5 min
As the curtain came down on an abysmal season with a 4-0 defeat at Ipswich Town on Saturday, Charlton Athletic fans could be forgiven for thinking things could not get any worse.
But less than 72 hours later, and with an end-of-season awards dinner in between, it did – with the shock departure of manager Johnnie Jackson only six months after his appointment as Charlton's permanent boss.
Despite winning six and drawing one of their final 10 games, owner Thomas Sandgaard had clearly seen enough in that time to be unconvinced the 39-year-old was the right man to lead the Addicks forward in the long-term.
Sandgaard's overriding justification for Jackson's dismissal is apparently the manager's apparent perseverance with a 3-5-2 formation at all costs.
Speaking to the London Evening Standard, Sandgaard said: "We for instance had a very hard time breaking down the low block.
"I'm hoping we can get more variety in terms of our formation, depending on who we play, and in general have a team that is capable of pressing higher most of the time."
Jackson was initially appointed caretaker manager after Nigel Adkins was sacked following a disastrous start to the season.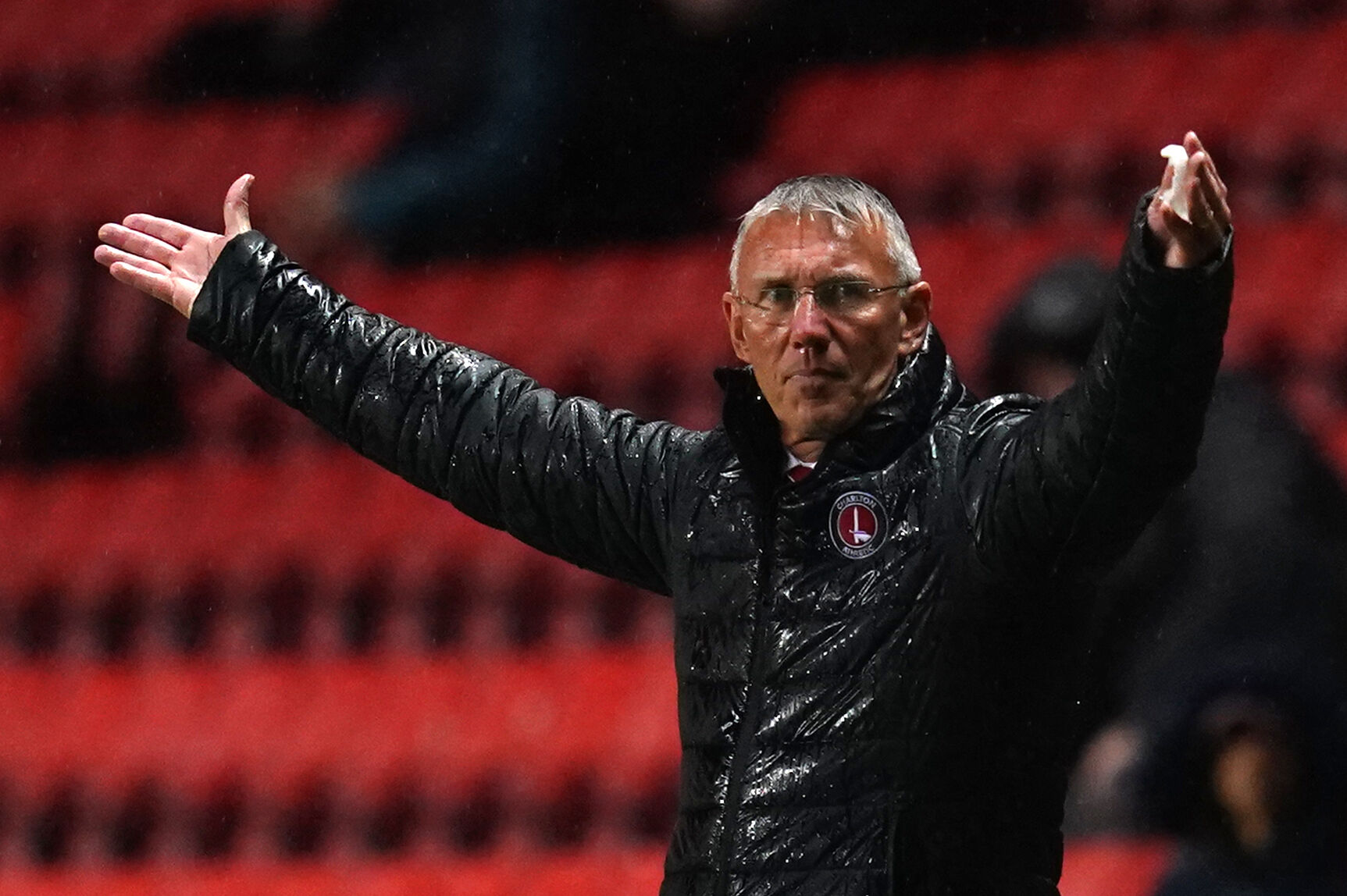 With a place in the Play-Offs at the very minimum being the aim prior to the season, Charlton Athletic's slow start had seen them at the wrong end of the table with Adkins winning just twice in the first 13 league games.
There was no doubt Adkins had been let down by a rushed and haphazard summer recruitment policy, leaving him unsure of not only who his best players were but also the best formation to play them in.
The sides propensity for error-strewn performances hinted at a side thrown together with little thought or structure.
Jackson's temporary promotion from assistant manager quickly remedied the situation – winning nine out of his first 13 games with much of the success built on a defensive solidity with a high, intense press.
While the results and performances were a big improvement and fans clamoured for Jackson's permanent appointment, Sandgaard dawdled on the decision to appoint him Charlton manager on a full-time basis until mid-December.
The warning signs should have been clear then that Jackson wasn't necessarily Sandgaard's man with the Danish owner now claiming his popularity as a club legend amongst the fanbase swayed him into the decision.
READ MORE: George Dobson: The Charlton Athletic man who has finally found his place at The Valley
No sooner had the ink dried on Jackson's deal, Charlton embarked on a poor run that was only matched by the number of injuries with key players such as Conor Washington, Jayden Stockley and Ryan Inniss all missing at various points.
The Addicks went on to win just three games out of 14, including a seven match winless run, with the repetitive nature in which Charlton set-up as well as lost games likely to have irked Sandgaard.
At the time, Jackson maintained the way he set-up his side was not to blame for the poor form, telling London Football Scene: "I can rip it all up and start again – we've had success doing that [playing 3-5-2], just not of late.
"I don't think it was systems or things that cost us but individual lapses in concentration."
In some ways Jackson was vindicated as, with a number of injured players returning to the fold, the Addicks went on to end the season strongly, finishing sixth in the form table for the last 10 games.
However, with a number of players out of contract, there is no doubt Charlton are in for a monumental summer which could not only shape next season but for years to come.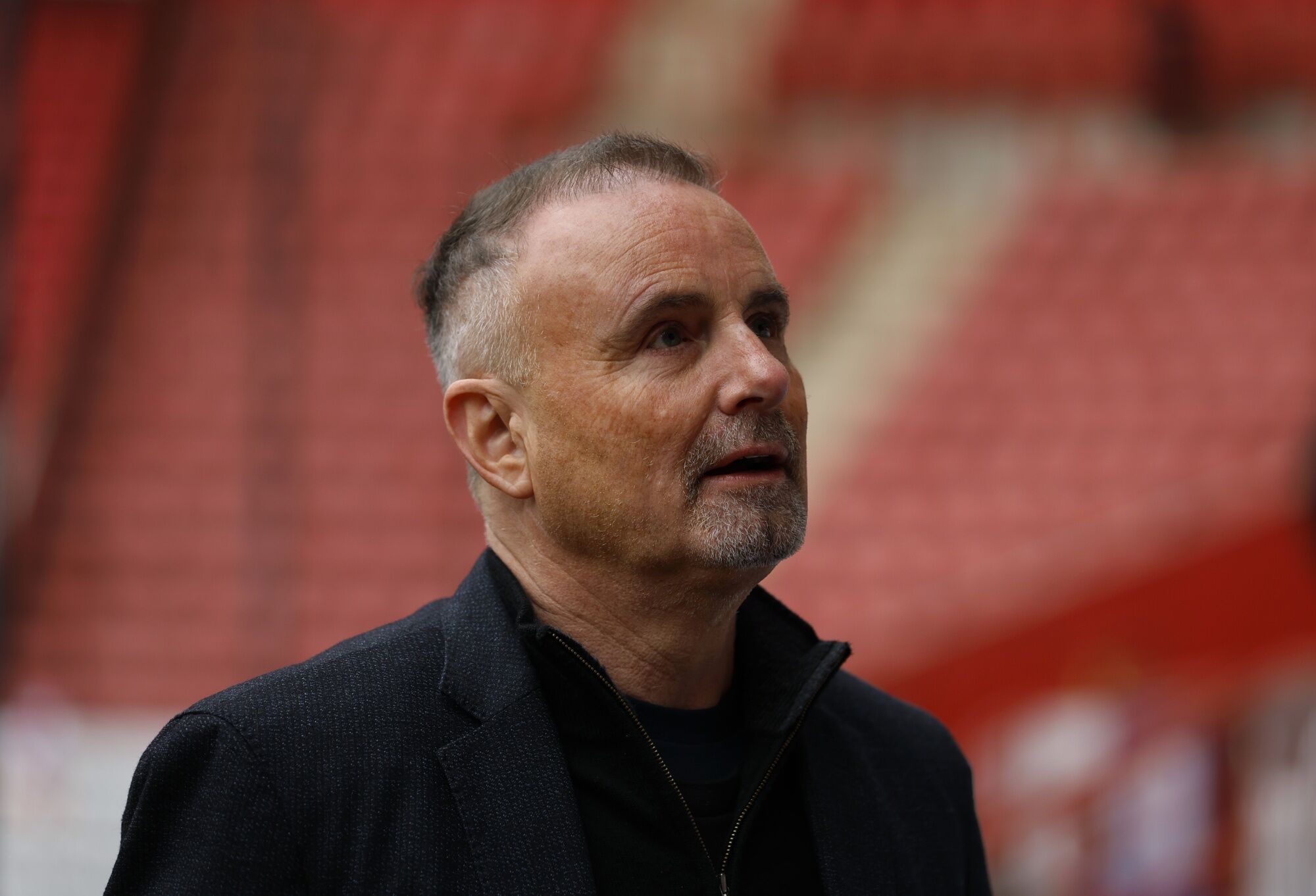 There has been talk of a 'reset' over the last few months as the club prepares to embark on a wholesale rebuilding of the playing squad with the overall perception of Sandgaard's ownership likely to hinge on the successful execution of an effective recruitment strategy this summer.
Therefore, Sandgaard's decision to remove Jackson seems another unnecessary obstacle the club has to deal with as not only do Charlton need to add much-needed quality to their squad, but now have to find a manager to deliver results with the players at his disposal.
Without a manager's tactical philosophy to guide recruitment though, there is likely to be a sense of precariousness around this summer's window – something Sandgaard vehemently denies.
The suggestion is that Sandgaard is ready to execute this summer's recruitment policy using the very same recruitment team (minus Ged Roddy) that so spectacularly let the side down last season with a manager merely in play to facilitate his desired way of playing.
Only time will tell whether Sandgaard's decision to make such a drastic change bears fruit but it does seem that the club are firmly putting themselves in a position to see history repeat itself.
Should that happen and early season performances are below par or go awry, one thing is clear –  it will be Sandgaard and his decision-making who will be squarely in the firing line of the fanbase.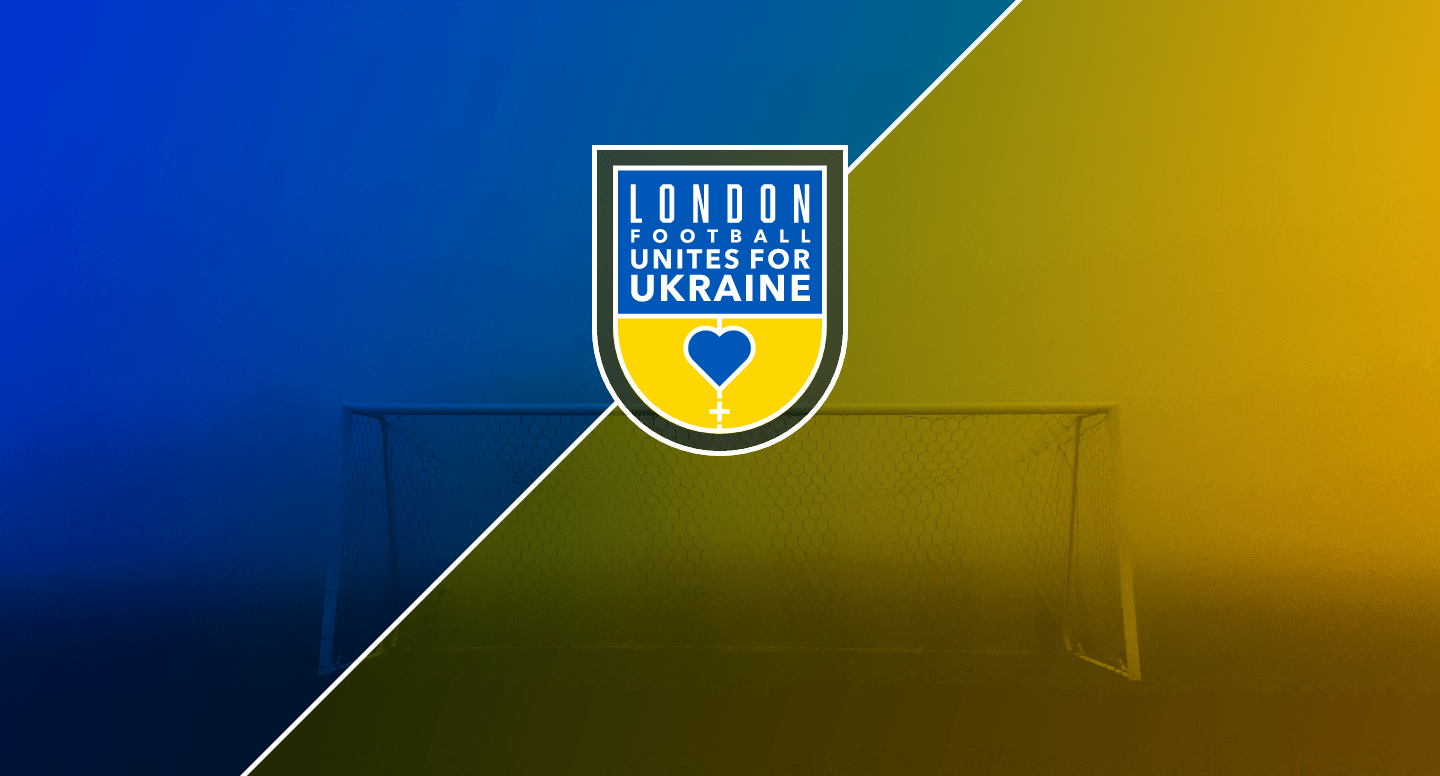 'LONDON FOOTBALL UNITES FOR UKRAINE'
Liaising with the UK Ukrainian Sports Supporters Club (UKUSSC) and the Association of Ukrainians in Great Britain (AUGB), London Football Scene has launched 'London Football Unites for Ukraine' – a fundraising campaign to provide as much relief to those in need.
We are urging all the Capital's clubs, players and fans to raise as much money as possible for British-Ukrainian Aid (registered charity No. 1164472).
Please visit our JustGiving Page to give as much as you can and look out for more events and fundraising activities over the coming few weeks.
London Football Unites for Ukraine: www.justgiving.com/fundraising/londonfootballunitesforukraine