3 min
Charlton Athletic have been in fine form since the appointment of fans favourite Johnnie Jackson as caretaker manager, losing just once in seven league games and conceding only four times in the process.
The upturn in fortunes post-Nigel Adkins has seen many Charlton fans urge owner Thomas Sandgaard to make Jackson's appointment permanent but while there have reportedly been 'positive talks', an announcement has still not been forthcoming.
Others such as Burton boss Jimmy Floyd Hasselbaink have also been linked and while talks have been held with Aston Villa assistant manager Michael Beale, Charlton still seem no closer to finding a long-term successor.
One of the main reasons why Sandgaard could be hesitant to make a decision is down to a fear of making the same mistakes again with the failure of Adkins and the club's haphazard summer recruitment policy very much fresh in the mind.
There's no doubt Jackson has brought a sense of stability and much-needed identity to the Addicks but Sandgaard's prudence to think longer-term may also suggest a stumbling block in announcing the rookie 39-year-old as permanent Charlton boss.
Sandgaard's ultimate aim is to establish Charlton in the Premier League – a long journey that requires not only navigating League One but then the Championship against a number of teams with a whole range of different tactical styles.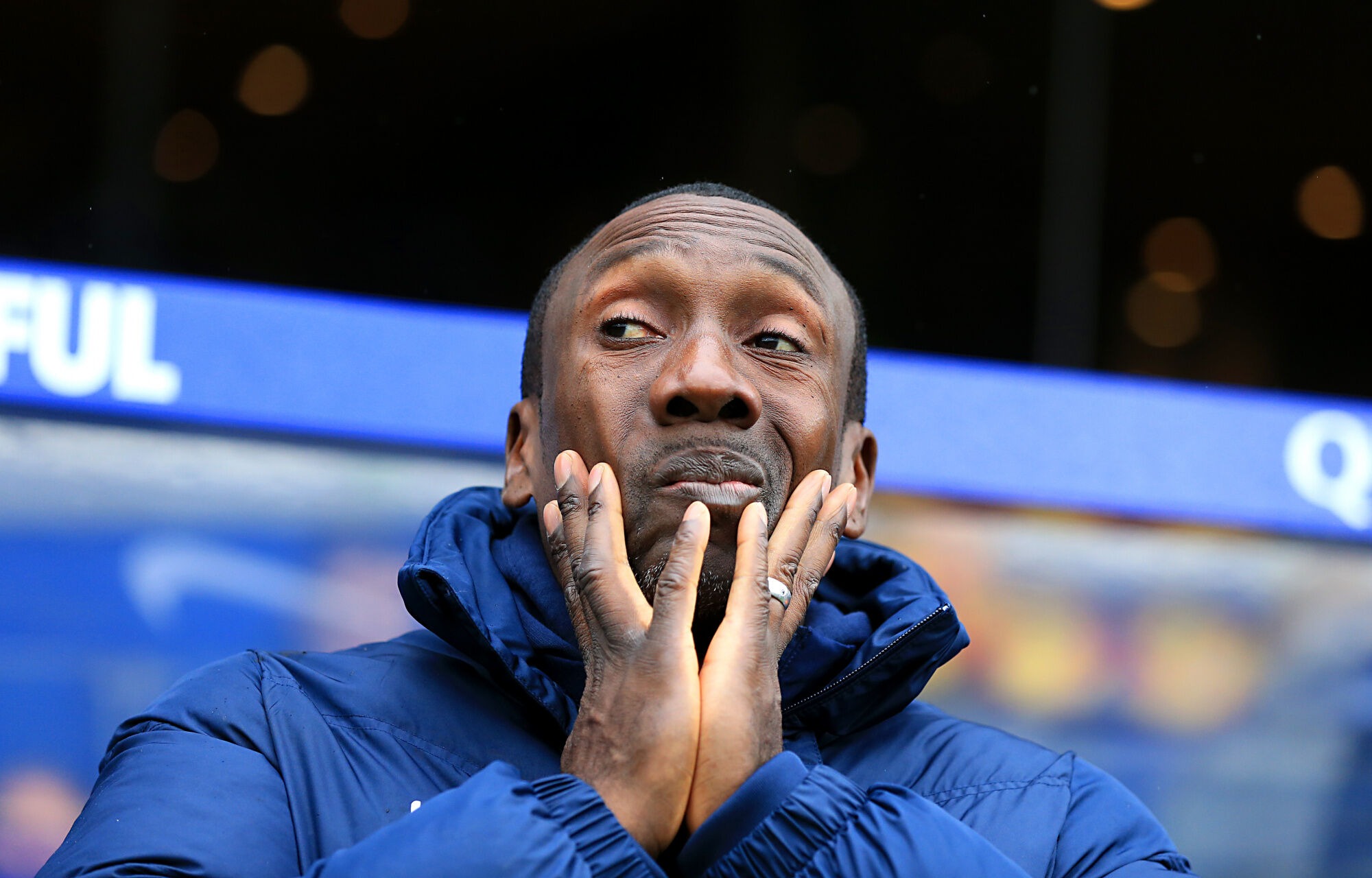 That's even before reaching the 'Promised Land' of the top-flight with Sandgaard perhaps asking whether Jackson, with his lack of experience, is the right man to lead that charge.
There's no doubt Jackson has plenty of character and footballing experience as a player but with most of it coming in the lower leagues, a question mark has to remain on whether he can do it as a manager beyond the third tier.
The likes of Hasselbaink, Russell Martin, Frank Lampard and Ole Gunnar Solskjaer were all given their respective management opportunities after playing careers that had taken in the top-flight and coaching by some of the elite managers of the game.
Therefore, it has been assumed this exposure would somehow mean they would go on to become largely competent managers and ultimately seem more of a calculated risk.
READ MORE: Johnnie Jackson's rejuvenated Charlton Athletic has been built on solid foundations
However, as proven by the varying degrees of success of all of the above, it is still no guarantee – Hasselbaink having ill-fated spells at both QPR and Northampton Town while both Lampard and Solskjaer have failed to translate trophy-laden playing careers into similar coaching success.
Let's also not forget that as a manager who had won EFL promotions, Adkins appeared to be the rational appointment at the time with minimum risk.
Whatever his managerial CV, Johnnie Jackson deserves the opportunity to take Charlton Athletic as far as he can and he has been publicly backed by a number of players not only in what they have said but also in their performances on the pitch.
To consider disrupting the current harmony within a squad which is performing well seems like a bigger risk and if Charlton hope to avoid replicating the same mistakes again, a roll of the dice with Jackson may well turn out to be the most sensible choice.