5 min
Winless in the last six games and having failed to score in the last four of them, Charlton Athletic's season is quickly petering out to something worse than mediocrity.
It's a surprising downturn from Johnnie Jackson's caretaker spell in the latter months of 2021 which saw the Addicks notch seven wins from 10 games, resulting in the 39-year-old being made permanent boss.
Since then, Charlton's form has plummeted to three wins in 12 league games bringing about murmurings that Jackson may not necessarily be the long-term solution to the side's problems.
From Manchester United's Ole Gunnar Solskjaer to Leyton Orient's Ross Embleton, the football pyramid is littered with examples of caretaker managers intrinsically linked to their respective clubs who see results remarkably drop after earning the job on a permanent basis.
In his role as assistant manager, Jackson would have been the conduit between players and manager – able to build close relationships with many of the players without making the difficult decisions that ultimately lie with the manager.
It's a balance act that Jackson successfully navigated for four years but now it is his team and his decisions, stepping up permanently could have seen the players become complacent over the past few months due to a level of familiarity.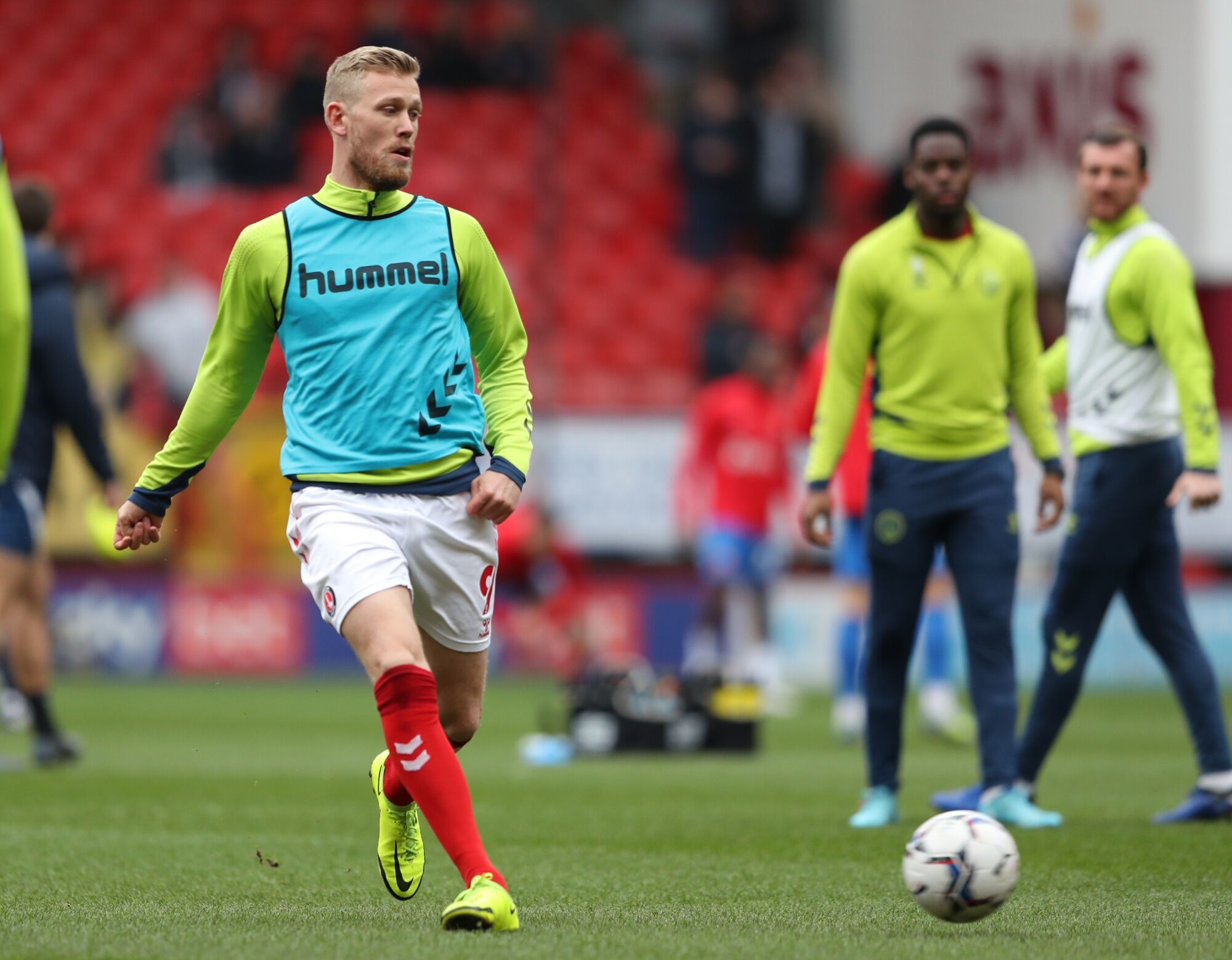 But, speaking after the goalless draw with Sunderland, Jackson refutes the claim: "I think having four strikers out injured and another three other important players missing ahead of a tough run of fixtures, plays a part.
"I don't think it's psychological and I don't look back on when I became permanent but rather my tenure as a whole and I think the players do as well.
"We have moved on from where we were – it's been a tough run and if you take four, five, six players out of any side you are going to feel the pinch."
Jackson has also continually emphasised the fact that when both Jayden Stockley and Conor Washington have started together, he has never lost.
READ MORE: George Dobson – The Charlton Athletic man who has finally found his place at The Valley
It's not just Charlton's end product that has diminished since Jackson's caretaker spell. There is a distinct drop in the side's press alongside a tendency to concede from set-pieces.
Jackson believes the latter stems from a lack of individual discipline, saying: "We feel like we have the right set-up, with markers and certain people in different areas of the box to do a job.
"It's more about personal responsibility to know that job, and the role you're given.
"If you're a marker, it means ensuring your man doesn't score. If you're in a zone it means going ahead and attacking it and making sure anything that comes in you go and head.
"If you're a goalkeeper then that's to come and claim and help relieve pressure. It's about knowing your role and performing it."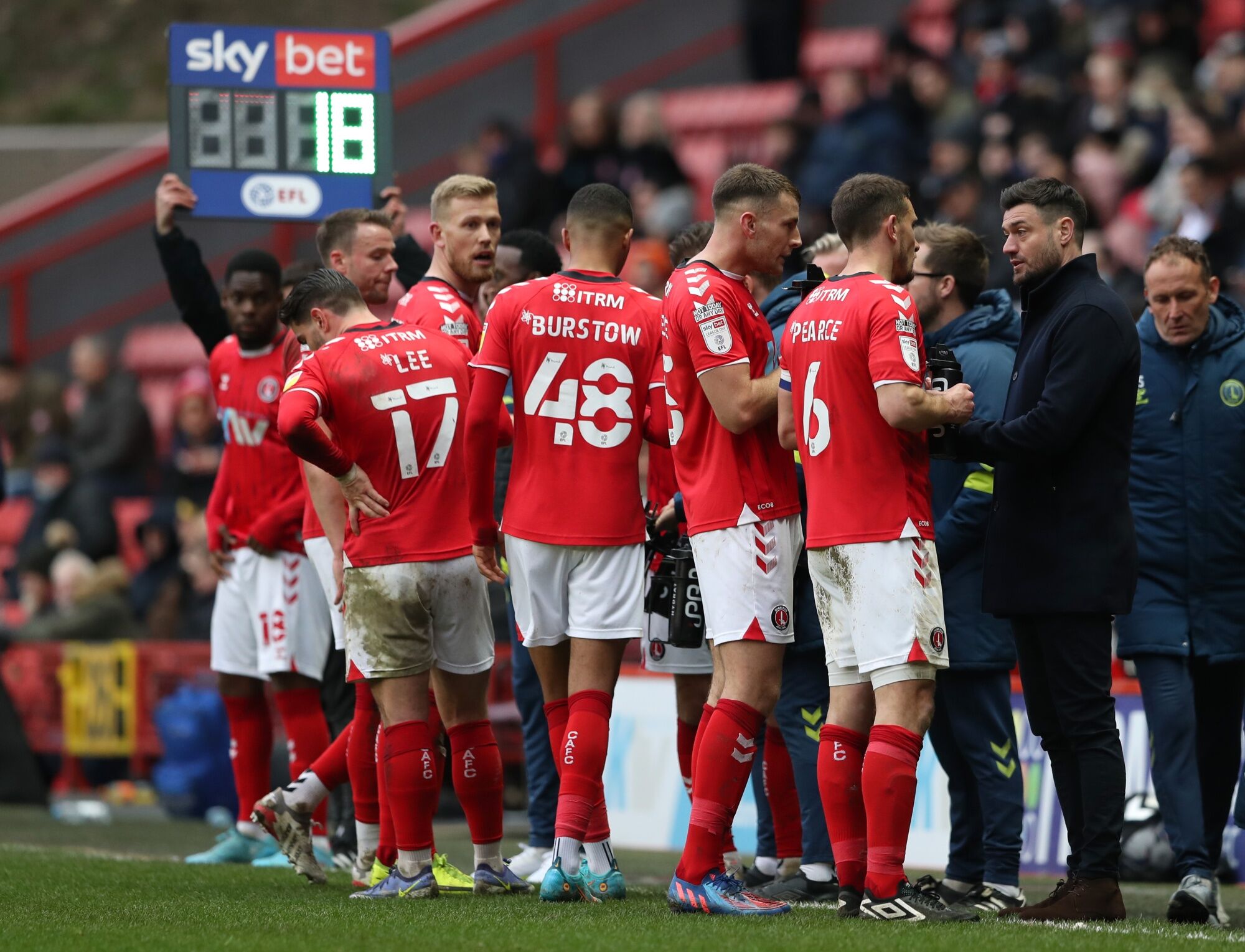 Jackson's over-reliance on a 3-5-2 formation has also been ruthlessly exploited by opposition in recent weeks with attackers finding large gaps between the wing-back positions and the back three.
The defeats to Oxford United and MK Dons saw both sides find space in behind the wing-backs, creating chances to devastating effect.
However, Jackson doesn't believe the set-up is to blame for the current run of poor form.
READ MORE: Charlton Athletic's January transfer window: Astute signings show glimpse of Johnnie Jackson's future side
"I can rip it all up and start again," Jackson said following the defeat to MK. "We've had success doing that [playing 3-5-2], just not of late.
"I don't think it was systems or things that cost us but individual lapses in concentration."
Nevertheless, the rigidity and repetitive nature that Charlton are conceding games and losing goals is ominously reminiscent of Nigel Adkins' tenure which saw the side regularly carved open.
With the majority of the squad out of contract in the summer, a major rebuild is on the horizon with Jackson already stating he has 'a clear idea' of what he wants.
For now, the excuses and reasoning for the poor form of results is more than justified but should they continue into next season, they will undoubtedly wear thin.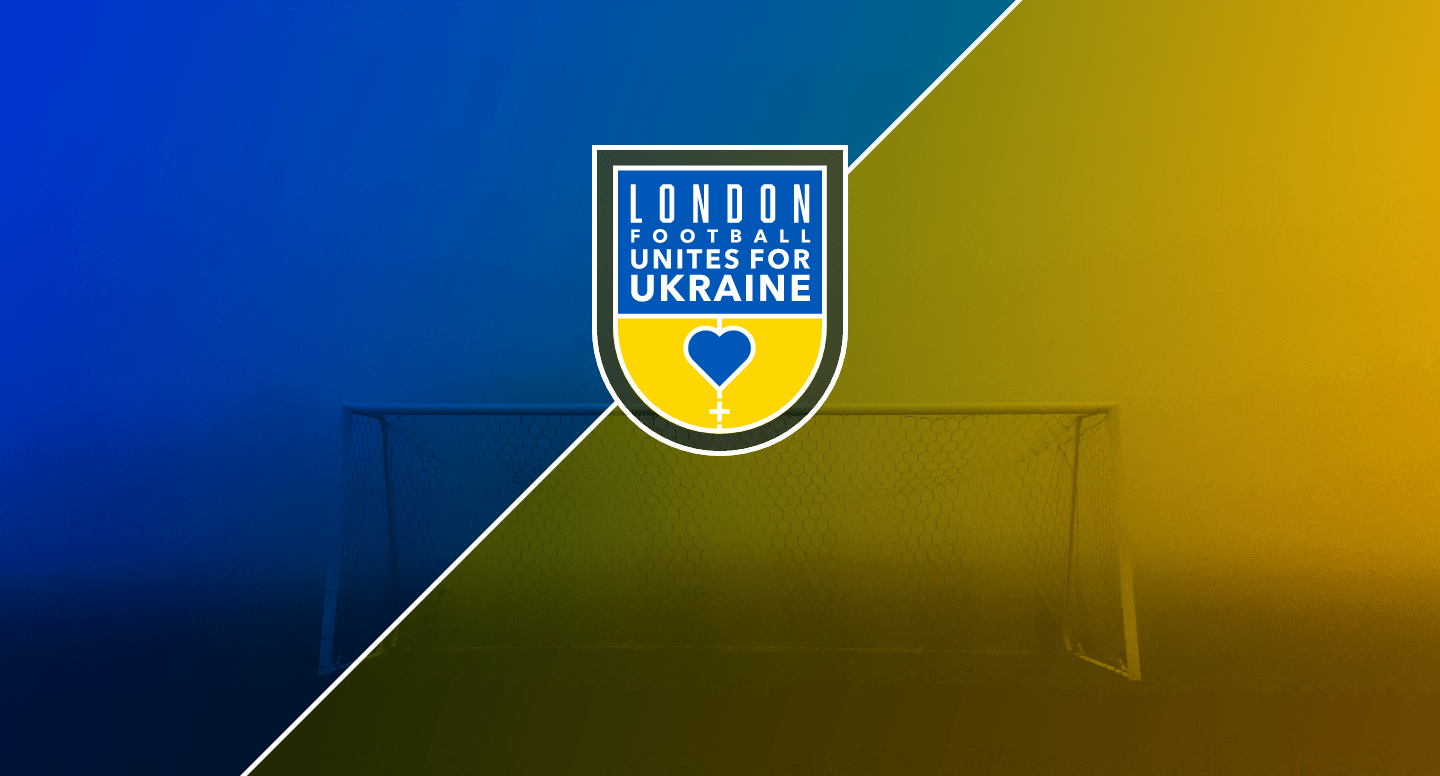 'LONDON FOOTBALL UNITES FOR UKRAINE'
Liaising with the UK Ukrainian Sports Supporters Club (UKUSSC) and the Association of Ukrainians in Great Britain (AUGB), London Football Scene has launched 'London Football Unites for Ukraine' – a fundraising campaign to provide as much relief to those in need.
We are urging all the Capital's clubs, players and fans to raise as much money as possible for British-Ukrainian Aid (registered charity No. 1164472).
Please visit our JustGiving Page to give as much as you can and look out for more events and fundraising activities over the coming few weeks.
London Football Unites for Ukraine: www.justgiving.com/fundraising/londonfootballunitesforukraine