6 min
After an indifferent start to the season under Nigel Adkins, George Dobson has been rejuvenated since Johnnie Jackson's appointment.
Sitting in front of the defence, the 24-year-old has become integral to Charlton's aggressive off the ball game plan, giving those around him the licence to press freely higher up the pitch.
When Charlton lose the ball and the opposition break, Dobson is the player who quickly and cleanly wins the ball back converting defence back into attack.
His ability to disrupt opposition play is highlighted by the fact he leads Charlton's stats in tackles per game (an average of 3.3) while his newfound confidence under Jackson is further reinforced by leading the midfield in terms of interceptions with an average of 1.4 per game.
Dobson's upturn in form has not solely been down to renewed faith in him, but also due to the fact he has been thrust into the holding midfielder role by default due to a number of injuries and suspensions.
The absence of first-choice centre-backs Sam Lavelle and Ryan Inniss has meant midfielder Sean Clare has been utilised as part of a back three, paving the way for Dobson to play in the deep-lying midfielder role.
The defensive reshuffling saw Charlton go on to record three successive league clean sheets at The Valley, including a 2-0 win over high-flying Plymouth Argyle, as well as narrowly losing to Premier League Norwich City in the FA Cup Third Round.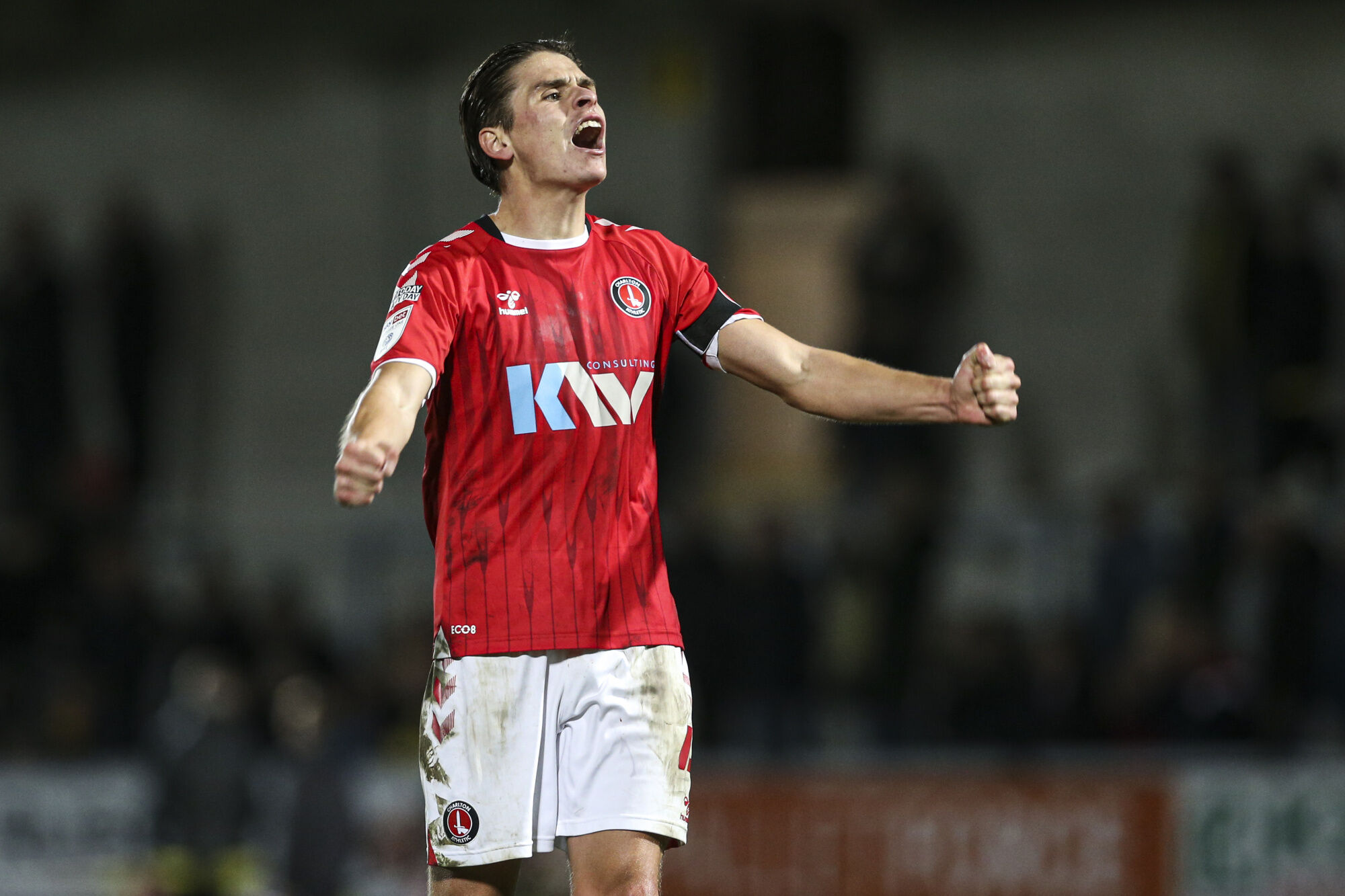 While Dobson has become one of the first names on the team sheet over the last few months, it hasn't always been the case during what has until now been a stop-start career.
Coming through the West Ham United academy, Dobson captained the U21 side, originally starting out as a defender before transitioning into midfield.
Without ever making a senior appearance for the Hammers, Dobson joined Dutch side Sparta Rotterdam in July 2017 before returning to England and Walsall just six months later.
Widely known for his energetic midfield performances, Dobson was appointed captain at the age of 21 due to a number of long-term injuries to senior players.
READ MORE: Charlton Athletic's January transfer window: Creative spark needed to compliment new-found stability
In the summer of 2019, Dobson earned a move to Sunderland – a side still struggling with League One expectations after being in the Premier League just two years earlier.
Paul Dobson (no relation) of Sunderland's A Love Supreme exclusively told London Football Scene: "We welcomed his arrival, but we weren't overly enthusiastic as we felt he was the best (signing) of a bad bunch."
Although Dobson went on to make 29 appearances in all competitions during his first season at the club, question marks still remained on how to maximise the players' full potential.
"We were generally happy with Dobson and he chipped in with some goals in cup competitions as well, but there were still some fans who weren't convinced.
"We were appreciative of his work rate but were unsure of his best position and just felt he was capable of more," Paul Dobson added.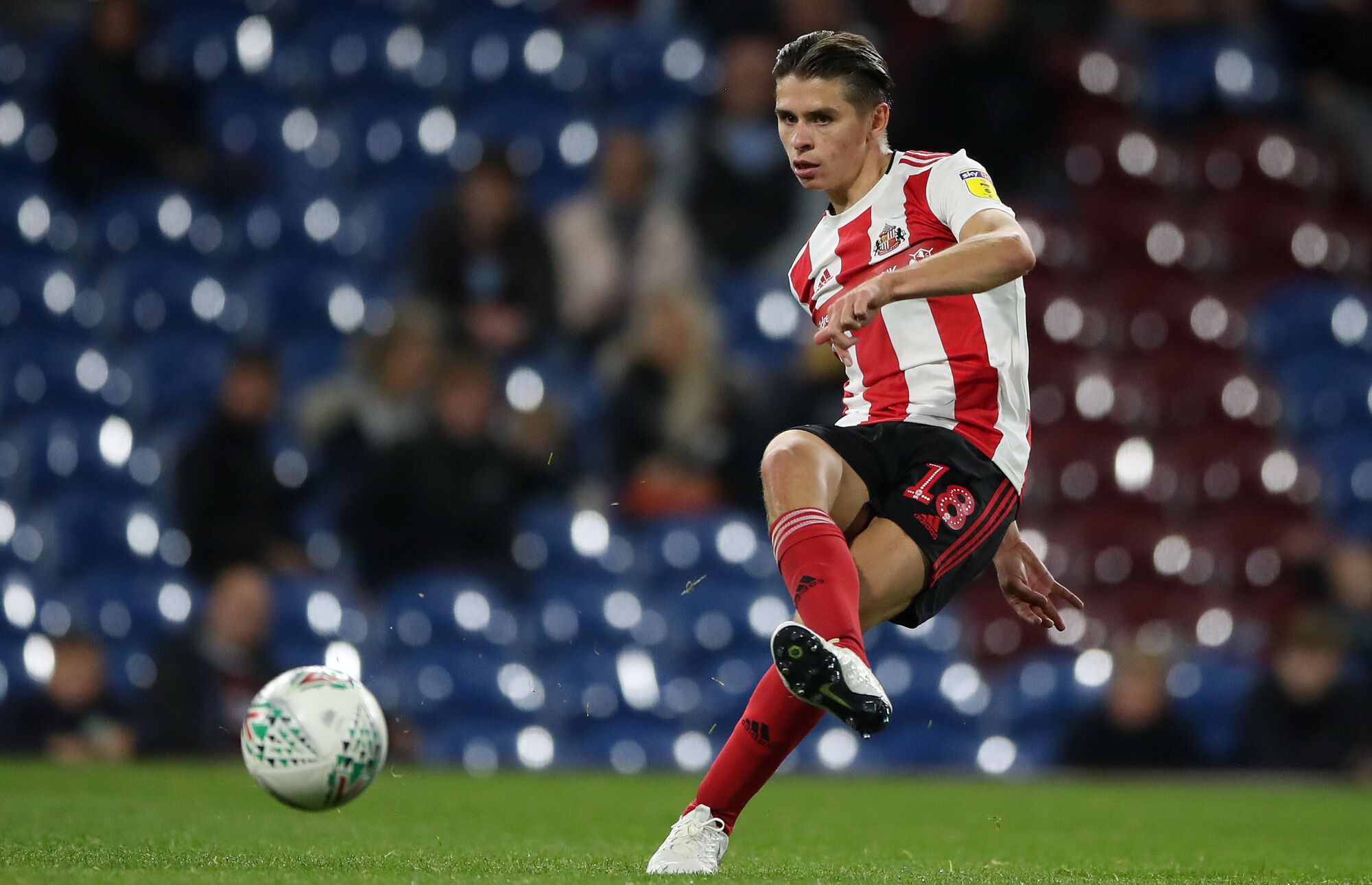 The start of the following season saw Dobson consigned to a cameo role, making only 11 appearances in all competitions as the turmoil at the club continued with three different managers in a short space of time.
Dobson expressed his frustration to new incumbent Lee Johnson in January and was subsequently loaned to AFC Wimbledon that month.
He arrived at a club embroiled in a relegation battle and within weeks experienced another managerial change as Glyn Hodges was duly replaced by Mark Robinson.
Despite the initial set-back, Dobson began to show glimpses of the player he would become at Charlton.
READ MORE: Former Charlton Athletic midfielder Mark Kinsella on Premier League promotions, Roy Keane and nearly never signing for the club
"He was initially seen as an unspectacular but solid player," AFC Wimbledon's match-day stadium announcer Mike Taliadoros exclusively told London Football Scene.
"He was good in transitions and was able to make accurate passes to feet quickly after winning the ball back.
"But his popularity grew and he played a large part in Wimbledon's survival, notably scoring a vital equaliser against Wigan Athletic and starting the move which led to another equaliser against fellow strugglers Rochdale."
By the end of the season, Robinson was keen to keep Dobson at Plough Lane but with a number of other potential suitors, the player chose Charlton after making an emotional call to the Wimbledon boss thanking him for all his support.
The 2021/22 campaign couldn't have got off to a worse start as Charlton won only two of their opening 13 league games with Dobson quickly finding himself sidelined as Adkins continuously chopped and changed his line-up in a desperate attempt to find a winning formula.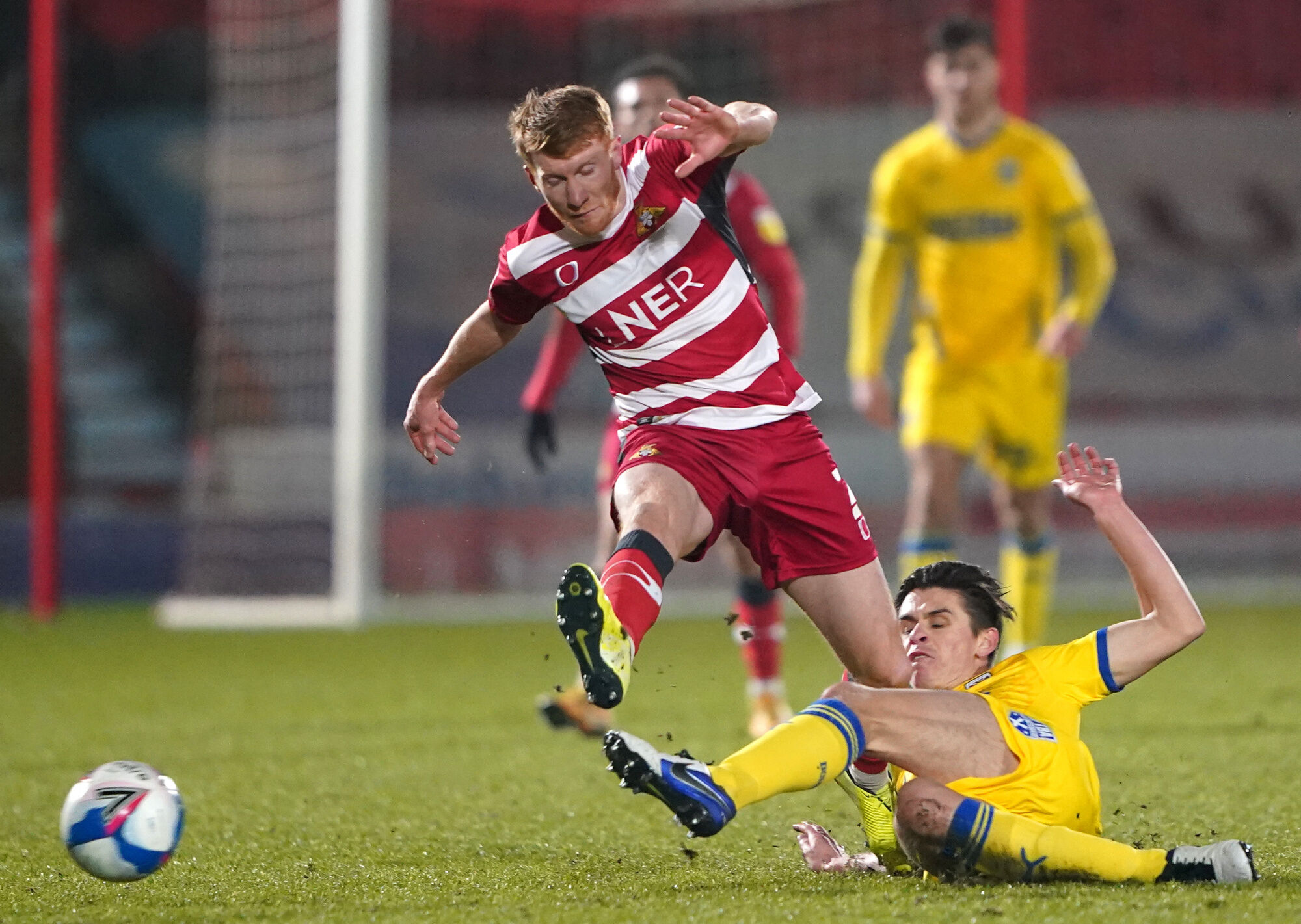 However, Dobson's previous experience at Sunderland gave him the fortitude to remain optimistic with the situation and bide his time until an opportunity presented itself.
"It's not the easiest part of football. It's happened to me before and I wouldn't be surprised if it happened to me again in the future," Dobson told Charlton Athletic's programme, the Valley Review.
"You've just got to try and be as positive as you can, make sure that it doesn't get you down as much as it could, and keep working while waiting for your opportunity."
READ MORE: Charlton Athletic's National Citizen Service challenges youngsters to come out of their comfort zone
Dobson's approach eventually paid off with Jackson's appointment, first as caretaker and later as permanent manager with Dobson immediately making the defensive midfield role his own from Jackson's first game in charge away to Sunderland.
When asked about Dobson's form, Jackson simply replied: "He's done exactly what I asked of him…and more".
At the age of 24, Dobson still has the majority of his career in front of him while being an age where he should be establishing himself as a first team regular.
With a fixed position now seeming apparent, if Dobson can continue to perform as consistently as he has done in a stable Charlton side, there can be no doubt his career will continue to flourish.