2 min
Having won just two league games out of 13 and sitting in the bottom four, few eyebrows will have been raised at Charlton Athletic's decision to sack Nigel Adkins.
The writing had been on the wall for a number of weeks with the Valley atmosphere turning toxic as the Addicks faithful vociferously bayed for his dismissal.
And, although Adkins remained dignified and stoic throughout, Tuesday night's 3-2 home defeat to Accrington Stanley was the final death knell on his seven month tenure at the club.
Aside from the poor results, the most jarring aspect of the past few months has been the lacklustre nature of Charlton's performances with the side rarely having the right to claim to be the better team in any game this season.
Somewhere within the Charlton squad is a decent team but a lack of a discernible tactical approach and a compulsive tendency to continually rotate gave the impression Adkins was struggling to find both a plan and a line-up that worked.
It led to inconsistency in results and performances with Charlton often looking like a team of strangers with players showing little application or togetherness and in the end it could be reasonably assumed they were not playing for their manager either.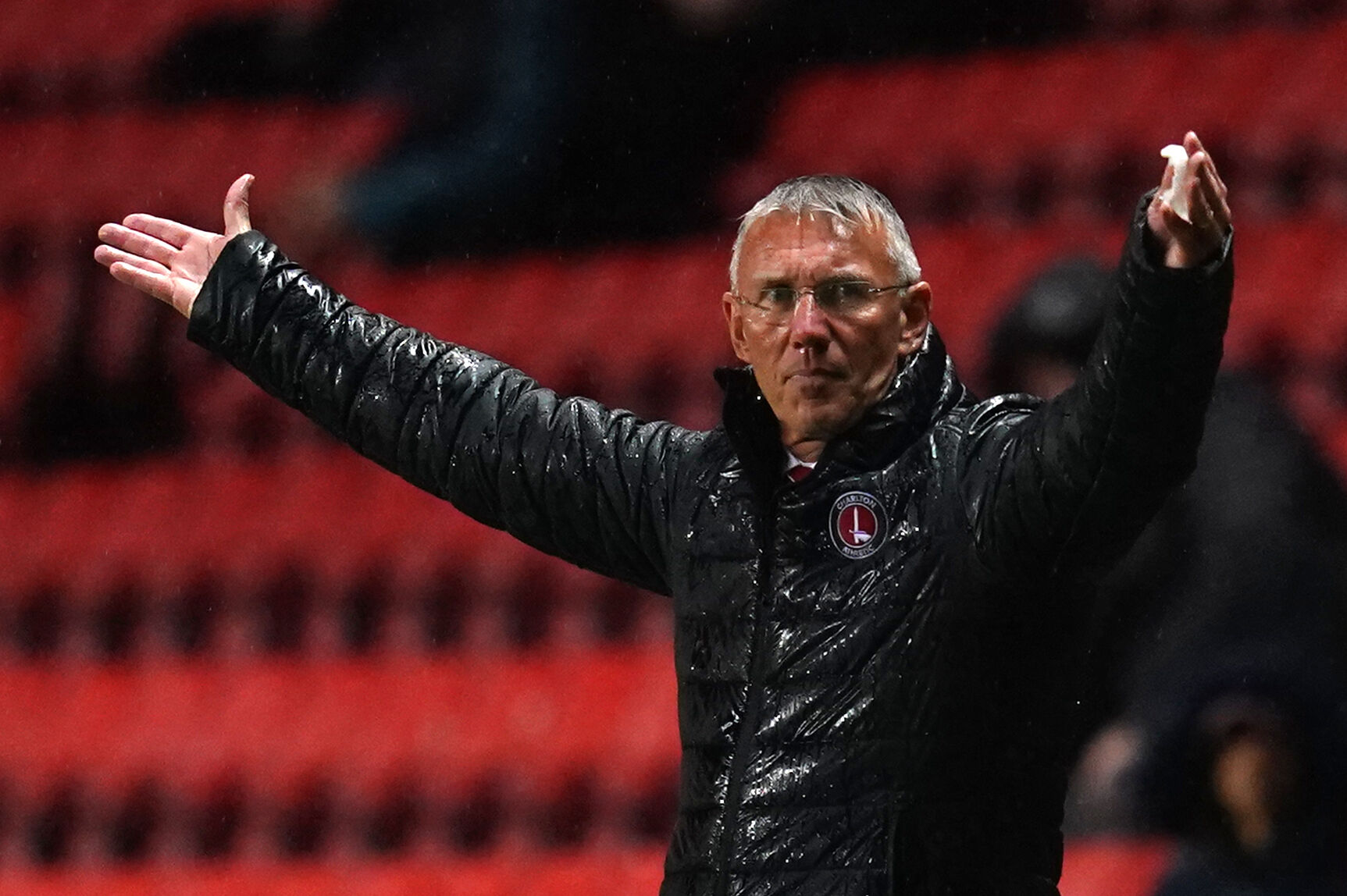 Ultimately Adkins ran out of time to turn things around. However, he is not the only one culpable for the team's disastrous start with Charlton's haphazard summer recruitment drawing the spotlight on technical director Ged Roddy.
The raft of late signings, none of whom have so far had a positive impact, suggests the club were scrambling at the eleventh hour with no definite plan or structure in place.
Roddy, along with owner Thomas Sandgaard and director of football Steve Gallen will have the chance to earn a reprieve in their search for Adkins' successor and it's crucial that time is taken to make an appointment that will bring out the best in the squad.
In the meantime, assistant manager Johnnie Jackson will take temporary charge assisted by coach Jason Euell.
The fact both men are former fans' favourites will buy the hierarchy patience but whatever happens, lessons have to be learned because the club cannot afford to make the same costly mistakes again.