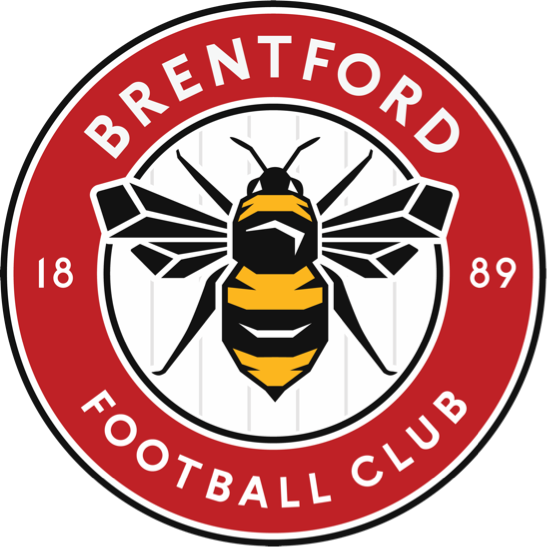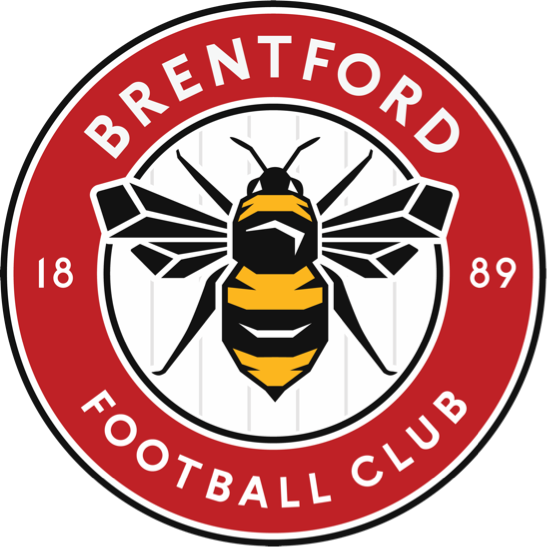 Brentford
Griffin Park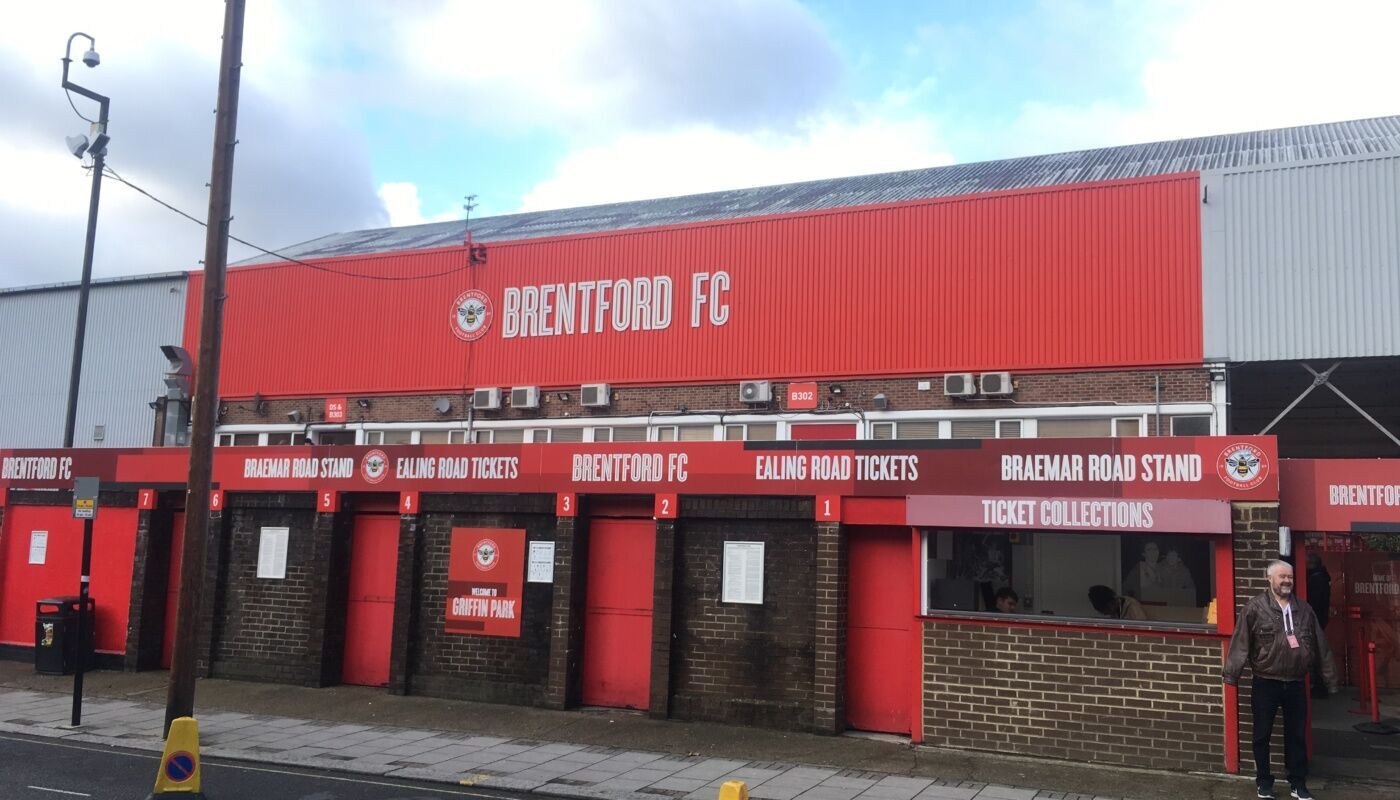 VS.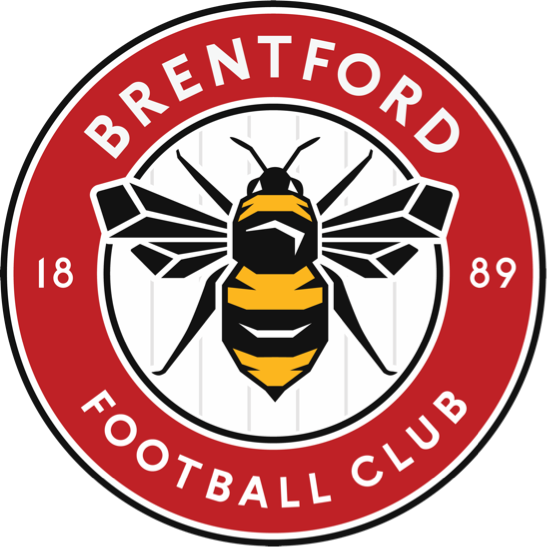 3
1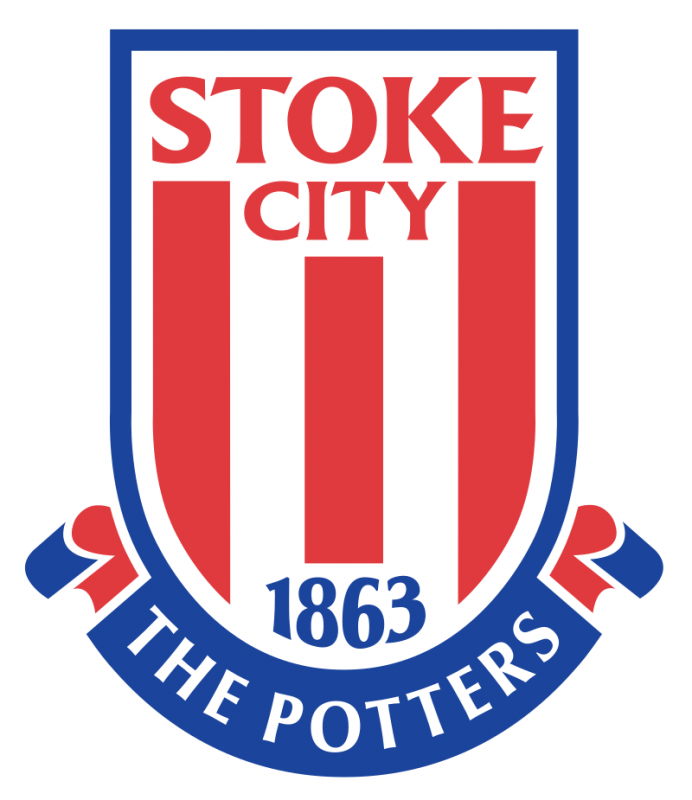 Brief rundown as Bees cruise to Griffin Park victory over the Potters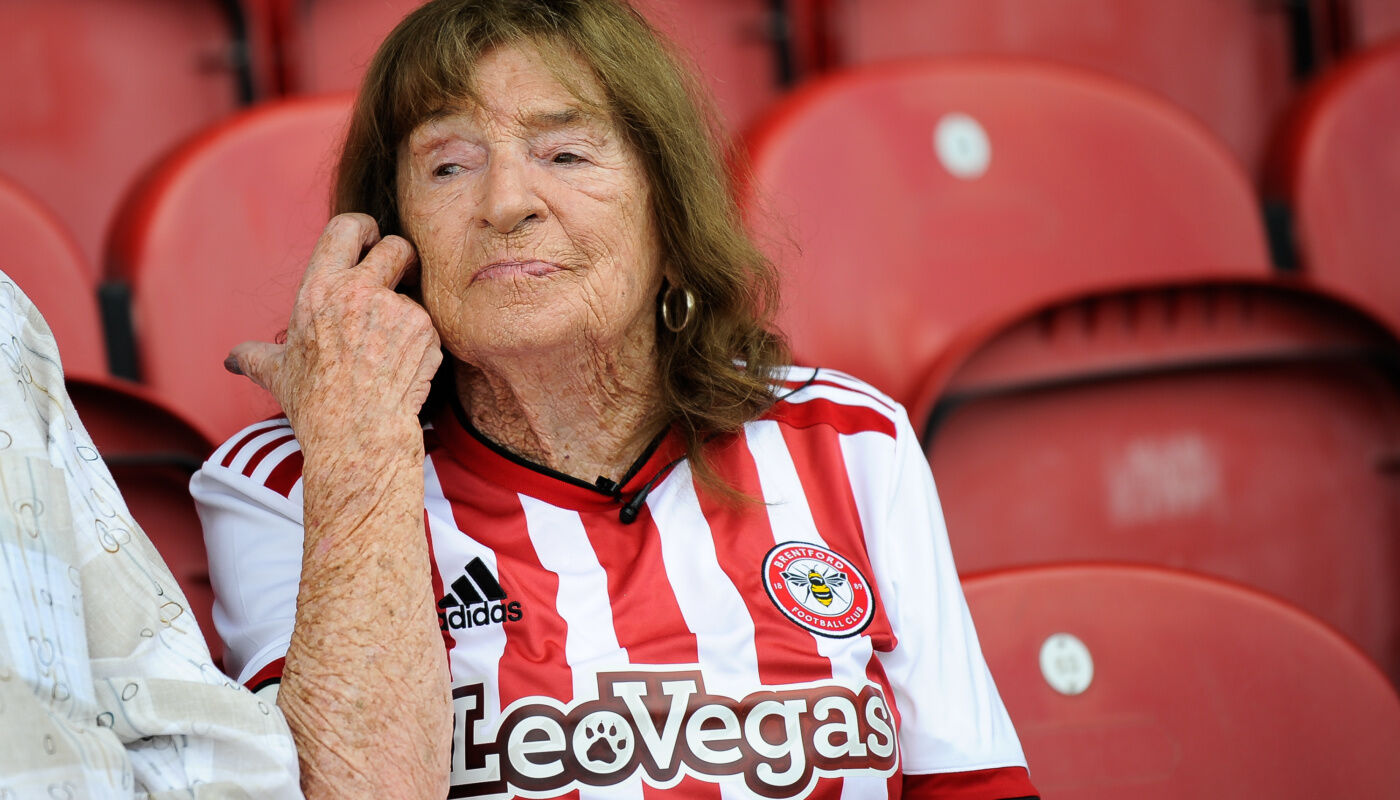 Lifelong supporter will be in place for first game just after her 100th birthday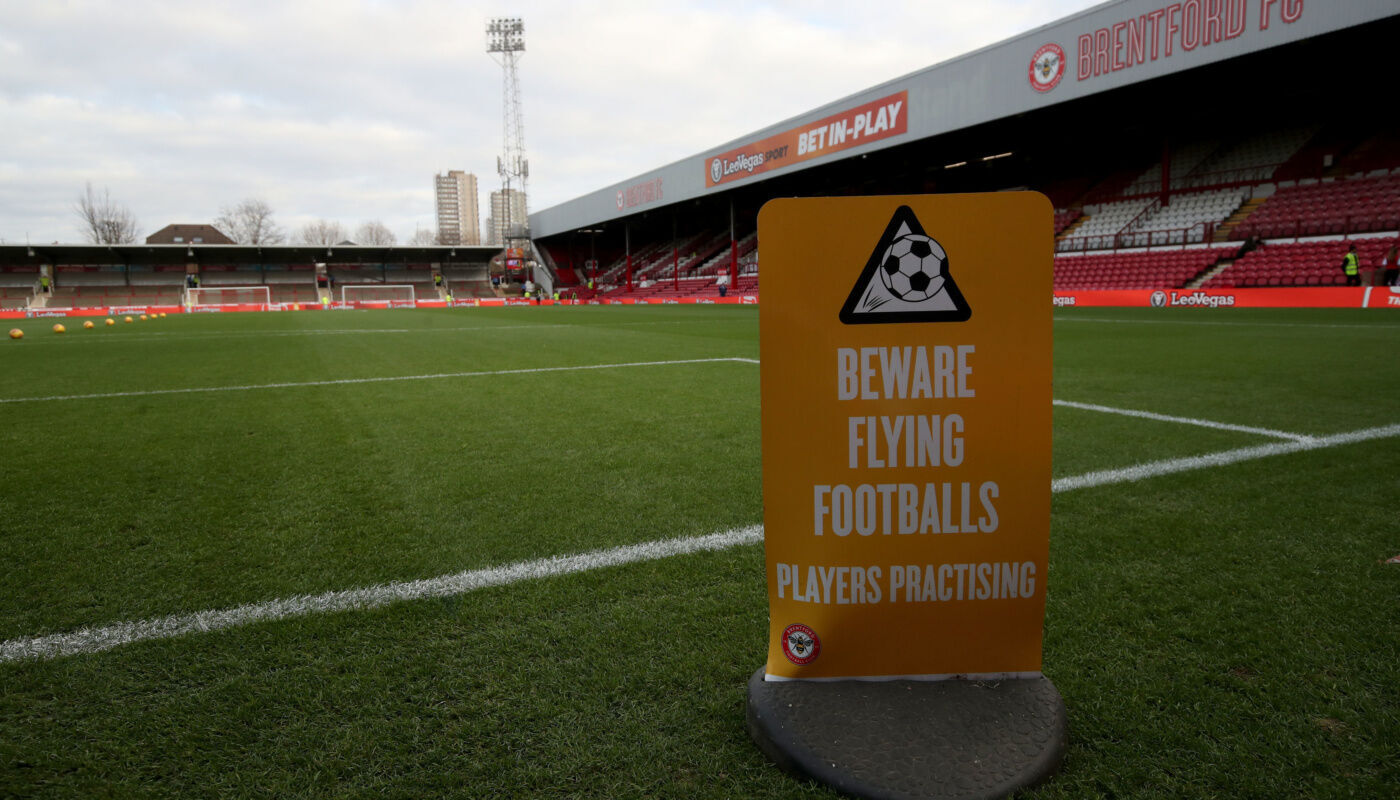 VS.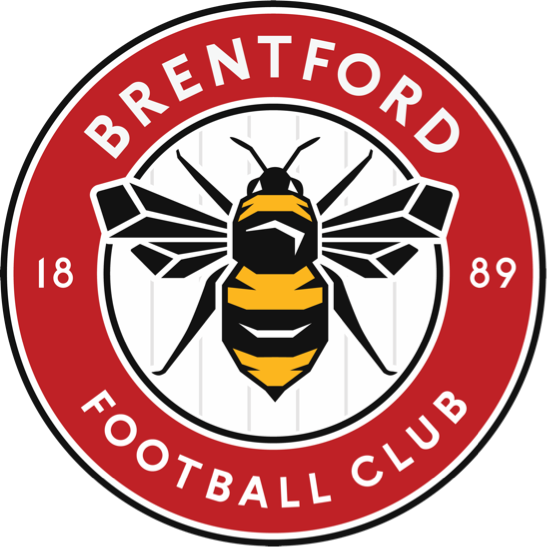 1
0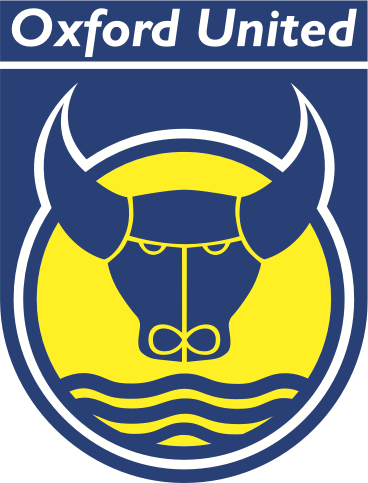 Brief rundown as Bees claim narrow Griffin Park victory over League One side
Hire Us
Like what we do? Get in touch and see what we can do for you!
Support Us on Patreon
Find out more about us here and if you like our articles please check out our Patreon page.