2 min
Ahead of today's International Women's Day, Brentford held a special 'Women in Football' event to not only celebrate female participation but also discuss what more can be done.

Monday's event at the Clayton Hotel Chiswick saw a number of fans and invited guests come together to share matchday and industry experiences as well as provide a platform for the club to explore their own ongoing strategy.

The night, hosted by TalkSPORT presenter Natalie Sawyer, saw a high-profile panel share their thoughts including Debbie Jevans CBE (Interim Chair of the EFL), Chris Paouros (member of the FA's Inclusion Board); Danielle Carter (Arsenal and England forward) and Jane Purdon (CEO of Women in Football).

In the first part of the evening the panel discussed how far they thought women's attendance and involvement had come in recent years and where improvements still need to be made.

The underlying message was football still has a lot of work to do with differences in pay in both the game and media cited as well as the fact vast sexism is still very much prevalent.

However, despite some of the same naïve and ignorant conversations still having to be addressed, overall attitudes are changing and women participating at all levels is growing.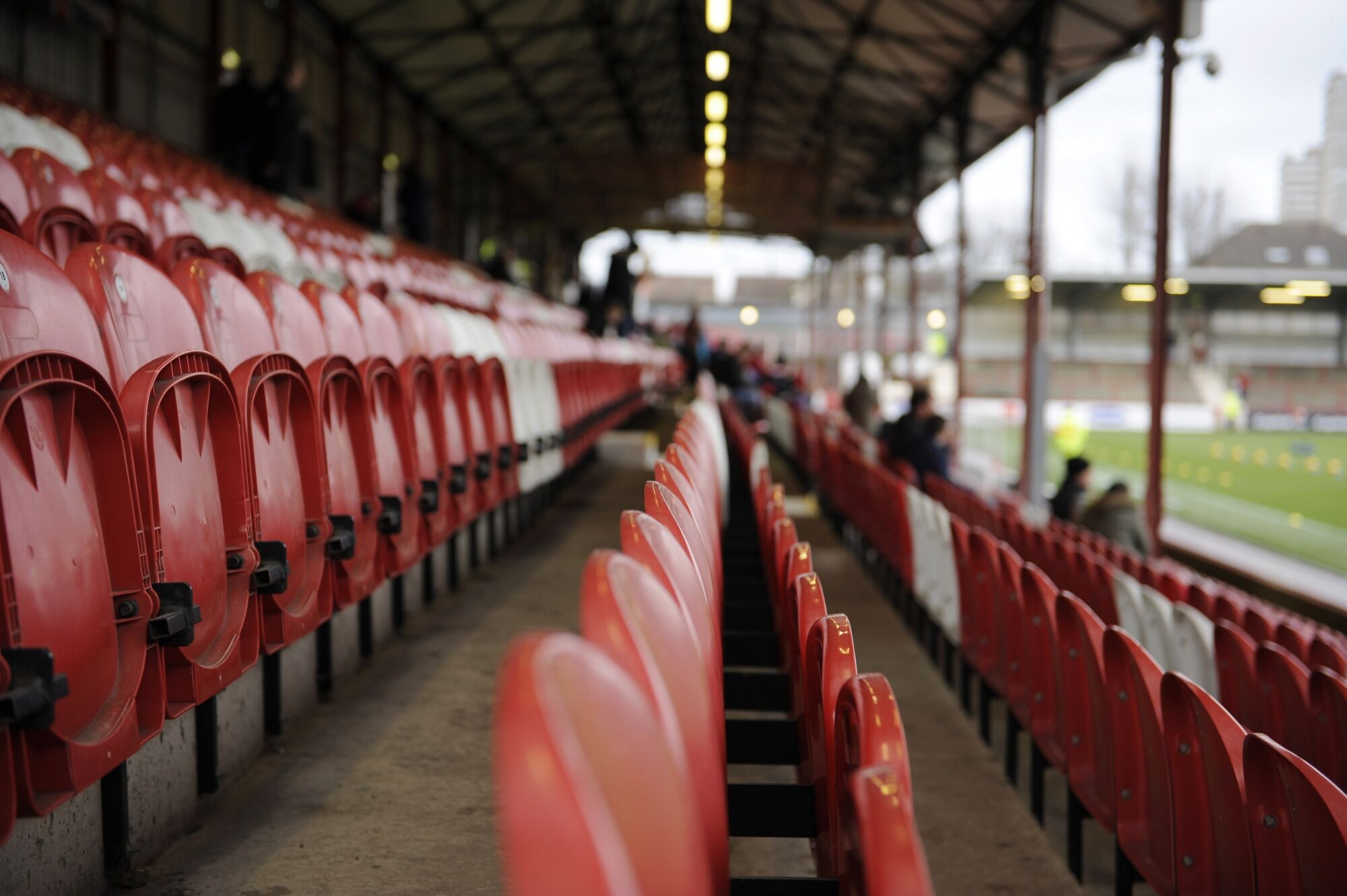 The panel used the continued success of the England Lionesses as an example and, coming off the back of this week's SheBelieves triumph, all agreed a successful World Cup campaign could also see the Women's game grow exponentially.

The second half of the evening involved an interactive session, and discussion, with those in the room answering questions on why they believe women may choose not to attend matches and what more can be done to encourage them.

On the evening, Brentford Club Director Monique Choudhuri said: "This was a very interesting and successful event.

"As a club we are continually assessing how we can attract more people to Brentford matches and if we can be even more representative of the local community in terms of gender, race and sexuality as part of this, then so much the better.

"Monday's event focused on what we could do to attract more women to matches and it is just one of several events we plan to run of this nature that will look at all angles of inclusion."