6 min
During the latter stages of Leyton Orient's recent fans' forum, after talks of a new stadium had subsided and the departure of CEO Danny Macklin had been announced, the topic of conversation inevitably turned to the club's January transfer plans.
The area for reinforcement which Director of Football Martin Ling chose to prioritise in his answer was the right side of defence, in his words – "we have no cover of a natural right-back."
In typical Orient fashion, just two days later Tom James, who had been a near ever-present at right-back this season, pulled up with what manager Kenny Jackett described afterwards as "quite a nasty hamstring injury."
The enforced tactical alteration that followed stripped the O's of so much of what had been good about their game in recent weeks.
Prior to this weekend's Crawley Town defeat, Orient had scored 13 goals in their last three home league outings with James and his fellow wing-back, Theo Archibald, directly contributing to six of those.
Centre-back Dan Happe replaced James against Crawley and the formation switched from a 3-5-2 to a 4-3-3, with a back four composed entirely of central defenders.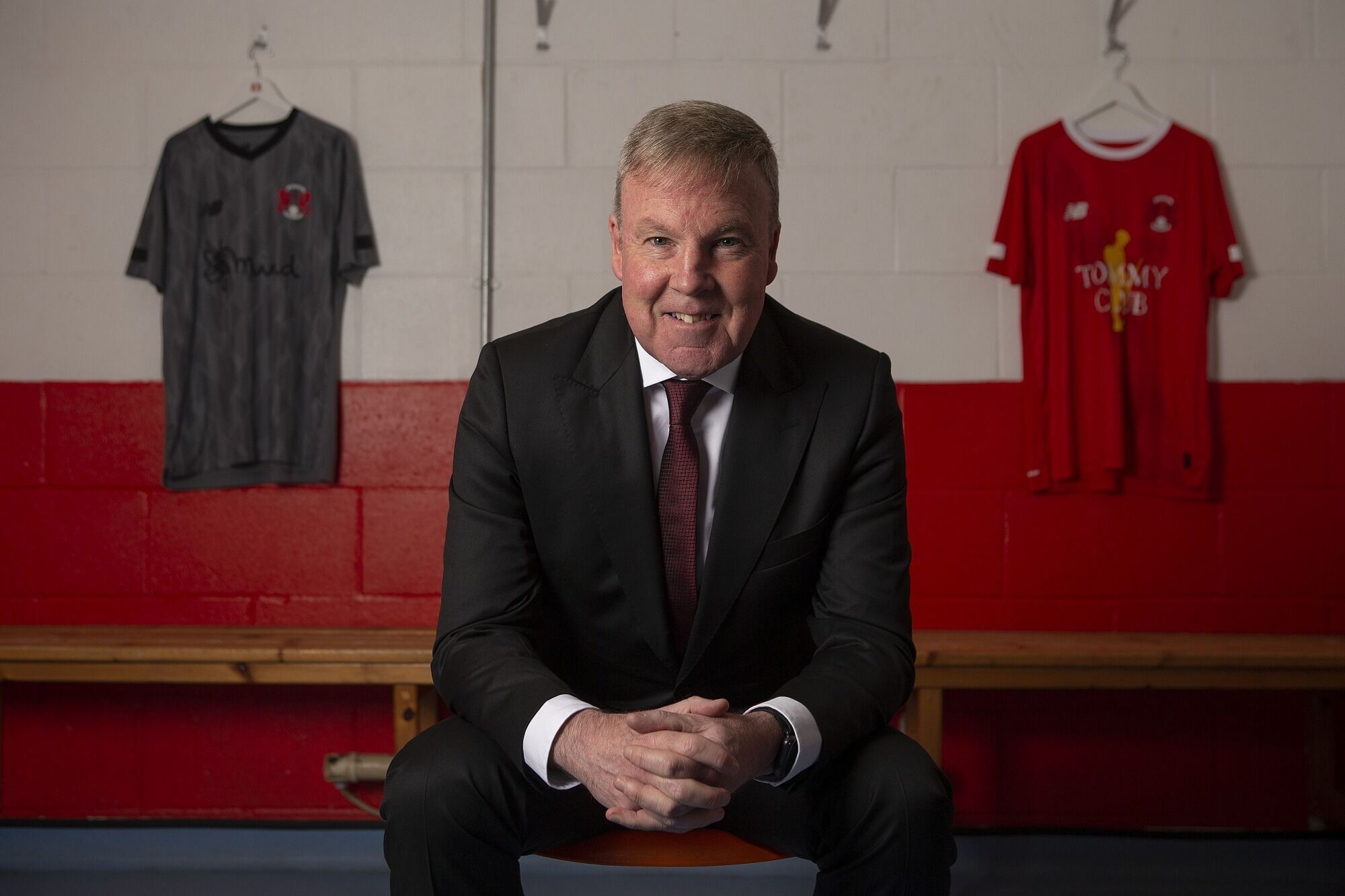 As John Yems' side dropped deep to defend their lead on Saturday, the ball was often funnelled out to makeshift full-backs Alex Mitchell and Shad Ogie in areas where James and Archibald would normally thrive.
Both Mitchell and Ogie have impressed playing as the wide centre-backs in a back three this season, however you wouldn't class creativity from out wide as strengths of either which ultimately left Orient blunt in attack as they searched for a way back into the game.
Jackett sought to rectify the issue with 15 minutes to go, introducing a more orthodox full-back in Connor Wood along with academy graduate Matt Young in a reshuffle that saw human swiss army knife Craig Clay deployed at right-back.
But the damage was already done, and the momentum built-up in recent weeks disappeared as the O's limped to a worryingly lifeless 2-1 defeat.
If bringing in cover at right-back was a priority before this weekend, the glimpse into a James-less future in the second-half against Crawley makes it imperative.
Something else that Ling sought to highlight in Thursday's fans' forum was the need for added creativity in midfield.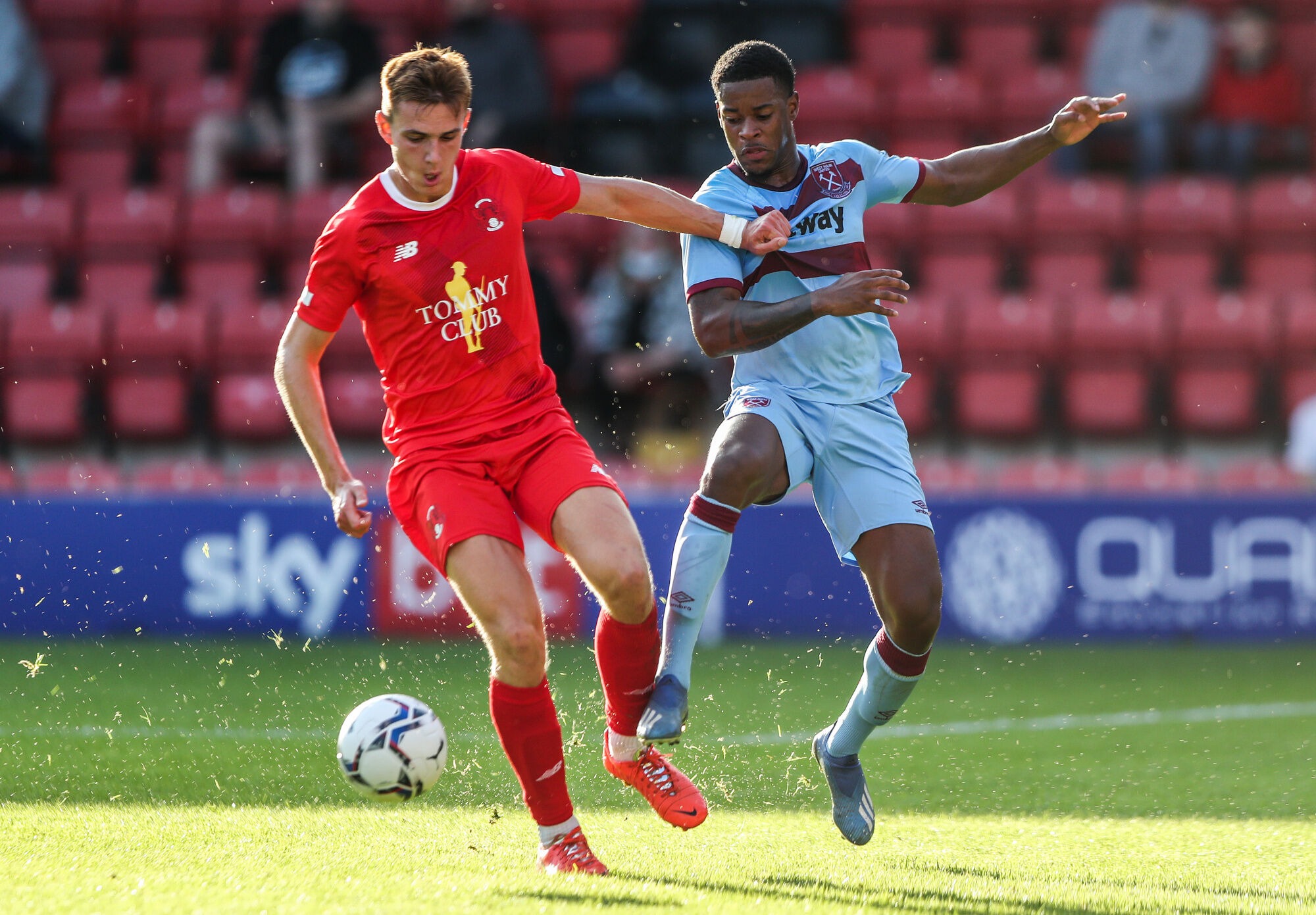 With much of Orient's success going forward coming from wide positions, the creative burden in central areas has often fallen on young midfielders Hector Kyprianou and Dan Kemp.
The duo have delivered a number of tidy displays in the heart of Orient's midfield, but have been unable to rack up as many goal contributions as they would have liked. Excluding cup games, they've managed a meagre zero goals and three assists between them.
Speaking on the club's pre-match live stream a few weeks ago, Ling stated Kyprianou "needed to start adding stats to his game."
The Cypriot duly obliged with three assists in his next four matches before picking up an injury prior to the win against Swindon Town.
READ MORE: "I'm a kid from Brixton, I can rough it with the best of them" – Kevin Campbell on his first taste of professional football with Leyton Orient
But even after a 4-0 FA Cup victory against Tranmere Rovers, in which Kyprianou delivered two pinpoint assists, assistant manager Joe Gallen demanded more from his central options.
"The number eight's Dan Kemp and Hector (Kyprianou) have no goals between them and that is an area that either they need to improve upon, or we're going to have to improve upon," Gallen said.
Orient would have hoped that some of that creative burden would also have fallen on the shoulders of summer signings Callum Reilly and Paul Smyth.
Brought in from AFC Wimbledon and QPR respectively during the summer, the two players made a combined 63 appearances in League One last season.
However, due to a constant stream of niggling injuries, they have managed just eight combined so far this term in League Two.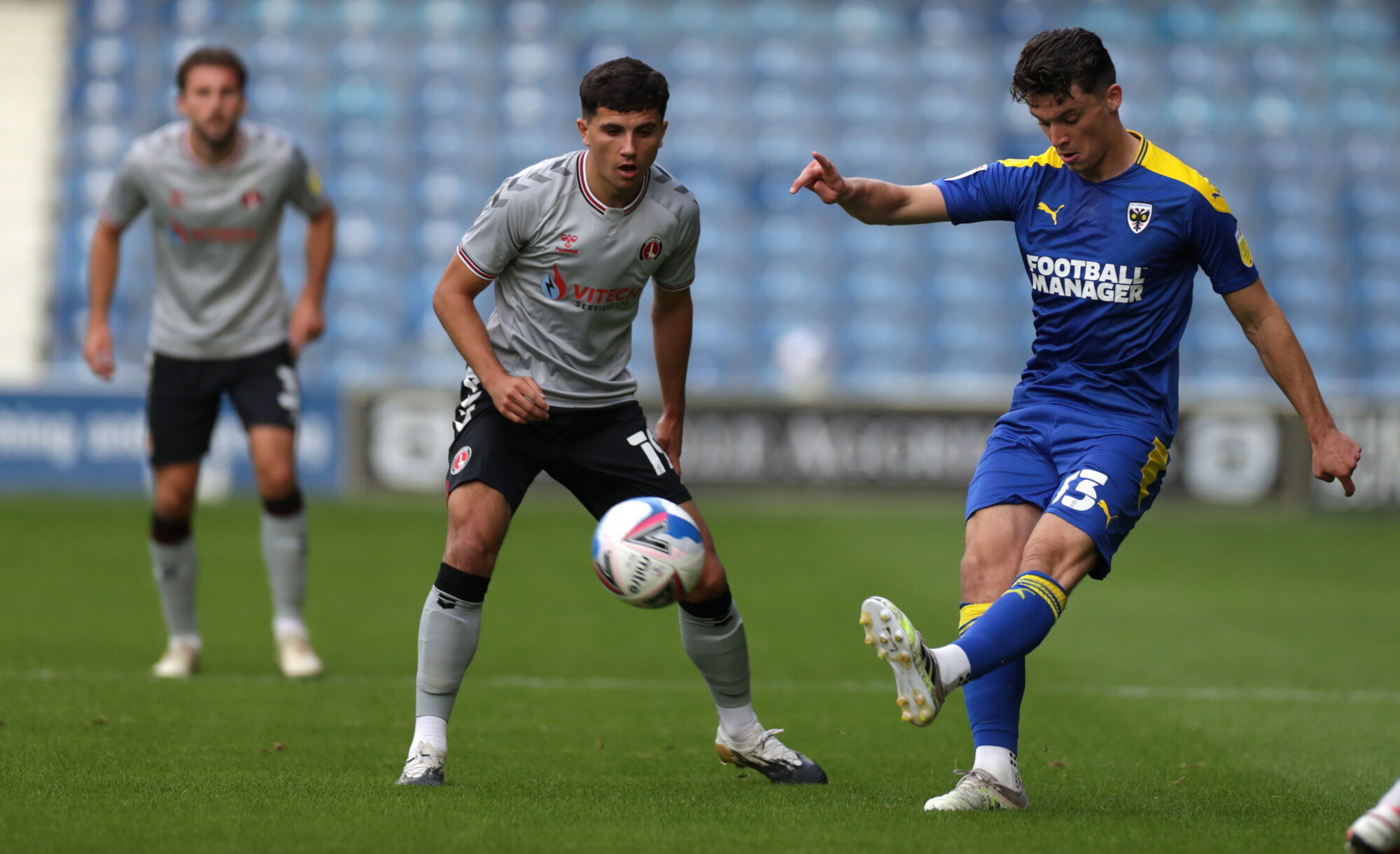 If Reilly and Smyth can make a return to full fitness sooner rather than later, they will feel like new signings and will add an extra dimension to Jackett's arsenal.
One more area of concern for the O's is the January recall option that exists in each of the contracts of their three loanees – Mitchell, Archibald, and Tyrese Omotoye.
"We've had initial talks with their clubs and everything looks very positive in that area, but it'd be remiss of us to not be prepared if one of them doesn't stay", Ling told the fans' forum.
Having made a total of 36 appearances between them this season, a recall for both Archibald and Mitchell could prove catastrophic to Orient's chances and they'll be hoping that despite Lincoln's poor form and Millwall's defensive injuries, those options are not exercised next month.
READ MORE: From Laurie Cunningham to Lawrence Vigouroux, Leyton Orient can be proud of their diverse past, present and future
As far back as September, it's clear Orient had earmarked this window as one in which they would be keen to do business, with Principal Investor Kent Teague telling The LO Down Podcast, "Martin (Ling) has already developed a list of players that we're going to go after in January."
You only have to look back at last season in League Two to see what sort of impact a positive January can have. Following a winter spending spree, Bolton sprang up from lower mid-table to eventually achieve automatic promotion.
Situated just four points off the automatic promotion places in a wide-open fourth tier, Jackett's O's seem to be on the precipice of success.
Wholesale changes are certainly not necessary, but some shrewd January dealings could prove the difference between a fourth season in League Two or a first back in League One for seven years.