6 min
Owning Leyton Orient Football Club has been far from straightforward recently.
Following the sudden passing of manager Justin Edinburgh and the widespread issue of a global pandemic, you could forgive Kent Teague if his enthusiasm had waned slightly over the past few years.
But five years on from purchasing the club alongside business partner Nigel Travis, Orient's vice-chairman and principal investor speaks as passionately as ever about the club's ambitions.
"We're going to do a lot in order to try and get promoted this year. We've brought in Kenny (Jackett) specifically for that purpose," Teague told The LO Down Podcast.
"We believe he'll get us promoted over the next couple of years – can I guarantee that it'll be this year? No.
"Are we going to do what it takes for us to get promoted over the next two years? Absolutely."
Bringing in a manager of Kenny Jackett's calibre during the off-season sent out a statement to the rest of League Two and Teague was open and honest in describing how the Orient hierarchy enticed the former Millwall manager to Brisbane Road.
"The process was a long one because Kenny really had to be sold on coming to Leyton Orient.
"We don't have to be sold on if Kenny's going to come to Leyton Orient, we want him to come to Leyton Orient. His credibility, his CV, his win rate, we would love to have Kenny Jackett at Leyton Orient."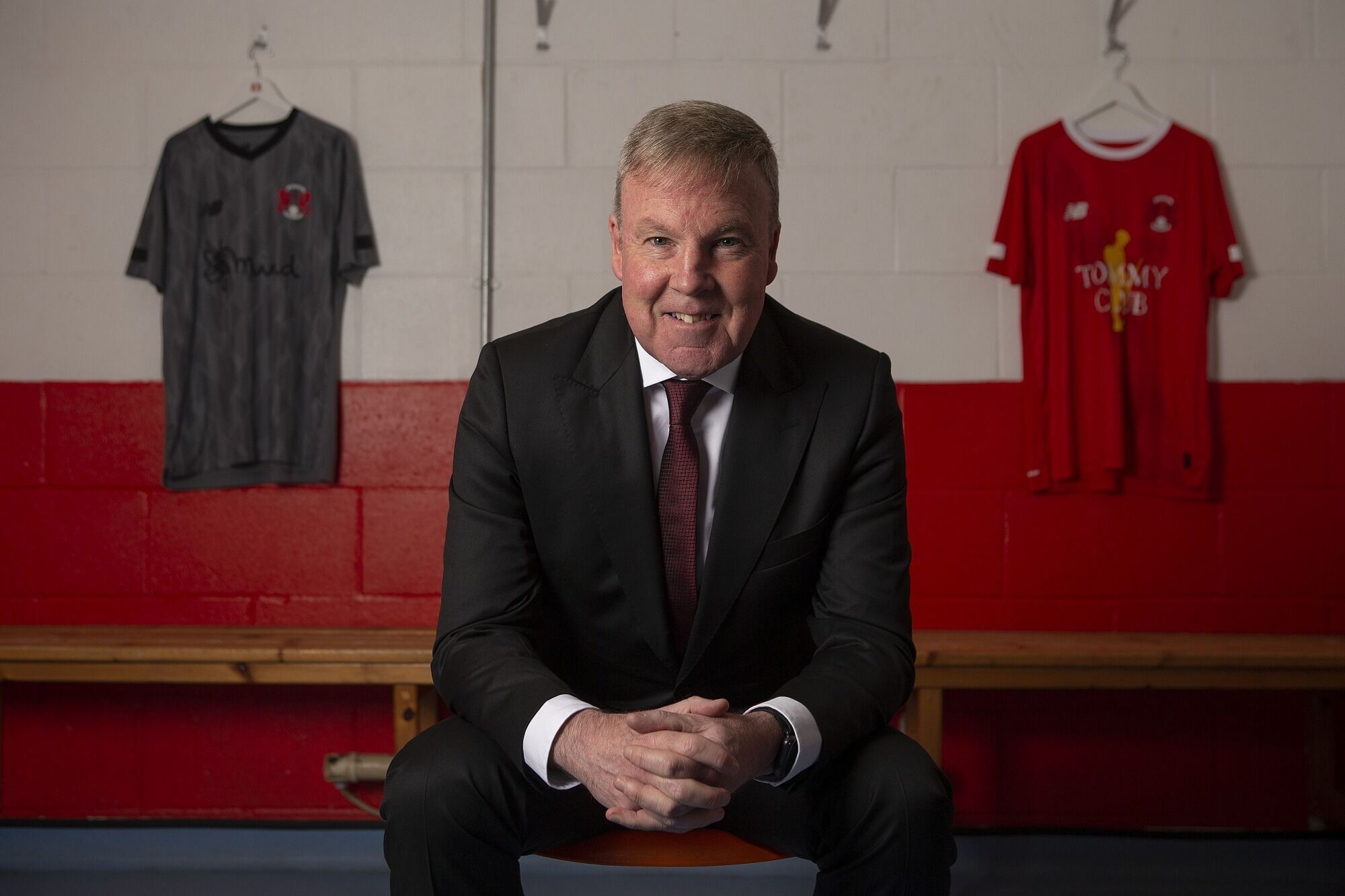 When asked how pleased he is to have Jackett in charge, Teague's eyes light up and his tone grows even more effusive.
"Am I excited about having Kenny Jackett at Leyton Orient? You have no idea. You just can't even imagine", he gushes.
"He's different from Justin (Edinburgh), he's different from Steve Davis, he's different from all the rest.
"He's different because he's obsessive about football. It's all he thinks about and it's all he wants to talk about. He's mad about the game and about being successful.
"One of the best things about Kenny is his age. He knows so much, and he's got so many references to so many things that have happened. He's the right fit."
READ MORE: Kenny Jackett's Leyton Orient era has begun with important bounce backs, tinkering tactics and squad-depth worries
Along with a change in the dugout, the playing squad also underwent a significant overhaul this summer. With eleven arrivals and fourteen departures, it feels like the start of a new era in E10, something which Teague attests to.
"This is unfortunately the transition between Justin's legacy to Kenny's legacy.
"We had a number of players that were signed up on two-year contracts when we won the National League. Those contracts have now gone out and we had to turnover a large amount.
"We did it the right way and now we're bringing in new players that improve Leyton Orient's chances of getting promoted."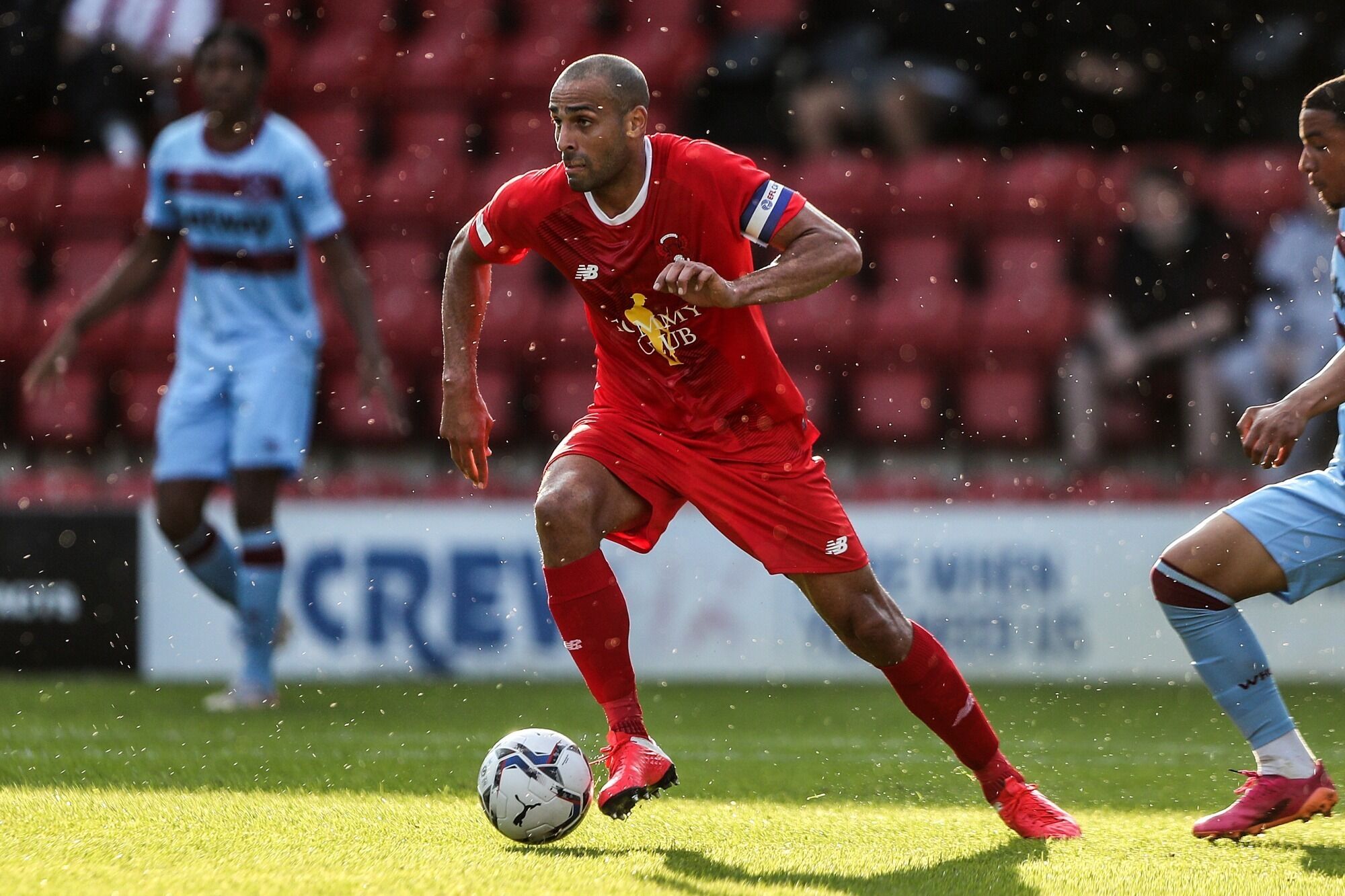 The Texan is particularly bullish not just about the club's short-term ambitions, but also its long-term vision.
"The objective is to get us into a position where we are competing for a Championship spot. Will we get there? I can't make any promises but those are clearly the objectives.
"When I say that, I mean we should be a top tier League One club over the next three to five years."
Teague can afford to be confident about the club's future due to a well-structured business plan.
Part of that strategy involves a new group of investors that were recruited over the last year under Teague's proviso they are committed to the club through a sensible, sustainable and strategic long-term partnership.
One of those new investors is Coley Parry, founder of venture capitalist firm The Common Group.
READ MORE: Leyton Orient and Harry Kane bring 'life-changing' support to Royal British Legion as part of VE Day
Under the heading "Sport", a mission statement on The Common Group's official website reads "engineering wins through analytics and strategy." The site also lists football data analytics service 'Statsbomb' as one of their ventures.
It's clear that the data driven approach of the new investors is already having an impact, something that the 59-year-old believes can only be positive.
"This is the first time that data analytics has played a bigger part in what we've done in this last window. We had one person that did that role last season, whereas now we have three.
"We believe the data makes a difference. It's all about how we integrate it.
"It's kind of like playing blackjack. There's the basic strategy of playing blackjack and it still doesn't completely change the odds against the house, but it gives you a better chance of not losing money.
"For us, data analytics is going to be one of those that helps us do better."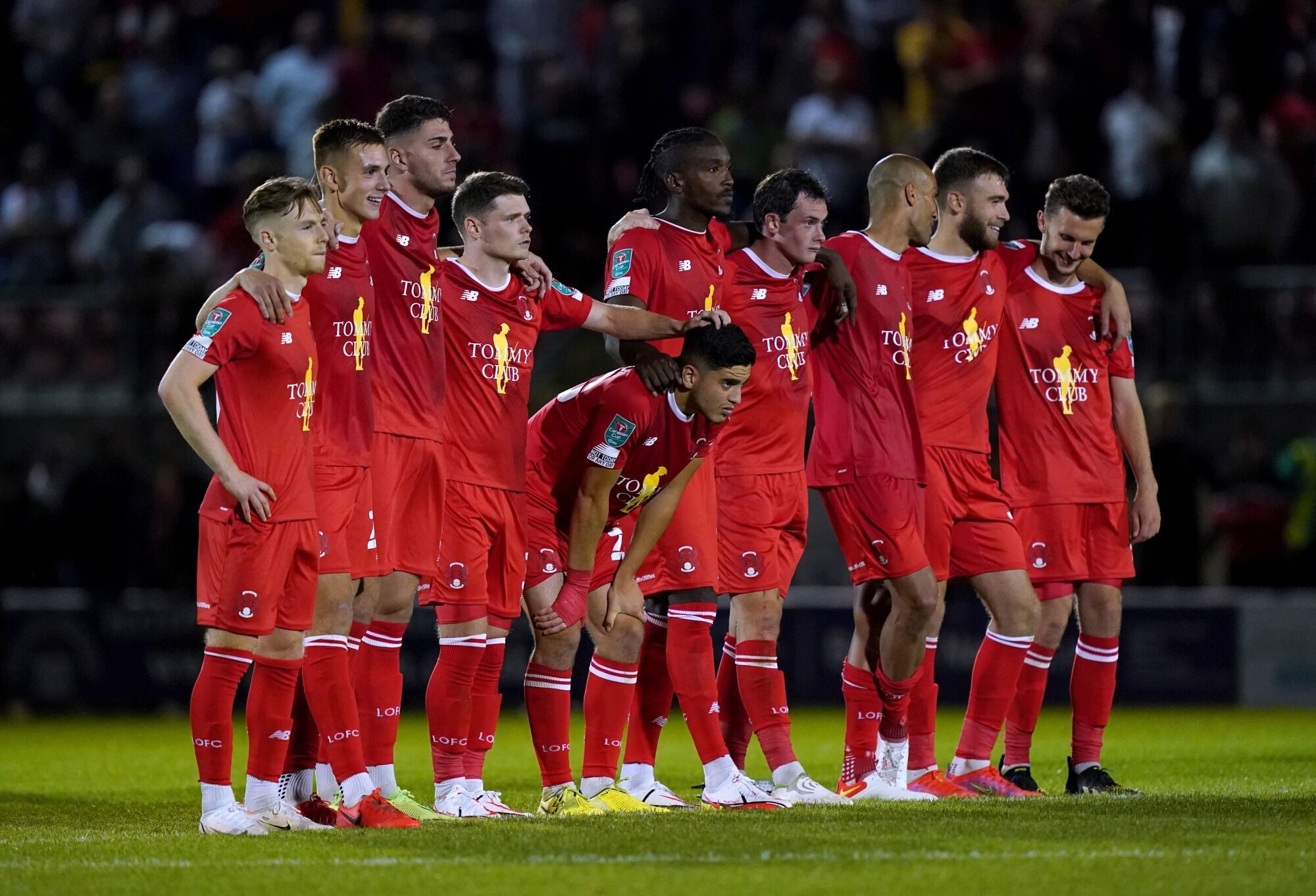 Teague feels it's certainly possible for the O's to recreate something similar to London neighbours Brentford and their rise through the divisions using a 'Moneyball' approach.
In fact, through former Orient captain and assistant manager Dean Smith, they've been given a unique insight into how the Brentford model works.
"Dean Smith was very gracious and spent an hour with our board about a month ago and he talked about the Brentford model and what he thought were the advantages and the disadvantages of the model."
Through a mix of investment and ingenuity, the goal is clear for the O's: to be a top League One side in the next three to five years.
However, if Orient were to eventually push beyond that and gain a place in the second tier, Teague admits a new plan would have to be put into place.
"If Leyton Orient gets to the Championship and Championship finances remain the way they have been in the past, where you're talking about a club averaging losses of £15-30m a year, then we might want to consider having additional people investing in the club.
"That's where the breaking point may be."
With his infectious enthusiasm and penchant for a sweeping statement, it's easy to get caught up in a wave of optimism listening to Teague.
But for now the O's will have to keep their feet firmly on the ground and remain focused on the job in hand – a return to League One and on current form, you wouldn't bet against them.
You can listen to the full version of this interview on The LO Down Podcast.