Manchester United
Old Trafford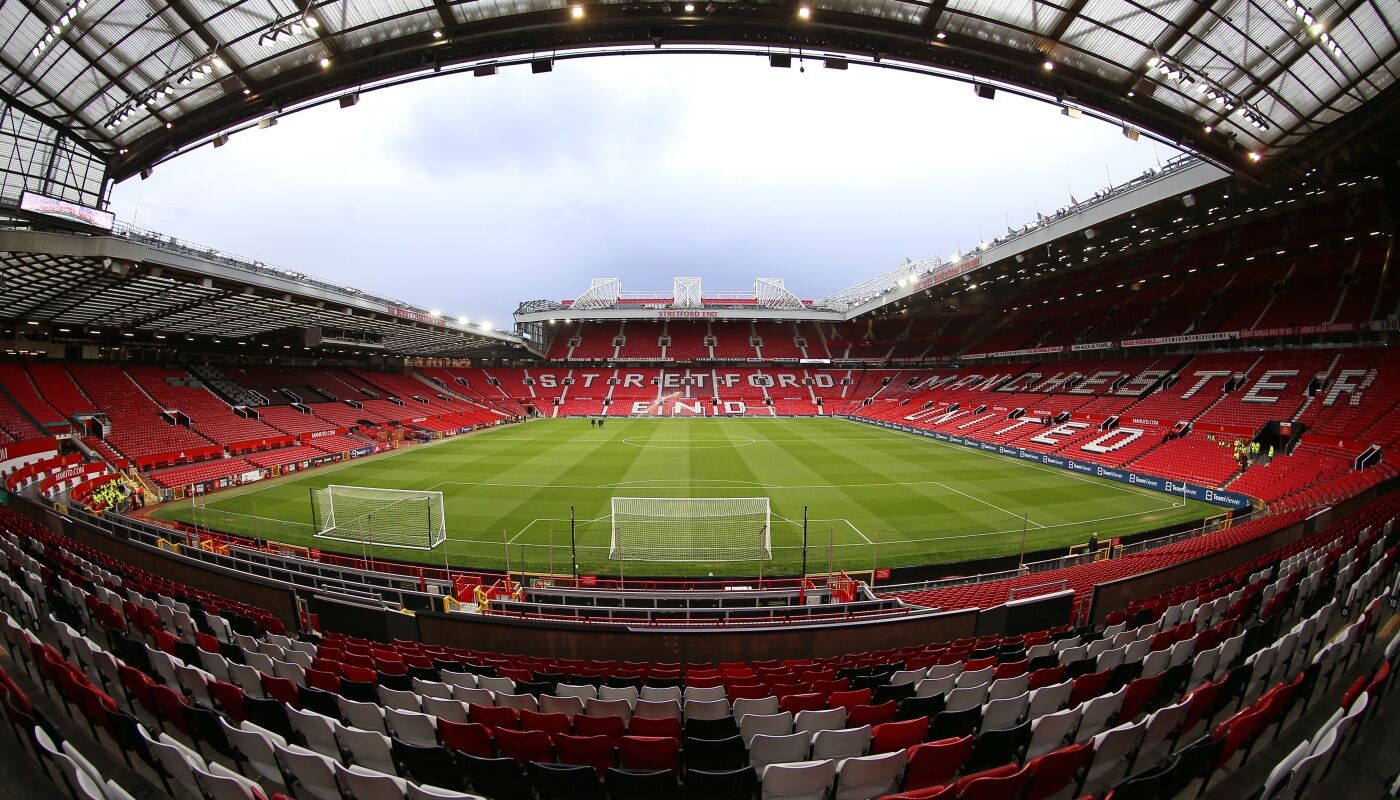 VS.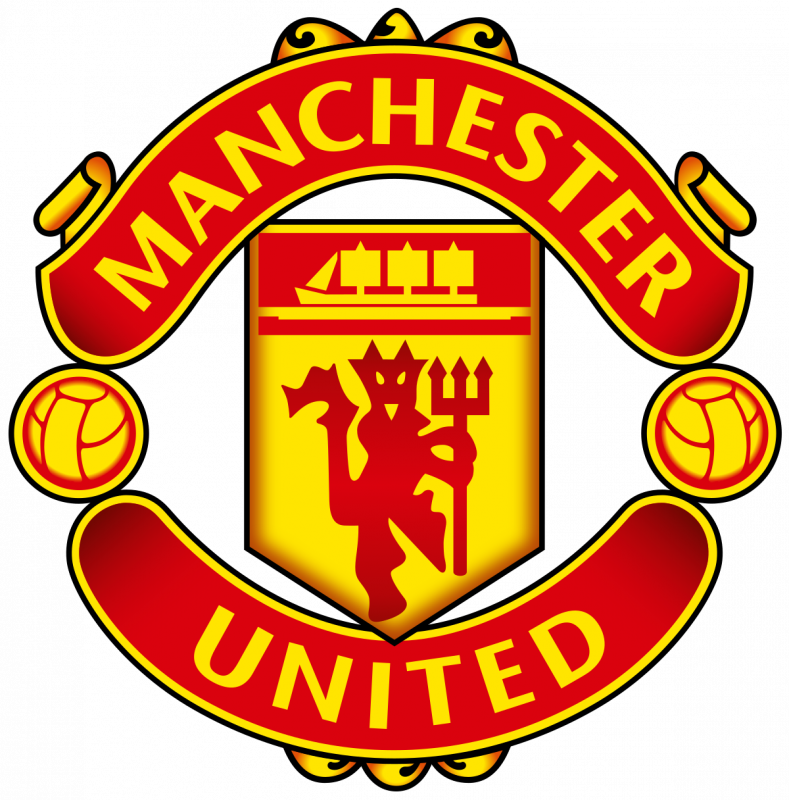 3
0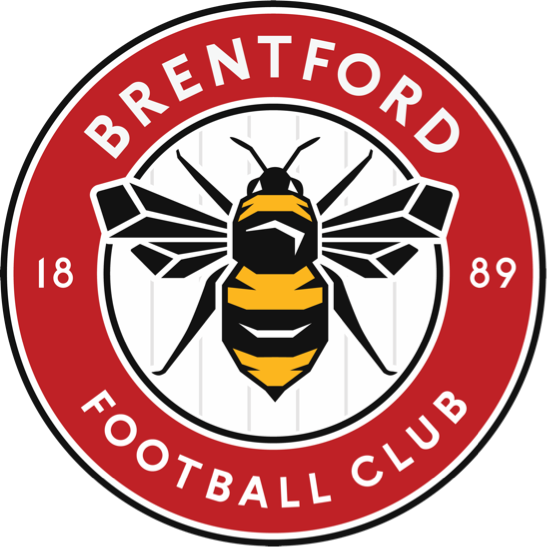 All the talking points as Bees fall to lacklustre defeat to Red Devils at Old Trafford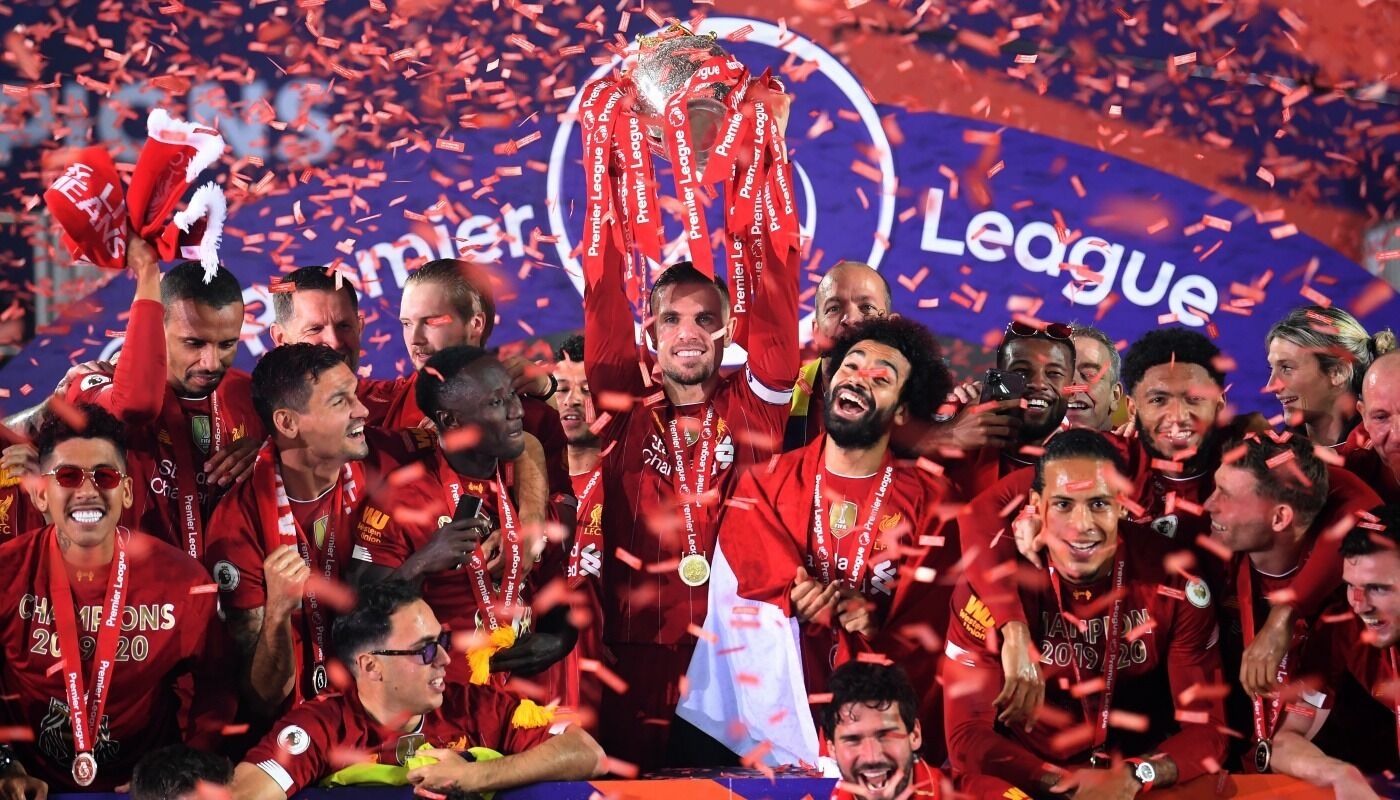 Europe's elite are trying to abandon football and its fans for financial greed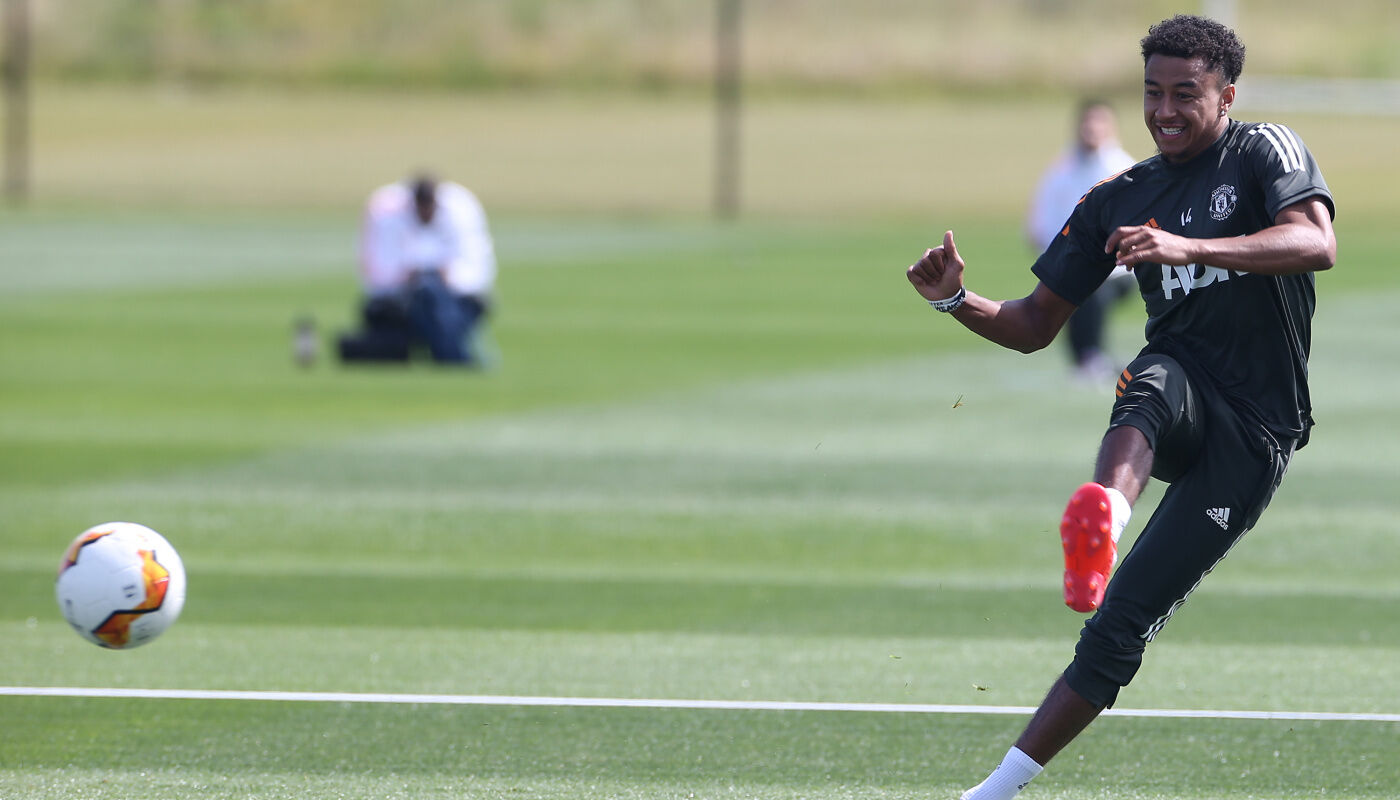 The England international on using the coronavirus lockdown to get back to his best both on and off the pitch
Hire Us
Like what we do? Get in touch and see what we can do for you!
Support Us on Patreon
Find out more about us here and if you like our articles please check out our Patreon page.