5 min
At the end of last year, London Football Scene published a tongue-in-cheek piece on the future of football.
It was hilarious. Comedic gold. A farcical reality we could all laugh about after an exceedingly difficult year filled with lockdowns and suffering.
I went back to re-read that piece last night. There was a line in it that stuck out in my mind, and one that feels particularly pertinent today: "There is also much change in the football league pyramid, with just 44 clubs remaining following the financial ruin that coronavirus and BREXIT caused."
Now, we can add a third reason for the demise of the football league pyramid as we know it in this fictional footballing world – the establishment of a European Super League (ESL) with six English clubs signing a letter of intent alongside another six from Europe's elite to start a breakaway European competition "as soon as practicable."
Arsenal, Chelsea, Liverpool, Manchester City, Manchester United and Tottenham have all released statements to join this ESL alongside three Spanish clubs (Atletico Madrid, Real Madrid, and Barcelona) and three Italian sides (Inter Milan, AC Milan and Juventus).
If this disgrace of a Super League goes ahead, it will be the death of football as we know it. The greed of 12 rich and powerful clubs will lead to the demise of many more, and blood will be on their hands and their hands alone.
In their joint statements, the clubs state: "The formation of the Super League comes at a time when the global pandemic has accelerated the instability in the existing European football economic model."
Ironically, I do agree with them. The pandemic has indeed exposed fundamental flaws in this model, but not for these top clubs.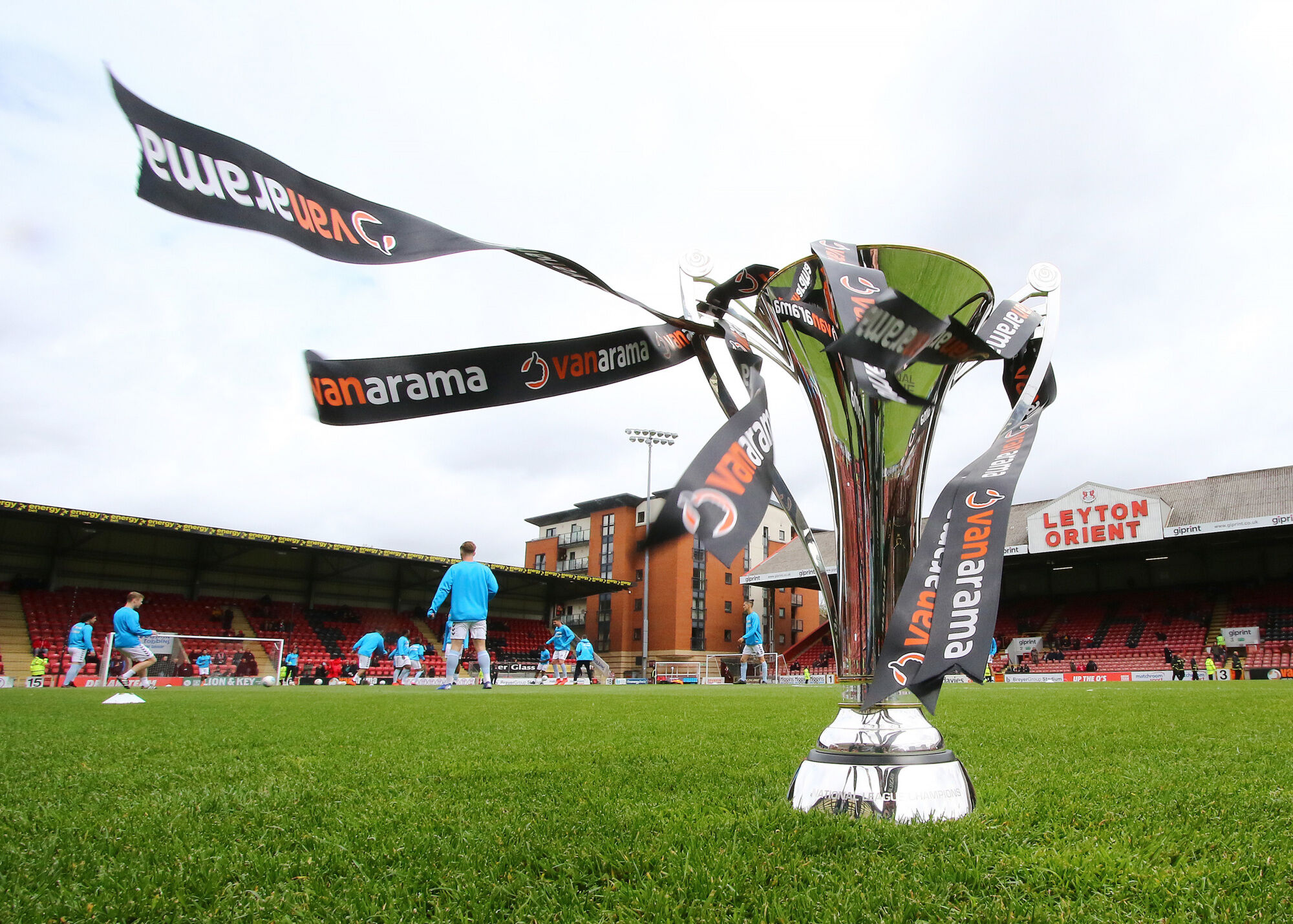 Earlier this year, the National League announced grants from the Department for Digital, Culture, Media and Sport paid to the clubs were to be viewed as loans, creating turmoil in the league as play had to be suspended for two weeks as they decided how to proceed.
Some agreed to continue, whilst others did not, with the National League North and South eventually being declared null and void.
These clubs rely on matchday ticket sales, as they do not have an ever-growing international fan base or widely televised broadcast deals. They rely on their communities and their fans to keep them afloat.
Similarly, in December of last year, the EFL announced a £30m grant to be paid out amongst League One and League Two sides.
READ MORE: Football's changing landscape needs to be used to finally tackle gambling addiction
Clubs in League One received a minimum of £375,000 whilst League Two clubs received a minimum of £250,000. The rest was allocated amongst the clubs to compensate for revenue lost for match day ticket sales.
Overall, the £30m grant adds up to £1.5m per Premier League club. Now, England's "Big Six" will each receive over 3.5 billion euros in return for their commitment to the ESL.
Yes, you read that right. No games even have to be played before each of these sides pocket over £3 billion. To put that in perspective, one big six club could pay the £30m League One and Two received one hundred times over with that payment.
The idea these top clubs are the ones who have suffered the most economically from the pandemic is blasphemous.
Yes, their revenue losses will be astronomically higher than any club from the divisions below, but their clubs aren't at risk because of it.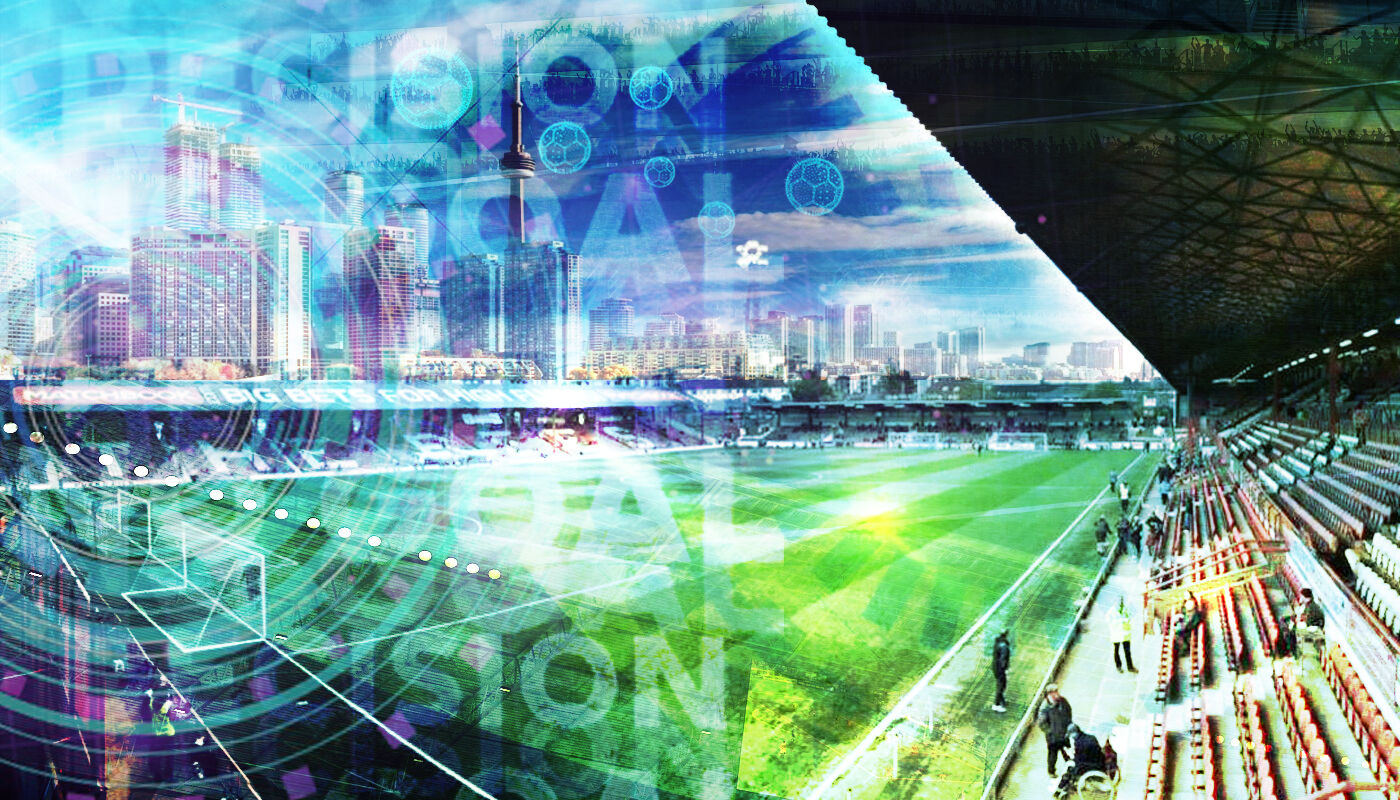 Manchester United, Arsenal, Tottenham, and Liverpool are not at risk of going bankrupt due to their financial losses. Chelsea and Manchester City both have extremely rich owners who could stomach losses far greater than this and still come out just fine.
At a time when small, local clubs are struggling to stay alive, wealthy businessmen from countries far away from the UK are trying to figure out how best to ensure their massive profits never stop rolling in.
In doing so, they are threatening to ruin competition while they have already ruined their reputation amongst fans, ex-players and pundits alike.
Whether this European Super League goes ahead or not, we must never forget the day the "Big Six" abandoned football and its fans by trying to create a world where the only thing that mattered in our beautiful game was financial gain, where they were the only ones truly able to dominate and create dynasties.
READ MORE: 2020 was a year like no other – but what does it mean for the future of football?
As I write this, I am reminded of the Tottenham vs Marine FA Cup Third Round tie earlier this season.
Spurs fans showed incredible grace and generosity as the non-league side sold over 30,000 virtual tickets and raised over £300,000. The supporters understand the necessity and importance of grassroots football, and how important it is to keep that spirit alive during an horrific pandemic.
While I'm not surprised that their humanity far exceeds that of their owners, I am nonetheless extremely disappointed. Fans around the world are also extremely disappointed and seething with rage and I for one don't blame them.
The game we all love has been sentenced to die while the mighty few prosper. What a sad, twisted, inconceivable reality.