5 min
Recruitment is one of the biggest factors in the success of a football club – the right signing can get bums on seats, catapult a side up the table and, ultimately, generate much needed cash.
However, in a world of analytics and overseas signings, Millwall seem stuck in a recruitment rut, flicking through a dwindling contact book to see who is available on their Covid impacted budget.
It's no secret that Millwall are well down the Championship rich list, operating on a small budget compared to most sides in the league, many of whom have benefitted from Premier League parachute payments.
However, in recent seasons, the likes of Barnsley, Luton and Coventry have shown that smart recruitment can overcome financial handicaps.
The idea at those clubs is to buy young players from lower league sides or released from Premier League academies, develop them and sell them for profit.
The gold standard of this is Brentford, whose transfer model helped fund the development of a new stadium and gained them promotion to the Premier League.
Millwall, on the other hand, seem to have fallen into a habit of signing the 'experienced pro' who can do a job. These players may plug a gap for a season or two, but in the end have little to no resale value and end up costing the club a transfer fee and a wage with little return.
Of the six permanent signings under Gary Rowett so far, only Mason Bennett was under the age of 25. Of all 12 signings, seven had either played for the club or under Rowett previously.
Maikel Kieftenbeld is arguably the best example in the current squad. A high-earner, signed for a fee at the age of 30 and will subsequently leave when his contract expires, having barely made a dent in the minds of Millwall fans.
However, this isn't a problem that started under Rowett.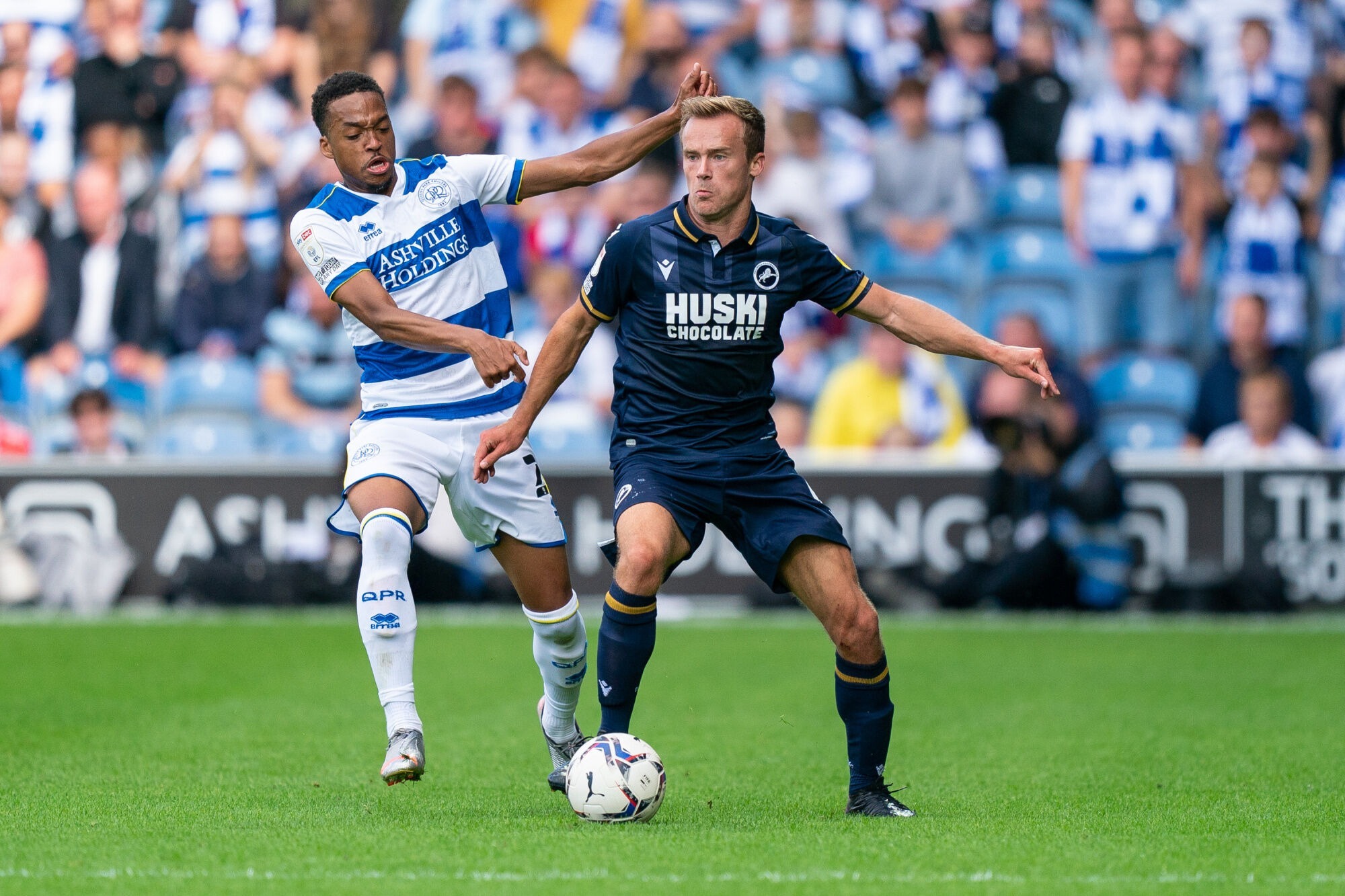 In the summer of 2019, Millwall needed a squad rebuild under Neil Harris, and the club backed the manager.
Connor Mahoney, Jon Dadi Bodvarsson, Matt Smith, Bartosz Bialkowski and Jason McCarthy were all brought in for decent fees but in hindsight, with the exception of Bialkowksi, this spending spree has been disastrous for the club.
Matt Smith (30) and Bodvarsson (27) both had no resale value and have now left the club during this transfer window after having their contracts terminated.
Mahoney, signed at 22, looked promising but since Harris left, has increasingly dropped down the pecking order and, coupled with persistent injury problems, looks likely to leave on a free in the summer, despite costing over £1,000,000.
Meanwhile, McCarthy would be back at Wycombe by January 2020, with the club making their money back.
Millwall now find themselves with the second oldest squad in the league, with an average age of 27.3, in dire need of refreshment and an injection of youth, either from within the academy, or through recruitment.
READ MORE: Millwall's January transfer window – Gary Rowett's Lions find themselves at a crossroads
Luckily for the Lions, there seems to be a number of prospects on the verge of breaking through.
Issac Olaofe, Tyler Burey, Alex Mitchell and Hayden Muller could all join Danny McNamara and Billy Mitchell as graduates in the first-team.
However, bringing players in is only half of the battle – the trick is knowing when and how to move players on to maximize profit.
The sale of George Saville is the only significant transfer fee Millwall have received since selling Steve Morison in 2011.
The £7m was reinvested in Tom Bradshaw, Ryan Leonard and Murray Wallace who were all around 25 or 26 when signed and all three continue to be key members of the squad. With recruitment like that, you can afford the odd Jiri Skalak.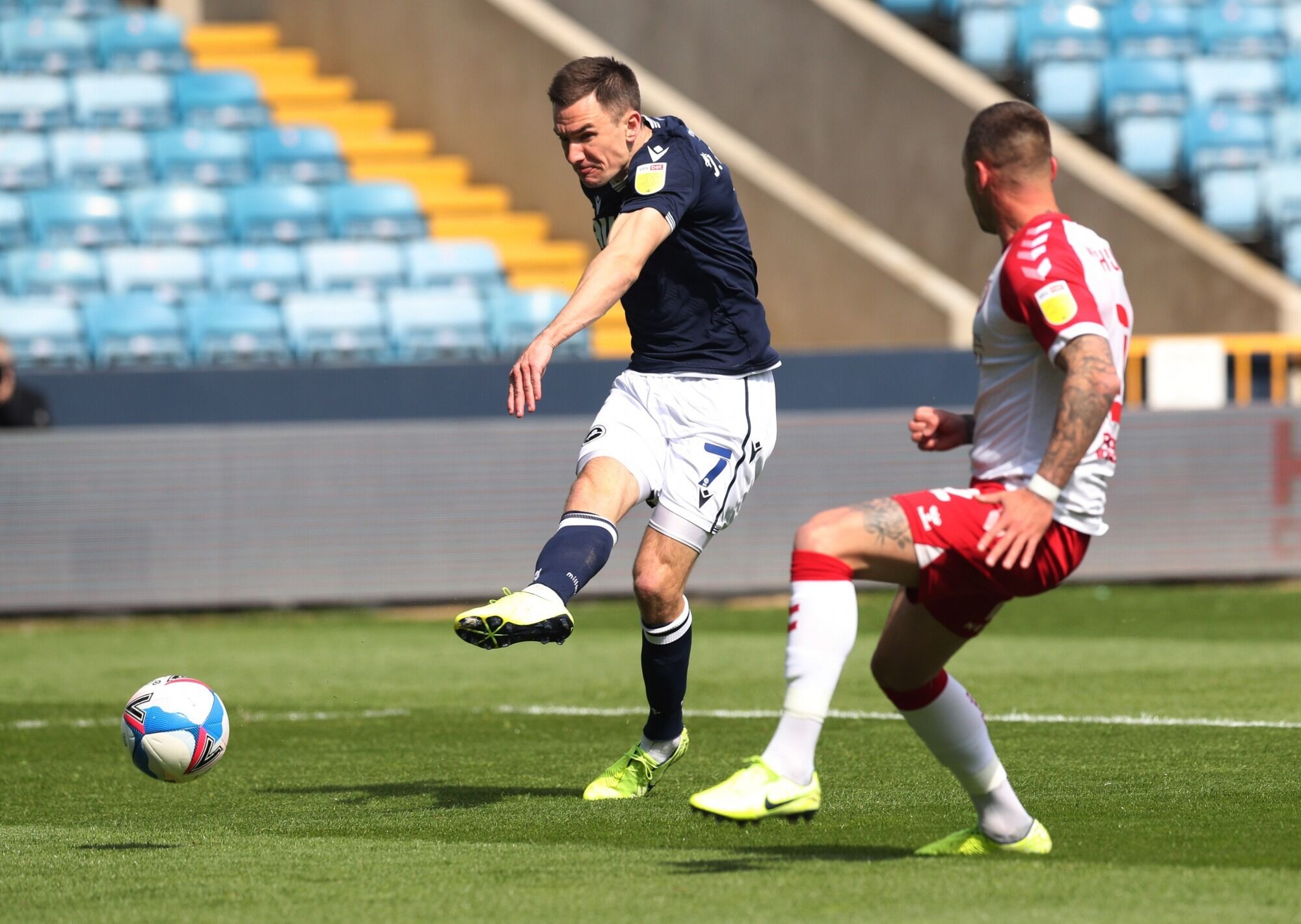 Player sales are vital for keeping the club's coffers full and selling at the right time is crucial, otherwise you end up with a situation similar to Jed Wallace's current one.
Millwall are set to lose their prize asset for next to nothing, when 18-months ago, the club possibly could have received a record fee.
Selling your best players will never be popular, but with smart recruitment, there will always be another success story around the corner.
READ MORE: Should Millwall recall Sutton United loanee Isaac Olaofe in January?
Perhaps Millwall should have cashed in on Jake Cooper, Mahlon Romeo and Jed Wallace a season or so ago, and backed themselves to reinvest and progress.
Rather than signing one 28-year-old for £1m maybe sign two or three 21-year-olds for the same price. With the right scouting in place, one of them could go on to make the money back and more.
Recruiting players is never an easy task and not every signing is likely to be a winner. Some players will be hit by injuries or fail to settle, while others may move on with little impact.
Nevertheless, the club needs to start being bolder in the market, taking more gambles to reap better rewards.