6 min
When Leyton Orient completed a heroic comeback against Plymouth to book a Carabao Cup Third Round tie against Premier League giants Tottenham, it was always going to be more than just a David vs Goliath encounter.
It was supposed to be the homecoming of England star Harry Kane, who made his professional debut as a 17-year-old while on-loan at Orient and only months earlier had been unveiled as the club's shirt sponsor for the 2020/21 campaign as part of a charity initiative.
Even more poignant was the opportunity to celebrate the life of Justin Edinburgh – the former Spurs player and Orient manager who died of a sudden cardiac arrest last summer at the age of 49.
The game may have been played against the backdrop of an empty Brisbane Road due to coronavirus restrictions, but nevertheless the club was eagerly anticipating a dream cup clash in front of a SKY TV audience.
Unfortunately the dream quickly became nothing more than an illusion as the club suffered a significant coronavirus outbreak amongst the playing squad just days before the game.
After being initially postponed, the tie was eventually cancelled completely with the EFL deciding to award Spurs a bye to the Fourth Round at Orient's expense.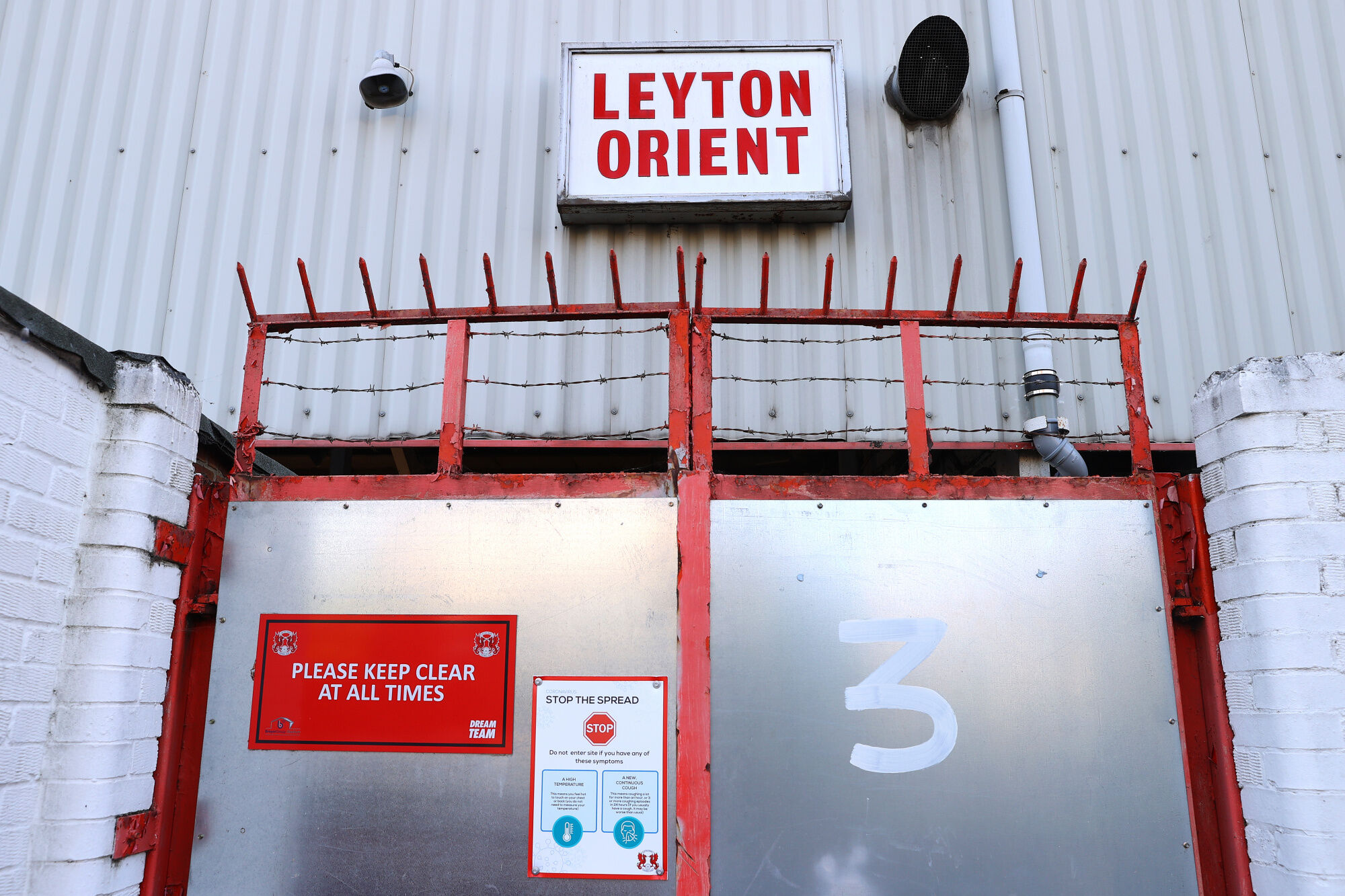 At a time when football's finances are tighter than ever, it's hard to look beyond the amount the club has lost in potential revenue of hosting such a glamour tie, particularly considering the O's were already missing out on a sell-out crowd.
"We would have been set to gain – not only through television fees but through sponsorship as well and programmes – around about £150,000 of profit from the match," Leyton Orient Chief Executive Danny Macklin told London Football Scene.
"It would have gone some distance to underwriting some of our losses that we're currently projecting for the season. It would have been perhaps five percent of our losses which we're now forecasting from COVID."
READ MORE: What it's like to cover football in the coronavirus pandemic
Ahead of the game, Tottenham had arranged and paid for the Orient side to receive coronavirus testing at a time when there was no binding agreement in place for mandatory testing.
Since the fallout, Premier League clubs will now fund compulsory testing for opponents from the EFL in domestic cup competitions but with only four clubs from outside the top tier still in the Carabao Cup at the Fourth Round stage it is too little, too late.
It is certainly the case for Leyton Orient and it is little wonder that some EFL clubs such as Brentford and Hull have allegedly refused Premier League clubs' offers to test their players ahead of games as it hardly incentivises testing.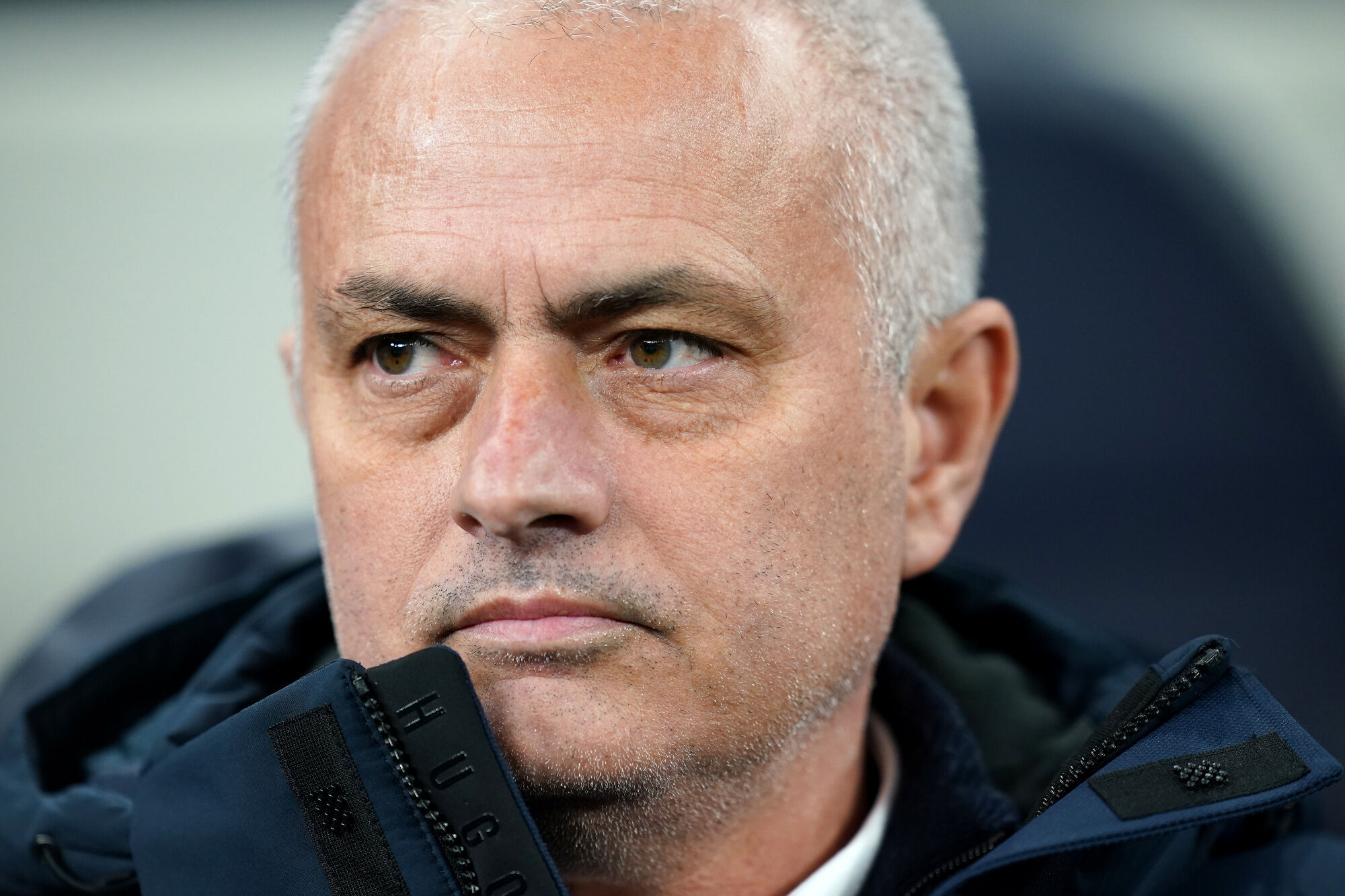 Even Tottenham manager Jose Mourinho, whose side were facing the prospect of playing eight games in 18 days, was gracious in his sympathy towards the League Two side.
"I think they have to be very, very upset," Mourinho told London Football Scene. "I have total sympathy for them. I don't think they did anything wrong. They were tested, I think they deserved to play against us. No doubts about it."
By awarding Tottenham a bye, this now means there is a precedent which would see EFL clubs who are unable to fulfil similar high-profile cup-ties missing out.
READ MORE: National League clubs already live hand to mouth – they'll fold without match day supporters
It's not anyone's fault of course – but it still doesn't make it right. Especially in the current climate, when all clubs are haemorrhaging money without matchday gate receipts.
"I think there does need to be a review of the testing procedures in such circumstances," Macklin added.
"But I think the reality is we need to revert back to testing every week. It's something that we will do moving forward as a club – and that's something that's not budgeted for, but we will fund. It's something we have to do, and we will do for the foreseeable future."
Coupled with the huge financial implications, ultimately Orient didn't get their night under the lights with one of English football's heavyweights.
Not adverse to difficulty though, the club should be commended for how it has tried to make the best of a disappointing situation.
Likewise, Tottenham fans have been quick to show support, with a surge of online kit sales purchased in lieu of the game being cancelled which have also included a number of children's kits donated to charity.
Macklin commended the gesture, saying the club had been "blessed with the support" not only from Spurs fans, but football fans in general who had bought these shirts in the past week or so to help benefit the club and their charity sponsors.
"We've now sold over 5,000 shirts which is more than double what we'd do in a good season – it's twice as many as we sold when we went to Wembley and won the National League two years ago.
"It's great coverage for the three shirt sponsors which we've got through the kindness of Harry Kane."
READ MORE: Leyton Orient and Dagenham & Redbridge's fight for survival as coronavirus hits lower league clubs
Spurs, as a club, have more than played their part too by auctioning off their match-worn shirts from the Fourth Round win over Chelsea, with all funds going to the JE3 Foundation set-up by Justin Edinburgh's family to support UK heart health charities following his death.
In some ways Leyton Orient's ability to be resourceful has offset the damage that has been done but not all clubs would have been as fortunate.
Now that regulations for testing have been sorted, focus should turn to making sure no EFL or non-league club will be hit in the pocket should a similar scenario arise going forward – either by being forced to forfeit a game or by the overall expense of funding frequent testing.
Who actually pays for this at clubs further down the football pyramid remains up for debate. But prize money and broadcast fees have always been game-changers for smaller clubs and to potentially miss out on these without a ball being kicked is unthinkable during such turbulent times.