7 min
Championship football returned on Saturday after a three month absence due to the coronavirus pandemic, albeit behind closed doors.
But with fixtures played out in front of only media and club staff, it was football – but not as we know it.
London Football Scene's Lucas Ball takes us behind the scenes of Millwall's 3-2 defeat to Derby County to show us exactly what watching football during coronavirus is really like….
Health questionnaires and car parking spaces…
Having filled out the pre-match health questionnaire I was emailed before the game, I took the drive to The Den with the usual vain hope I'd be granted a space in the main car park.
It never usually happens, except at friendlies, and I am normally forced to park in the overflow spaces.
Today though, it was different. I was ushered in through the Stockholm Road gates to park outside the main stand. Perhaps these behind closed doors games wouldn't be so bad after all…
First test passed!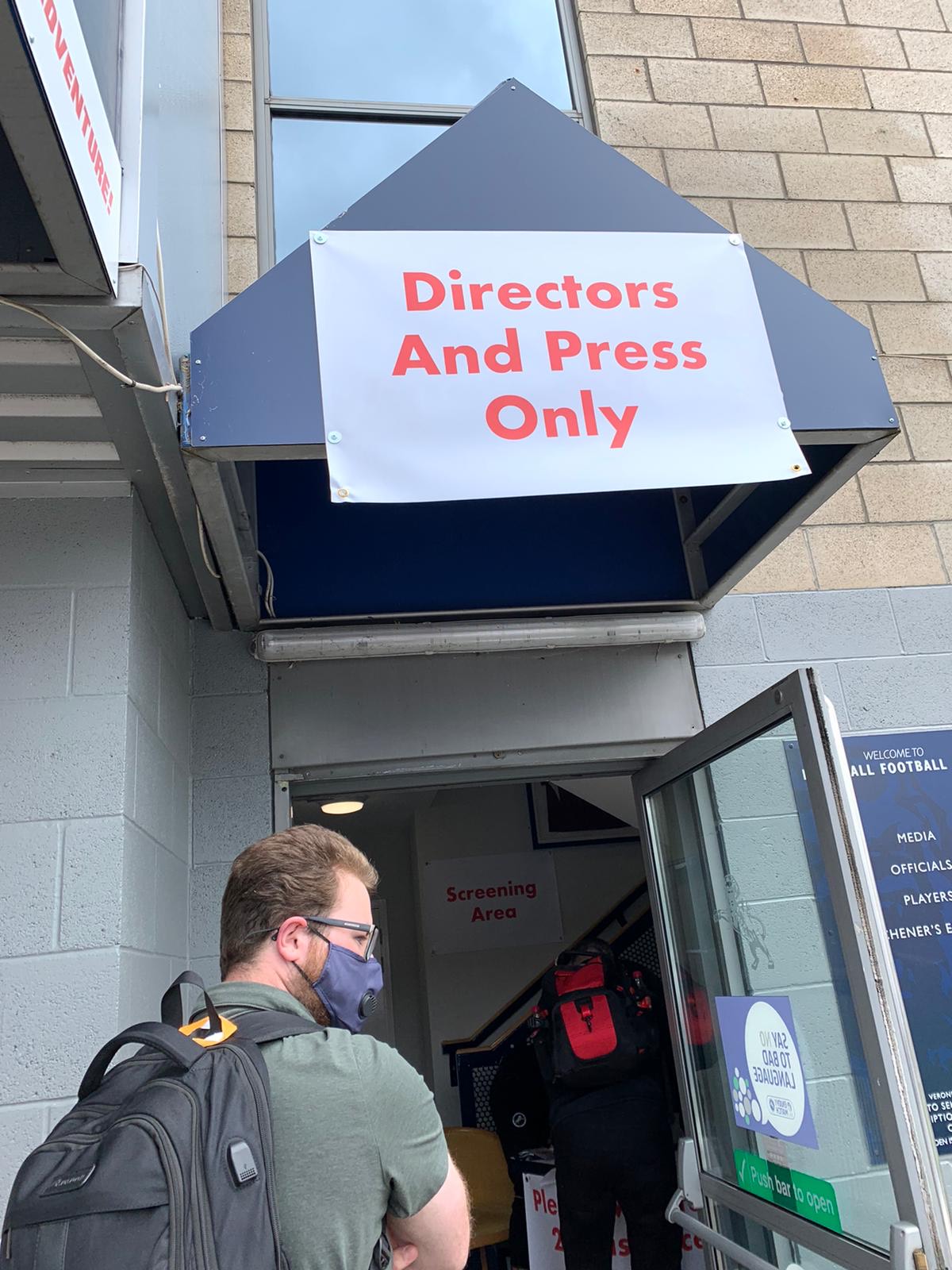 Having arrived just after 11am, new protocol meant the media could not enter the ground until 90 minutes before the 1pm kick-off.
After what seemed like the longest 20 minutes ever, we were summoned to enter and queued, at a safe distance, to first have our bags checked before moving inside.
Once there, I had to sign in and have my temperature taken. Anything over 37.5 degrees and I would be turned away…but I was fine. First test passed – phew!
Hand sanitisers, not sandwiches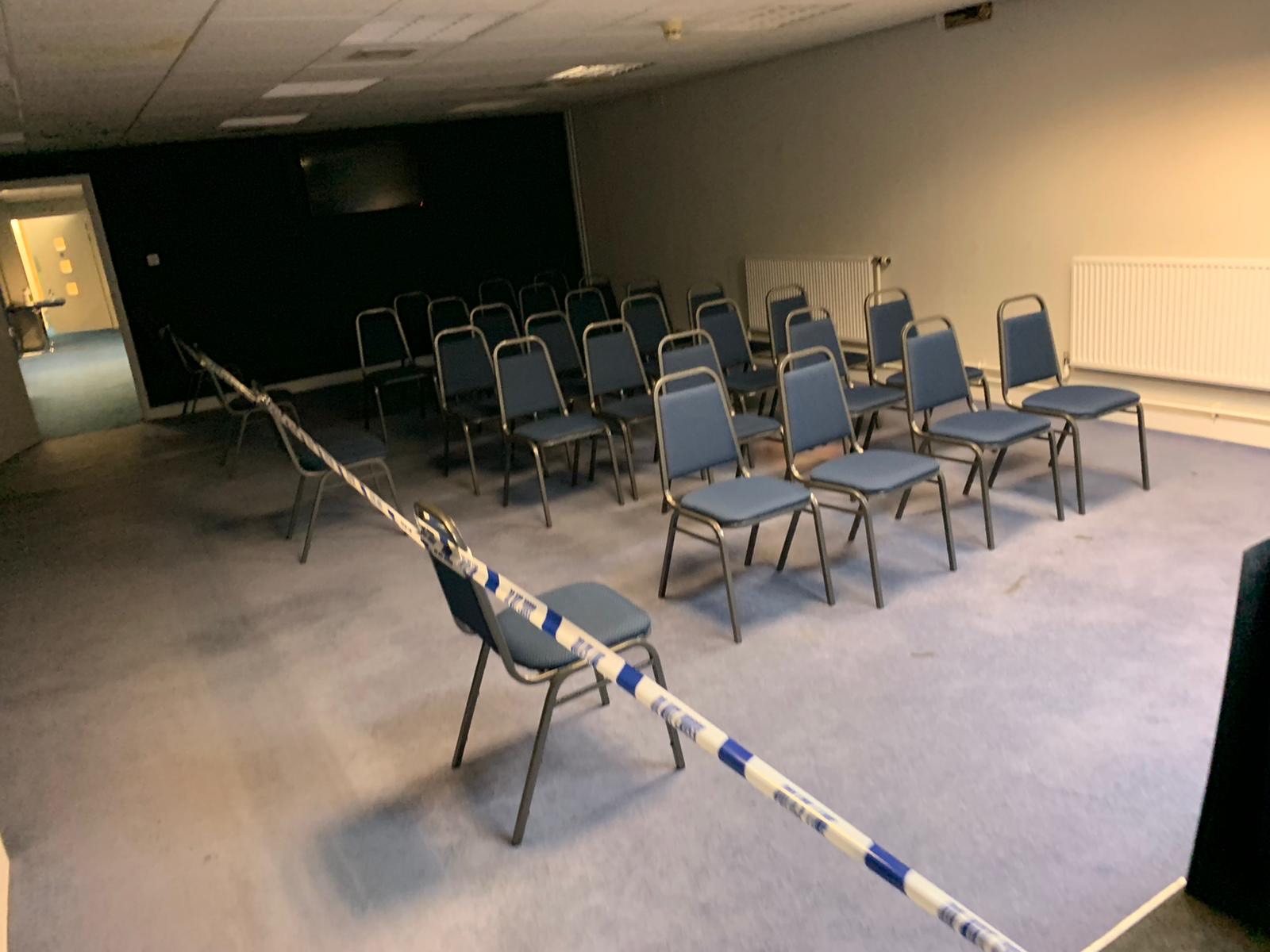 I made my way up the stairs to a cordoned off press conference room and lounge – usually abuzz with media discussing the latest results and catching up over the complimentary pre-match meal.
Instead, we were offered a bottle of water and some hand sanitizer before being instructed to make our way upstairs to the stands and the press box.
The situation felt weird, and perhaps was the first proper realisation I had that there was a whole new way of working I was about to experience…
Empty stands, 'crowdies' and NHS tributes…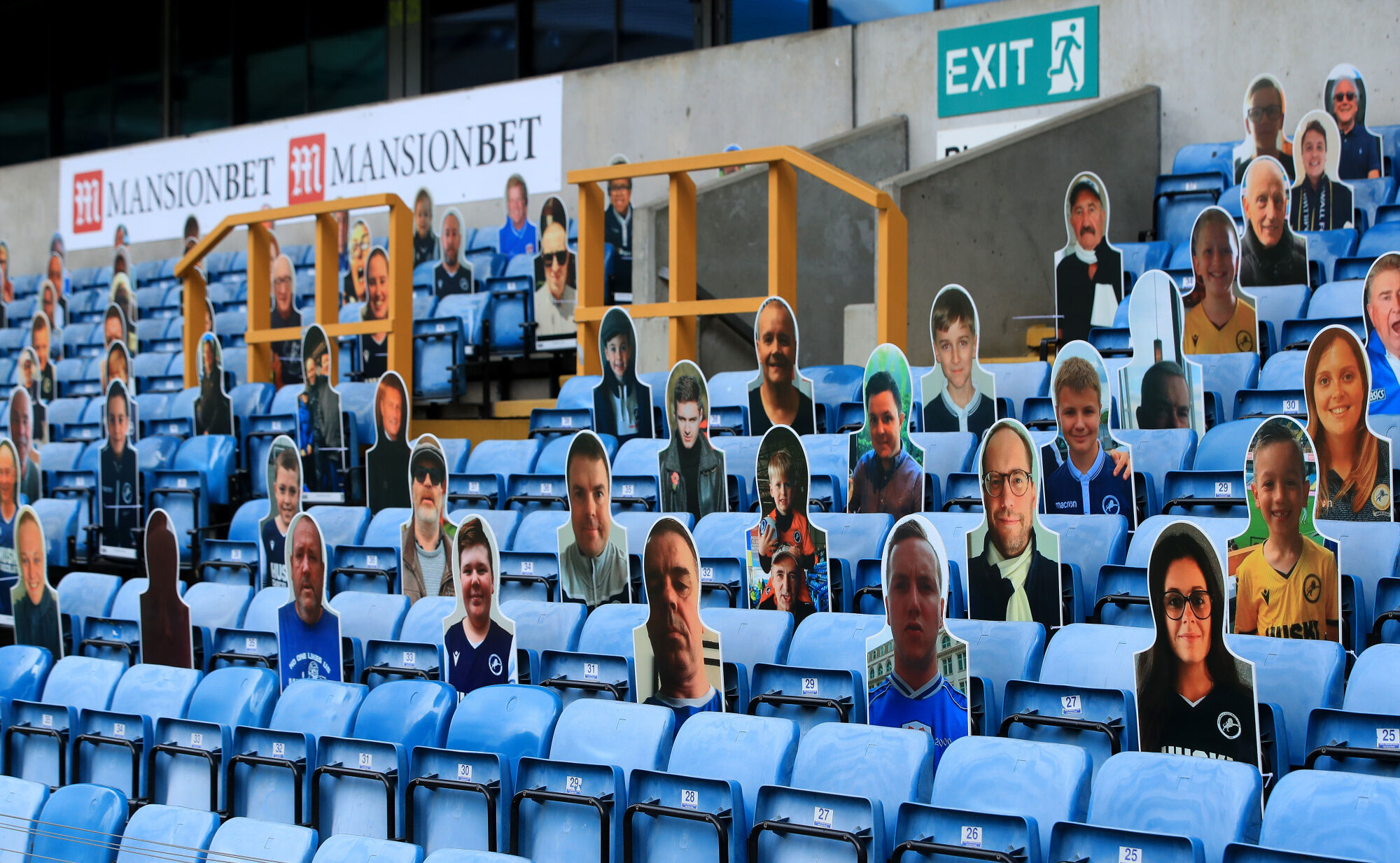 Reaching the press box, I became fully aware of just how that experience would be.
Empty stands, the away end filled with banners and messages from sponsors, the Dockers Stand filled with cardboard cut-out 'crowdies' and a tribute to the NHS.
Our seats were marked with large green ticks to show which ones we were allowed to sit in and each member of the press had a specific seat, a far cry from the free-for-all that often ensues as kick-off approaches.
Pre-Match warm-up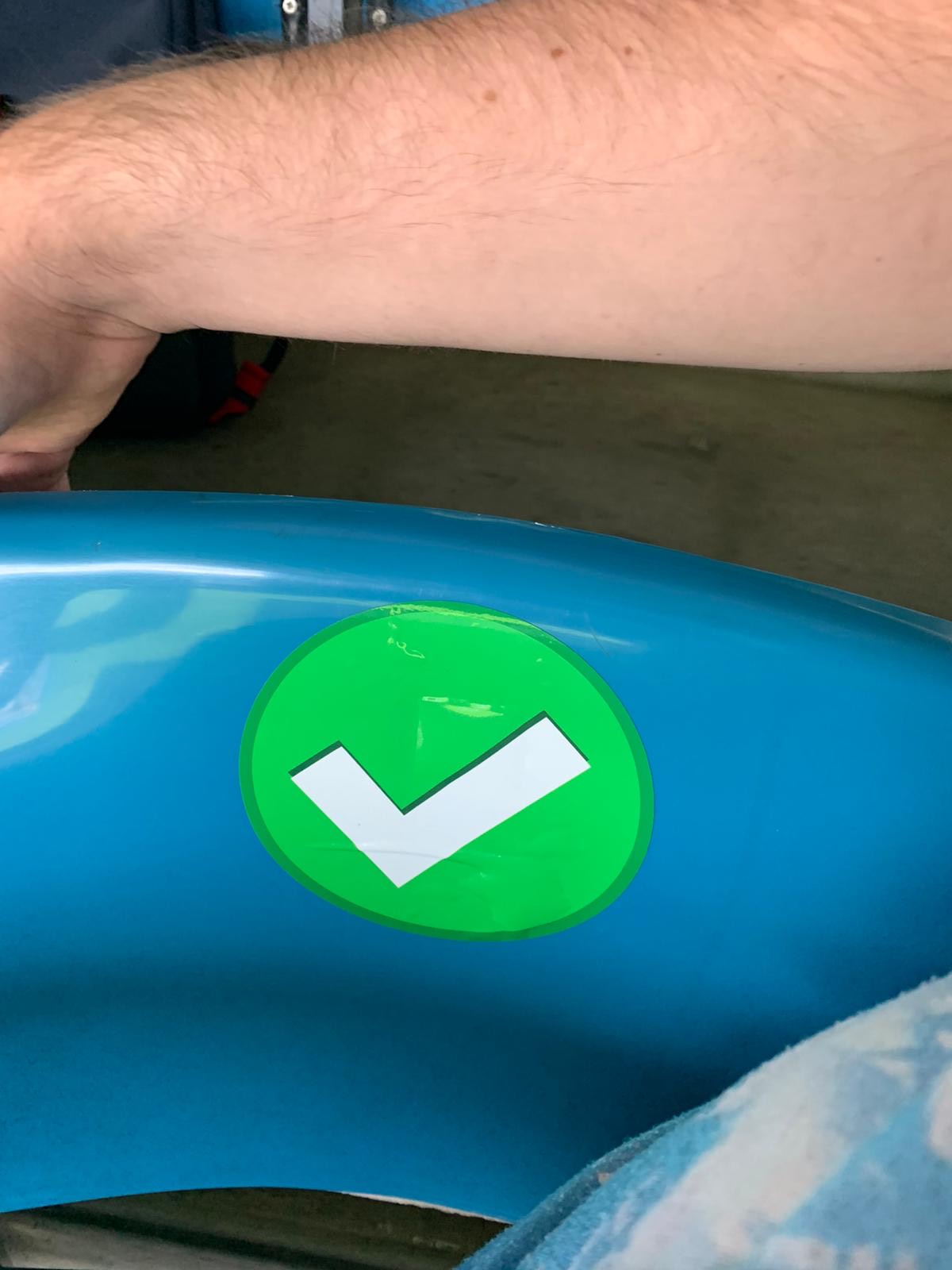 As normal, the line-ups were announced an hour before kick-off, with each journalist provided with a team sheet.
Nothing different there, apart from the additional substitutes listed on either side, with nine players now named on the bench – and up to five substitutions allowed to be made.
Soon enough, the teams were out to warm-up, making their way out onto the pitch separately, with the away dressing room temporarily moved to the Lions Centre.
Crowd 'noise', not atmosphere…
At kick-off, following the customary frontline worker tribute and knee in support of the 'Black Lives Matter' movement, Millwall opted to play crowd noise through the Den's speakers.
The surreal nature of it made us realise that really, this wasn't the football we know.
The sport is about unbridled joy and pure passion watched and vocalised by fans – this canned sound could never replace those moments.
The background noise needed to be louder and the volume didn't flow with periods of action in the game. It all felt a little bit forced.
Even when Millwall went ahead, the celebrations were short-lived and tame – safe to say that this 'atmosphere' wasn't an accurate representation of your average Den crowd!
Drinks breaks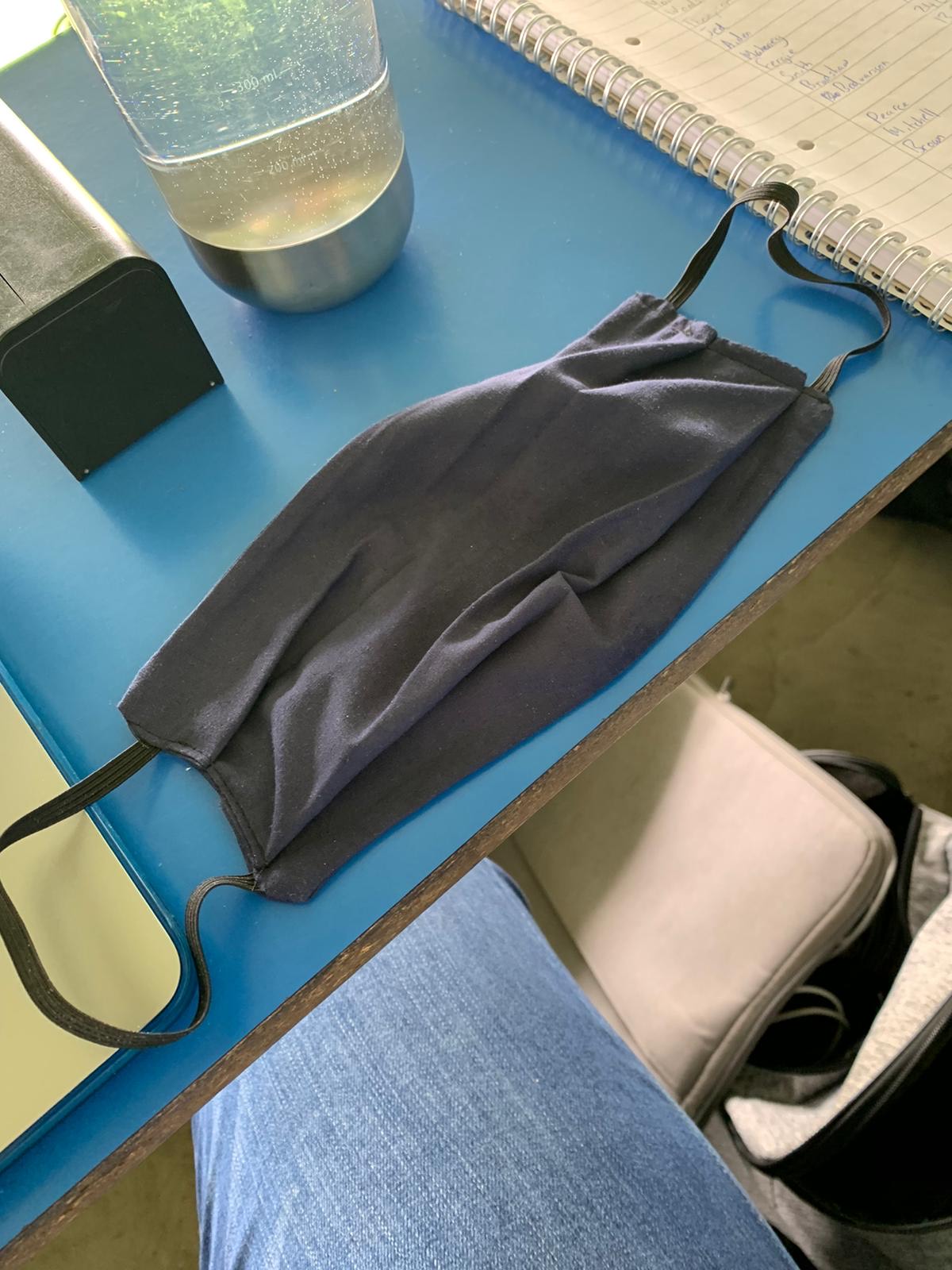 Mid-way through each half, the referee called for a drinks break, aimed at maintaining hydration and reducing injuries.
These, again, are another feature of pandemic football that felt forced. More than anything, they disrupted the flow of the game and provided yet another frustrating interruption.
The players are all professional sportsmen and the additional use of two breaks in play didn't feel needed – even in the South Bermondsey heat.
They felt like a waste of time which could have a huge impact on the game – teams could have been dominating and building pressure just before the referee's untimely shrill blow of his whistle.
Post-match press conference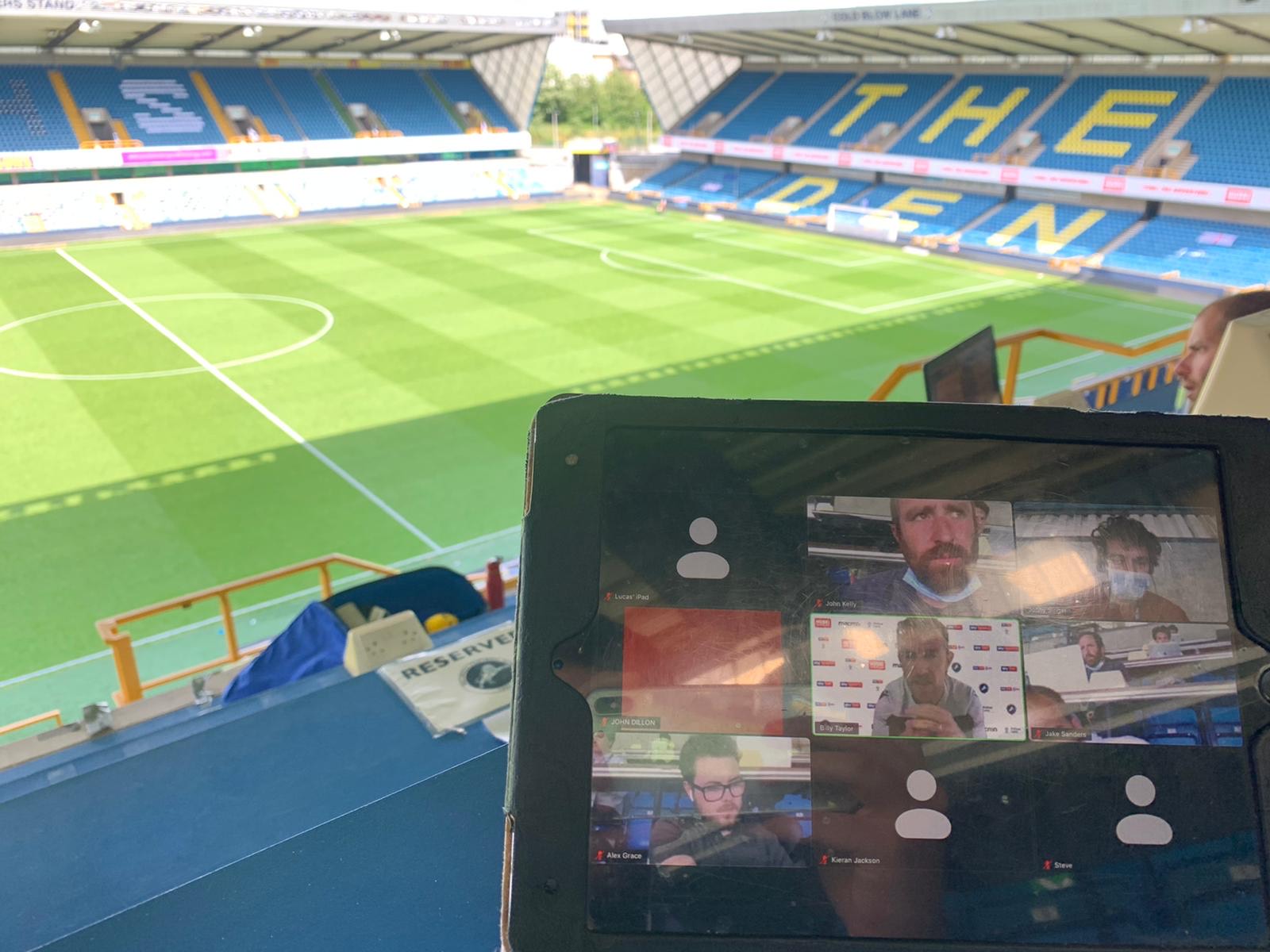 With the press conference room firmly off limits, the post-match press conference took place via Zoom whilst you remained in your seats.
There was some waiting, more than we anticipated, for Gary Rowett to appear on our various screens.
Millwall's temperamental WiFi made the experience slightly more frustrating, while still being sat where you were for the entire game, in the Press Box, was also a weird feeling.
It's fine in June with the current temperatures but I wouldn't fancy it in the freezing cold though!
Football is about fans…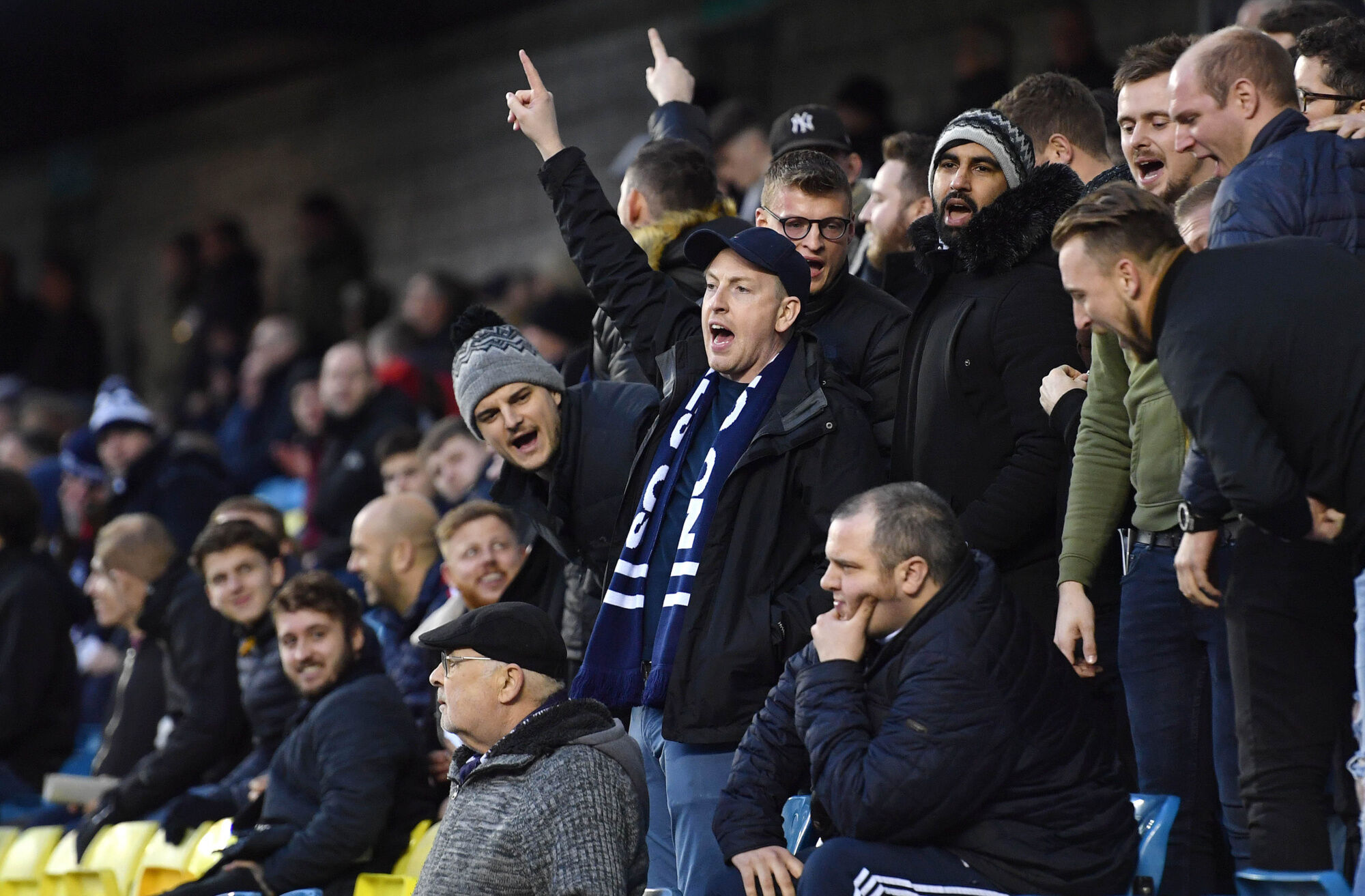 Overall, it was always going to be hard to replicate the same emotions that we usually have without fans being present.
The irony of this fixture is that back in March it was designated as the club's 'Community Day', yet it felt as far away from community and togetherness as you could get.
Of course, seeing live sport and players in the flesh, made a nice change and signaled something of a movement back towards normality – but the experience brought a sense of apathy as well.
Millwall losing would usually leave me frustrated and annoyed for the whole weekend, but by the time I was half-way home, I was hardly even thinking about the match.
It wasn't quite football – and it won't be until fans can return and we can all enjoy it together again.