4 min
Saturday October 3rd will see National League clubs get the 2020/21 season underway, but with less than a fortnight to go they remain more anxious than ever about what the future holds.
In the context of the English football pyramid, they were one of the first to have last season brought to a premature end and will also be the last league to kick-off this campaign.
They are no nearer knowing if fans will be allowed to return to games and now face the potentially dire financial consequences of starting the new season without the income that fans bring.
In many ways the decision to push for the National League Play-Offs to take place in July and their subsequent classification as elite football has left the top tier of non-league football in financial limbo.
When the DCMS made the decision last month to allow a limited number of fans back at non-league level it applied only to those at Step 3 and below.
All clubs were informed they could have spectators that don't exceed 15% of capacity (capped at 300) and provided they could host a Covid-safe game successfully they could then start hosting games at 30% (600).
Given the previous classification of Step 1 and 2 as elite football this has meant all pre-season friendlies have remained behind closed doors.
Of the 44 clubs in Step 2 last season, 17 of them averaged less than 700 spectators yet were told they cannot now host games with a maximum capacity of 600.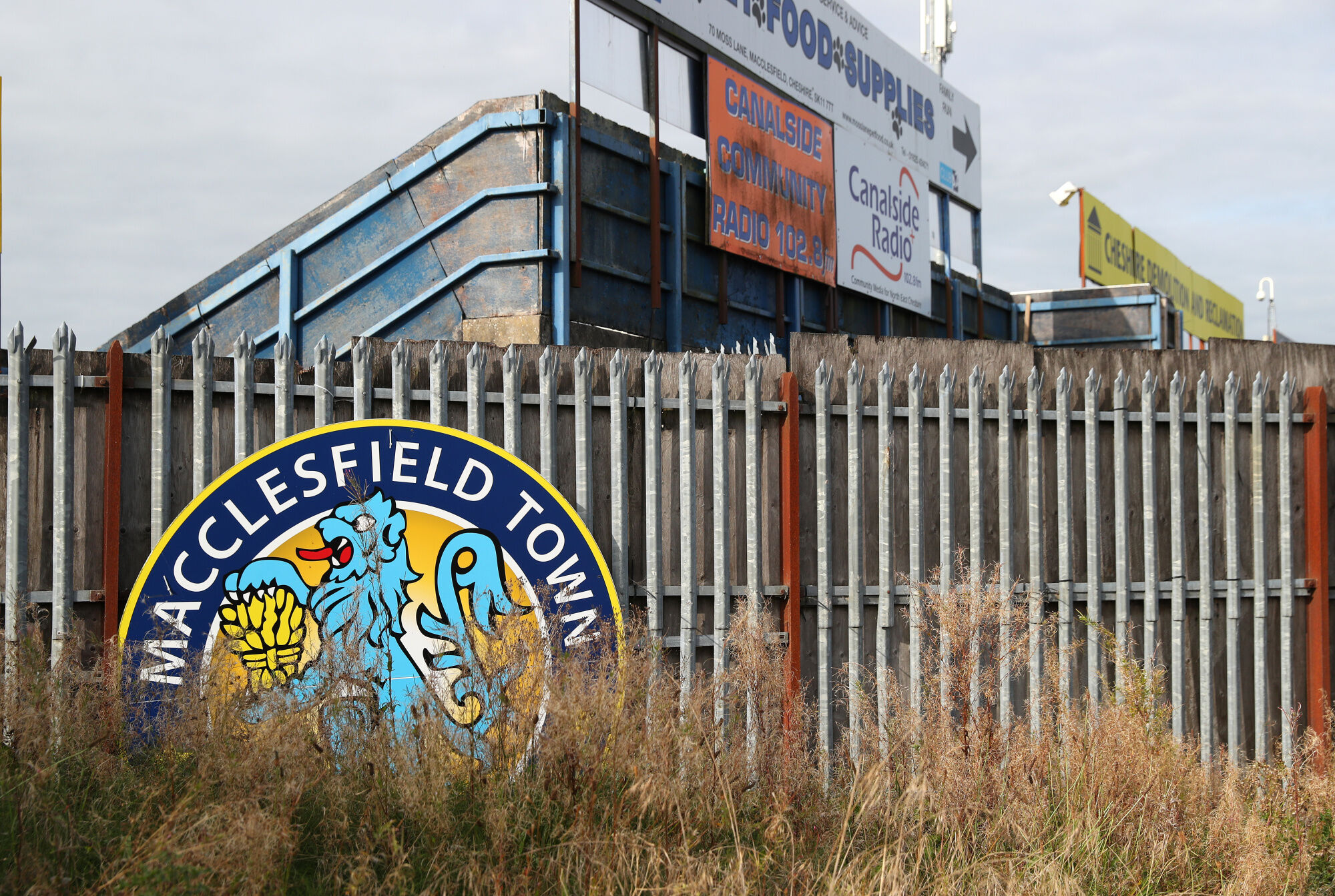 One of the London Clubs affected by this decision, Bromley, found themselves in a bizarre situation two weeks ago when their tenants Cray Wanderers hosted an all ticket friendly against them (with Bromley as the nominal away side).
With capacity capped at 600, the game represented an opportunity for many Bromley fans to see their team in the flesh for the first time since their 1-0 loss to London rivals Sutton United on February 29th.
To witness the friendly was to see the absurdity of the DCMS decision in practice – Bromley's ground has a capacity of 4,500 and last season they averaged 2,018 across their 19 league games.
Unlike the football league where stadiums are largely all-seater, non-league grounds generally have the advantage of open terracing and the opportunity to walk and find space to distance within your close bubble.
While in attendance, at no point did I or those around me feel uncomfortably surrounded.
Sure there were the warm elbow bumps/greetings of fans ecstatic to see one another again in familiar climes and quite possibly there were some occasions where people forgot the two metre rule.
READ MORE: Leyton Orient and Dagenham & Redbridge's fight for survival as coronavirus hits lower league clubs
However, the notion it was unsafe or impossible to host a non-league football match in front of 600 paying fans in grounds that are used to holding four times as many was firmly quashed.
Fans may need to sacrifice the speed with which they expect to be served a drink and get used to tighter restrictions around entry and exit but it's a very small price to pay for the welcome return of live football.
The following week I returned to Hayes Lane in a reporting capacity but on this occasion Bromley were at home to National League South side Dartford. As both teams are classed as ''elite', fans were not allowed in and the game was played behind-closed-doors.
The same scenario could have replicated the event seven days before – same ground, all-ticket and 600 socially-distanced paying fans.
Bromley, much like their league counterparts, have resigned themselves to possibly starting the season without fans but the hope must be that common sense prevails and Steps 1 and 2 be allowed a limited number of spectators as soon as possible.
Last week, after 146 years in existence, Macclesfield Town were wound up in the High Court with the club owing more than £500,000.
With many National League clubs already living hand to mouth and heavily-reliant on matchday crowds, Macclesfield will not be the only non-league club to fold this season without the intervention of much-needed financial clout or assistance.