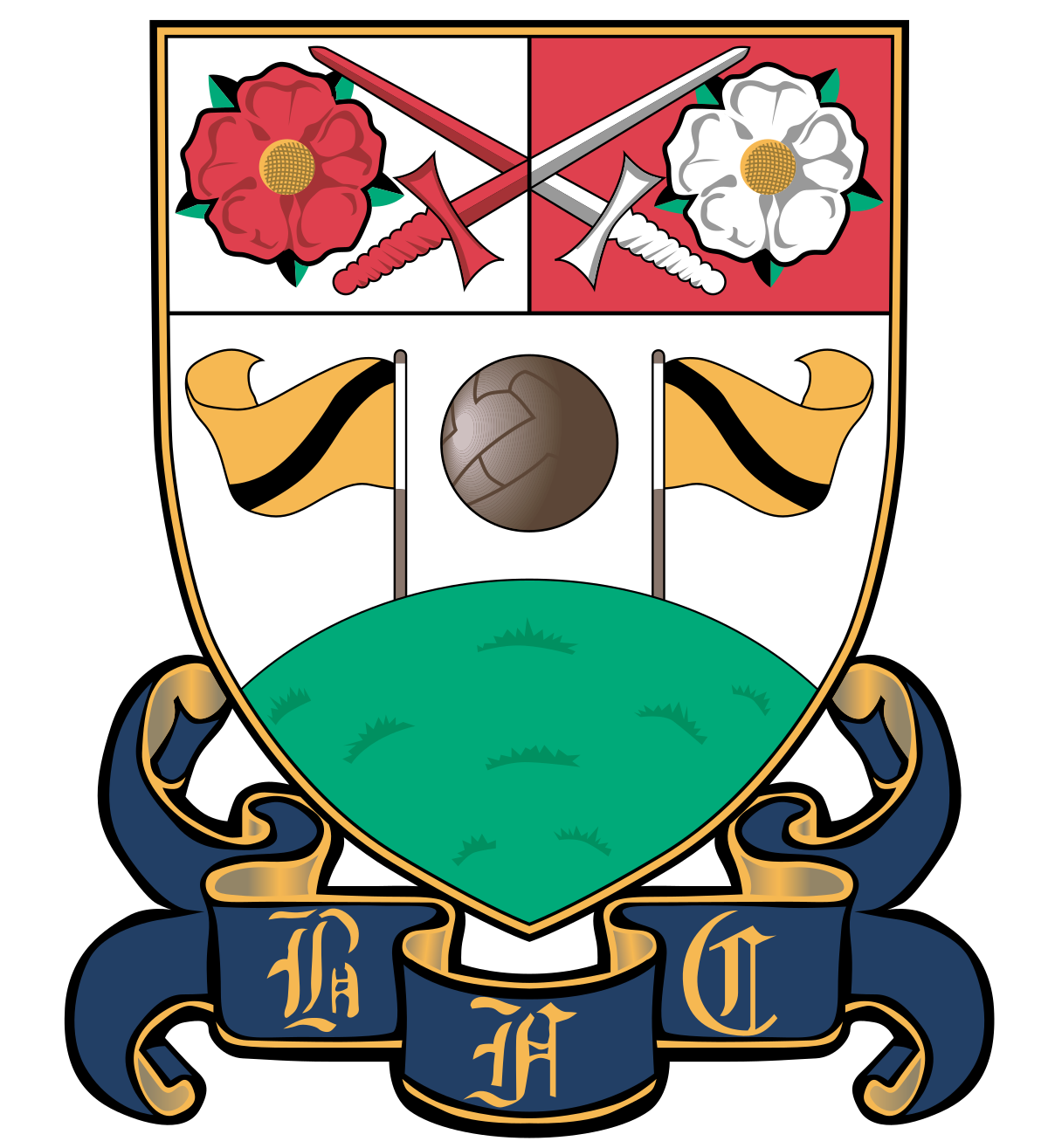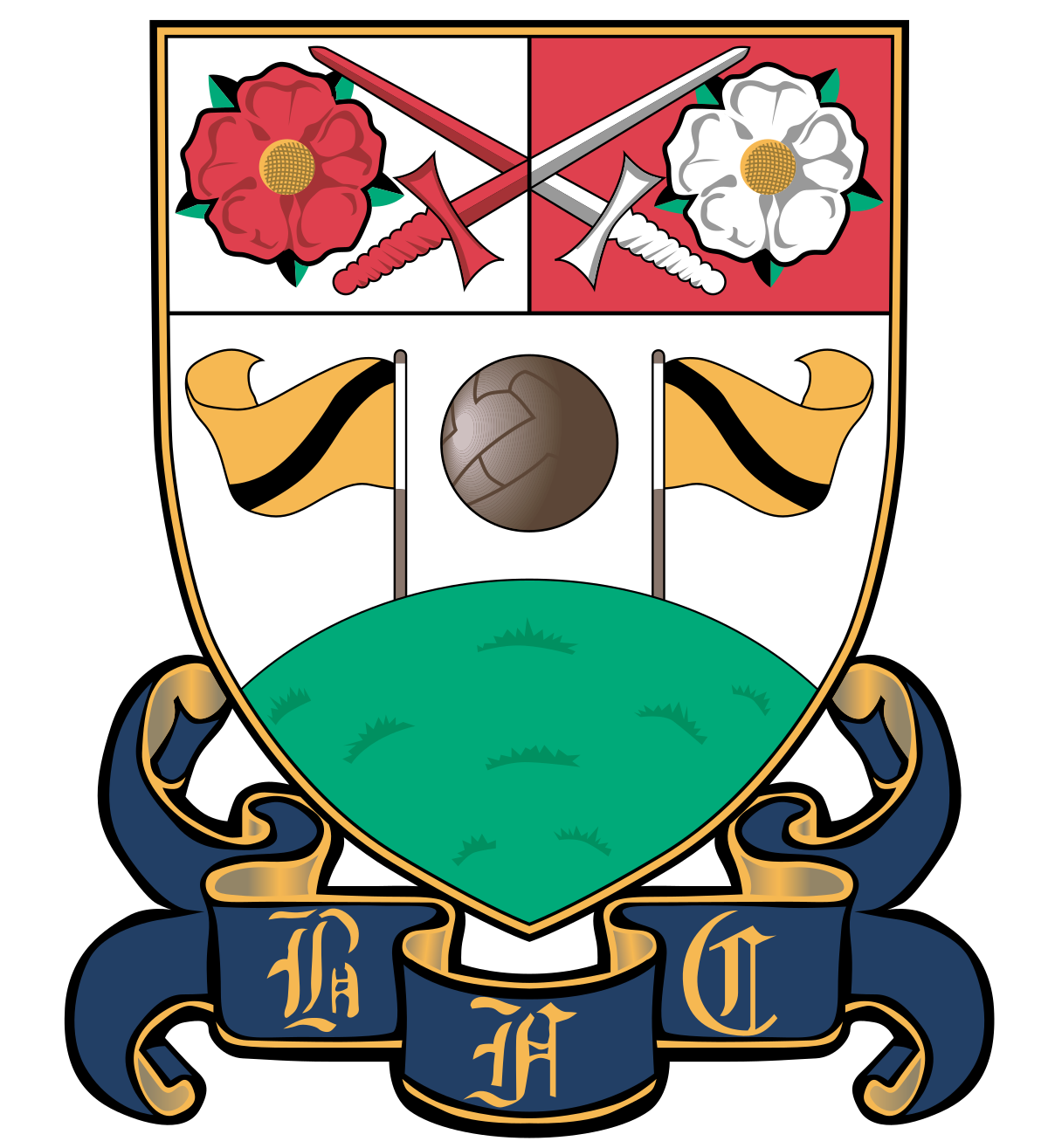 Barnet
The Hive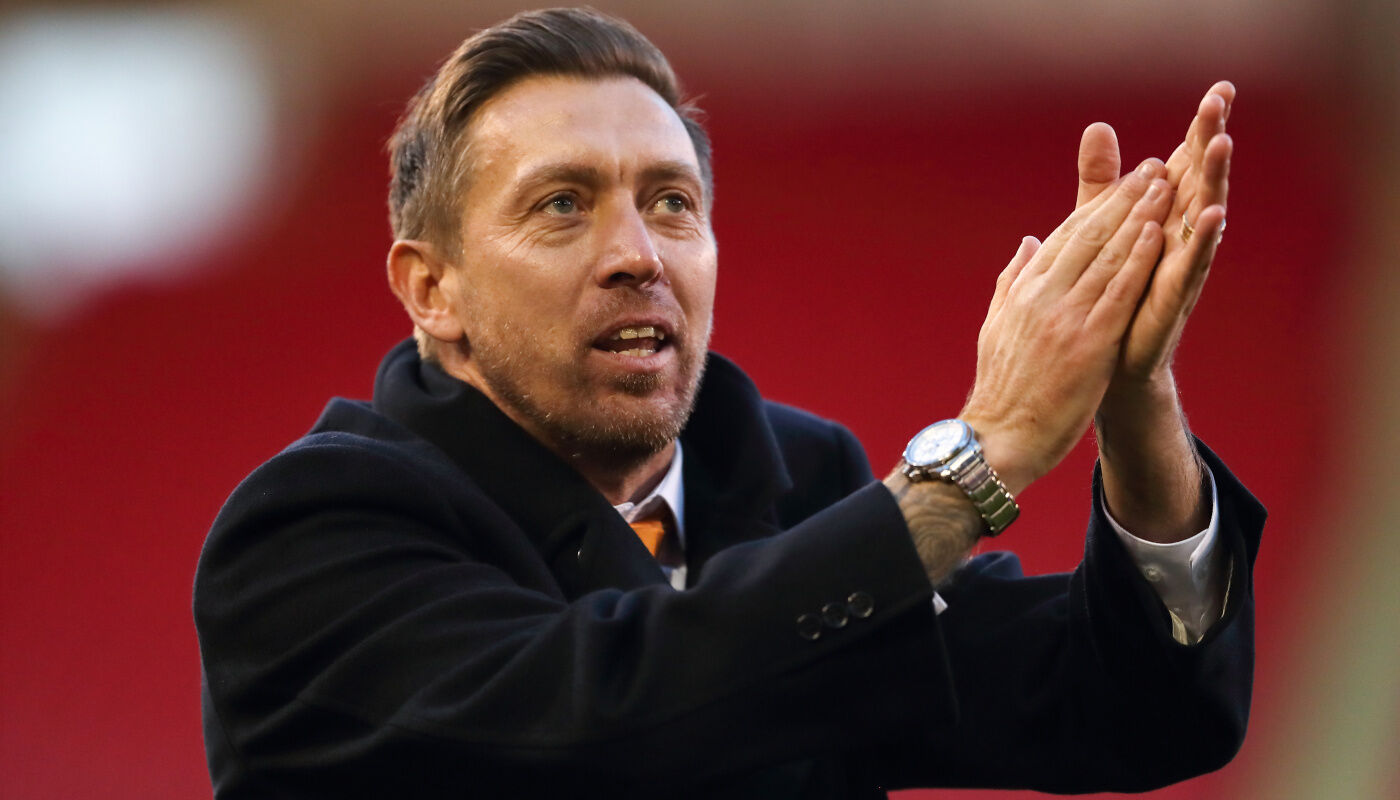 The Bees face Yeovil Town this weekend for a Play-Off eliminator following a turbulent few months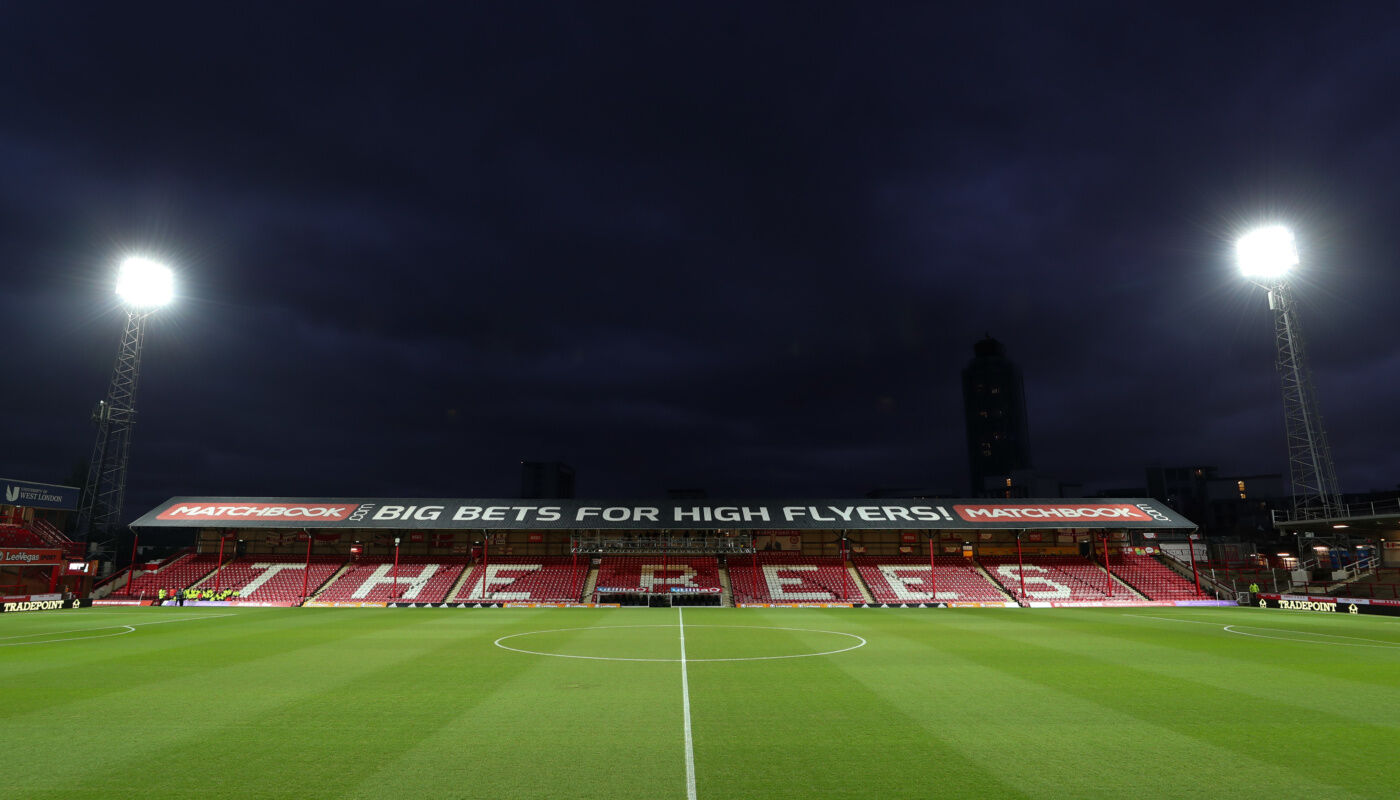 VS.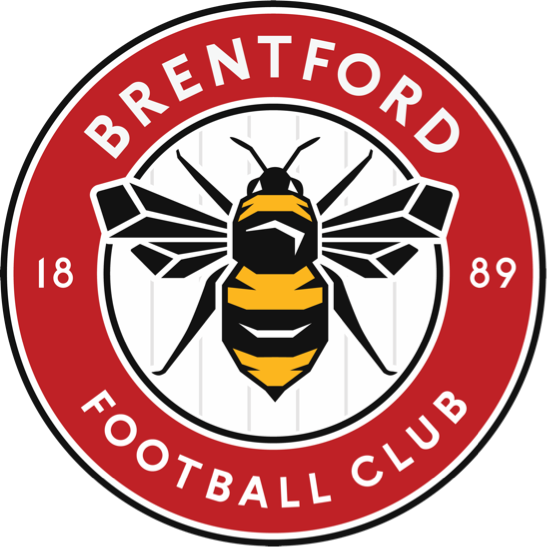 3
1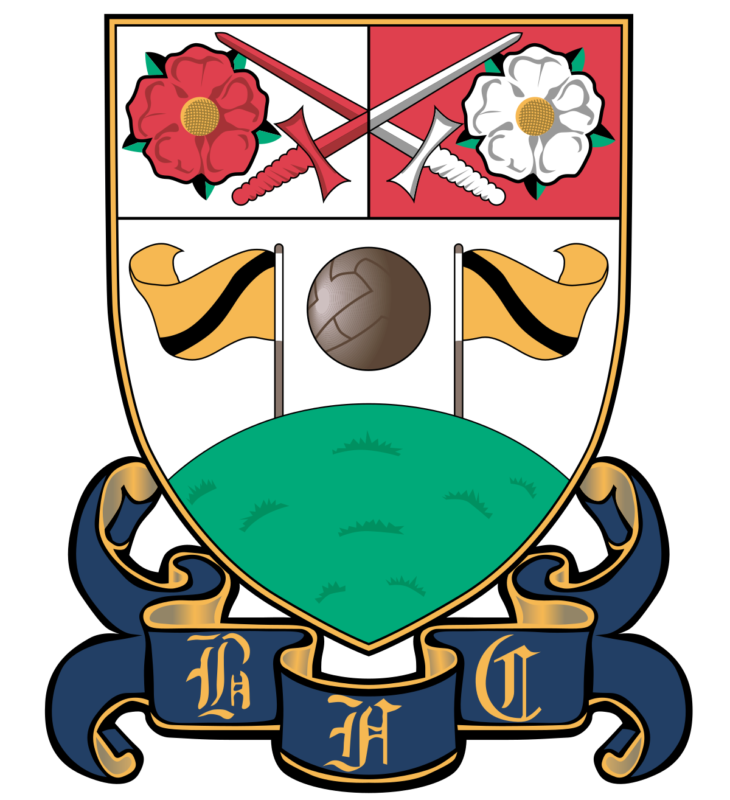 Brief rundown as Championship quality eventually tells at Griffin Park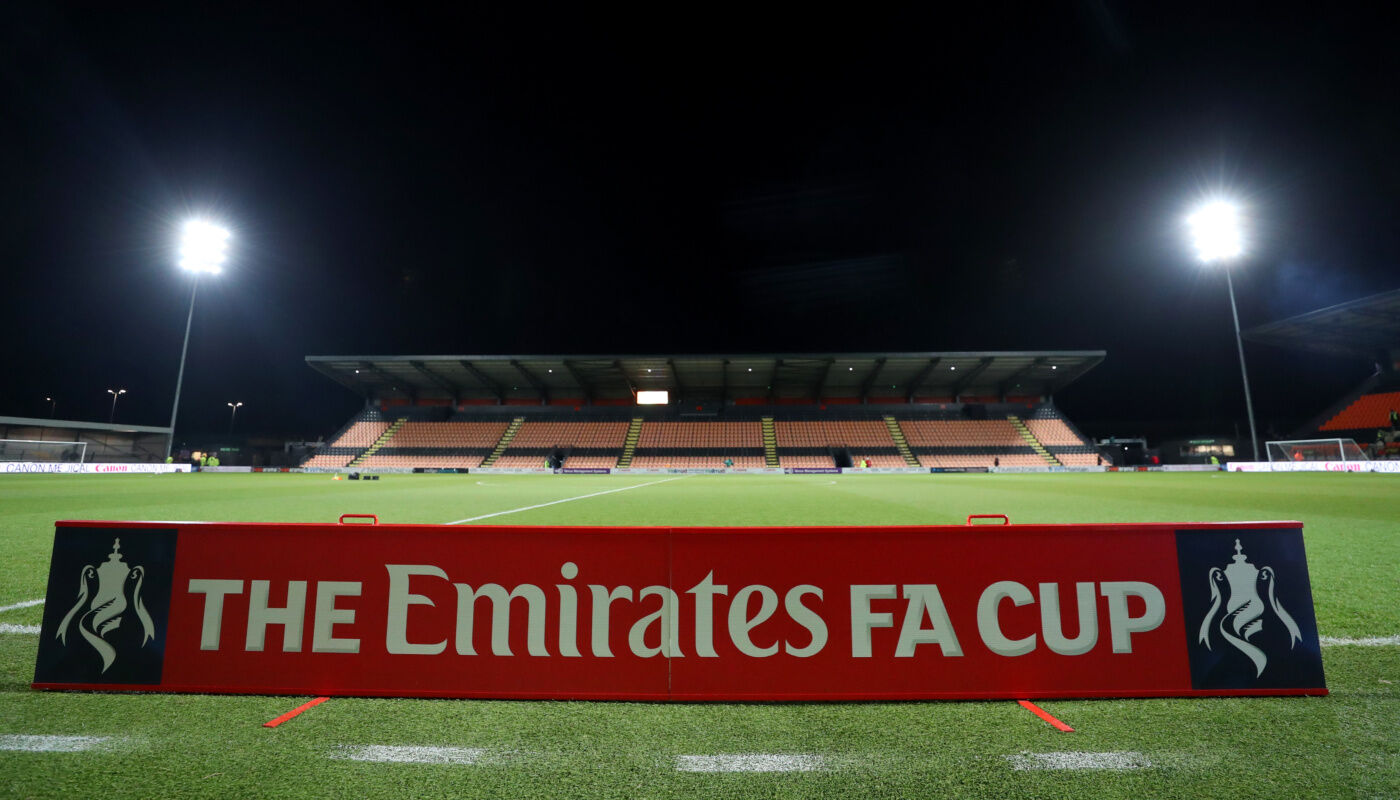 VS.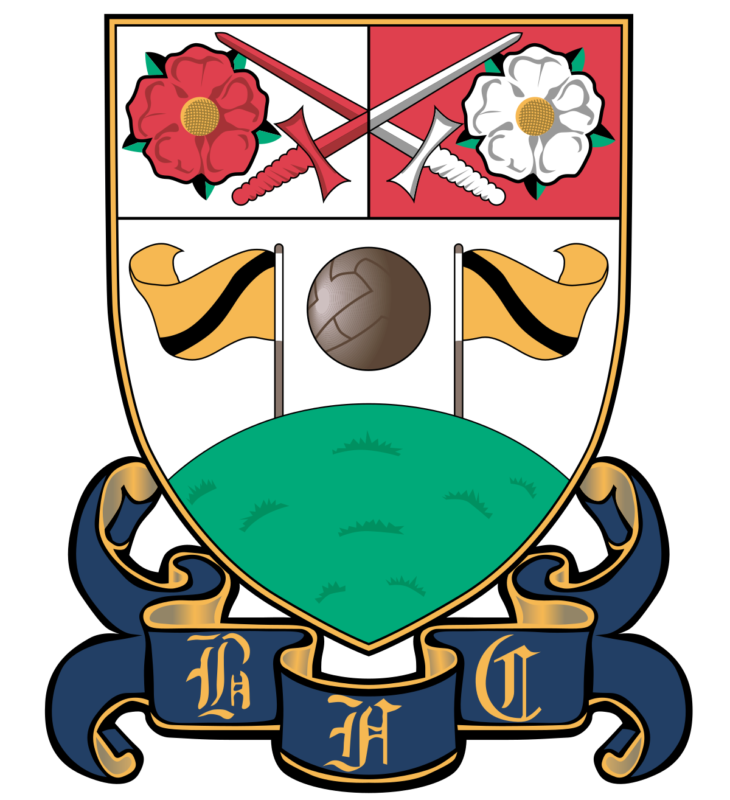 3
3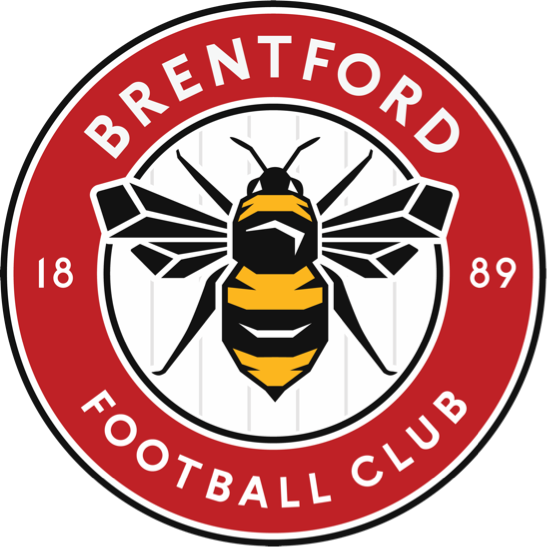 Brief rundown as 'Battle of the Bees' sees honours even at the Hive
Hire Us
Like what we do? Get in touch and see what we can do for you!
Support Us on Patreon
Find out more about us here and if you like our articles please check out our Patreon page.