4 min
Although it may have taken time to adapt, after three victories in the last five, Leyton Orient are slowly settling into their new League One surroundings.
Playing a slick brand of football, the O's were undoubtedly a big fish in a small pond as they romped to the League Two title with relative ease last term.
Built on a solid defence and attacking flair capable of the spectacular, it made sense to start this season in a similar manner – only to be provided with a rude awakening as Richie Wellens' side lost all three of their opening games.
Many pointed to the departures of last season's key men Lawrence Vigouroux and Paul Smyth as the root of their problems despite the fact Director of Football Martin Ling and the transfer committee doing smart business in replacing the duo with Sol Brynn and Jordan Graham.
Brynn, a goalkeeper who exudes a calm sense of authority and who his manager has likened to former England international David Seaman, missed some of those opening fixtures through injury and upon his return has looked a more than adequate replacement for Vigouroux.
Meanwhile, in Graham, the O's have a special talent for this level – the winger having an assuredness in his dribbling as if the ball is attached to his boot on a piece of string while his deliveries into the box have a consistent danger the likes of which have not been seen in E10 for some time.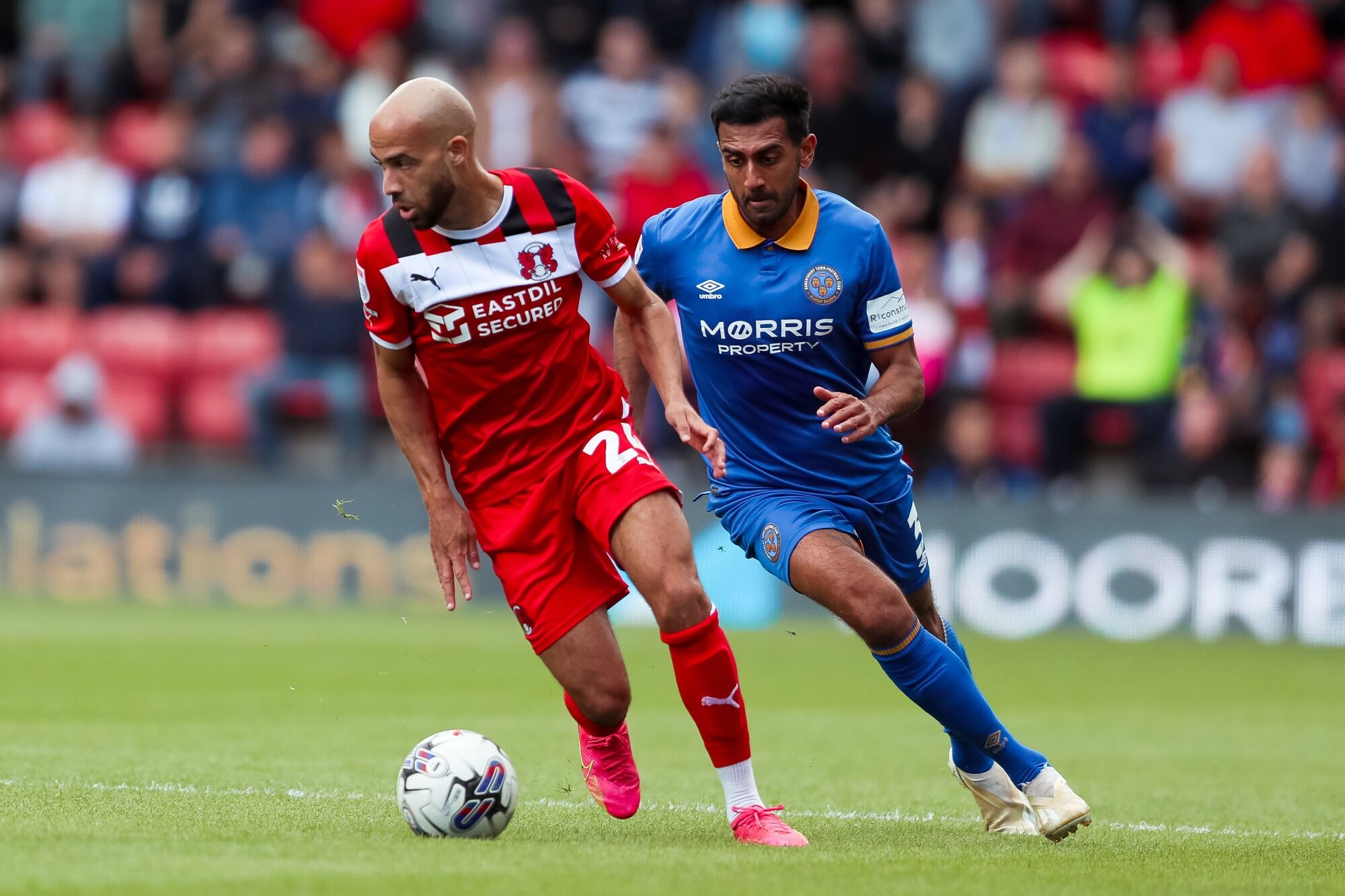 If the former Wolves man doesn't notch double figures for assists this season questions will have to be asked of the O's frontline rather than Graham himself.
With the other summer additions, Orient's squad looked stronger on paper than it did the previous season.
However, following the 3-0 home defeat to Stevenage, Head Coach Wellens tore up the tried and tested four at the back and started again in the hunt for a playing style that would both achieve results and get the best out of his newly refurbished squad.
There was a renewed emphasis on getting the ball forward quicker and being more resolute in the away trips that followed against Exeter and Peterborough where the O's picked up four points.
READ MORE: Leyton Orient's Nigel Travis on promotion, Richie Wellens, Idris El Mizouni and aiming for the Championship
In those two matches Orient averaged just 38% possession, a stark departure from last season's total average of 60%.
While the switch to a three at the back has improved the side defensively, sloppy goals from crosses into the box are still an area of concern as evidenced by the last two the O's have conceded.
Reading's equaliser came from a failure to deal with a quick throw and a lack of communication between the centre backs on who to mark. Similarly, Peterborough's goal last month was a result of them exposing Orient's achilles heel this season, defending set-pieces.
Wellens' side were exceptional at this aspect of their game last season, conceding just eight set-piece goals in 46 league games.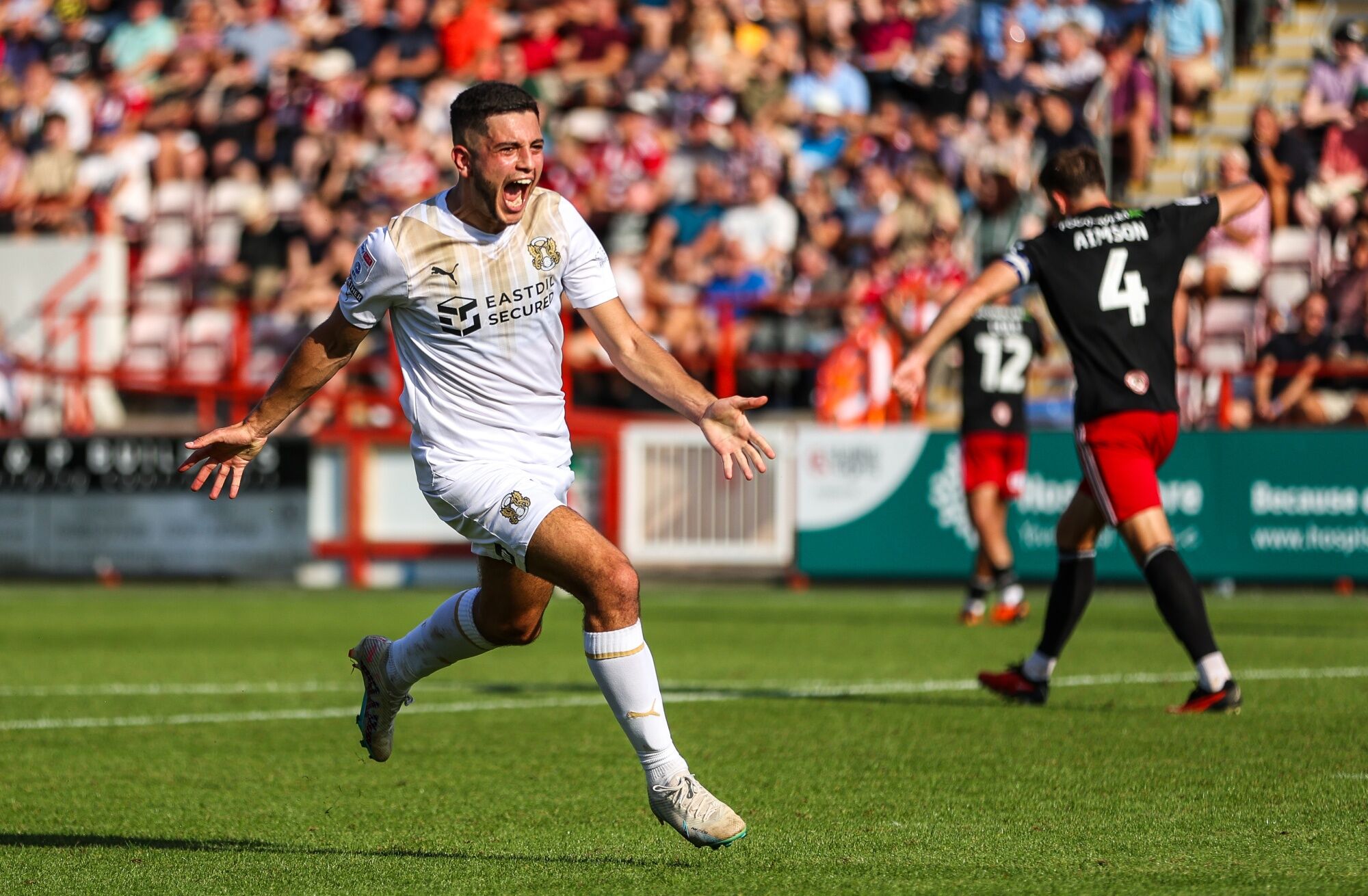 In contrast, they have already conceded six this term, a record that newly appointed set-piece coach Daryl McMahon will be looking to remedy.
Going forward in this new system the O's look sharp with both attacking wing-backs Graham and Theo Archibald looking to beat their man at every opportunity and deliver balls into the box for target man Joe Pigott.
Elsewhere, Ruel Sotirou has made a fine start to life as a League One footballer with four goals already – the Cypriot playing just off Pigott in a role where his only responsibilities seem to be to press when out of possession and get into goal scoring areas when the O's have the ball.
READ MORE: Football Finances – how Brentford, Fulham, Millwall, QPR, Charlton Athletic, AFC Wimbledon, Leyton Orient and Sutton United fare
What has also been pleasing to see most recently has been the adaptation to the new system; the O's have kept the ball better in their last few home games and that seems to be down to the new 'box' midfield deployed by Wellens.
Jordan Brown sits at the base of the 'box' dictating play, while Max Sanders and Idris El Mizouni operate as the '8s' drifting into dangerous wide areas where they can overlap the wing-back and avoid detection from the opposition, leaving Sotiriou to operate in the second striker role.
The Orient hierarchy have been open about the fact they've handed Wellens a mid-table budget this term and if the O's can combine their new found defensive solidity with some of the exciting attacking play we've seen in recent weeks then perhaps loftier ambitions than just avoiding relegation awaits.