3 min
Tottenham Hotspur's double-header of a Premier League and Women's Super League (WSL) match was meant to be a gamechanger – instead it highlighted what is still lacking in women's football.
Over the past few years, particularly this season and buoyed by the Lionesses' Euro 2022 success, more WSL teams have had games featured in the same stadiums as their male counterparts.
England's Finalissima victory over Brazil and Chelsea Women's FA Cup triumph against Manchester United were played out in front of sell-out Wembley crowds with the latter breaking the record for the highest attendance for a domestic women's game.
Similarly, Arsenal Women filled up the Emirates for the first time when they clashed with Wolfsburg in the Champions League Semi-Final Second-Leg with the Gunners going on to announce another five WSL games would be played at the venue next season.
Naturally Spurs wanted to put on an occasion to match the success of their North London rivals, deciding to host the first-ever competitive double header of a Premier League and WSL match when the men's game against Brentford was followed by the women facing Reading last weekend.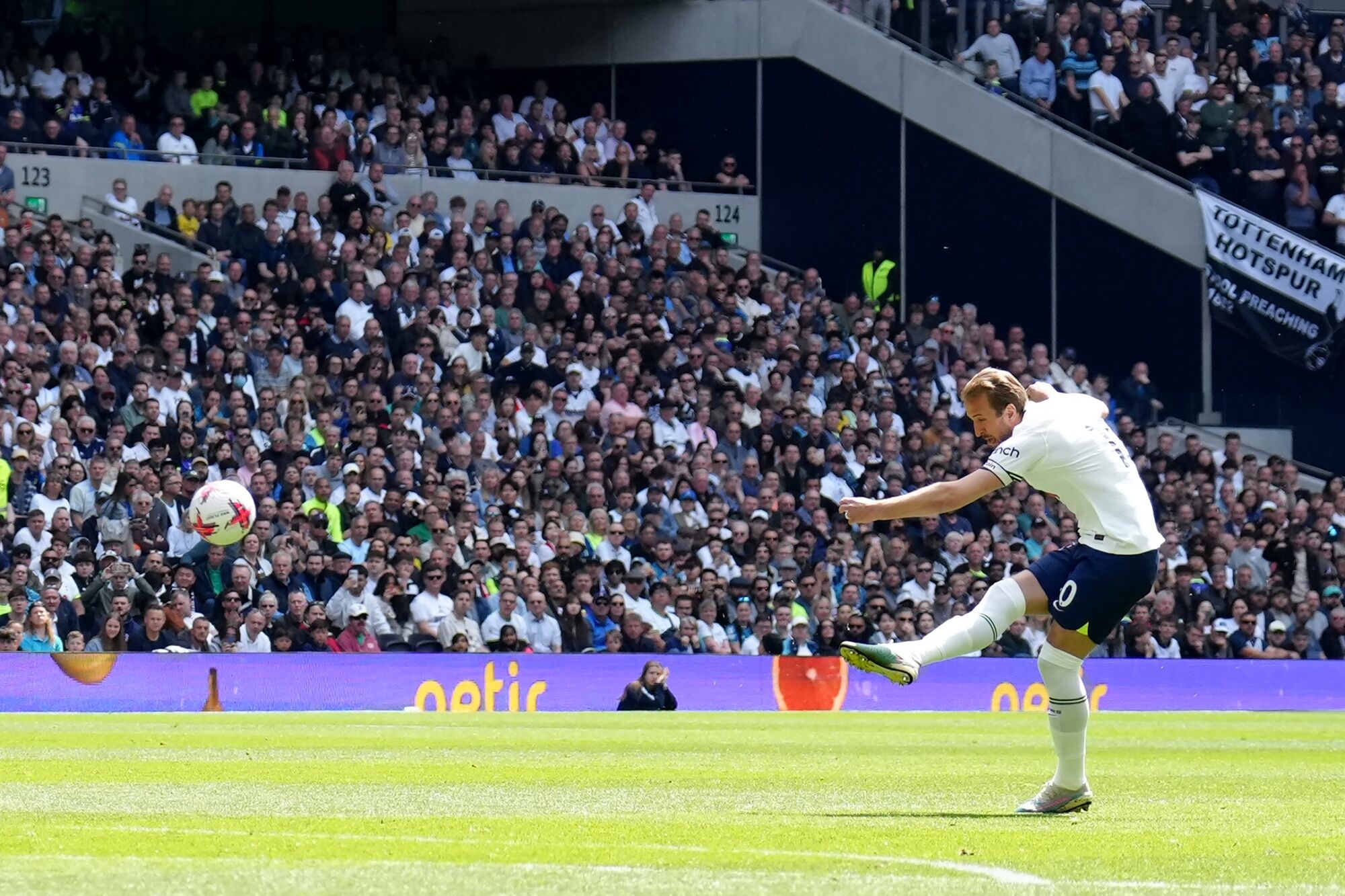 In an effort to portray a united club, those who had bought a ticket for the men's match were also admitted access to the women's game – something that wasn't properly advertised until the morning of the games.
It made the women's game feel like an afterthought and it was disappointing to see only a small fraction of the 61,514 crowd remain for the side to secure their WSL spot for another season.
READ MORE: Tottenham Hotspur chairman Daniel Levy's WSL comments are a power grab on women's football that needs to be stopped
While the entire ground shook as Harry Kane fired a free-kick into the top-right corner, an echo from the stadium speakers swirled around the mostly empty stands as the line-ups for the Spurs Women's game were announced.
The day was supposed to be about bringing the two sides together under a 'One Club' umbrella, providing women's football with another fantastic stage to play on but what happened looked miles away from that concept.
It was a commendable approach by the club but it did not live up to the expectations of other games in big stadiums – arguably because the execution needed to be improved into a fully-rounded, developed idea to achieve any notion of success.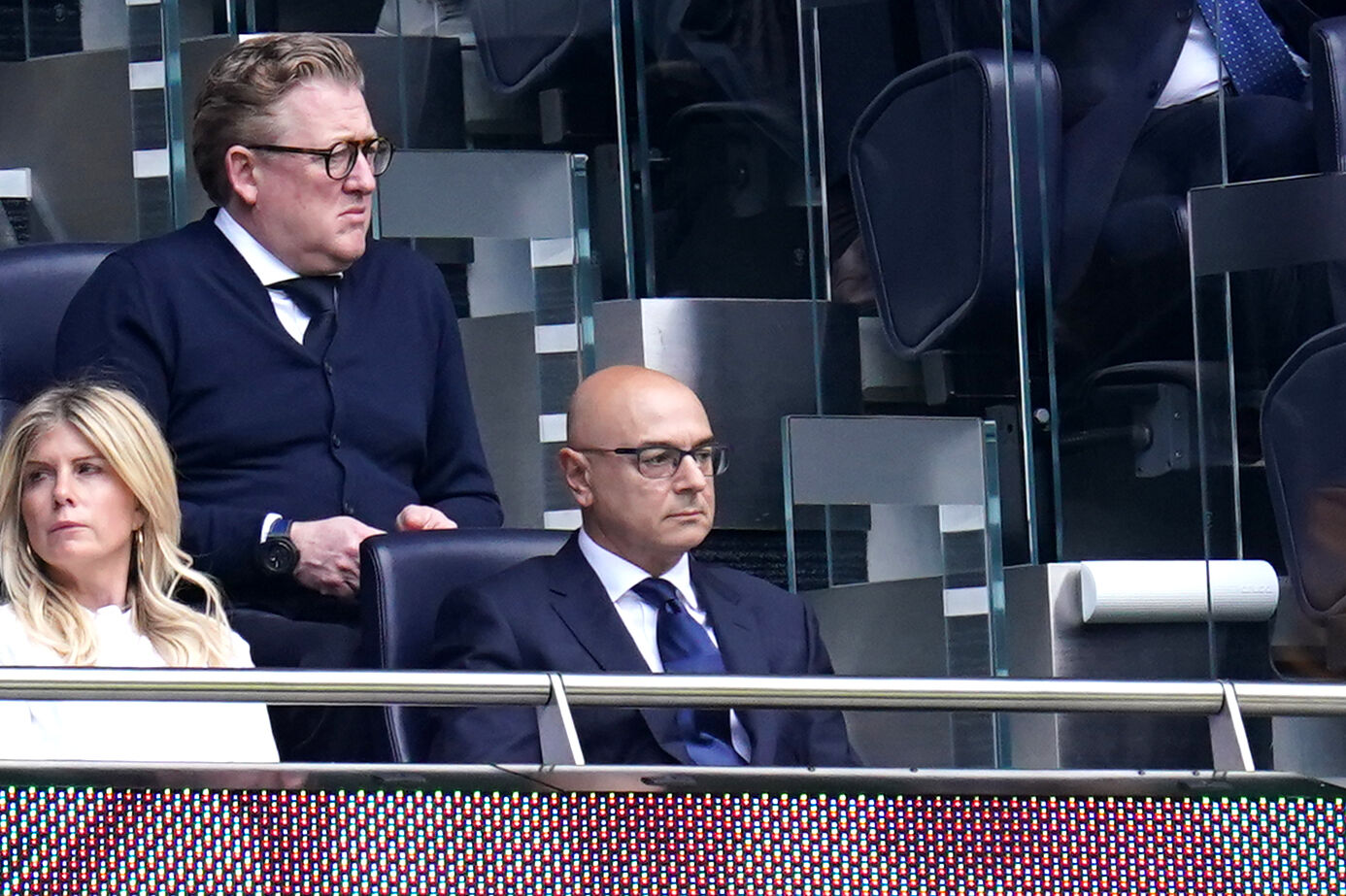 The men's continued failure, the ill-feeling towards owner Daniel Levy and the 3-1 defeat to Brentford certainly wasn't the best scene setter for the women's game but even so, Tottenham Women deserved better.
A transition programme between the two games would have helped as opposed to the men's abject end-of-season lap of appreciation while the men could have also been encouraged to show more support via social media.
READ MORE: Chelsea Women are ice-cold "hybrid monsters" in their pursuit of another impressive WSL title
Letting the women's team play at the Tottenham Hotspur Stadium is one thing but in doing so, it needs to be marketed correctly and treated on a more level footing with the men's side.
After all, it was an important game for Vicky Jepson's side with two goals from Bethany England helping the side to an emphatic 4-1 victory on a day of few cheers for their male counterparts.
If Tottenham Hotspur are serious about bringing everyone closer together, they will have to give the same amount of attention to both teams and ensure that there are no half-measures moving forward.