5 min
Women's football has developed beyond recognition over the last decade with this summer's Euro 2022 tournament set to herald an exciting new chapter in the English game.
Back in 2005 when the country last hosted the competition, women's football had little to no funding and England's Lionesses were unable to progress to the knock-out stage, finishing bottom of their group.
Fast forward 17 years and the current crop of English talent are now full-time professionals earning six figure salaries, have lucrative sponsorship deals and enjoy the same standard of training facilities as their male counterparts.
Today, women's football remains the fastest-growing sport in the world and, with more and more people showing an interest, there isn't a better time for the country to host a major tournament.
According to FA and UEFA statistics, Euro 2022 is currently on track to be the biggest women's European sport event in history – generating £54m in economic activity across nine host centres of Brighton, London, Manchester, Milton Keynes, Rotherham, Sheffield, Southampton and Leigh.
And with ticket prices from as low as £5, more than 350,000 tickets have already been sold as fans from across the globe descend on the country for a month-long feast of football and celebration.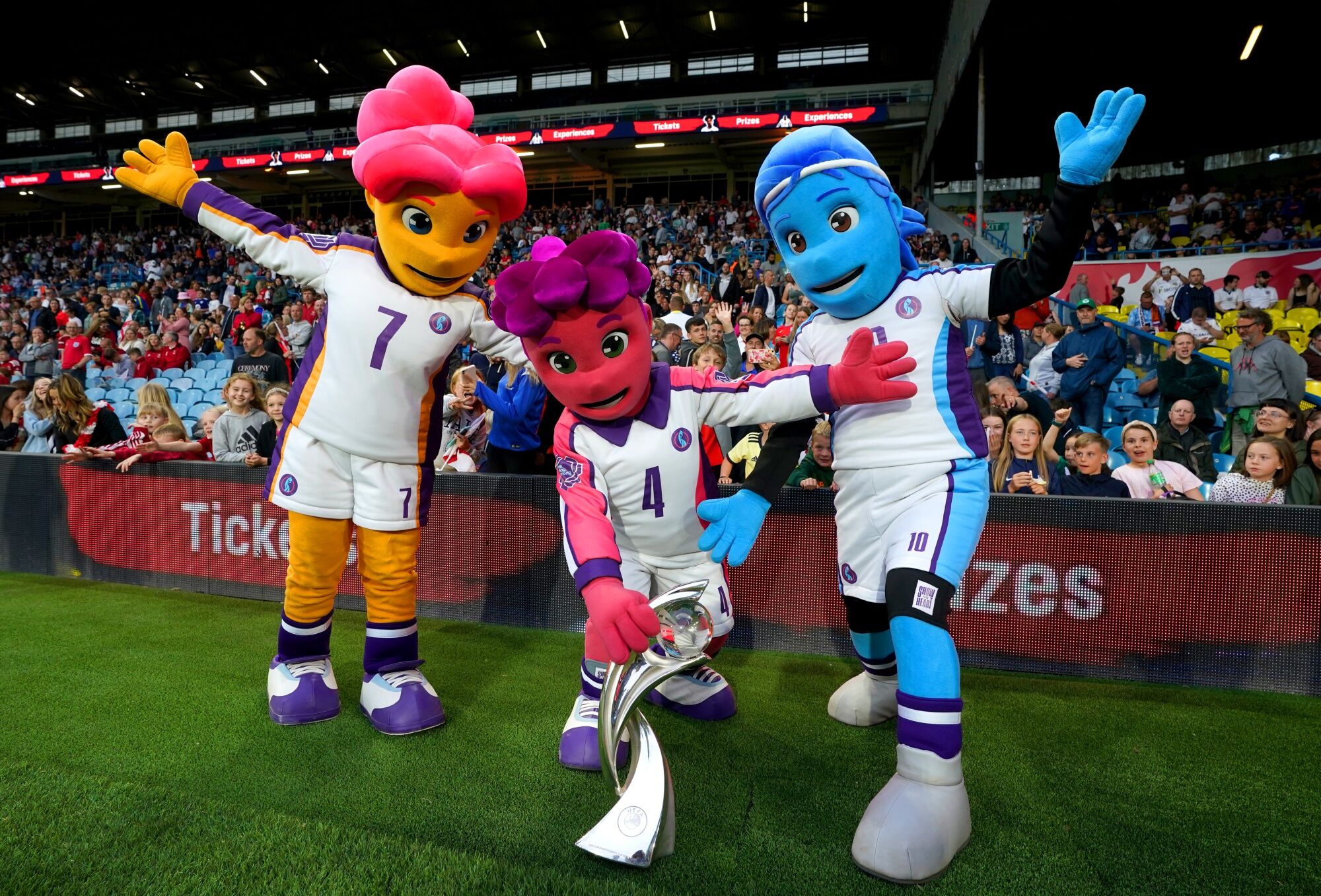 Speaking on the eve of England's opening game against Austria at Old Trafford, Kelly Simmons, the FA's Director of the Women's Professional Game, told London Football Scene: "I'm not sure I can even put into words how strong a position we are in going into the tournament.
"What it does is present even more opportunities for us to grow. When I look at where we started even ten years ago when we launched the Women's Super League (WSL) as a semi-professional competition back in 2011, the game is unrecognisable.
"It's incredible how far we've come, but also how much more room we have to grow."
That growth will inevitably be enhanced by UEFA's belief that international broadcasts could reach over 250 million with all 31 matches being broadcast on either BBC One or Two for the first time ever in the tournament's history.
READ MORE: England's Lionesses ready to right the wrongs of the past to claim a historic Euro 2022 triumph
Fan parks across each host venue will provide an enhanced match-day experience as well as further accessibility while a number of football clubs and pubs are also set to broadcast each Lionesses game.
Of course, a lot of the game's developments are intrinsically linked to the host nation performing well with England's appearance in the 2019 World Cup semi-finals building a momentum that was only frustratingly curtailed by the coronavirus pandemic.
With Sarina Wiegman at the Lionesses' helm, the Dutch manager knows a thing or two about navigating a major tournament alongside the added pressure of being host nation having led the Netherlands to glory on home soil five years ago.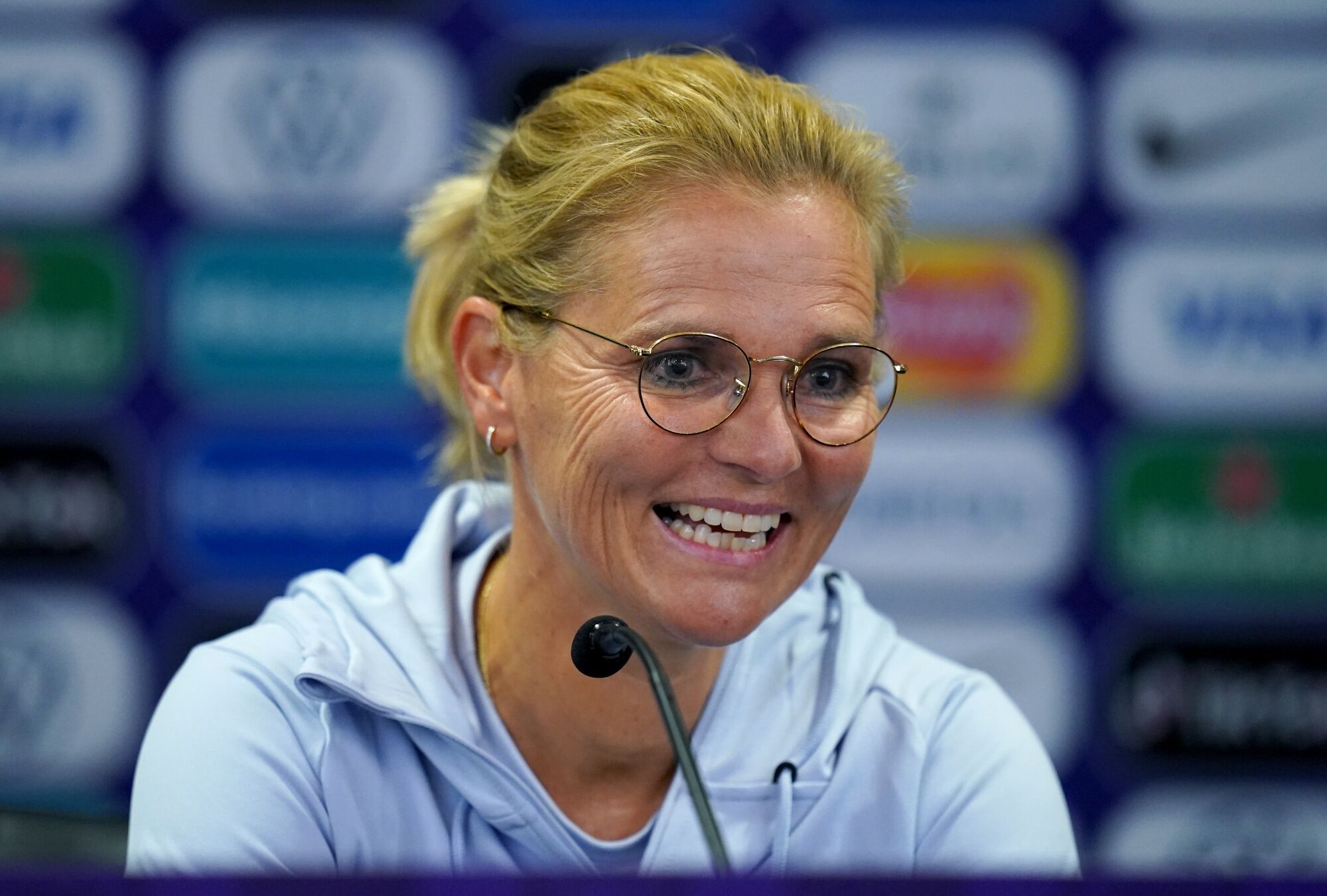 On the tournament, Wiegman said: "I think we can give the development of the women's game in this country a real boost. I think this whole tournament will.
"The game has improved so much from 2017 to now – there are so many really good countries and the tournament is going to be tough with plenty of very competitive games.
"We want to do really well and the longer we stay in the tournament, the more people will get involved and the more fans we will get that are proud of us."
READ MORE: London Football Scene looking for new female talent to spearhead UEFA Women's Euro 2022 coverage
Much of the off-field aims will be to create a lasting legacy similar to London 2012 when Team GB reached the Quarter-Finals via a Wembley victory over Brazil amidst the backdrop of what was then the largest UK crowd for a women's international.
Images of a young Steph Houghton wheeling away in delight inspired a generation of young girls and it is hoped the FA's 'This Girl Can' campaign will further help break down conventional stereotypes that physical activity and sport are unsuitable for women.
Furthermore, while Houghton may have narrowly missed the cut for Wiegman's 23-strong squad, the unveiling of billboards for each of England's players in their respective hometowns will only further inspire youngsters to follow in the footsteps of local heroes.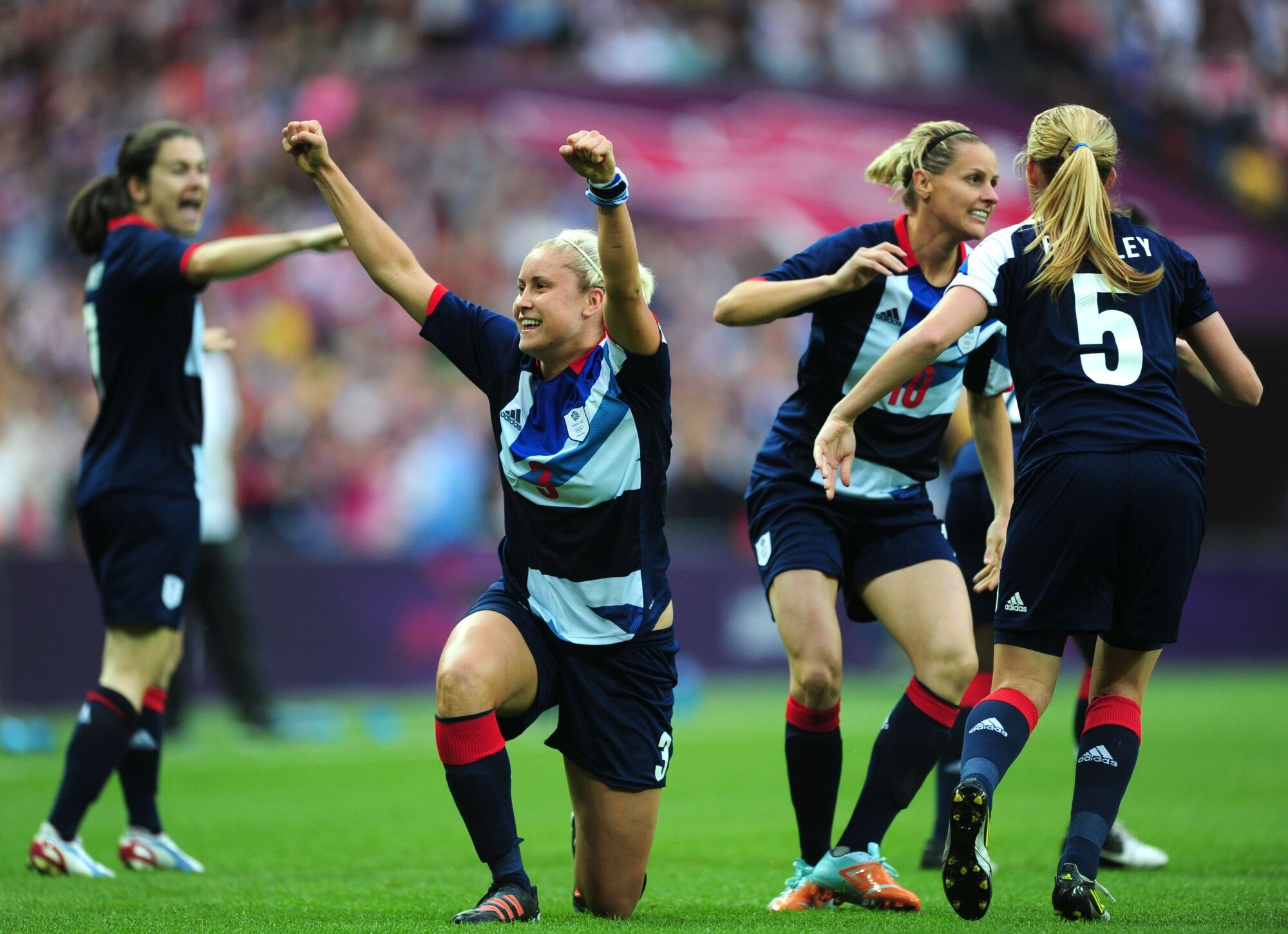 "This tournament shows that women and girls at grassroots level have role models to look up to, and a career in the game is now possible," added Kelly Simmons.
These sorts of campaigns, running alongside the tournament, provide England with a chance to not only reflect on how far women's football has come but also build on the ever-expanding platform that has developed over the last few years.
"There's still lots of work to do, but the Euros presents a tremendous opportunity for us to really speed up that process," Simmons continued.
"We still have some attitudes to change: we know there are still some that don't see the qualities that the women's game has to offer.
"We also want to make the game sustainable and for it to be able to stand on its own two feet, but appreciate this will take time.
"We want to continue to increase attendances and attract the very best players to the WSL while continuing to develop our own home-grown talent."
England's Lionesses may have their best chance ever to claim major tournament silverware but irrespective of the two teams that do eventually walk out at Wembley on July 31st, there is so much more at stake.