3 min
Are you a woman who loves football and ever thought about becoming a football journalist but didn't know where to start?
London Football Scene (LFS) is looking for female talent to help produce content around this summer's UEFA Women's Euro 2022 and the England Women's team.
Since being established in February 2019, we have prided ourselves on not just telling stories differently but also using our platform to promote diversity and development among an aspiring group of writers.
Acting as a mentoring scheme, London Football Scene's contributors range from students to retail workers or teachers who want to hone their skills and build up a portfolio and see if journalism is a profession they want to pursue.
All of them have one thing in common though – a passion for football, with many going on to work for the likes of The Athletic, The Mirror, The Daily Star and IMG.
On London Football Scene, the Athletic's AFC Bournemouth writer Ahmed Shooble said: "Through the site, I was able to attend my first matches as a reporter – something I was not able to do at any other major publication I worked at.
"The faith and lessons I learned with LFS have taken me to places I would have never imagined were possible. The lack of access to a career in football journalism is well-known and I've both experienced and witnessed first-hand the tremendous work LFS does to bridge that gap."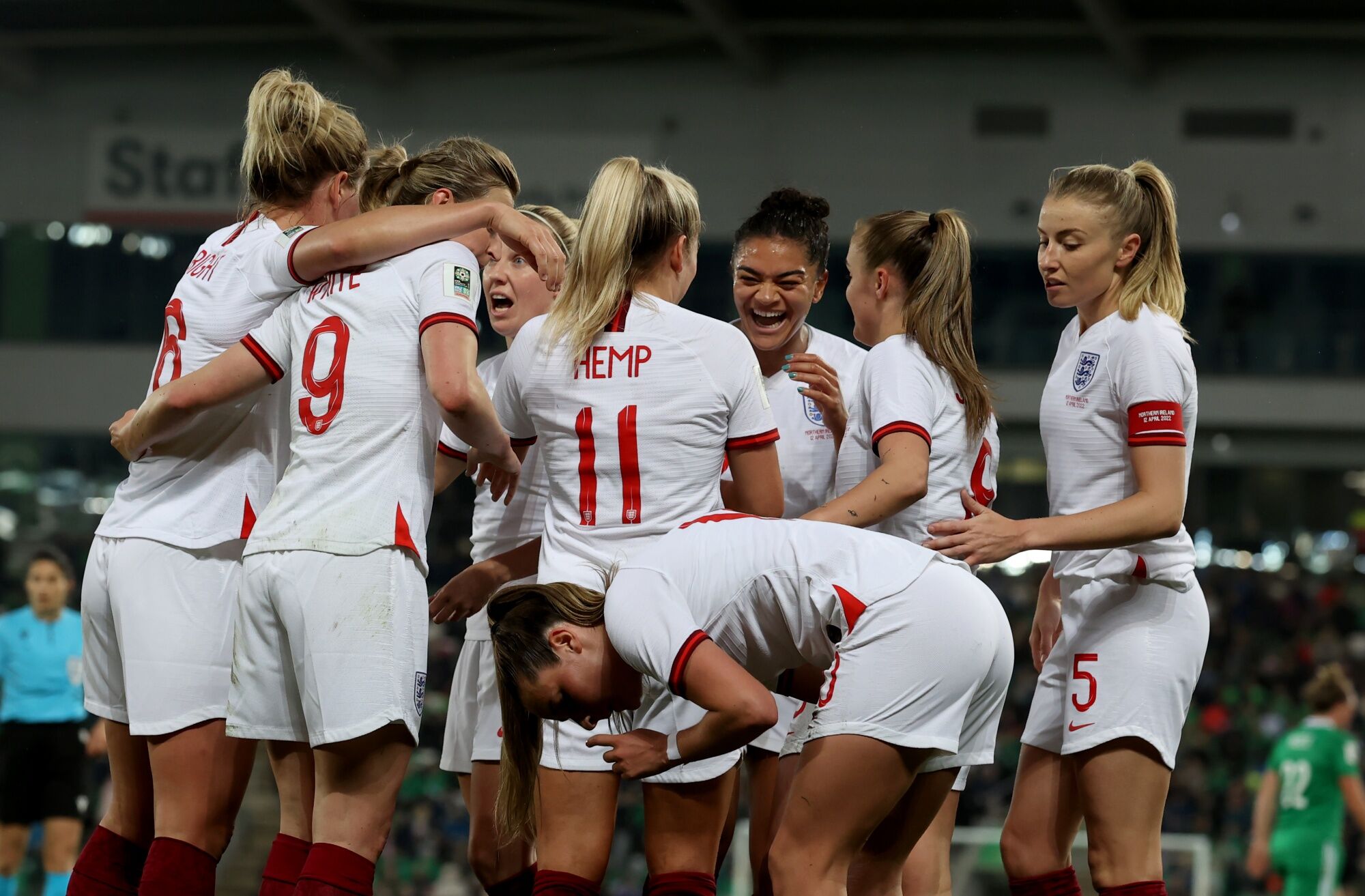 Dan Marsh, who works at The Mirror after a stint with London Football Scene, said: "LFS was invaluable in opening doors for me to speak to people in football and helped me hone my skills in a variety of ways.
"It was also a fantastic sounding board for me as somebody attempting to break into the industry from a non-journalism background at a later stage in life, which is something I'll always appreciate.
Kasra Moradi, Sportswriter at Daily Star Sport, added: "London Football Scene gave me the perfect opportunity to cover live football matches and develop my skills – from interviewing and match reports to colour pieces and features.
Sky News' Amita Joshi, who occasionally contributes to the website, said: "Even those with experience can do with reminding themselves of what makes a great sports piece – the skills of getting out at stadiums and talking to fans, managers, players and knowing what makes a unique idea. London Football Scene is the perfect place that harnesses those skills."
READ MORE: Hendon FC initiative aiming to fight mental health issues one goal at a time
The focus will be on the Lionesses' pre-tournament friendlies against Belgium (on June 16 at Wolves' Molineux Stadium) and the Netherlands (on June 24 at Leeds' Elland Road) before turning attention to games at Brentford and Wembley.
As London Football Scene is unfunded, all contributors are currently unpaid – although some travel remunerations can be looked at for coverage. Whilst we are working to change this, we are trying to open doors for those who might not otherwise have the opportunity to get into a difficult industry by way of providing access, contacts, guidance and mentoring.
If you are interested in getting involved, all you have to do is email [email protected] with a little bit about yourself, what covering this summer's Euro 2022 would mean to you and any writing samples you may have.
If you don't have a portfolio of previous content or experience to share, please do not worry – just bring your passion.