6 min
With three wins and two draws from his opening five games, Richie Wellens had made a fine start to life as Leyton Orient Head Coach.
And although Tuesday night's defeat at struggling Oldham may have appeared a step backwards, it doesn't detract from Wellens' bigger picture for the club.
"Basically after two more wins our pre-season will start and we'll start putting things in place to see what works and see what doesn't", he told The LODown Podcast.
"It's about putting the building blocks together for next season. If we finish 11th or 17th it doesn't bother me one bit."
As recently as 2020, the 42-year-old was being touted as one of the brightest young managers in the EFL.
That fact Wellens was drafted in by the O's a fortnight ago to stave off the threat of relegation to non-league illustrates things haven't quite gone to plan for either party over the last year or so.
The former Leicester City midfielder was sacked twice in 2021, first by Salford City in March and then by Doncaster Rovers in December.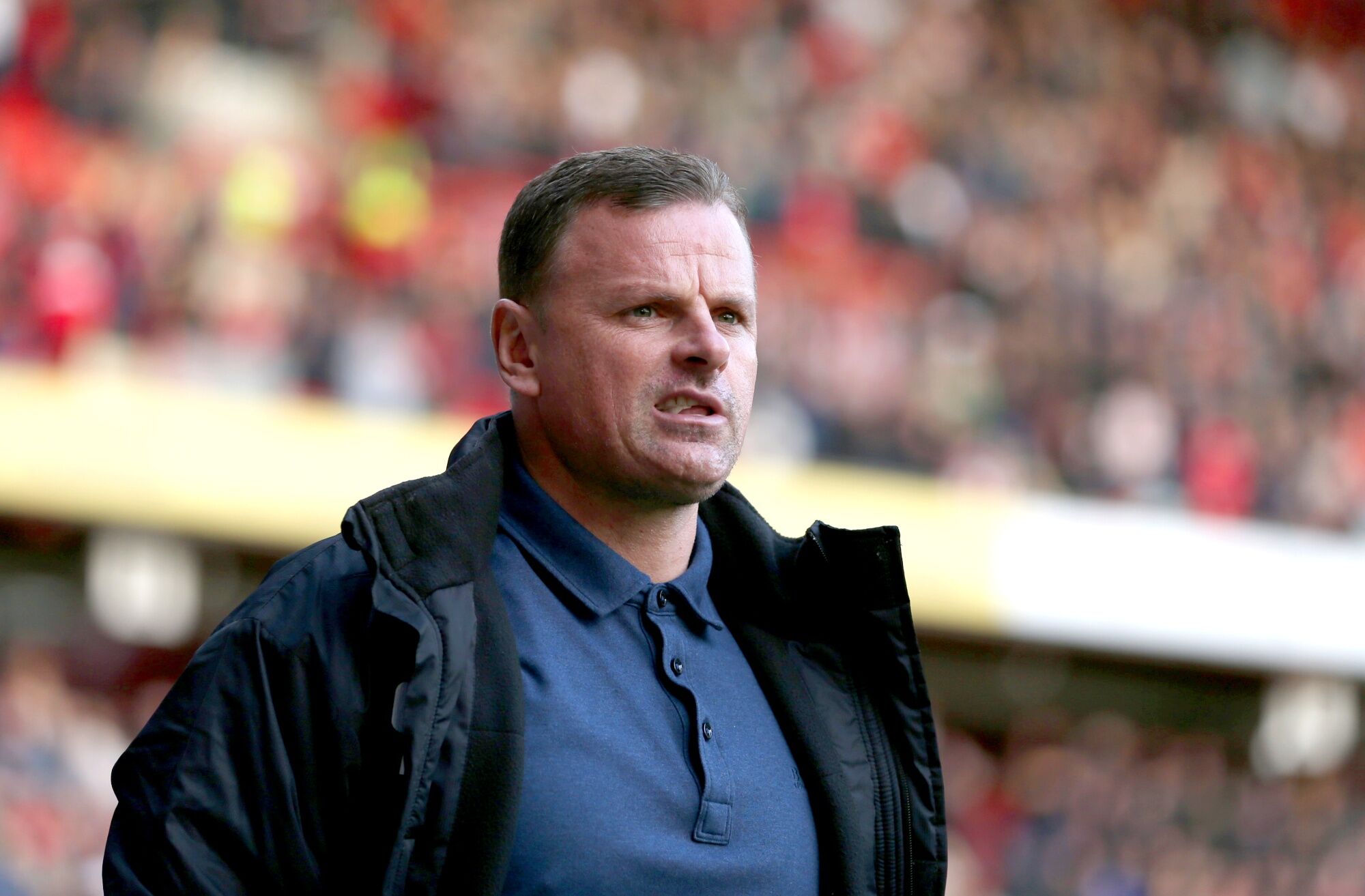 When discussing those failings, he talks of "needing to manage upwards better" with Salford's Class of 92 owners, while at Doncaster he felt "the players simply weren't good enough for the level."
But he is also honest enough to acknowledge he did get things wrong during those two unsuccessful stints.
"At Salford I was always second guessing myself with every single decision and I've learnt from that", admits Wellens.
"I've only been a manager for four years and I did well at Swindon Town and at Oldham, but then you start thinking you're Pep Guardiola and it's dead easy so what I've got to do now is learn from the bad times and mistakes."
Wellens' burgeoning managerial reputation has largely been built on the attractive attacking style of play he implemented at Swindon en route to winning the League Two title two years ago and he is forthcoming on how he feels success can be achieved in the fourth tier.
READ MORE: Leyton Orient's Richie Wellens on learning from past mistakes and his footballing philosophy
"I think if you get the press right in this division then the players aren't good enough to pass around you", he explains.
"If you sit off players in this division they will put balls into dangerous areas and they're quite athletic and big which can cause you trouble. Hence why we've tried to keep a high line."
However, due to the desperate run of form the O's found themselves in upon his arrival, he has had to adapt his principles slightly, with long throws a prime example.
"I hate long throw-ins but we're actually really good at them so I'm going along with them at the minute.
"Ideally, I would like to work patterns of play from throw-ins but for the time being we'll go with the long throw."
When Wellens was announced as Head Coach, some supporters feared for the future of fan favourite goalkeeper Lawrence Vigouroux after a public falling out between the pair during their time at Swindon.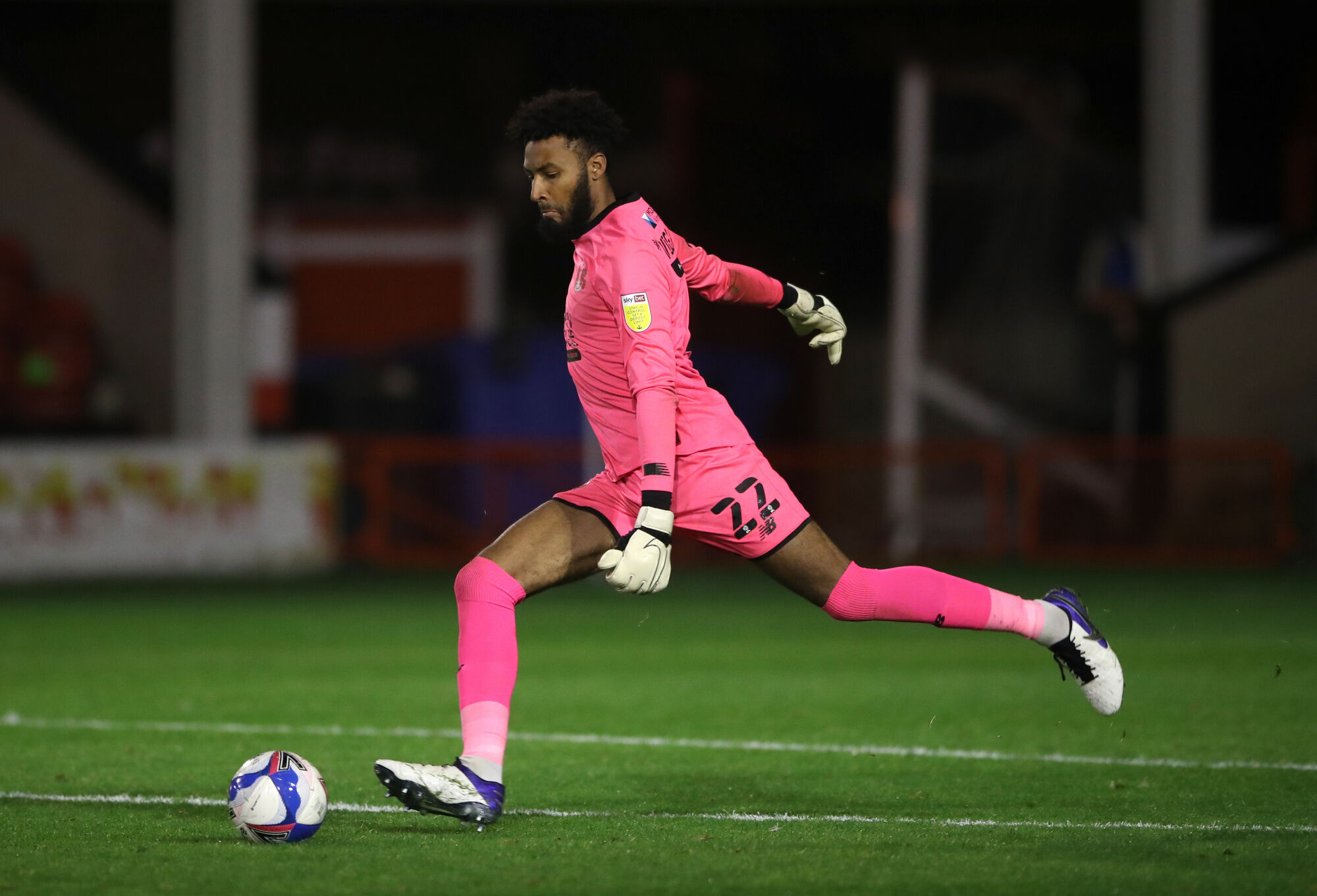 Though Wellens was quick to insist the issue was in the past and it had been put to bed before his first day at the training ground.
"I don't think 'Vigs' (Lawrence Vigouroux) was a good professional when he was younger and it hurt me to release him because he was the best goalkeeper in League Two.
"He's just not the same person now, he's grown up. His ability has never been in question.
"Before my first day I went and met 'Vigs' at a hotel. I didn't want him thinking on my first day 'Oh is he going to pull me? What's he thinking?' so we got that out the way the night before and he's been fantastic for me so far."
Following the win over Harrogate Town, Wellens used his post-match interview to tell the travelling Orient faithful to "just be positive" and said "we don't need to hear that" in response to a chorus of "how **** must you be, we're winning away" that rang around the away end during the second-half.
It's a clear sign of the mentality change Wellens is trying to instil at the club and he's certainly aiming high in doing so.
READ MORE: Leyton Orient lead the way as 'London Football Unites for Ukraine' campaign reaches first milestone
"When you look at teams like Brentford and Brighton you think to yourself – why can't we do that?", says Wellens.
"I've played and managed against clubs where I go in and see the warm-up and I think that there's something good there, they're going to achieve something.
"I felt that every time I walked out at Swindon, we got to a stage where when we came out for the warm-up there were already two or three thousand in the ground.
"The opposition already knew something good was going on and we were one-nil up before we'd even started and that's what we want to achieve at this club."
The blueprint for Richie Wellens to achieve success at this level is there for all to see.
Orient fans shouldn't worry about the remaining matches of this season – Wellens won just one of his last seven games in the 2018/19 campaign before going on to lift the League Two title the following season.
By guiding the side away from relegation danger in such a short period of time he's earnt a certain amount of respect and backing. The time for judgement will now come at the start of next season.
You can listen to the full version of this interview on The LODown Podcast.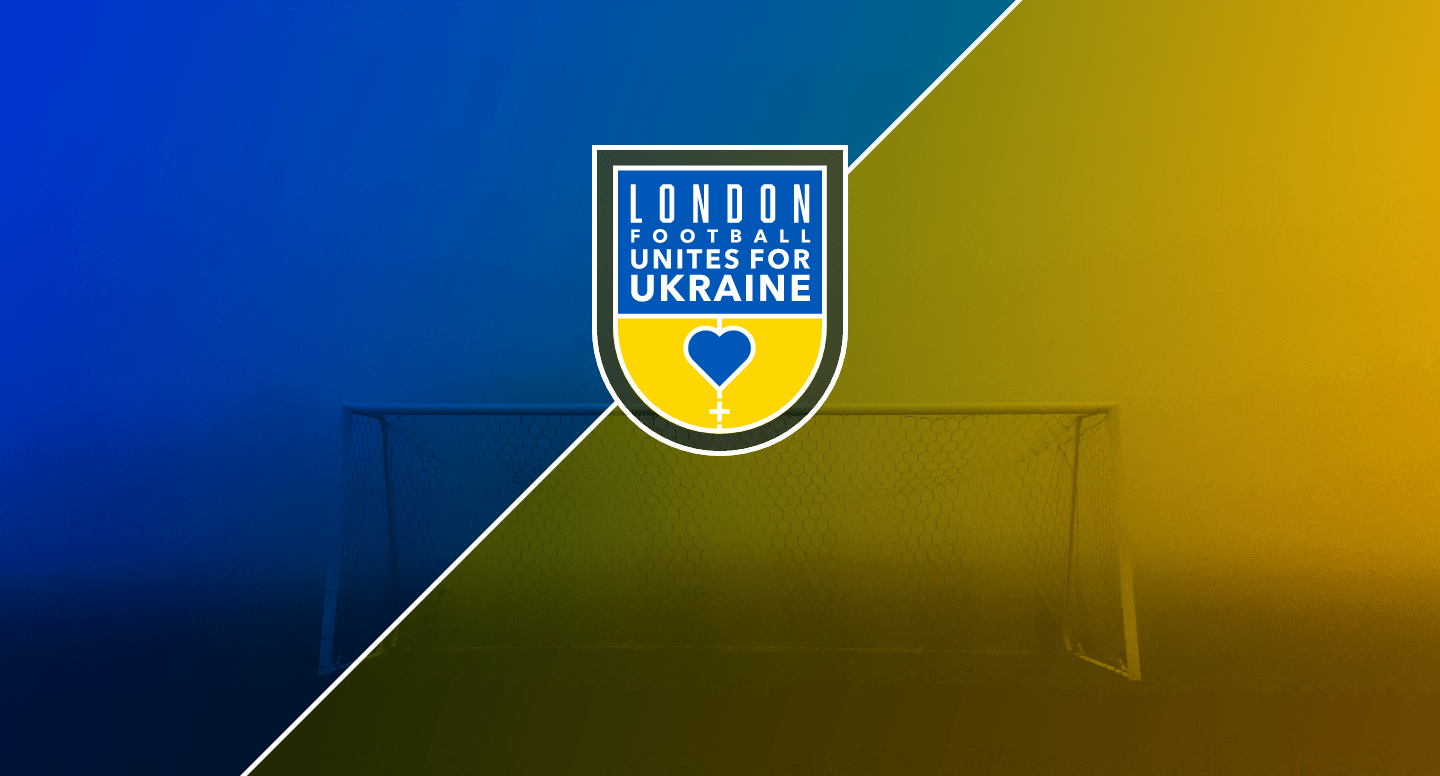 'LONDON FOOTBALL UNITES FOR UKRAINE'
Liaising with the UK Ukrainian Sports Supporters Club (UKUSSC) and the Association of Ukrainians in Great Britain (AUGB), London Football Scene has launched 'London Football Unites for Ukraine' – a fundraising campaign to provide as much relief to those in need.
We are urging all the Capital's clubs, players and fans to raise as much money as possible for British-Ukrainian Aid (registered charity No. 1164472).
Please visit our JustGiving Page to give as much as you can and look out for more events and fundraising activities over the coming few weeks.
London Football Unites for Ukraine: www.justgiving.com/fundraising/londonfootballunitesforukraine