5 min
Football has long had a difficult relationship with homophobia which is seen as an aspect of discrimination rarely addressed within the game.
Although clubs, alongside campaigns such as Football v Homophobia and LGBTQI friendly football teams are working hard to combat the issue, a number of recent occurrences prove there is still a long way to go.
Millwall's FA Cup tie against Crystal Palace at The Den saw the latest incident occur as Palace's Conor Gallagher was on the receiving end of widespread homophobic chants – mainly referencing the term 'rent boy'.
Although the Crown Prosecution Service confirmed earlier this year that this was a homophobic slur and those who use it are liable for prosecution, it is still being used too widely as a form of abuse.
With this in mind, London Football Scene spoke to Paul Loding, player/manager of Millwall Romans, Millwall's LGBTQI affiliate club, to discuss the incident and the problem within the game.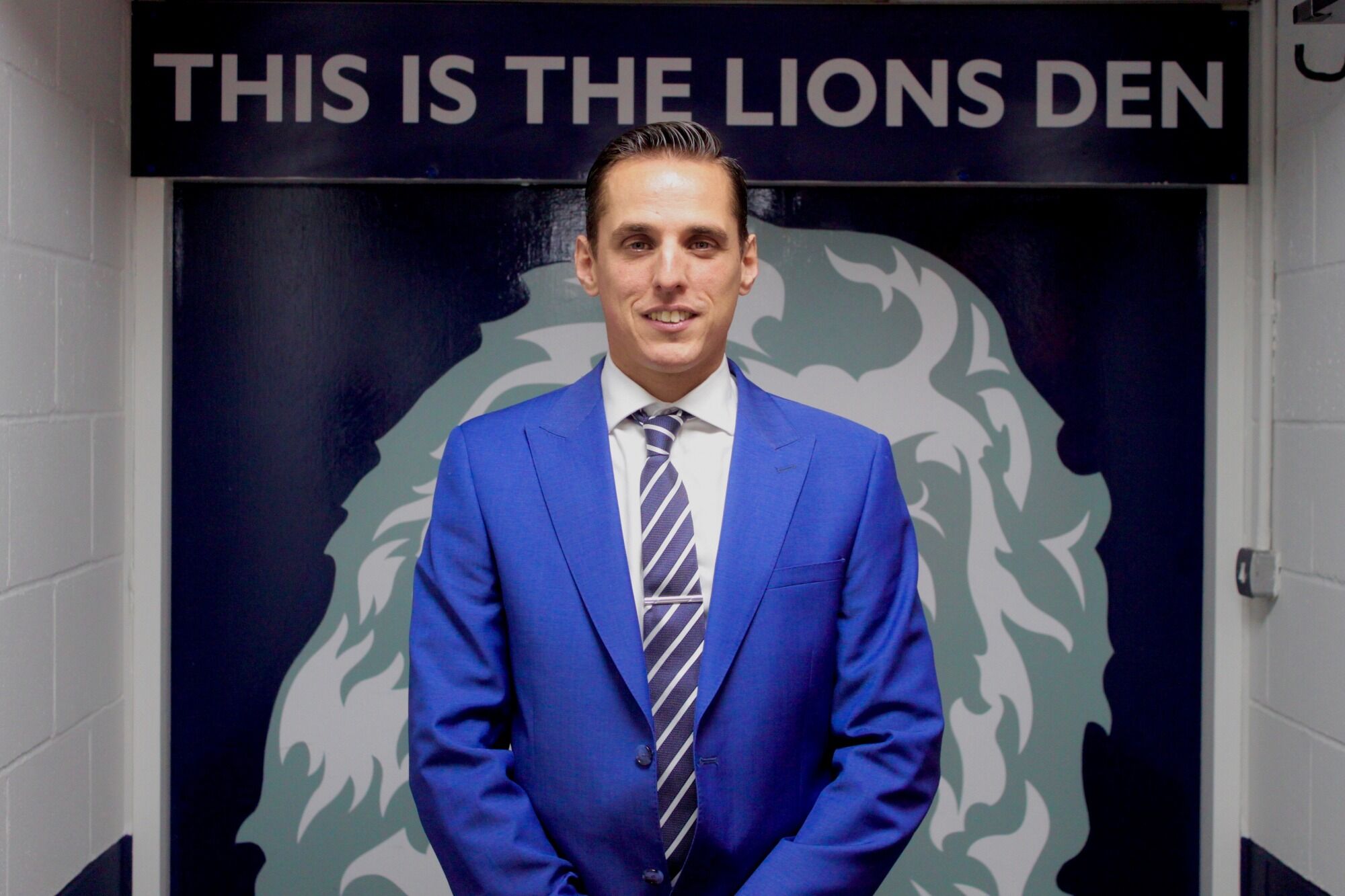 For those who may not understand the impact of the chants, can you explain why it is so offensive?
Something like football is supposed to bring people together and unite them but at the same time it can alienate people because of how things come across.
There is a fine line between banter and being offensive and what can be seen as banter and joining in with the crowd can actually be overstepping the mark and unacceptable.
For an individual who is there 'hiding' themselves, it is going to massively affect them and stop them processing coming out as gay and being themselves.
It can really affect you – once you hear these things being said, it can put you back another couple of years before you can accept yourself.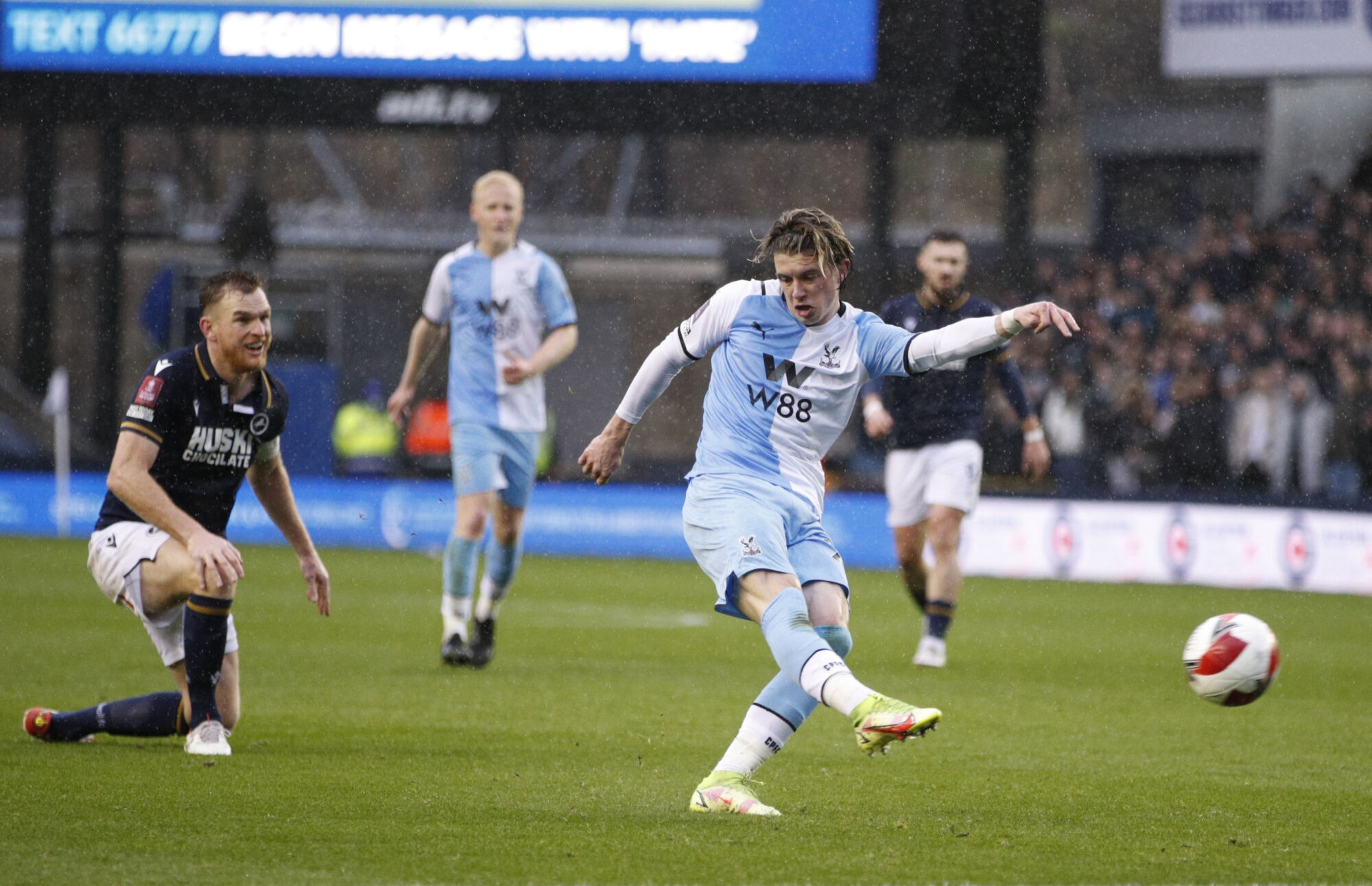 This is an issue seen across the country, at almost every ground. How does it make people in the LGBTQI community feel to hear chants like this so regularly?
At every ground you go to there's going to be homophobic chants. It's not exclusive to Millwall and at a recent Tottenham-Chelsea game there were similar chants going on.
It's widespread across football and even as someone in my 30s going to a game, it's difficult to take.
Hearing a chant negative to your lifestyle, you feel ashamed of yourself to a degree, like it's not the right way of living. You almost feel embarrassed and it's not a nice feeling.
I don't want to tarnish everyone with the same brush and say every fan singing it is homophobic because ultimately it is about educating and understanding what it means to [a homosexual] person.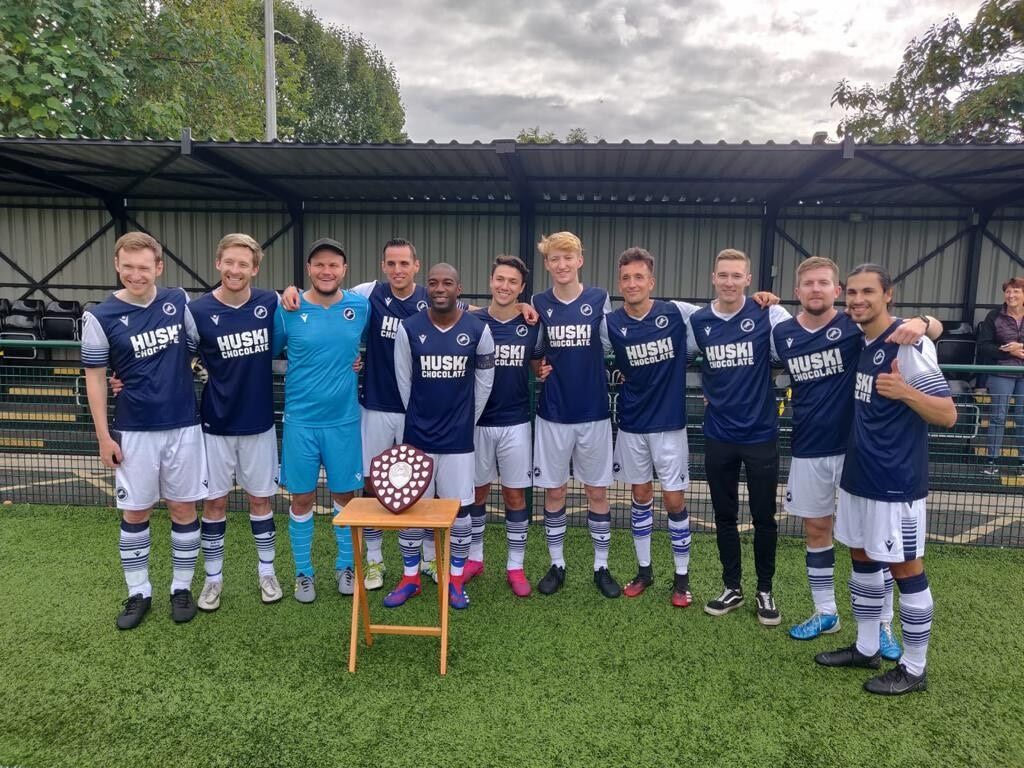 Despite nationwide campaigns, there still seems to be little progress in football's attitude towards homophobia. What more can be done to reduce its presence in football?
Trying to eradicate it isn't going to be easy – that's the reason the likes of Millwall Romans exist.
We've been with Millwall for almost two years now and what they have provided us with is a safer space for players.
We doubled in size in our first season with Millwall and have attracted Millwall fans who do come to the games [at the Den] and who will have heard these chants.
From an awareness point of view, it's about us being here and getting our story about what it actually means out there and maybe someone will stop and think and say, "Actually, I shouldn't be singing that, I shouldn't be saying that because I didn't think about what that means to someone"
It's about educating and getting on as many different platforms as we can to show what these chants do to us and affect us.
We're no different to any other Millwall fans that are at games and it's not making us feel any more comfortable.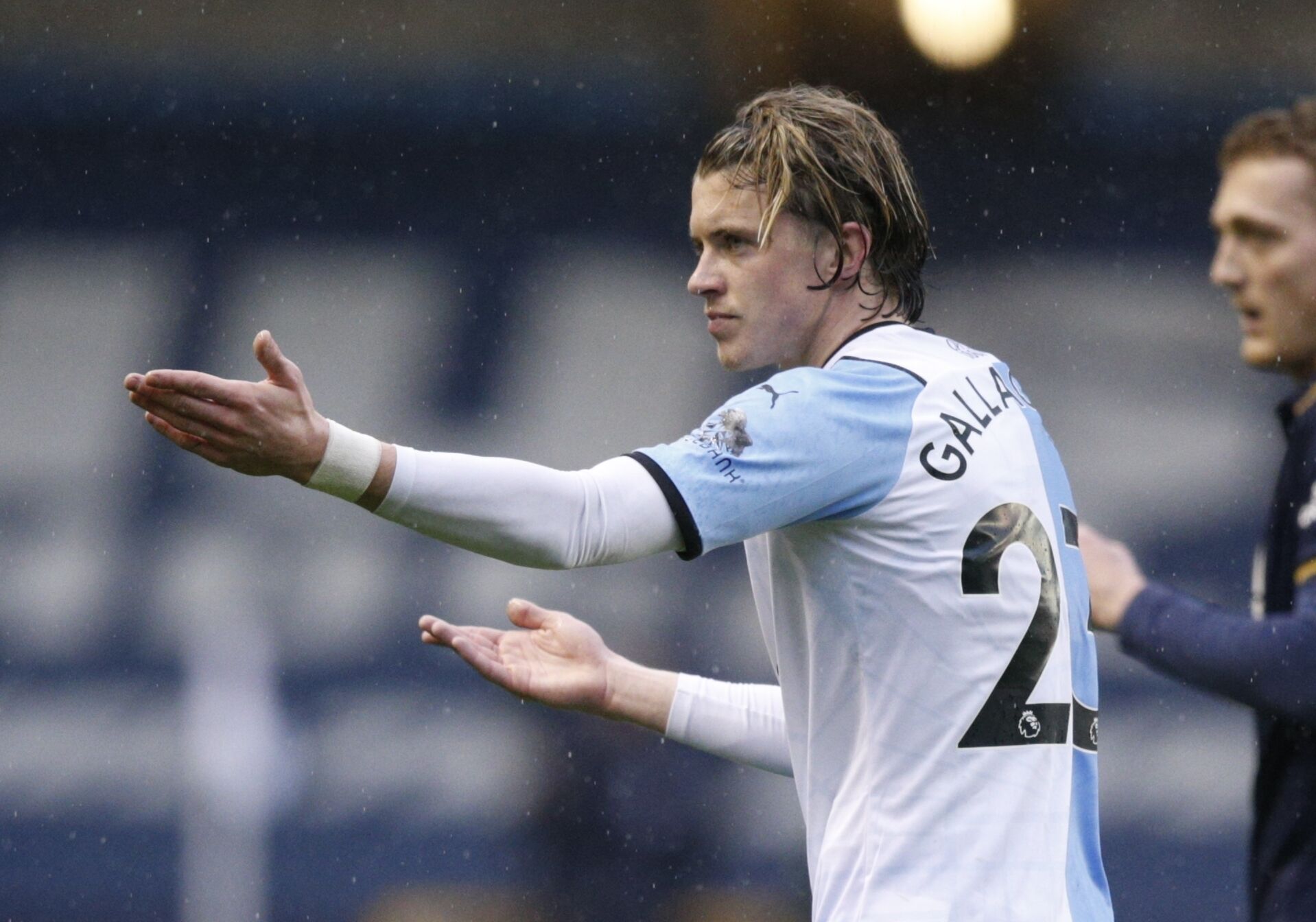 Millwall promise lifetime ban for any fans found guilty of homophobic abuse
Millwall have promised to issue lifetime bans to any supporters found guilty of aiming homophobic abuse at Crystal Palace midfielder Conor Gallagher during Saturday's FA Cup third-round tie.
An investigation has been opened after chants at the Chelsea loanee were audible on four separate occasions during the Third Round encounter.
"Millwall Football Club has a zero-tolerance policy against all forms of discrimination and will investigate any incident of alleged abuse accordingly," a Millwall statement read.
"As is club policy, any individual found guilty of discriminatory abuse is issued with an immediate lifetime ban."