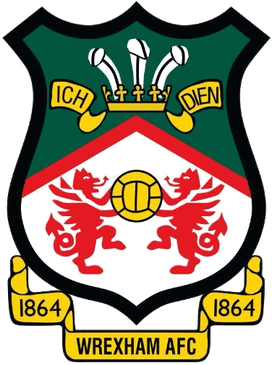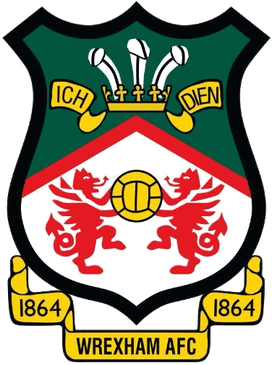 Wrexham AFC
The Racecourse Ground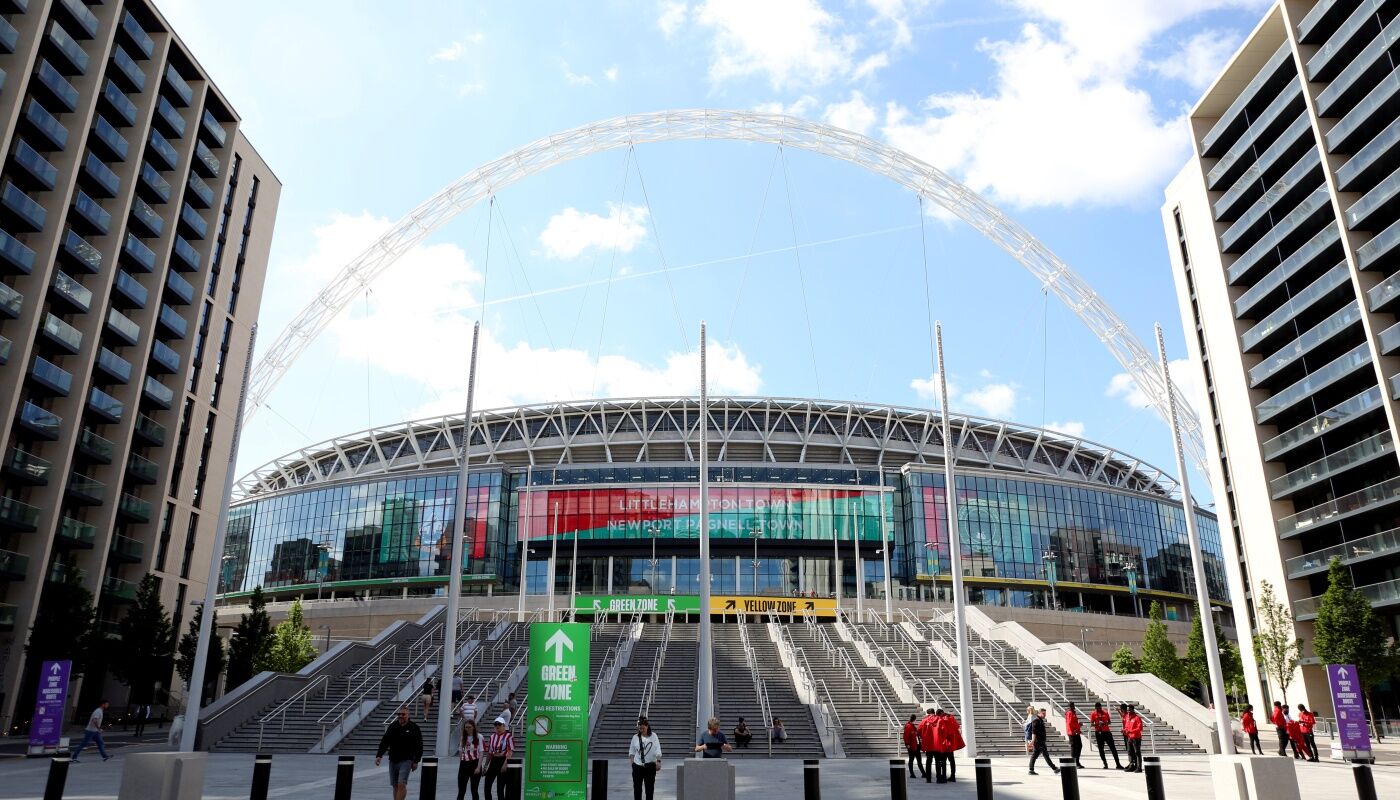 VS.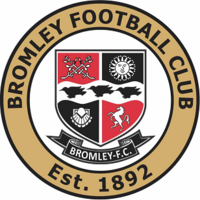 1
0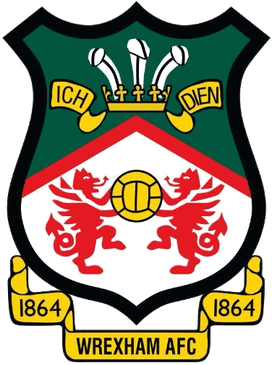 All the talking points as Ravens slay Dragons to claim incredible Wembley victory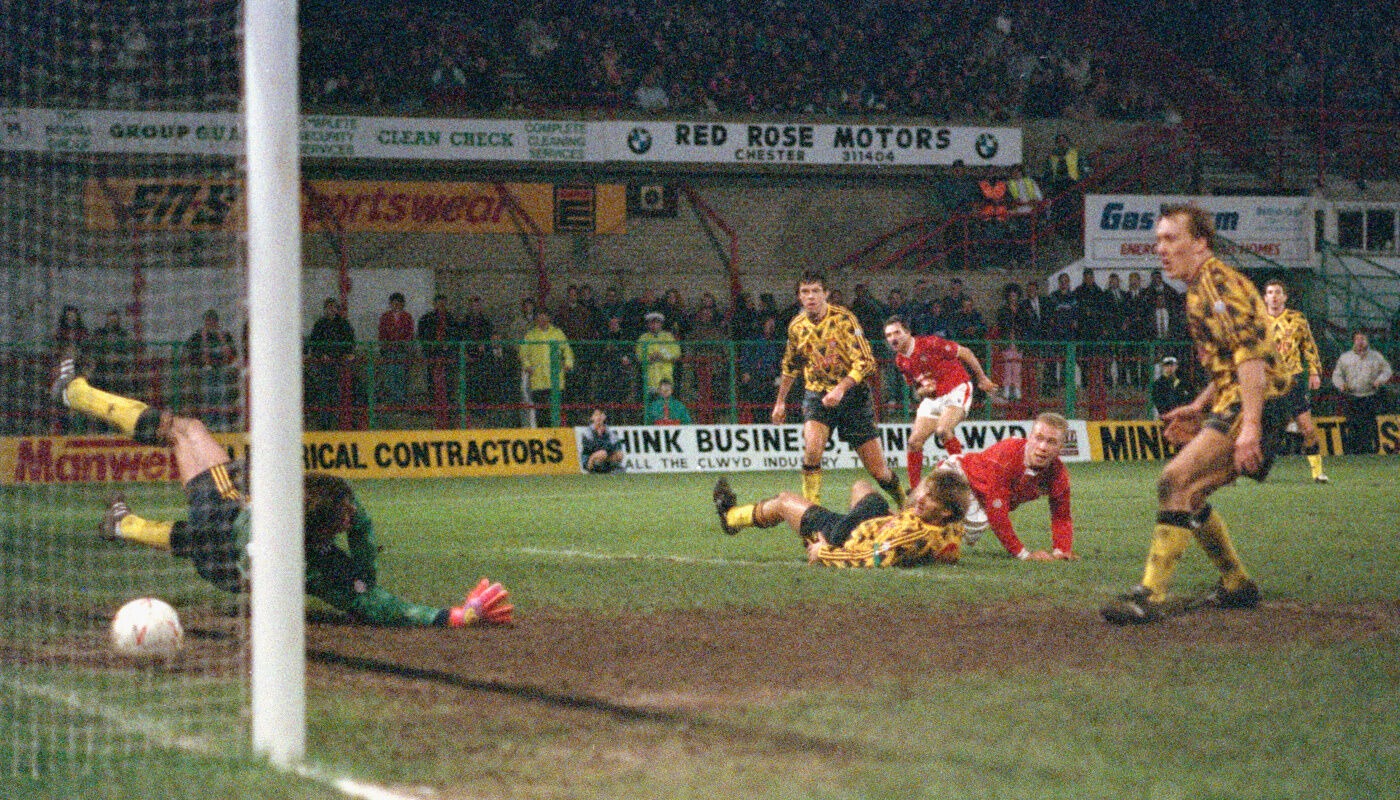 Tim Edwards speaks exclusively to the Gunners forward on the 30th anniversary of the infamous defeat
Hire Us
Like what we do? Get in touch and see what we can do for you!
Support Us on Patreon
Find out more about us here and if you like our articles please check out our Patreon page.