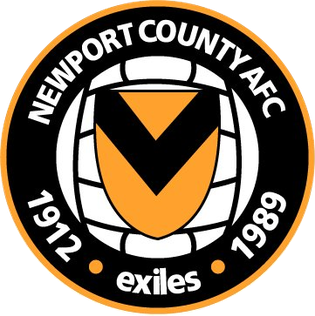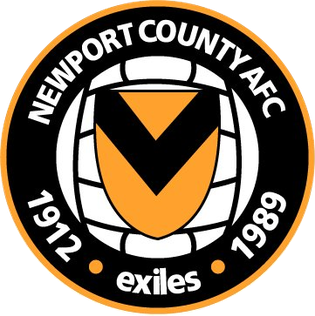 Newport County
Rodney Parade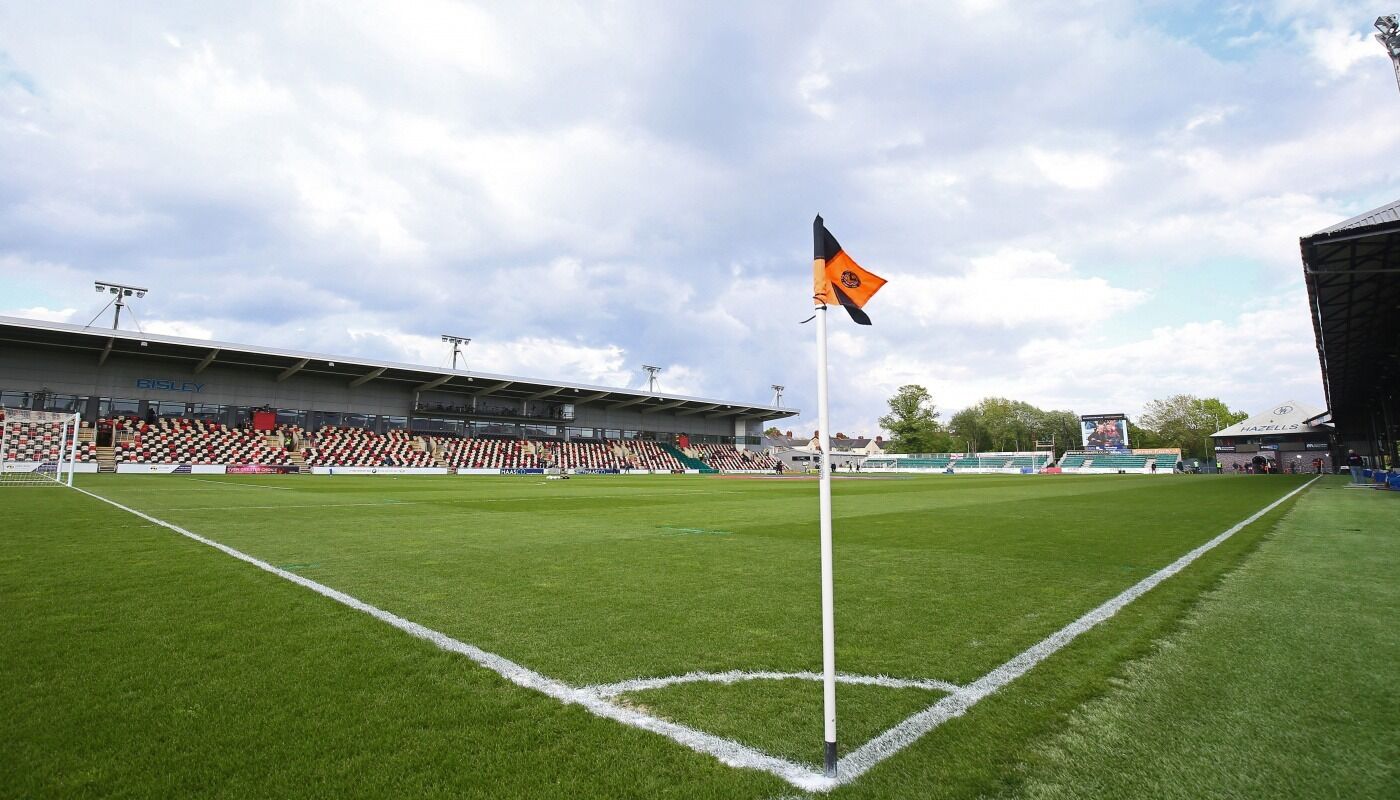 VS.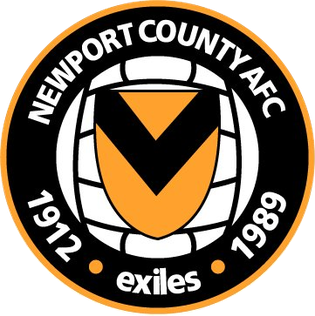 2
2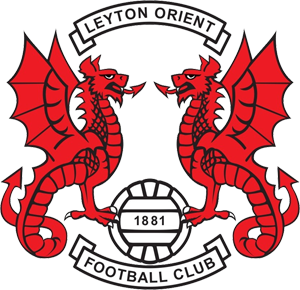 Brief rundown as O's play out entertaining draw with the Exiles at Rodney Parade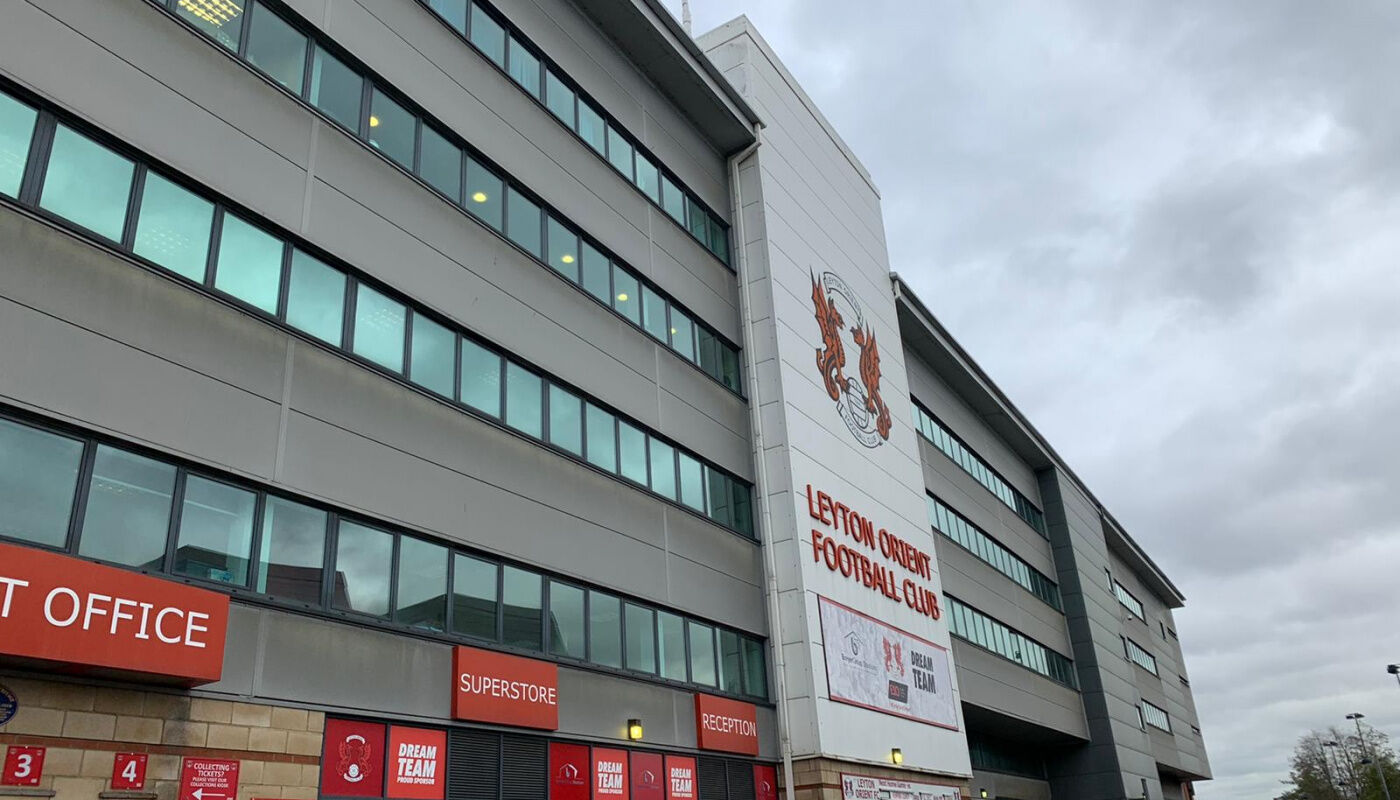 VS.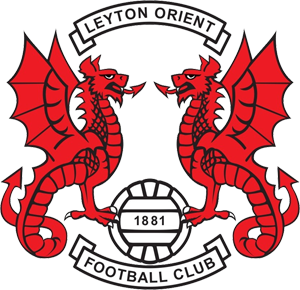 2
1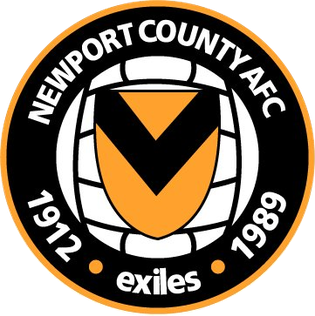 All the talking points as Orient overturn first-half deficit to move into Play-Off places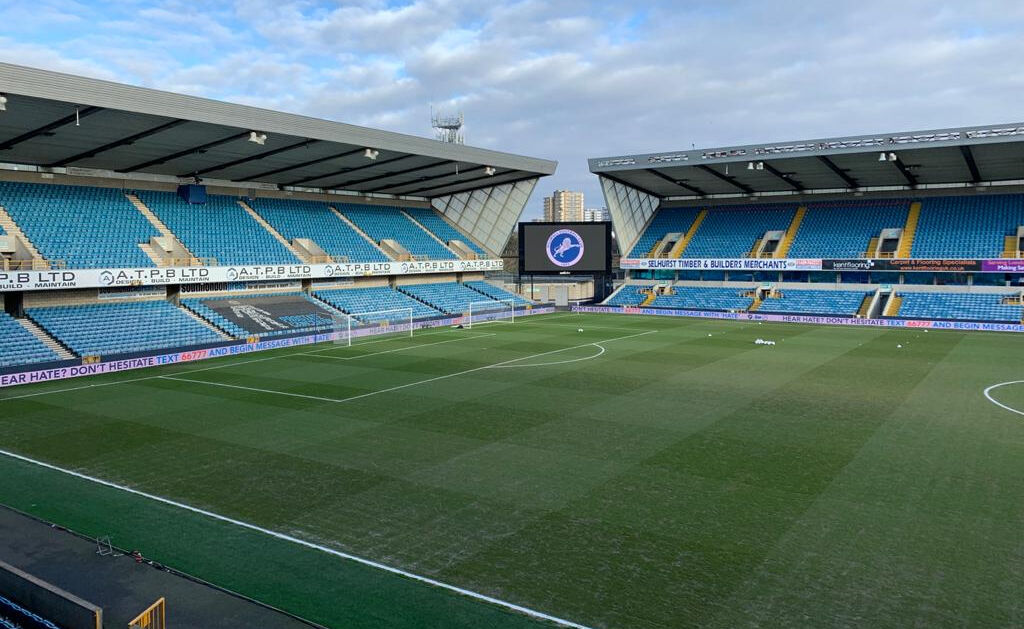 VS.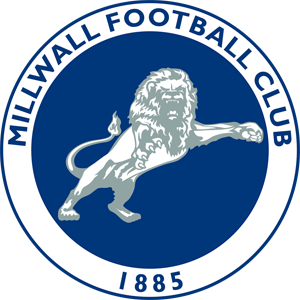 3
0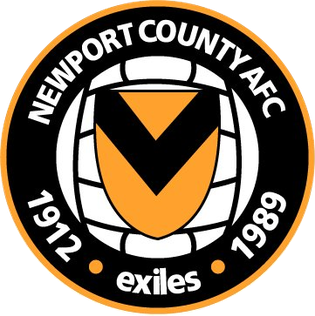 All the talking points as Lions cruise to victory over League Two side at The Den
Hire Us
Like what we do? Get in touch and see what we can do for you!
Support Us on Patreon
Find out more about us here and if you like our articles please check out our Patreon page.