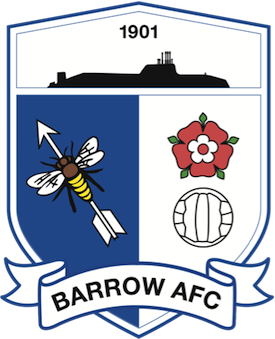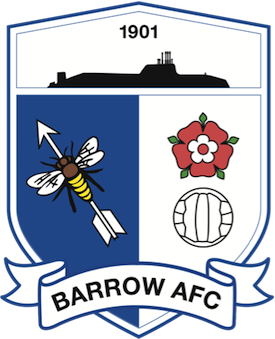 Barrow AFC
Holker Street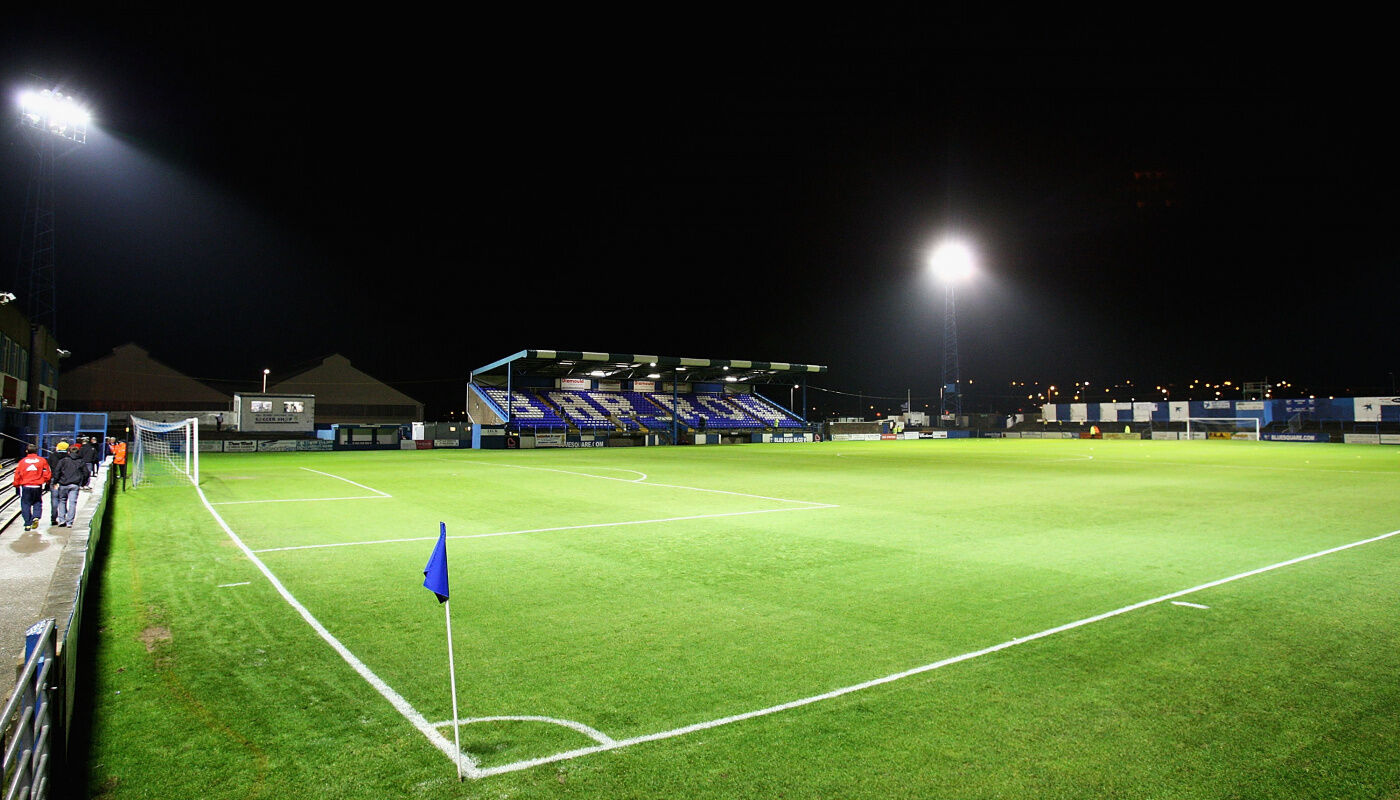 VS.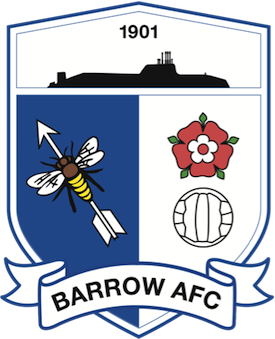 0
0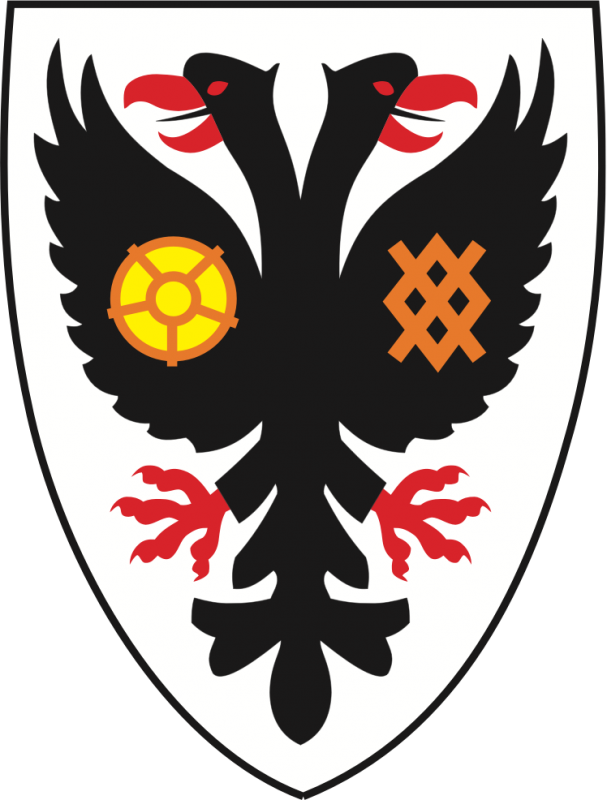 Brief rundown as Dons beat Bluebirds on spot-kicks at Holker Street to set up Crawley Town clash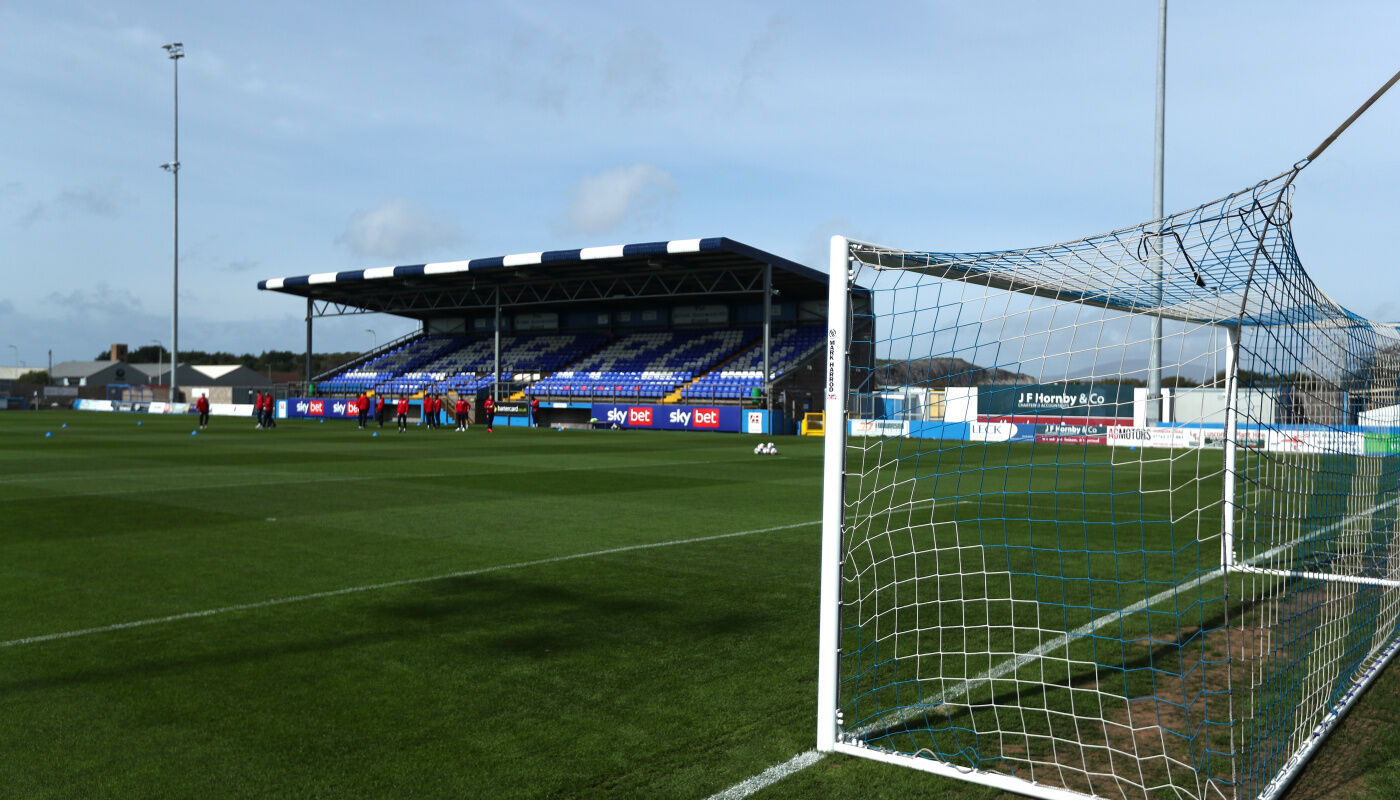 VS.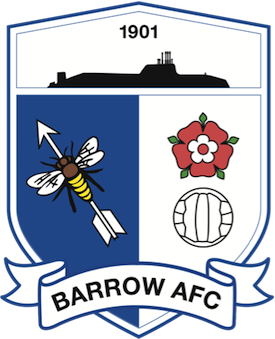 1
1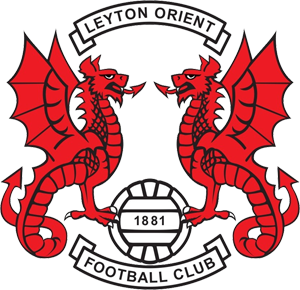 Brief rundown as ten-man O's claim unlikely point against Bluebirds at Holker Street
Hire Us
Like what we do? Get in touch and see what we can do for you!
Support Us on Patreon
Find out more about us here and if you like our articles please check out our Patreon page.