4 min
After 10 games without a win have left Sutton United languishing at the bottom of League Two, many are wondering where the club will go from here.
The horrendous run of form is in stark contrast to the Us only victory of the season, a 5-1 home win over Notts County where Matt Gray's side dominated a side which has subsequently gone on to be the league's early pacesetters.
Sutton may have remained the only team to defeat the Magpies so far this term but since the encounter their aerial dominance, defensive organisation and clinicality in front of goal has been sorely missing.
Following that opening day win, the Us have only found the net a further seven times and have conceded a total of 26 – the highest number in the Football League.
It's a combination that does not bode well moving forward while their previous formidable home form, so reliant over the past few years, also appears to have abandoned them in the early stages of this campaign.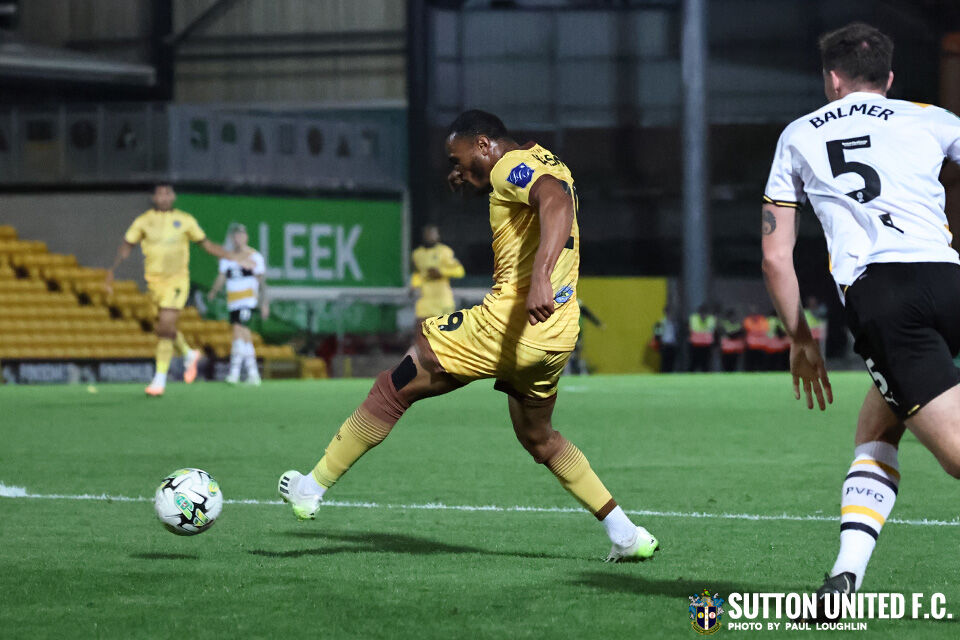 And, when taking into consideration the underwhelming and lacklustre end to last season as well, the Us have won just once in 22 league games since beating Crawley Town 3-0 back in early March.
If anything, the win over Notts County was a false dawn as Matt Gray's problems have merely exacerbated and spilled over into the new season with defeats (worryingly often heavy) coming thick and fast.
With this summer being the club's busiest transfer window to date with 13 new arrivals replacing a flurry of first-team departures including Omar Bugiel, Will Randall and Alistair Smith it feels like the side are still very much in a state of transition.
READ MORE: Football Finances – how Brentford, Fulham, Millwall, QPR, Charlton Athletic, AFC Wimbledon, Leyton Orient and Sutton United fare
On paper, the arrivals of Omari Patrick (Carlisle), Josh Coley (Exeter), Harry Smith (Leyton Orient) and Aiden O'Brien on a season-long loan deal from Shrewsbury appear to be astute with each of them showing glimpses of the quality they progress.
Patrick is already just two goals shy of Bugiel and Randall's total last season (netting four in 11 league appearances), Smith has three in nine while Coley and O'Brien have assisted five of the club's 12 league goals to date.
Frustratingly, this quality hasn't been shown consistently enough so far this season and it is up to Gray to solve the problem and recent poor form under increasing pressure from the fanbase.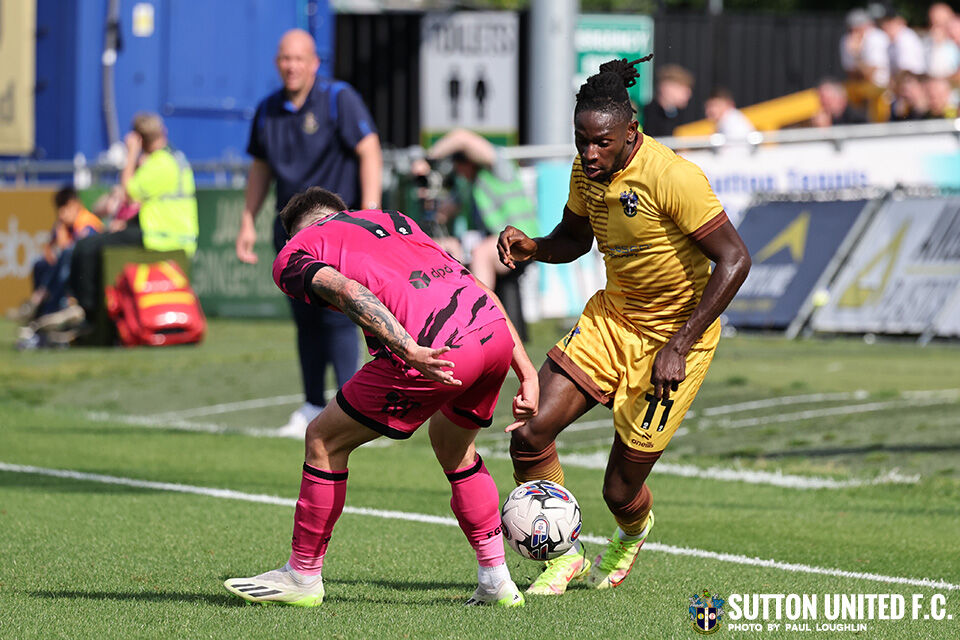 The Us boss has recently moved away from his tried and tested 4-4-2 formation to one that involves a deep-lying striker playing behind his partner in a 4-5-1 system.
O'Brien has been the main focus of this change although Christian N'guessan (who joined from National League South champions Ebbsfleet United in the summer) has also been trusted to provide the creativity in the last few outings.
Question marks still remain though, namely over Gray's reluctance to use Tope Fadahunsi with the forward only making two cameo appearances off the bench so far this season.
READ MORE: Sutton United 2022/23 Season Review – No incredible and historic highs but still a campaign to celebrate
Injuries have also played their part with Sutton already without the influential Craig Eastmond, Scott Kashket and Rob Milsom at times and Gray will be hoping the casualty list does not increase as he seeks to turn the side's fortunes around.
The statistics don't lie, Sutton are struggling at the moment but the wider context is that the club has been on an unprecedented upward trajectory for a few years now with Gray at the helm.
Although he has earned the right to be provided time to sort the current situation out with Sutton increasingly being cut adrift at the bottom, it is also understandable that patience is wearing thin in some quarters.
Images provided with thanks to Paul Loughlin/Sutton United FC.