5 min
After ending last season with the abrupt sacking of Johnnie Jackson, Ben Garner was unveiled as Charlton Athletic's new manager a month later.
Signing a three-year contract at The Valley, Garner joined after leading Swindon Town to an unlikely top-six League Two finish during his one season at the club.
And although their promotion challenge ended with the side losing to Port Vale in the subsequent Play-Offs, Charlton owner Thomas Sandgaard had seen enough to be convinced the 42-year-old was the right man to lead the Addicks back to the Championship.
Garner's short spell at Swindon was certainly impressive, inheriting a club on its knees with only a handful of first-team players on the books and going on to build a youthful side with an emphasis on possession, passing and chance creation.
It saw Swindon end the 2021/22 League Two campaign top of the metrics for average possession (60%), most goals scored (77), most goals from open play (59) and having the most shots per game at 13.9.
As Charlton's pre-season preparations are well under way, London Football Scene caught up with Swindon Advertiser's Swindon Town writer Jonny Leighfield to get the lowdown on the new boss…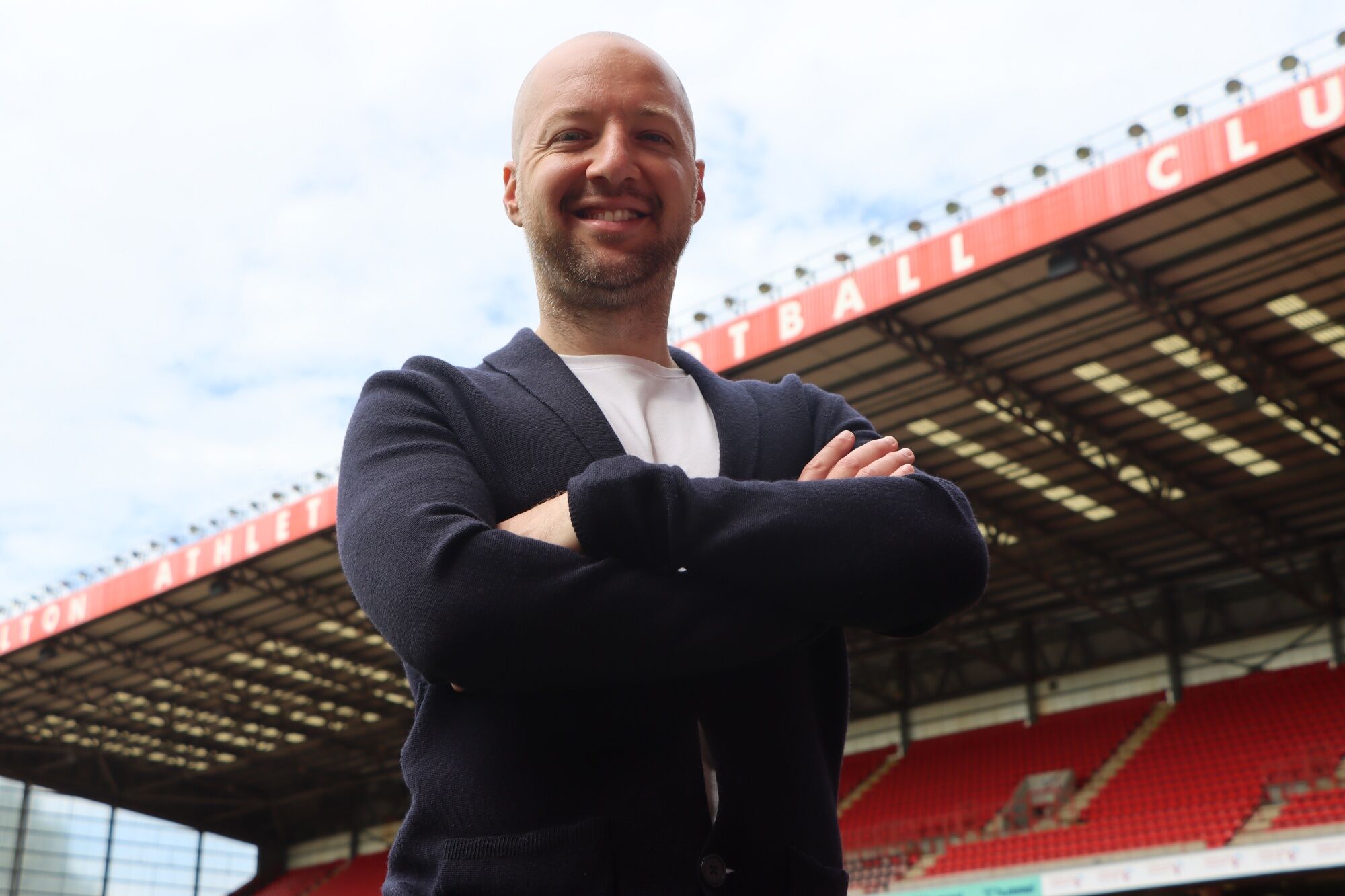 There's some impressive stats around Swindon under Ben Garner – can you tell us more about what it was like to watch his side?
With Garner, there was a high emphasis on keeping the ball – he likes the players to play through the thirds and score goals on the floor.
Swindon didn't really cross in the air very much – it was about cut-backs and balls behind the defence and they were far more effective away than at home due to teams coming onto them.
When teams sat in at the County Ground, Swindon struggled to break them down more often than not.
So what sort of players did he recruit? Was his recruitment effective, and in line with his playing philosophy?
He and Director of Football Ben Chorley recruited a good mix of players with an emphasis on being technically good footballers. The midfield was quite small though which meant the side suffered against bigger teams.
Overall the recruitment was really good and completely in line with Garner's philosophy of being good with the ball at feet.
What was the dressing room atmosphere like?
Teams always say the atmosphere is really good, but I think this was genuinely the case with Swindon. The players did seem to get on, and there was never any on-pitch evidence of disagreements. They seemed very together at all times.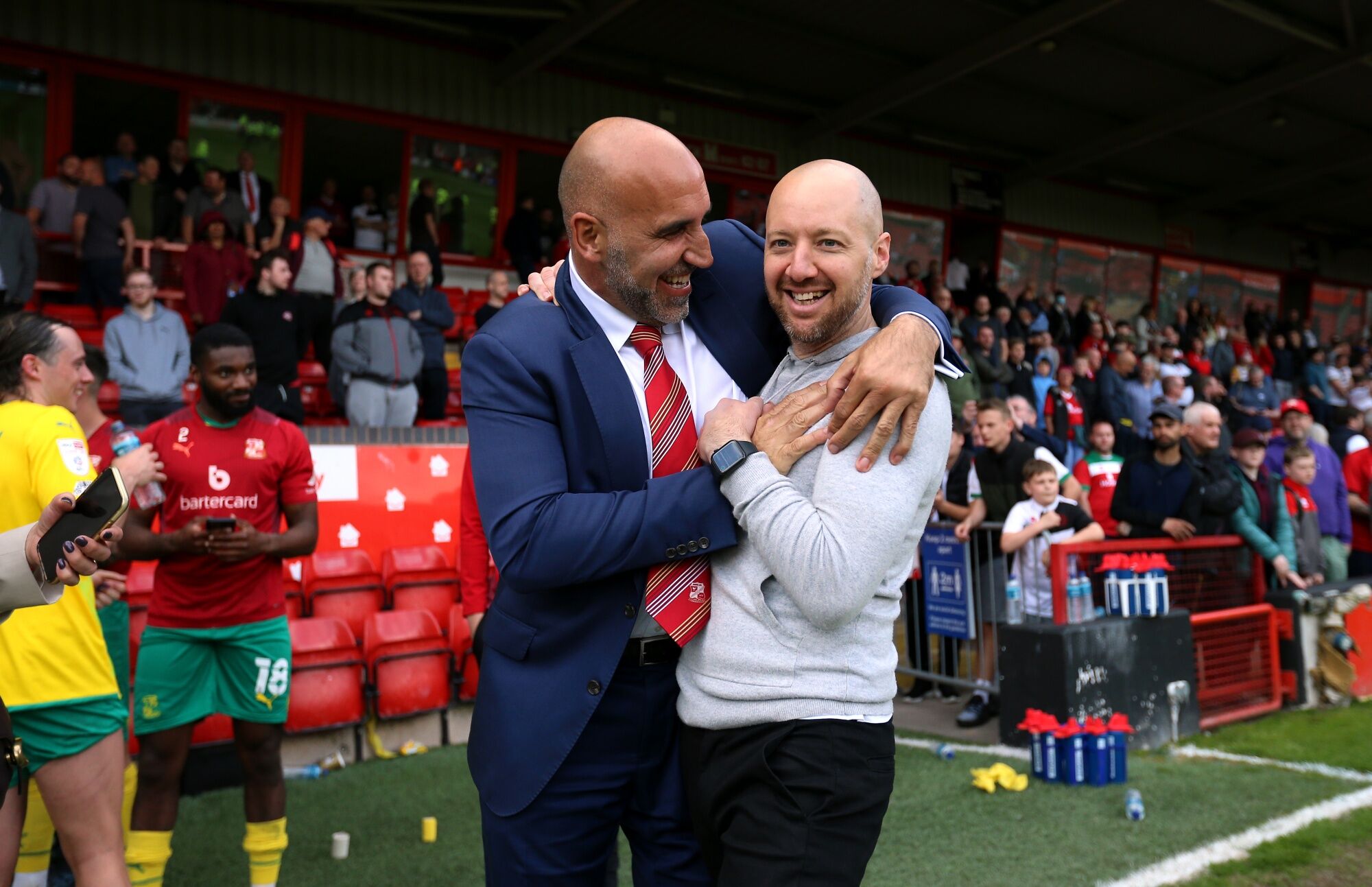 What about his relationship with owner Clem Morfuni?
I believe it was good – there was always a clear message in terms of what the club wanted to achieve. The goal was to stay up, and of course Swindon surpassed that by some distance.
What about with the fans?
He never wore any club kit and didn't make too much of an effort to engage with supporters on an extra level, so that was always a point of frustration for some.
In the first few months, everything was fine, but when Swindon started losing games the mood turned fairly quickly. There were even some pockets of fans asking for Garner to be sacked mid-way through the season after a poor run, but he turned it around and the club seemed to be quite together throughout the final few weeks.
Did you expect him to leave?
No. It was quite a shock to be on holiday and see the reports break!
He had talked about building something and suggested he would be here for a bit longer at least.
Personally, I felt he probably would have been able to go one better than last year had he stayed, but he obviously has loftier ambitions and the lure of a bigger club on more money was unlikely to ever be turned down.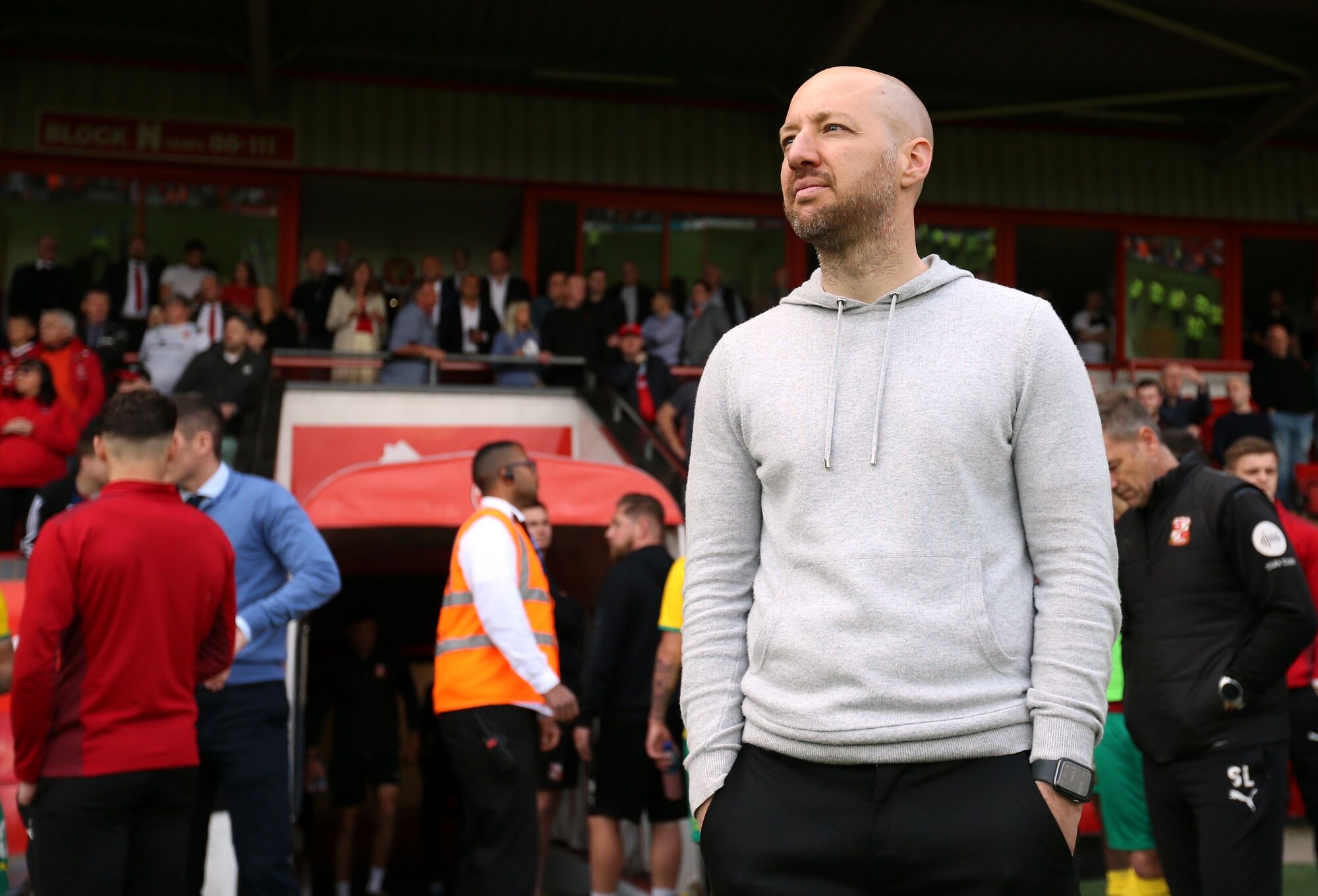 What was his approach to the academy and young players?
He was quite keen to include academy players in squads and training sessions but I don't think he was quite confident he had anyone ready to make the jump into the team.
Garner did play young players though – Swindon had a very young team including the likes of 18-year-old Louie Barry and fellow teenagers Tyreece Simpson and Kaine Kesler-Hayden earlier in the season.
Any particular players whose development stood out under him?
The obvious example is Harry McKirdy. He initially came in as a trialist after bouncing around a few different clubs in the early years of his career. He settled down here and obviously went on to have an extraordinary season.
Tyreece Simpson was another player who went from rough and ready teenager to experienced line leader in just a few short months. His recall to Ipswich Town was a huge disappointment in the end.
And finally, did he make subs at opportune moments?
Not really. There were a few examples where he could have 'gone for it' in games and waited five or 10 minutes too long. The substitutes were usually made after the 75th minute which often failed to give players enough time to have a proper impact on the game.
Interesting stuff – thanks for this Jonny and good luck for the season ahead!