4 min
The Championship is once again living up to its unpredictable reputation with Millwall's season no exception.
After a dismal January, fans could have been forgiven for thinking the season was all but over, settling into mid-table mediocrity and planning for the summer.
But fast forward six weeks later and Millwall are unbeaten in seven and within touching distance of the Play-Offs.
While Gary Rowett and his players may be keen to avoid any talk of a potential top six challenge, Lions fans are dreaming once again.
This remarkable turnaround, despite persistent injury problems, will surely have supporters thinking back to Millwall's 17-game unbeaten streak in 2017/18 which saw Neil Harris' side fall desperately short, finishing the season eighth and only three points away from a shot at promotion.
However, Wednesday's game against fellow promotion chasers Huddersfield Town is reminiscent of a more recent 'sliding doors' moment for the Lions.
Back in 2019-20, during Gary Rowett's first season as manager, Millwall headed to Nottingham for their 37th game of the season to take on a Forest side fourth in the table and looking like promotion prospects.
The Lions were 10th, five points off sixth and off the back of a 1-1 home draw against seventh place Bristol City.
The resounding 3-0 victory was arguably one of the best displays of Rowett's tenure, a wholly convincing victory that no-one could predict and propelling Millwall back into the Play-Off picture.
There was a sense among the fanbase the result could be the spark the side needed to mount a real challenge. But then…lockdown.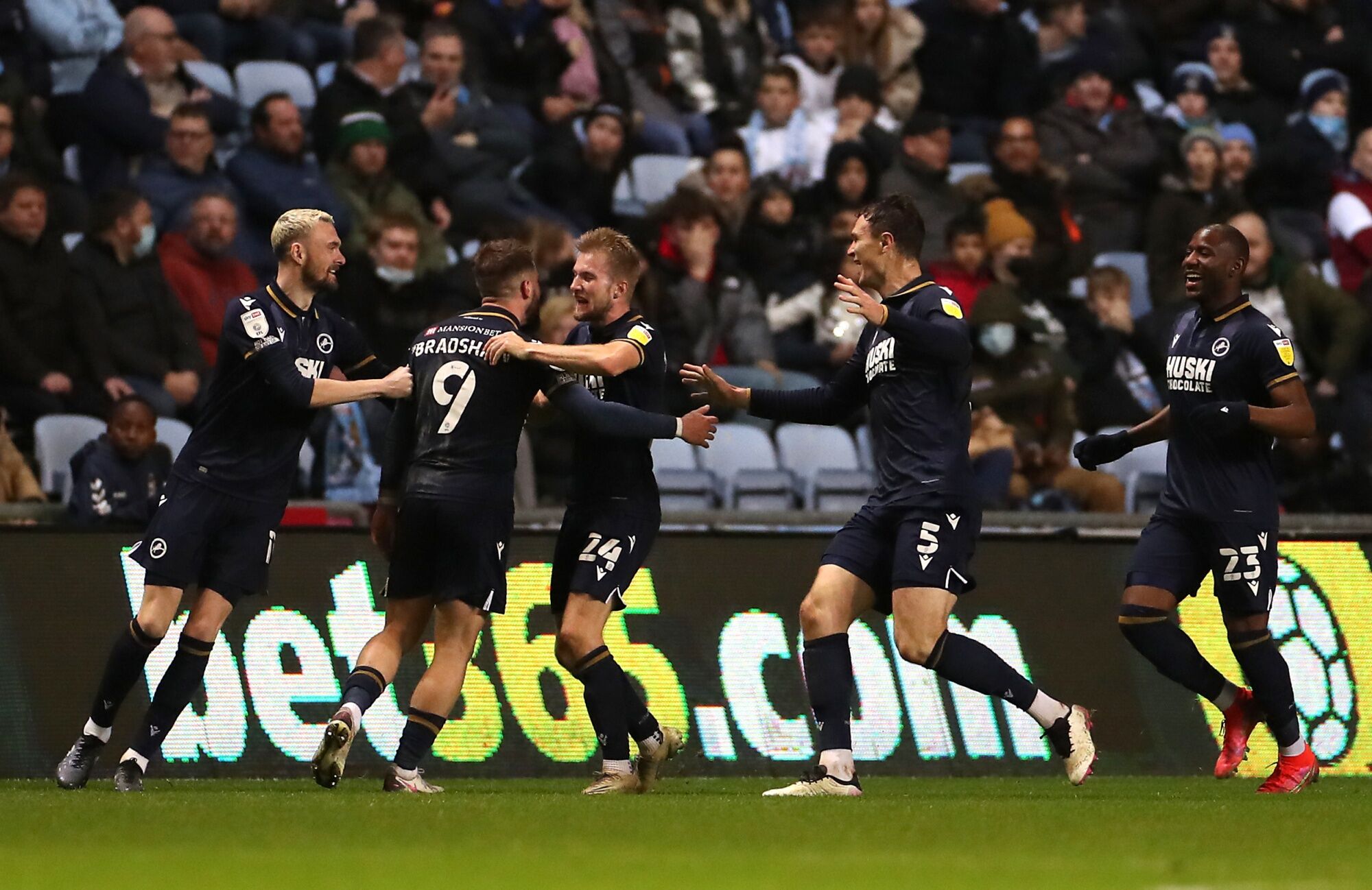 Millwall's momentum faded and disappointing results after the restart quickly quelled the excitement that had been generated three months previously. The Lions finished eighth again, this time only two points off the top six, but the pervading feeling was one of 'What If?'.
This time around, as Millwall prepare for game number 37, they sit 11th, three points off the Play-Offs and off the back of a 0-0 home draw against eighth-placed Middlesbrough.
Enter Huddersfield Town.
Aside from league leaders Fulham, the Terriers are the form side of the division – unbeaten in the league since November. Carlos Corberan has assembled a side that is exceeding all expectations.
Wednesday's game is undoubtedly the hardest test for the Lions in their brutal run of five games in fourteen days – this their third against direct promotion rivals.
Despite the never-ending injury troubles, Millwall's small squad has persevered and battled to go seven games unbeaten, losing only once in the last ten.
READ MORE: Danny McNamara exclusive: The sky's the limit for the boyhood Millwall fan living out his dream
In fact, Millwall are looking back to their pre-lockdown best. The defence has tightened up, keeping seven clean sheets in the last ten and, most importantly, Millwall's home form is back to where it was before lockdown.
Before the enforced break in 2020, Millwall had only lost three home matches after 36 league games. This season, the Lions have again only lost three at home, conceding one in their last six at The Den.
With only ten games to go, a victory in mid-week could prove to be the catalyst that the Nottingham Forest win was supposed to be two seasons ago.
For Millwall, the most important thing will be to stay within reach of the top six until the international break after Saturday's game against Stoke City.
That will give them the chance to get injured players back, reinforce the squad and focus on the final eight games.
The Play-Off race will go down to the wire once again, and after so many near misses, Millwall fans will be hoping Wednesday can be the start of something special.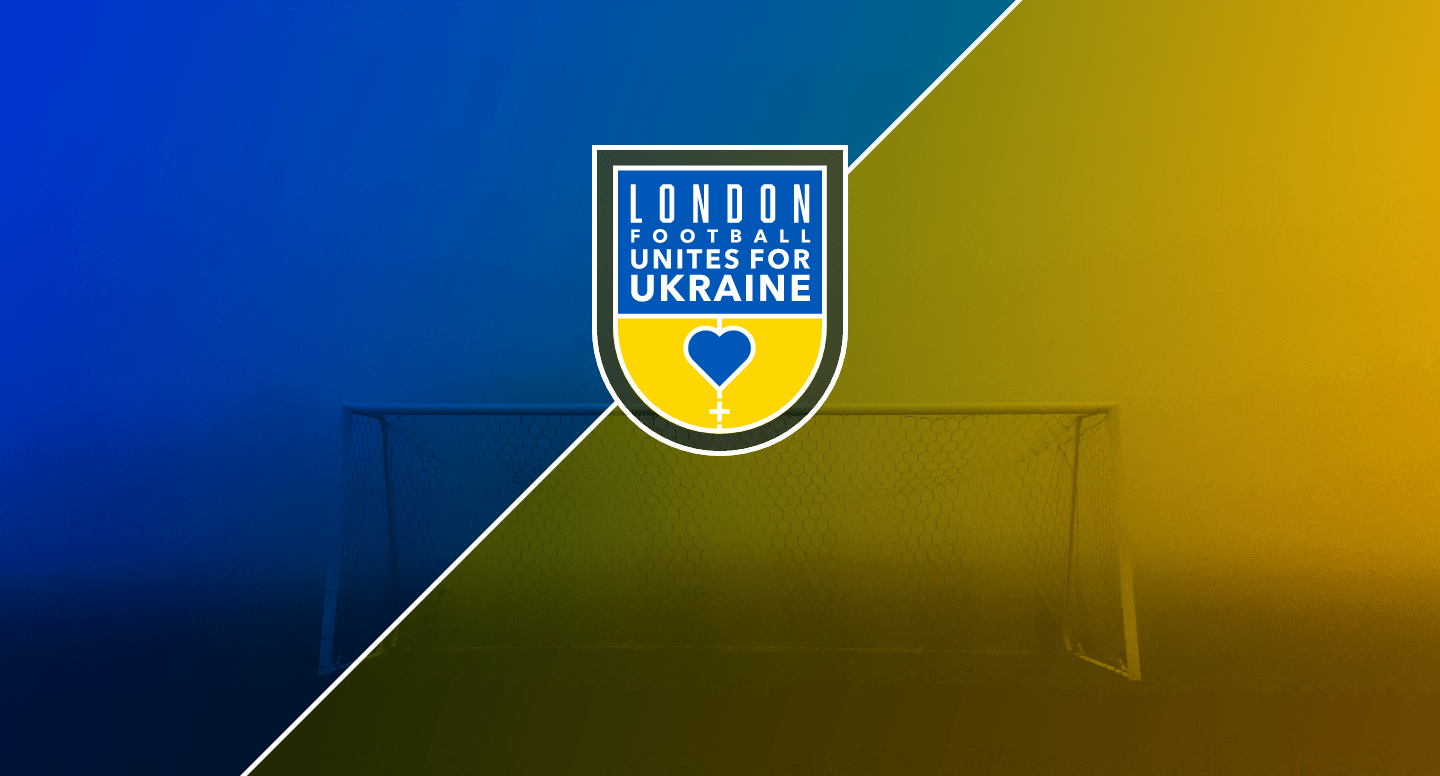 'LONDON FOOTBALL UNITES FOR UKRAINE'
Liaising with the UK Ukrainian Sports Supporters Club (UKUSSC) and the Association of Ukrainians in Great Britain (AUGB), London Football Scene has launched 'London Football Unites for Ukraine' – a fundraising campaign to provide as much relief to those in need.
We are urging all the Capital's clubs, players and fans to raise as much money as possible for British-Ukrainian Aid (registered charity No. 1164472).
Please visit our JustGiving Page to give as much as you can and look out for more events and fundraising activities over the coming few weeks.
London Football Unites for Ukraine: www.justgiving.com/fundraising/londonfootballunitesforukraine