5 min
A glance through social media following many of Leyton Orient's defeats last season would have brought up a common theme from frustrated fans….
"We need an experienced manager" was the habitual cry from the Orient faithful.
And, they don't come much more experienced than Kenny Jackett, the man the club have employed to oversee a new era at Brisbane Road.
Jackett arrives in east London with a CV that boasts three promotions with three different clubs, but also with a point to prove following a four-year spell at Portsmouth where he failed to guide them back to the Championship.
This season the former Millwall manager will have to deal with a similar level of expectation, albeit in the league below, with a top seven finish surely the minimum aim for the O's.
In order to achieve this, the 59-year-old has been backed by owners Nigel Travis and Kent Teague to rebuild the squad in his own image with just seven players over the age of 23 remaining from last season's inconsistent campaign.
Conor Wilkinson, James Brophy and Danny Johnson – three of Orient's most productive performers last term – have been ditched and a number of players who better suit Jackett's tactical ideals have been brought in.
Commanding centre-half Omar Beckles, battle hardened enforcer Darren Pratley and pacey livewire Paul Smyth all join the club with a wealth of experience higher up the league pyramid with the trio making 115 appearances in League One between them last season.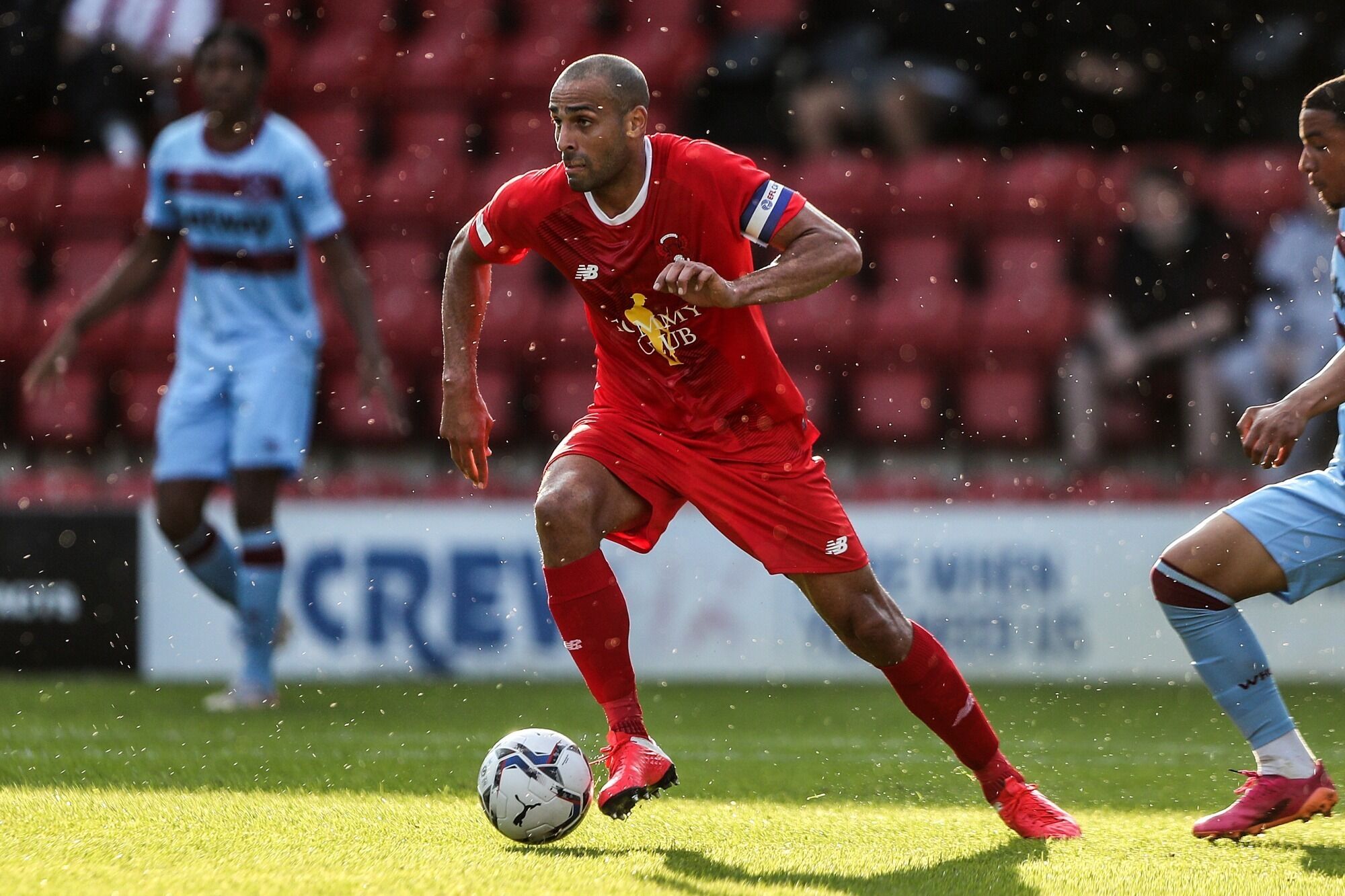 It feels like a new era in E10 with many of the old guard who delivered promotion from the National League three seasons ago moving on during the summer.
However, two stalwarts of that campaign remain, having signed new deals in June – Craig Clay and Dan Happe.
Clay's tenacity in midfield feels well suited to his new manager's style of play while Happe will be hoping to kick on under a new coaching team and deliver on his undoubted potential following a couple of years of stagnation.
However, arguably the most important renewal of the summer comes in the form of goalkeeper Lawrence Vigouroux whose 18 clean sheets last term saw him clean up at the club's end of season awards.
Vigouroux's excellent shot stopping, calming presence and pinpoint distribution will undoubtedly provide Jackett with a solid foundation to build from at the back this season.
READ MORE: Leyton Orient and Harry Kane bring 'life-changing' support to Royal British Legion as part of VE Day
A problem position for the O's in recent years has been the right-back spot with a number of players failing to nail down the position with the hope Welshman Tom James, signed from Hibernian, will provide more stability this year.
On the opposite side of defence, Harlow-born Connor Wood joins after two impressive seasons at League Two level with Bradford City and will be hoping to form a strong partnership down the left-hand side with Lincoln loanee Theo Archibald.
Two of Orient's January signings will also be crucial to their promotion hopes – centre-back Adam Thompson and playmaker Dan Kemp.
Thompson has experience of promotion at this level having achieved the feat with both Bury and Southend and, when he eventually returns from the ankle injury he suffered early into his O's career, it will feel like a new signing.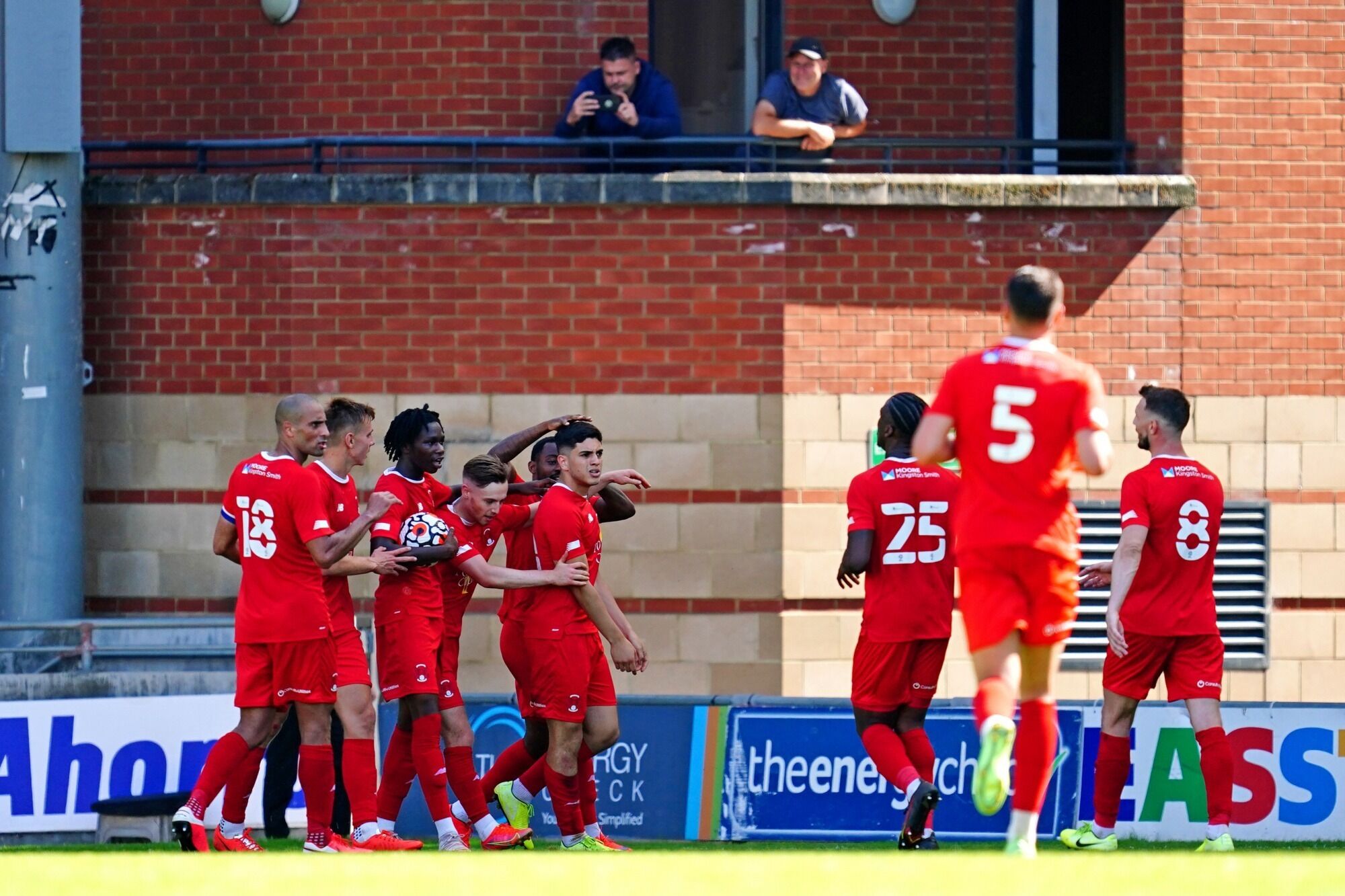 Meanwhile, after delivering a series of eye-catching performances in a struggling side last season, Kemp could be one of the stars of League Two this time out if he is given freedom in the number 10 role.
While all of this may sound overwhelmingly positive from an Orient point of view, there are certainly potential issues with this squad.
If Jackett's side are going to be successful it looks as if the goals will need to be shared around the team.
Neither Aaron Drinan or Harry Smith have ever netted double figures in senior football and may instead be used as focal points of the attack to bring others into play rather than be prolific goalscorers themselves.
A lack of an out and out marksman might not be terminal to Orient's promotion chances though, as champions Cheltenham Town proved last time out by clinching the title with Alfie May finishing as their top scorer with just 13 goals.
Squad depth could also be a big issue with the departure of Ouss Cissé meaning Orient will have lost 13 senior players this summer and, with only eight arriving quality over quantity is clearly Jackett's adopted mantra.
The starting XI looks strong but a spate of injuries would force Jackett to turn to a number of talented but largely inexperienced youngsters.
Nevertheless, expectations are still understandably high in E10, something Orient's new gaffer will be acutely aware of, but is also well placed to deal with. His methodical manner and firm but fair approach could prove the difference in what will be a hotly contested division this season.
Jackett hasn't managed at this level since 2005 and will need all of his guile and know-how in order to navigate the tough run of fixtures the O's have been handed to get the season underway.
The minimum target will be top seven but provided he is given reinforcements during the latter part of the window, or his side stay relatively injury free, a loftier push that would see him emulate his achievement the last time he managed in this division isn't out of the question.
LFS Verdict: 3rd