4 min
On Friday April 30th 2021, football will be turning out the lights…
The social media accounts representing the biggest decision makers, competitors and influencers in the English game will log out at 3pm in a collective boycott to stand against online abuse.
The boycott commits participants to a three-day abandonment of content across all social media platforms, collectively refusing to entertain discriminatory abuse.
Taking part are English football's governing bodies; The FA, Premier League, EFL, FA Women's Super League, FA Women's Championship, PFA, LMA, PGMOL, Kick It Out and the FSA.
Clubs from the top-tier, the EFL and WSL are also uniting with these chief organisations along with key panels from rugby, cricket, cycling and tennis.
READ MORE: The Carabao Cup Final was a friendly reminder that football is nothing without fans
This act of unification has since extended to UEFA, key stakeholders such as Barclays, Nike and Budweiser as well as broadcasters Sky Sports, BT Sport and TalkSport.
All will be boycotting social media from Friday at 3pm to Monday at 11:59pm.
On the announcement, the participating English footballing organisations released a joint statement, saying: "As a collective, the game recognises the considerable reach and value of social media to our sport.
"The connectivity and access to supporters who are at the heart of football remains vital.
"However, the boycott shows English football coming together to emphasise that social media companies must do more to eradicate online hate, while highlighting the importance of educating people in the ongoing fight against discrimination."
These organisations accepted that the boycott will not eradicate online abuse, but urged the government to ensure their Online Safety Bill holds social media companies accountable.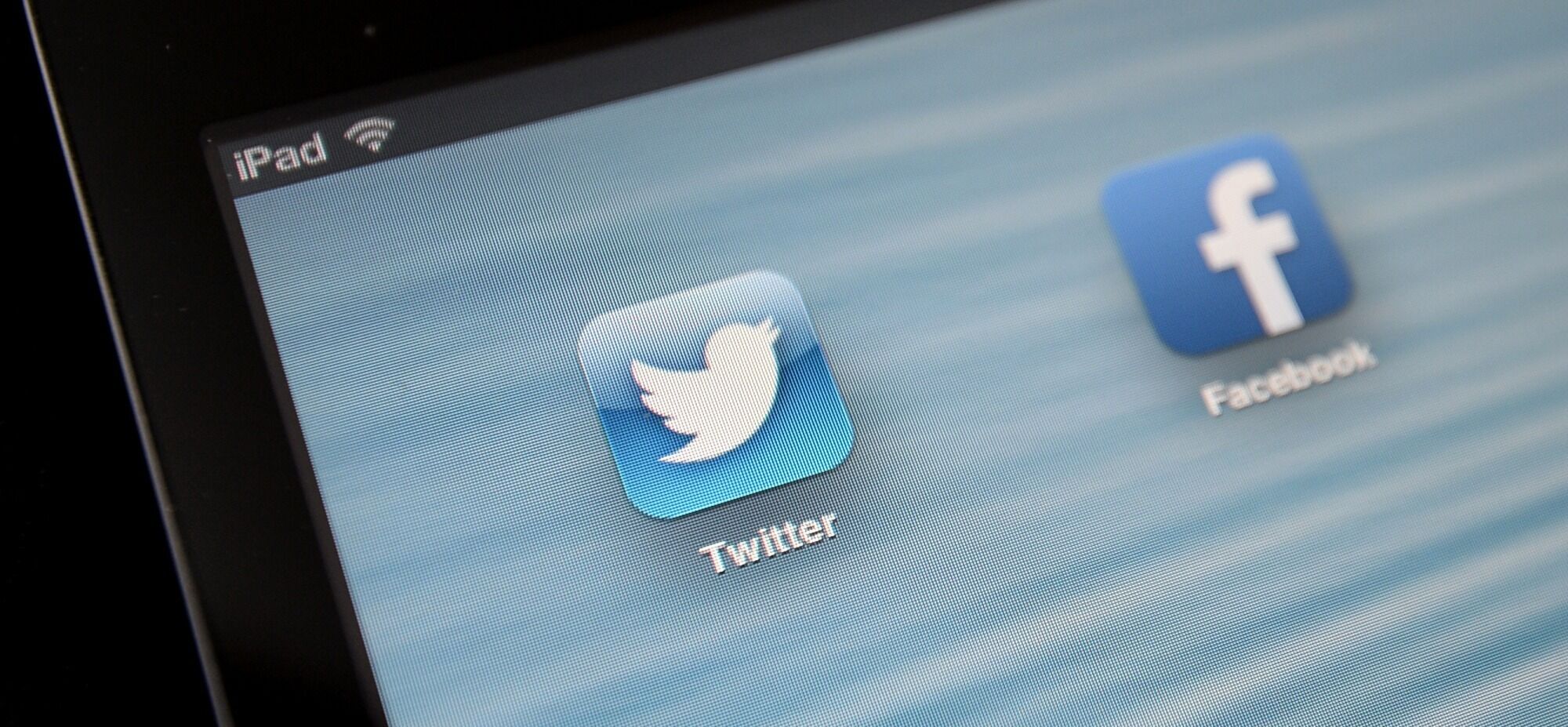 WHY IS THIS MOMENT SIGNIFICANT?
The sheer scope of participants tells the story. Every player, club and organisation have shown no hesitancy in getting involved with the social media boycott. Sadly, this is because of the humbling reality; the frequency of online abuse is worryingly high.
Governing bodies have a responsibility to step in and will be in no doubt this is a major issue requiring urgent action representing an urgent message.
The Premier League's description clarifies the real extent of the problem; 'sustained abuse'. Players are targeted week after week, match after match and are subject to cowardly abuse sent with no identity.
It's a devastating reality of the men's game in this country, and as Steph Houghton MBE pointed out on Sky Sports' Monday Night Football, abuse remains present across the women's game too.
Online abuse remains stronger than ever before in a society that has been expected to hold a growing awareness for discrimination.
Abuse is dependent on the ability to speak freely, and the absence of policing/regulation. There has never been a bigger disparity between these two variables; it appears we are on a downward trajectory.
READ MORE: Football's changing landscape needs to be used to finally tackle gambling addiction
Heung-min Son, Trent Alexander Arnold, Anthony Martial, David McGoldrick, Willian, Callum Robinson, Ivan Toney, Neal Maupay…these names being only a tiny minority of players who have been targeted. The list of victims is endless, the abuse is endless, unless we say 'enough is enough'.
A co-ordinated social media boycott organised on such a wide scale is pleasing to see. The football community is coming at this problem from a place of justified resentment and it is without doubt another clear demonstration of powerful unification.
But it has to translate to practical enforcement. This boycott is calling for much more than awareness, it's ultimately calling for law and the accountability of social media companies for acting as a platform for unpunished, repeated and discriminatory abuse.
It is down to the government to find a way of backing this movement in law. There is no place for abuse in our sport and it cannot continue.
London Football Scene stands with its football partners and the boycott. As a result, we too will not be using social media from Friday, April 30th at 3pm until Monday, May 3rd at 11:59pm. Enough is Enough.