5 min
Although QPR may not be in action due to the international break, Loftus Road is no stranger to the global stage, hosting a number of international friendlies over the years.
In fact, the Hoops have played games against three nations, the first seeing Jamaica visit Loftus Road in March 1998 for Simon Barker's testimonial as the national team prepared for their first ever World Cup that summer.
In front of a boisterous carnival crowd of 16,978, Steve Slade cancelled out Theodore Whitmore's 34th minute strike before second-half substitute Robbie Earle headed home a winner to ignite an explosion of Reggae Boyz joy in W12.
QPR's fortunes on the international stage would change for the better when Iran, having just qualified for the 2006 World Cup, came to West London in 2005.
Despite being backed by sizable Iranian support, QPR legend Paul Furlong opened the scoring in the 41st minute before Gareth Ainsworth and George Santos completed the scoring in the second-half.
The match was played during a turbulent time for western/middle eastern relations with then-QPR boss Ian Holloway summing up the occasion perfectly, saying: "First of all, sport wins, doesn't it?
"I just feel that everybody in the stadium showed what the world is about. The world's about people. It's not about certain attitudes of people who hide behind certain banners to cause trouble. I just wish that we could live together in the harmony that this world deserves."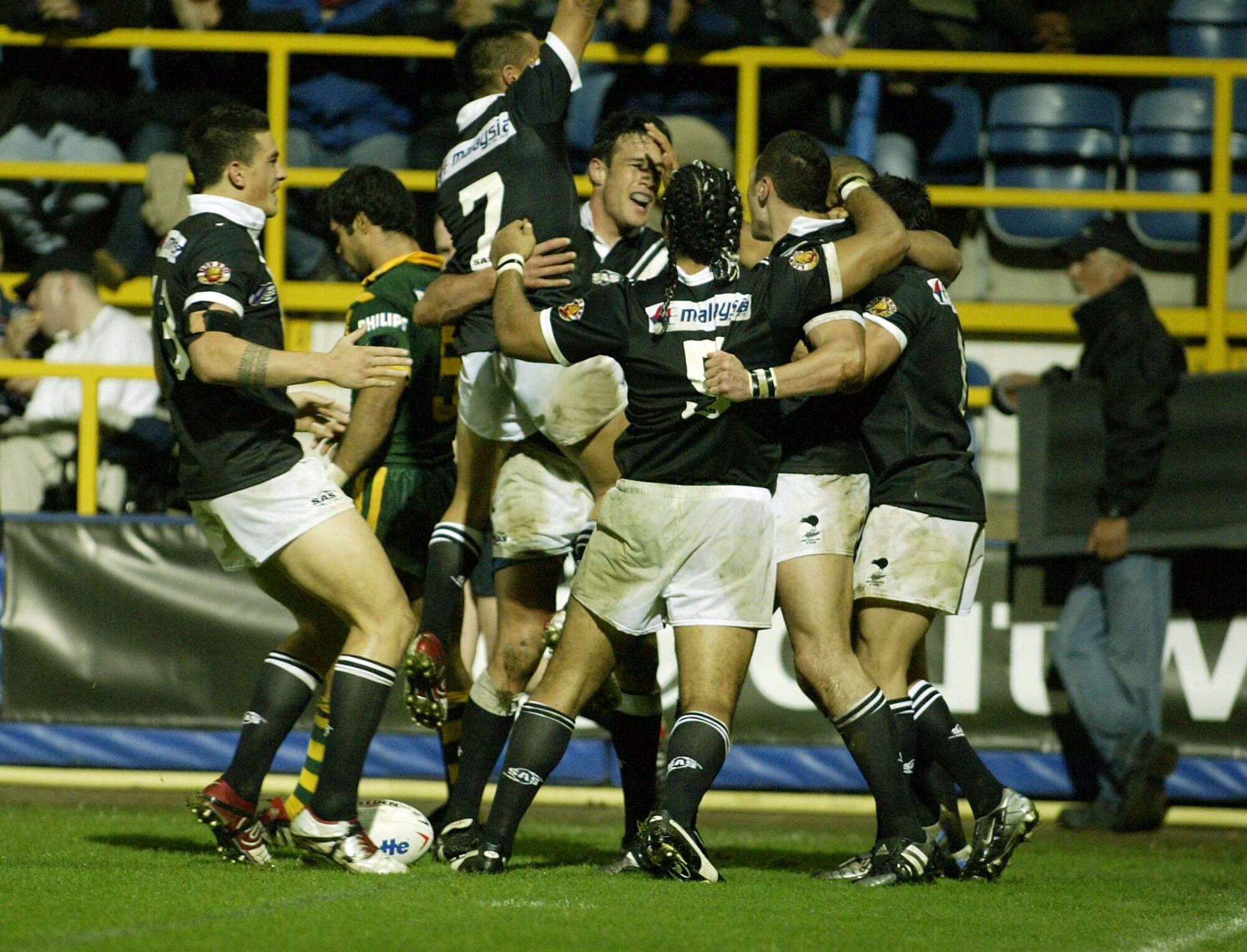 However, QPR's most controversial match against a country occurred against China's Olympic team in February 2007 which actually resulted in the fixture being abandoned when fighting broke out.
Played at the club's Harlington training ground, the tone was set early on when both sets of players flew into dangerous tackles.
After one too many bad challenges, both sides came to blows which resulted in punches, kung-fu kicks and Chinese player Zheng Tao left unconscious and with two cracks in his jaw.
Referee Dermot Gallagher had no other choice but to abandon the game with the police also called and assistant manager Richard Hill arrested.
Loftus Road has also played host to a number of international fixtures not involving the side, including two England B internationals.
READ MORE: "Everybody has felt isolated and cut off" – QPR's 'R You OK?' campaign continues to listen and support
The first saw England beat France 2-0 back in 1992 and the other, against Russia in 1998, saw the Three Lion ease to a comfortable 4-1 win.
Jamaica also made a return to Loftus Road to play Nigeria in 2002 (losing 1-0) while Australia played out a 1-1 draw with Ghana a few months after the 2006 World Cup.
The Socceroos would return in 2007 only to lose 3-1 to Denmark before drawing 2-2 with South Africa in 2008 while South Korea also made a trip to Loftus Road in 2010 beating the Ivory Coast 2-0.
Rugby League also featured at the ground when Australia faced New Zealand in 2004 with the Aussies running out 32-16 winners while Great Britain graced the hallowed turf the following year – losing 42-26 to the Kiwis in their Tri-Nations encounter.
Whether we ever see an international friendly back at Loftus Road or QPR vs country fixture remains unclear but if these matches tell us anything – everything is possible….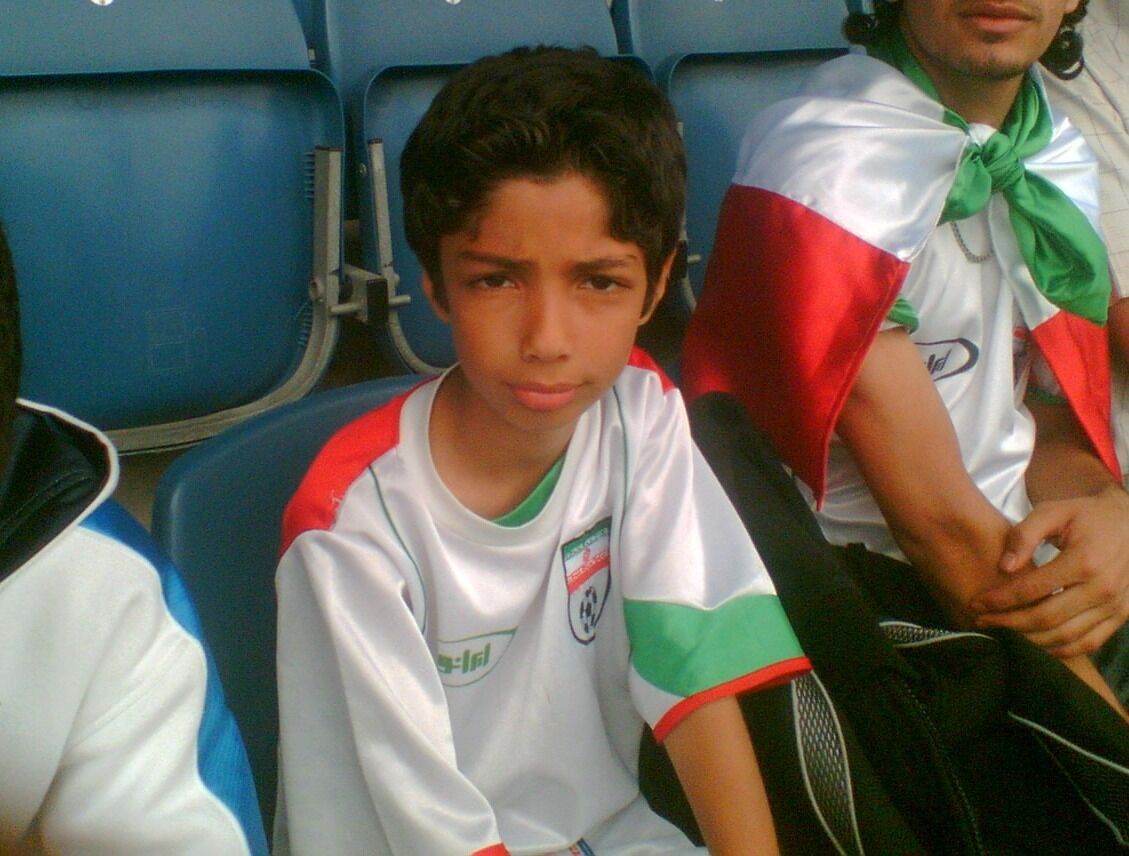 'Iran left me heartbroken, in a unique and marvellous game of football' – Kasra Moradi
As an eight-year-old, the thought of a national team playing a club side felt like some sort of unrealistic match-up you'd pick when playing Pro Evolution Soccer on the PlayStation.
But when my older cousin told me we were going to watch Iran in London, it didn't matter who the opposition was, it was an historic opportunity to see them in the flesh which couldn't be turned down – it didn't matter that the opposition was Championship outfit Queens Park Rangers.
At the time, 'Team Melli' was ranked 15th in the world and boasted Hamburg legend Mehdi Mahdavikia, reigning Asian Player of the Year Ali Karimi and all-time international top goal-scorer Ali Daei.
Taking place on Saturday, July 23rd 2005 amidst the backdrop of the London Bombings just two weeks earlier, we made our way from North to West London via the overground and tube, with a feeling of unease and anxiety in the air.
However, all that quickly faded as I reached a bustling Loftus Road with seemingly thousands of expats with Iranian flags draped across their shoulders and faces painted.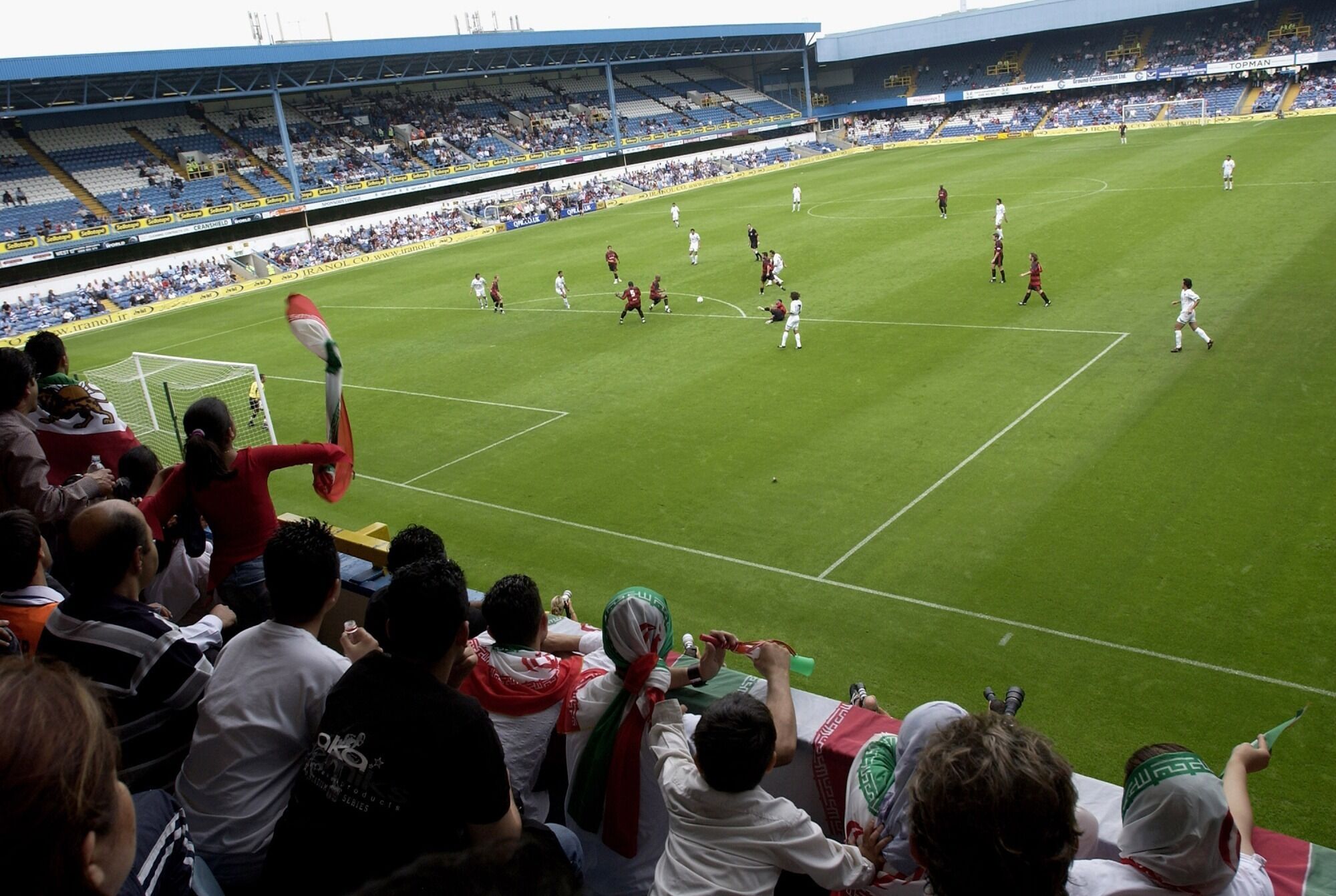 Inside the stadium, the crowd noise and constant horns was a sensory overload – the Iranians had brought colour and a festival atmosphere, a small slice of a matchday experience at Azadi Stadium in Tehran.
As we took to our pitch-side seats on the halfway line, the stadium announcer called the starting line-ups and it quickly became apparent that we'd been duped as none of Iran's famous stars were even in the squad.
They had all been left at home whilst a few lesser-known first-team players and unknown youths made up the numbers in what became a disappointing introduction to English football when the whistle blew for kick-off.
Aside from some early pressure, QPR were untroubled and physically overpowered Iran, scoring all three goals from set-pieces in a comfortable 3-0 win.
Although those around me remained unfazed in their noise, I felt heartbreak as QPR embarrassed and clinically dispatched Iran.
As the years passed I've managed to block out the memory of the shambolic performance and result, but have now come to realise what a strange and marvellous occasion it actually was.
Despite all that was going on politically at the time, the defeat left me with lifelong memories of my first immersive experience at a football game – and what an unusual game it was.