3 min
"Even if you are living at home with others, everybody has felt isolated and cut off", says Andy Evans, CEO of QPR in the Community Trust as Britain continues to live through one of the most challenging eras in modern history due to coronavirus.
As an organisation, the Trust is making sure it is there for not just their fans but the local community by redoubling their efforts to combat mental health issues through the 'R You OK?' campaign.
Launched prior to the March lockdown, the initiative is designed to encourage people to open up about their emotions, giving those who may feel vulnerable, isolated or just not themselves a point of contact to discuss their feelings.
"We've had people throughout the club making calls to vulnerable fans through the 'R You OK?' campaign and the impact they have had on individuals has been huge", Evans exclusively told London Football Scene.
"To have someone to chat with and forget about all the challenges we are facing is what breaks up that feeling of isolation and also enables us to open up the line of communication with individuals.
QPR had made 1,200 calls by the end of the first lockdown to individuals, helping guide their mental health into a more positive place.
Along with 'Team Talk' sessions, which provide a place for men to open up about their mental state, these two initiatives further enhance QPR as a club firmly entrenched in the local community.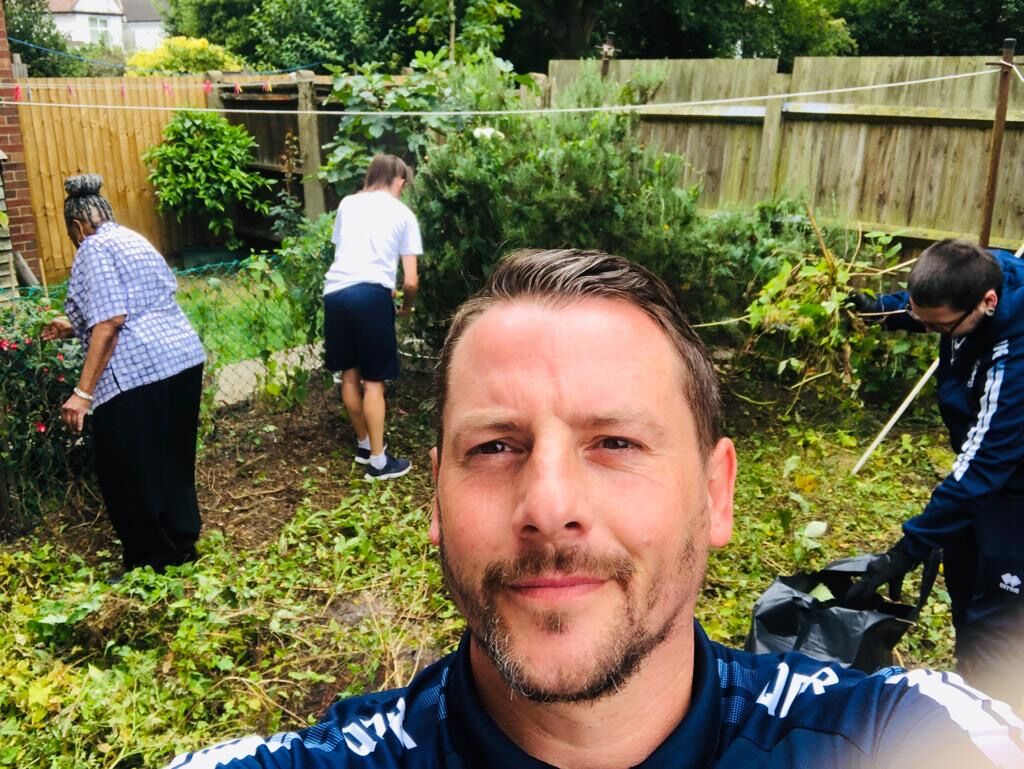 However, after celebrating the Trust's 10th anniversary in February 2019, the past year has been the most challenging ever due to the absence of in-person events that have been so crucial to their previous success.
"We have had to adapt hugely. Having to try and maintain that engagement has been the biggest challenge", Evans explained.
"Normally we have various groups using the stadium as an inspirational space that people like coming to and we can work with them. We've not been able to do that because obviously it's all been sealed off"
But more than just providing a chat, the club's community staff are also on hand to find other means of keeping in touch with people who need it the most on a regular basis – even passing an individual who was suicidal onto agencies to help provide the right support.
READ MORE: Charlton Athletic's community work shows how important football has been during the pandemic – it can't be ignored any longer
The club has also used local networks to offer other services such as delivering hampers funded through donations, providing access to laundry services and have helped thousands in need over the past few months.
As Evans points out, football is not just about 3pm on a Saturday and that wider society should realise the role football clubs can play in people's emotional wellbeing and health.
"As we've demonstrated here, you may have people more comfortable talking to their football club about their mental health than they may be to another charity or a health worker," Evans added.
"It is a unique position that football is in and it can deliver on some of the big themes and issues of the day."
If you would like to speak to someone at QPR's 'R You OK?', please get in touch by leaving your name and contact number via email to [email protected] or by calling 07483 006924.
Alternatively, you can contact Childline via their website or on 0800 1111.