5 min
One of the first items on the agenda for new Chelsea manager Thomas Tuchel will be to find a solution to 24-year-old Timo Werner's goal-scoring dry patch.
Outgoing boss Frank Lampard was unable to trigger the exceptional goalscoring talent that justified his £45m price tag from RB Leipzig – a factor that contributed to the club legend losing his job.
Werner's reaction after missing a penalty against Luton Town in the FA Cup told the story; clenching his teeth and wrestling with his shirt in a few seconds of complete exasperation.
He has managed just four goals in 16 league appearances as the Blues sit ninth in the Premier League table.
Werner ticks all the boxes for a narrative seen before at the Bridge – another striker carrying a bumper price tag and high expectations yet a common absentee from the Chelsea scoresheet.
The Blues' recent history is littered with both big name forwards and rising stars with potential that arguably flattered to deceive during their West London stay.
Many are wondering whether Timo Werner's name is going to be inscribed alongside Alvaro Morata, Adrian Mutu, Mateja Kezman, Andrei Shevchenko, Radamel Falcao and even further back, Chris Sutton. Surely not another expensive calamity?
At 24, Mutu was the same age as Werner when he arrived at Chelsea, although his time at the club took a sudden bad turn after failing a drugs test while Kezman was 25 when Jose Mourinho brought him to the club shortly after the forward had been awarded Dutch footballer of the year.
Chelsea will be well aware that success abroad brings no guarantee of Premier League stardom.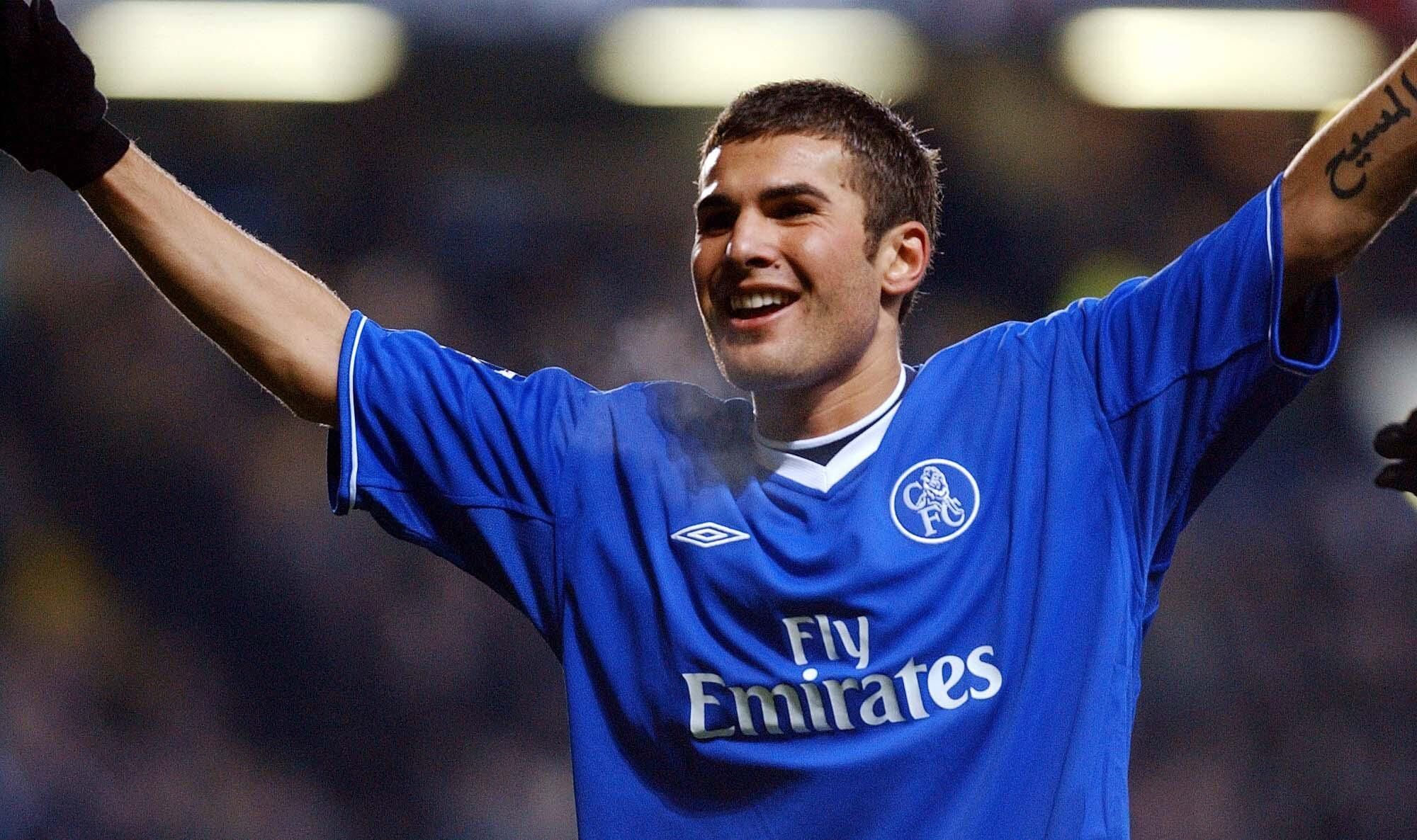 However, speaking before his final Premier League match as Chelsea boss, Frank Lampard argued it would be unfair to compare one striker to another: "I don't want to compare them to anybody because I think if we just narrowly compare them to some Chelsea signings I think it would be the wrong way. Everybody's story is different.
"Fernando Torres had difficult times here but came away being a pivotal player in our run to winning the Champions League."
It would be hard to forget Fernando Torres's story and he's often the forward that springs to mind within seconds of mentioning Chelsea 'flops'.
Arriving as one of the hottest strikers on the planet and having made his name in the Premier League with Liverpool, Torres left his electricity at Anfield.
Despite only 20 goals in 110 league appearances being a poor return at £50m (a similar price to the transfer fee for Timo Werner), the Spaniard was the club's top goal scorer in all competitions in 2012/13 – albeit distributed across seven competitions with just eight in the Premier League.
Plus, as Lampard alluded to, he scored one of the most crucial goals in Chelsea's history; rounding Barcelona keeper Victor Valdes to send Roberto Di Matteo's side to the Champions League Final in 2012.
Yet this was still deemed as not hitting the required level. A side dish to that bittersweet main course being that Di Matteo was also sacked after winning that competition. Under Roman Abramovich we are talking about one of the most ruthless and demanding business models in football.
Even Fernando Torres had 'a moment'. A match that he will be etched into the club's history for. Chelsea's expectation for Timo Werner is to be better.
Thomas Tuchel is presented with a task that, if addressed correctly, could be highly rewarding as Werner's record at RB Leipzig is quite remarkable and leaves no doubt as to why Lampard recruited him in the first place.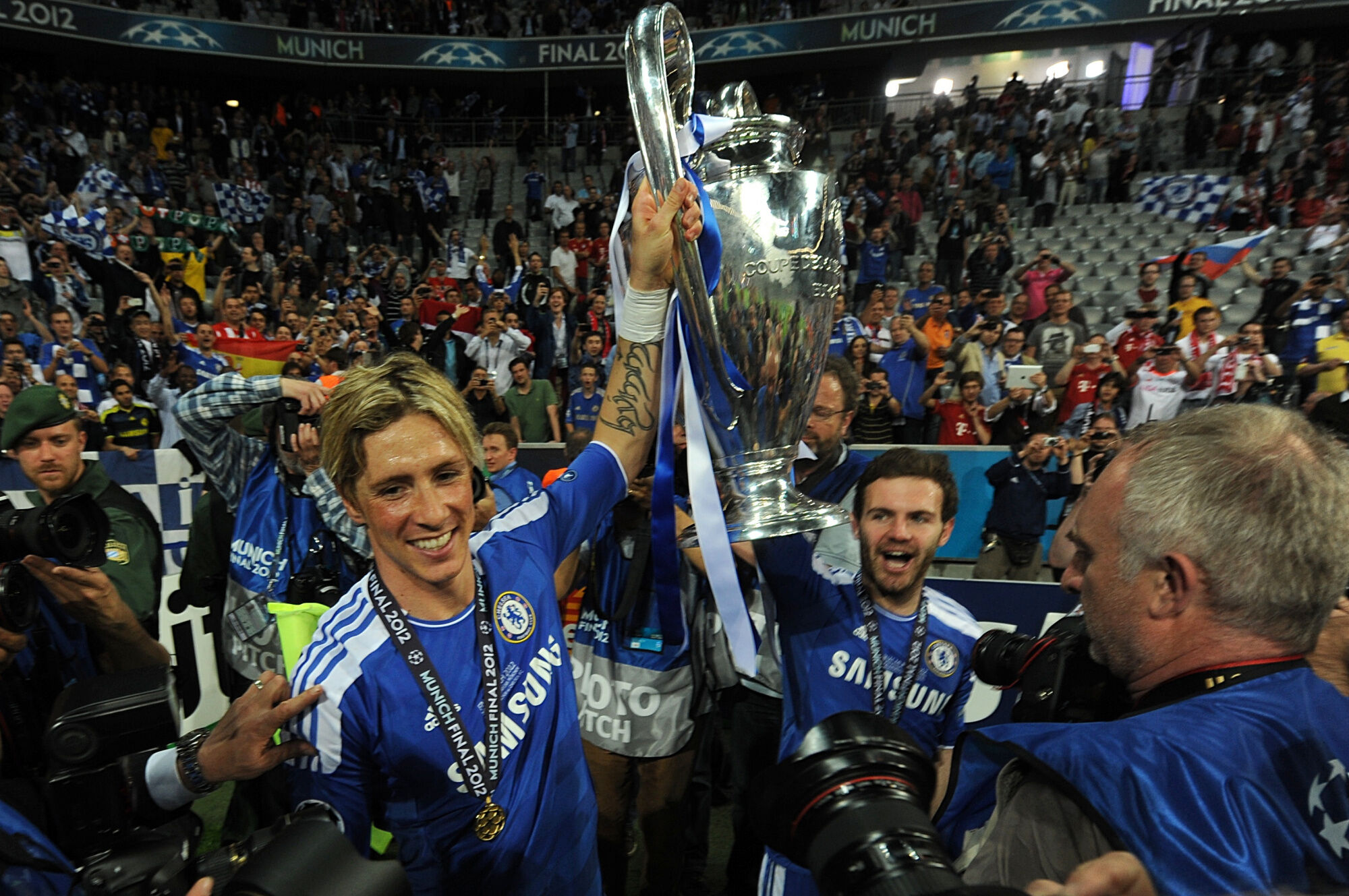 Werner scored 78 goals in 127 league matches for the Bundesliga outfit with 28 in 33 last season leaving Lampard optimistic he could reach that level in the Premier League as well.
"Timo Werner didn't by chance score the amount of goals that he scored, he scored those goals because of his huge talent," Lampard said.
"A tough time for him at the moment is a small period in what I believe will be a fantastic career for him going forward at Chelsea."
Perhaps a cause for Werner's struggles was the influx of new talent accrued in a £200m summer expenditure with the forward brought in alongside Hakim Ziyech and Kai Havertz, meaning Werner frequently played on the left rather than his usual position through the middle.
READ MORE: Football's changing landscape needs to be used to finally tackle gambling addiction
Failing to know his best team, only West Bromwich Albion matched the amount of players Lampard used in the Premier League this season. Werner's place was inconsistent, subject to rotation and substitution with his last league goal on November 7th.
It will be a whole new conversation with Tuchel – a man who reached the Champions League final last season with PSG, a fellow German and someone who managed against Leipzig in the Bundesliga as Borussia Dortmund head coach.
Tuchel's task will be to find the correct attacking combination and use the array of options at his disposal to give Werner the chance to thrive.
Frank Lampard spoke about giving players 'wiggle room' shortly before his final match as boss: "There clearly has to be a time with young players who come to this league where people have to give them time and patience and sometimes a little bit of wiggle room.
"It's not that everything will just happen in a few months or one performance."
Unfortunately as Lampard has seen first hand, Chelsea don't operate on wiggle room and this managerial change will certainly buy Werner some extra time.
However, the air of expectancy is that the new manager needs to bring out a new Werner to avoid a similar fate of so many of his striking predecessors.