4 min
For many outside of Brentford, few will be able to appreciate the work Brian Burgess has done for the club or how deserving his recent award of the British Empire Medal is.
From standing on the Griffin Park terraces as a youngster, to helping save the club from financial ruin and working towards the Bees' move to a new stadium, Burgess has done it all.
"I used to stand on the terrace with my dad and his mates," Burgess told London Football Scene. "There was this sort of camaraderie that drew me in."
"When we went to Brentford, we weren't just going for the football, we were there for the community and the social aspects too.
"It's intergenerational engagement, it pulls families together and it helped me bond with my father.
As Burgess grew older, his involvement with the Bees became even stronger and in 2001 he became a founding member of Bees United, the Brentford Supporters' Trust, before quickly being elected as its chairman.
READ MORE: Brentford's Championship Play-Off win is the perfect lingering goodbye to Griffin Park
Burgess was in charge at one of the biggest turning points in Brentford's history with the club in serious threat of bankruptcy in 2006.
In March 2003, then chairman Ron Noades stepped down with Bees United taking operational control of a club laden with £4.5m worth of debt.
Burgess was one of the driving forces behind helping raise funds necessary to save the club, before the Supporter's Trust bought the club in 2006 for £2 (£1 for the company, and another for the stadium company).
"Raising the money took almost four years. It was a long, hard slog with so many of the volunteers doing so much to contribute," Burgess said.
"As chairman, I was helping to coordinate a lot of these initiatives but it was really a big team effort.
"People were rattling buckets, doing sponsored walks, organising music gigs and a Jazz Club at Griffin Park."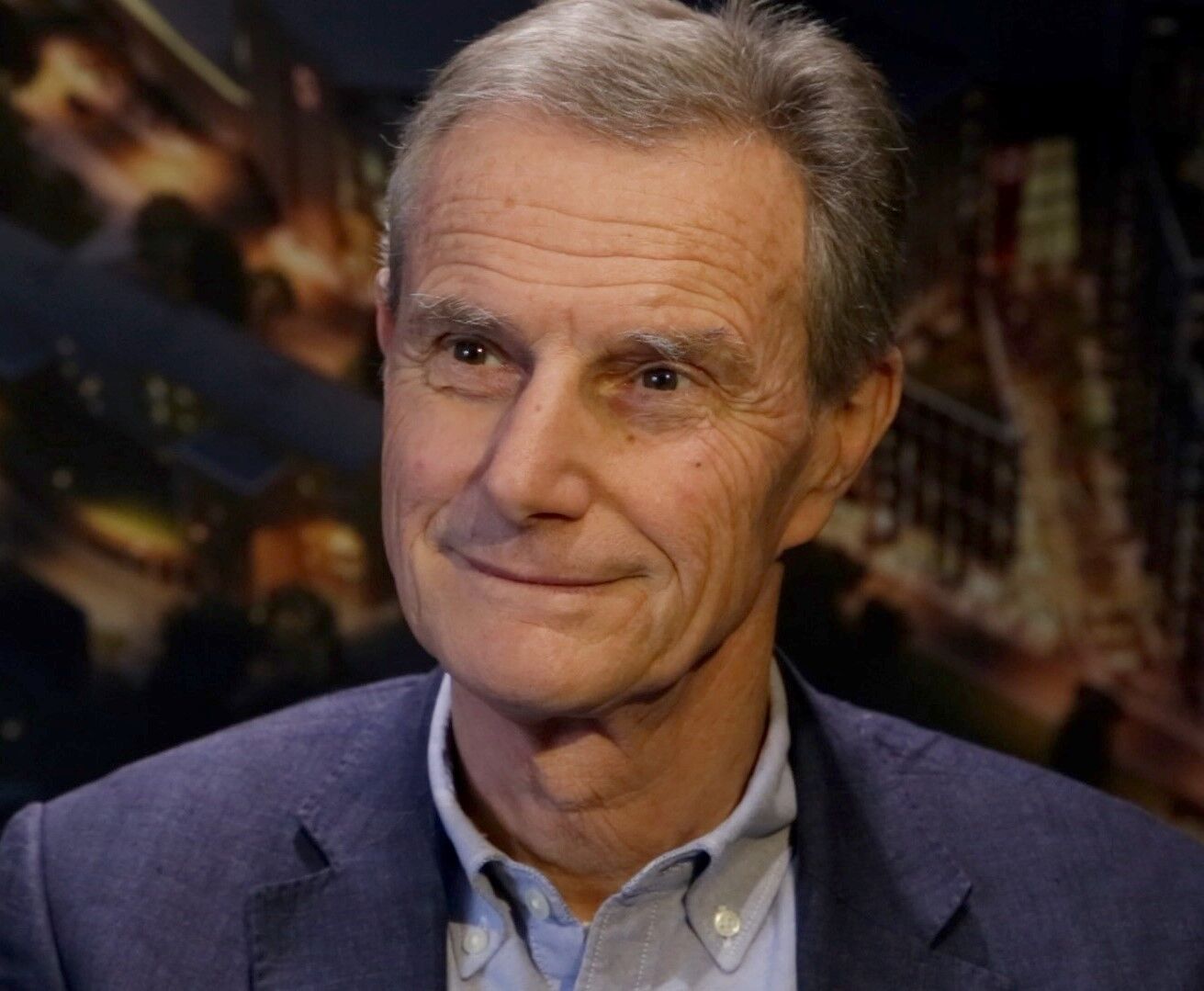 Once those funds were finally raised, the efforts co-ordinated by Burgess and the rest of Bees United paved the way for current chairman Matthew Benham's initial involvement with the club before taking full control in 2014.
After his incredible work in saving the club from extinction, Burgess turned his attention to another project – giving Brentford a new home to be proud of.
"My background is in engineering and construction project management, so when I offered to help out with the club, I was told about the plans to build a new stadium at Lionel Road," Burgess explained.
"That was something I felt I could contribute to, so I started helping with meetings with the council and it went from there."
Although retiring from his role in planning the new Brentford FC Community Stadium, Burgess laid the foundations for the move which was finally completed for the start of this season.
READ MORE: Brentford's new stadium may not be Griffin Park but a bright future still awaits
Despite all his achievements, including the recent Queen's Birthday Honours, the one of which he is most proud comes through his work with the Brentford FC Community Sports Trust.
A trustee since its inception in 2005, it saw the regeneration of Gunnersbury Park through a brand-new, £14m sports hub run in conjunction with Brentford.
"I used to play football there when I was a youngster, but it had been run down into disrepair," Burgess said.
"There were 17 tennis courts, lots of football pitches, but it was all very derelict.
"I think my proudest moment will be when I can go along to the Gunnersbury Park Sports Hub, and then onto the new stadium for a game, just so I can see the two projects together and all it delivers for the community."
On his award for services to football, Burgess says he is 'surprised and humbled' but for Brentford fans and the local community, it's the very least he deserves.
Special thanks to Brentford Football Club for providing images for this piece.