4 min
The plights of Bury, Bolton Wanderers and Coventry City this summer should act as a stark reminder of what might have been for Millwall's future had recent circumstances not played out differently.
As Millwall battled successfully to remain in the Championship last term, the Lions' biggest victory arguably came off the pitch as a long threatened compulsory purchase order on land currently leased to or belonging to the football club appeared to be over.
In comparison, only an eleventh hour deal secured Bolton's foreseeable future while Coventry's St Andrew's Birmingham City groundshare acts as a temporary solution to their ongoing Ricoh Arena row.
It was not so positive news for the Shakers who, after 125 years were expelled from the EFL at the end of last month for financial difficulties to signal one of the darkest days in English football.
What has become more than apparent over the course of the past few months is that, despite football clubs being key societal institutions, it can still equate to very little in the overall grand scheme of things.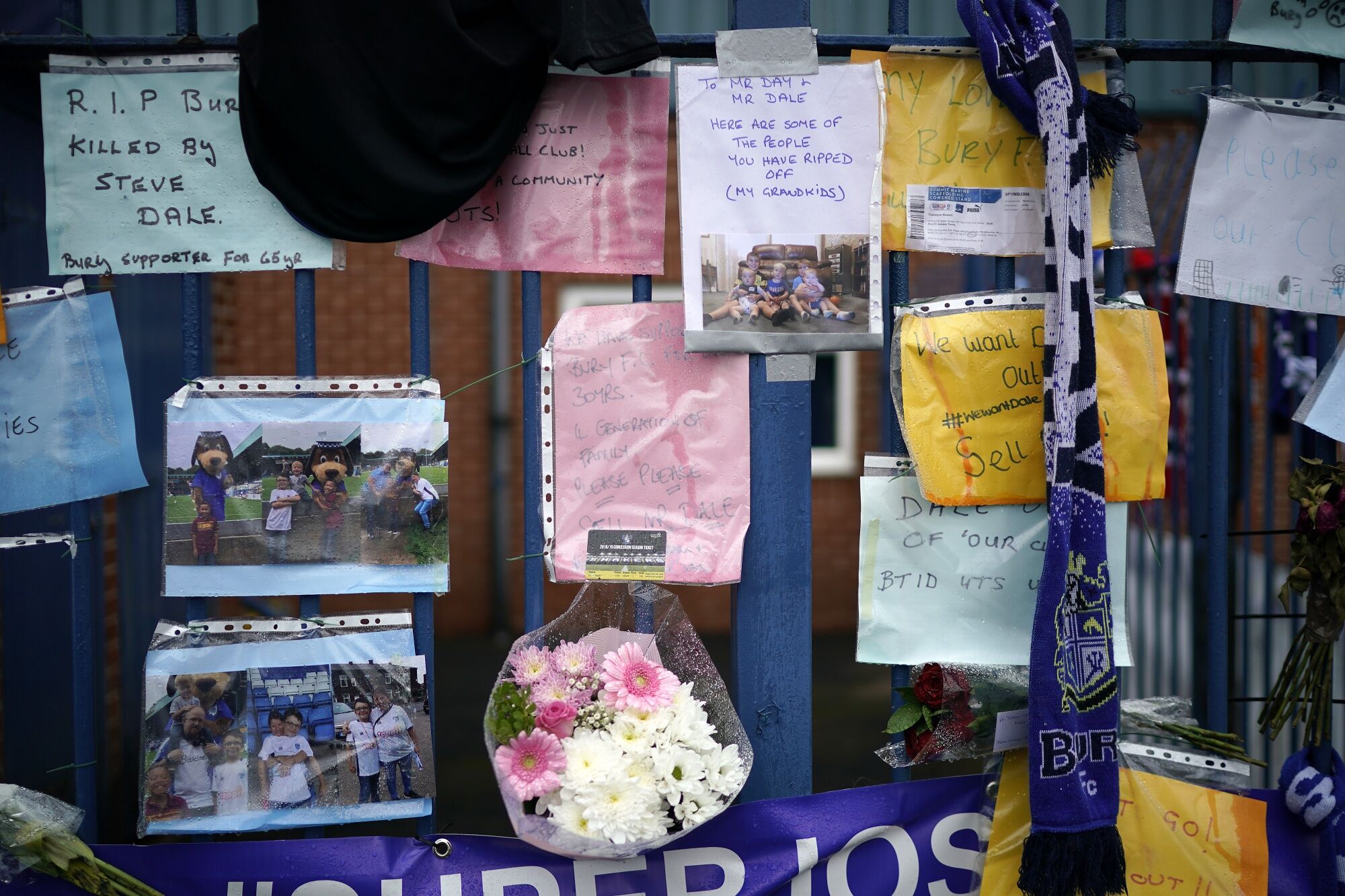 Millwall's success in remaining in their current Lewisham home of The Den can be seen as a rare victory of a community rallying around to protect their most valuable asset in a footballing world often driven by greed and self-interest.
Even so, it's been a long, drawn-out process dating back to September 2016 when Lewisham Council gave the go-ahead for a controversial plan that would see the New Bermondsey area of the borough undergo extensive redevelopment.
It entailed the council issuing a compulsory purchase order on behalf of offshore developer Renewal to seize land currently leased to or belonging to Millwall, and, with land in the capital at a premium, would have undoubtedly forced the club to relocate, not just out of Lewisham but London itself.
READ MORE: This 'Typical Millwall' tag has to stop

However, questions were soon raised over Renewal's credibility to deliver such a project as well as their relationship with the council.
It resulted in the proposals being temporarily abandoned before an independent inquiry by Lord Dyson found no wrongdoing in November 2017.
Yet despite the report seemingly paving the way for a new CPO, the departure of then-mayor and prominent driving force behind the proposal, Sir Steve Bullock, in May 2018 appears to have led to the club having a more open and positive relationship with the council's new executive under Damian Egan.
A new deal between all parties rightly puts Millwall Football Club front and centre of any New Bermondsey scheme with the reported plan to not only redevelop The Den to Premier League standards but also regenerate the area with new flats and a train station.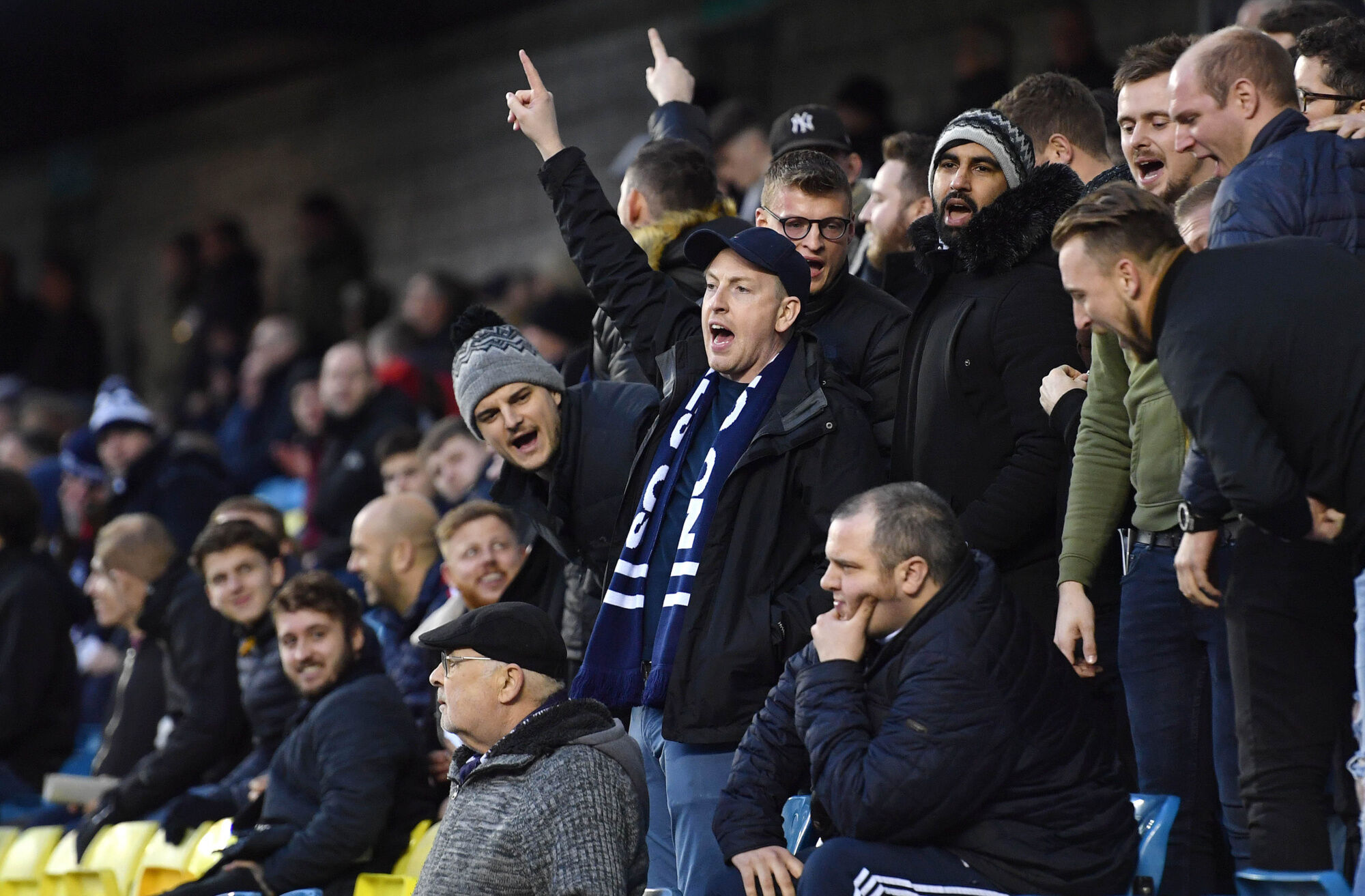 A club statement released in July announced Millwall 'fully endorses' the latest approach to a New Bermondsey development before going on to say they expect the conditional sale agreement for the land around The Den to be terminated in order to progress with any planning application.
Any such announcement would clearly suggest this three-year war has finally been won with a more detailed plan expected to be announced this autumn.
Of course, Millwall won't be the first or last club to come under threat from a council or local authority but what has strengthened their cause throughout is the number of individuals and organisations who have rallied together for the cause.
READ MORE: Neil Harris' quiet Millwall revolution is the real deal

The roles of Millwall owner John Berylson and the Association of Millwall Supporters (AMS Group) have been pivotal as well as continued media coverage from the likes of The Guardian's Barney Ronay.
On their own they may not have been enough – as has clearly been the case with the situations at Bury, Bolton and Coventry where the hierarchy appears to be as much part of the problem as they are the solution or where the media's involvement has seemingly been only to ask questions once the inevitable disaster has happened.
With last season marking the club's 25 years at The 'new' Den, Millwall will hopefully be able to move on from a sorry saga to ensure the Lions continue to roar in Lewisham for many more years to come.