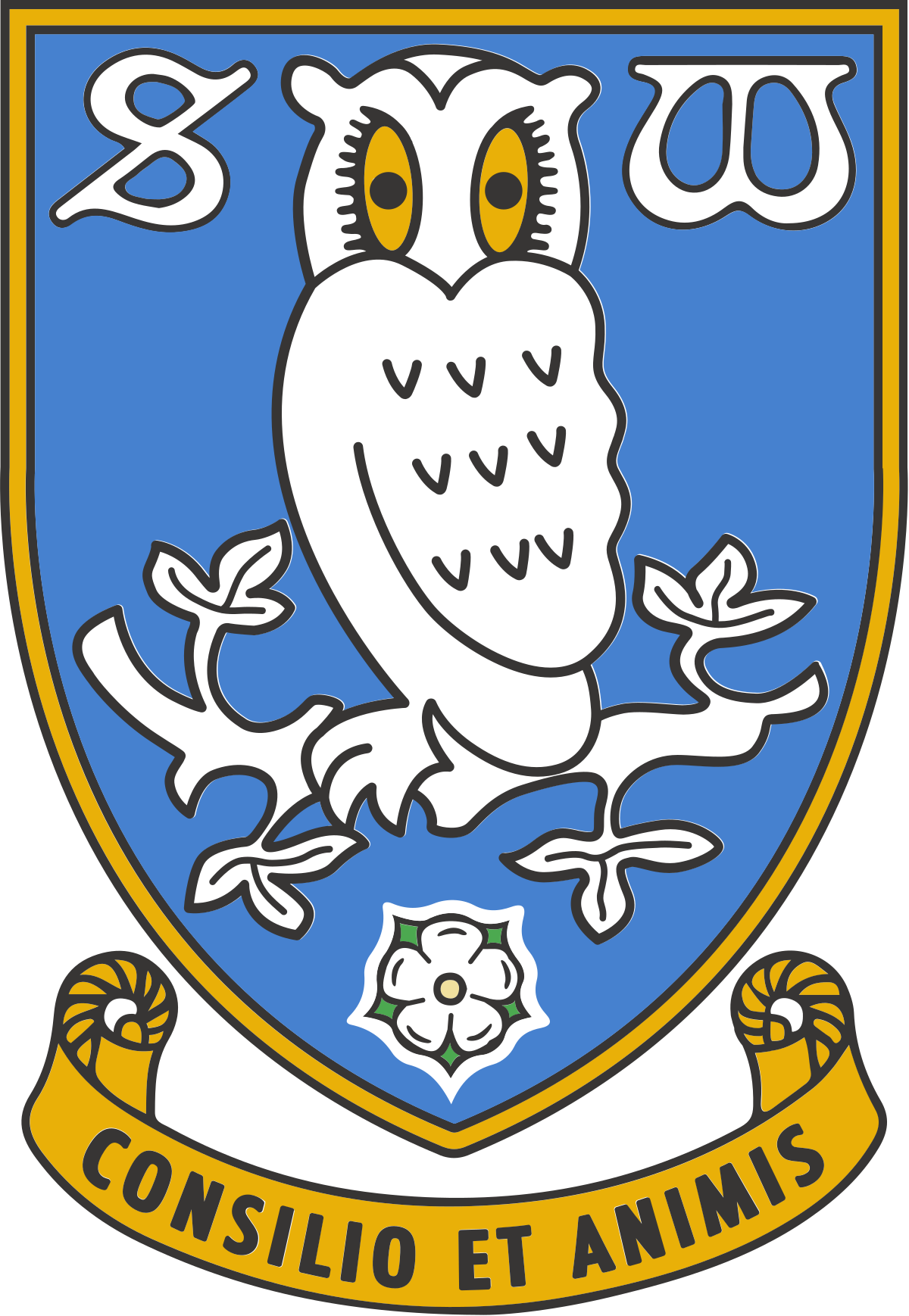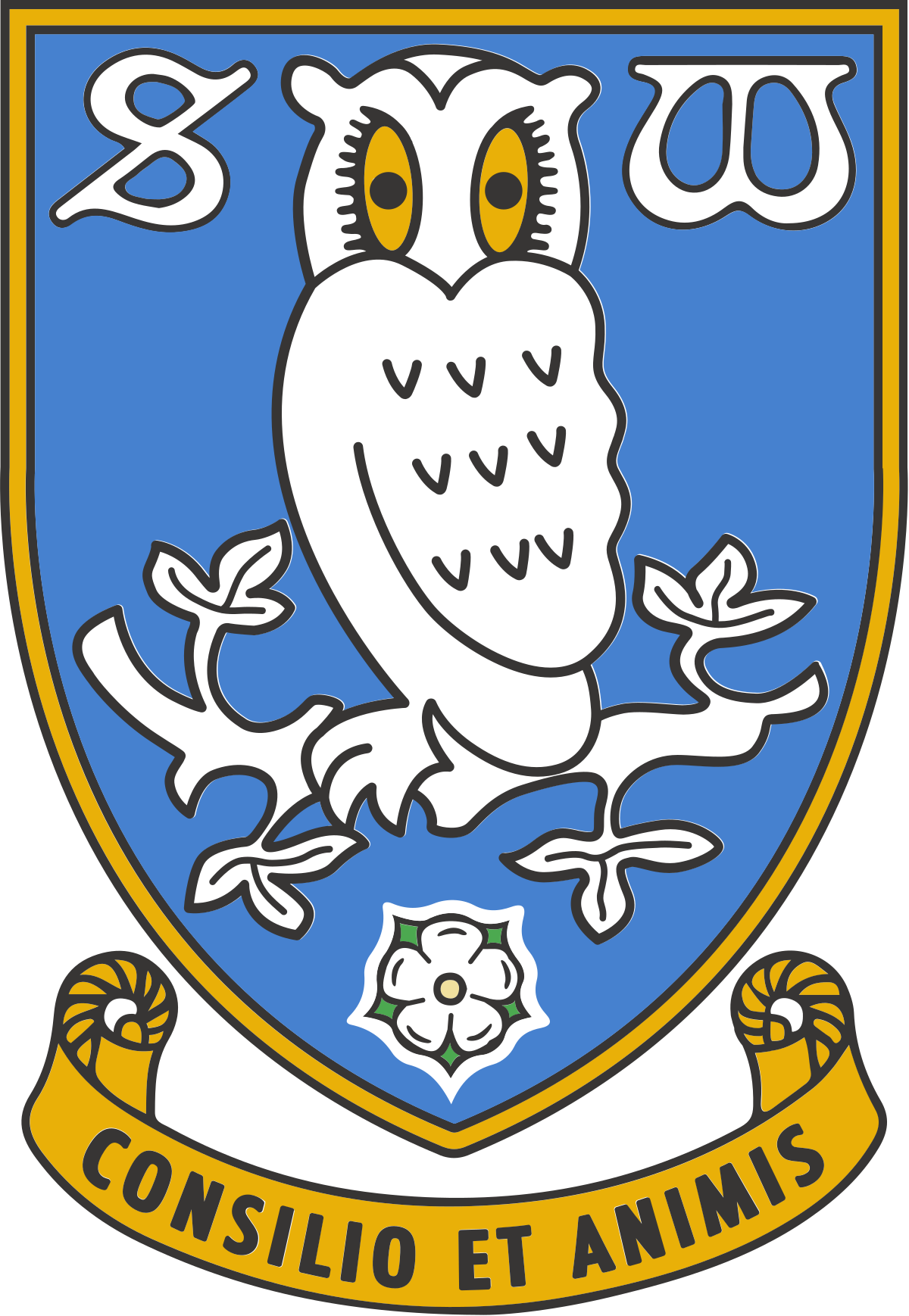 Sheffield Wednesday
Hillsborough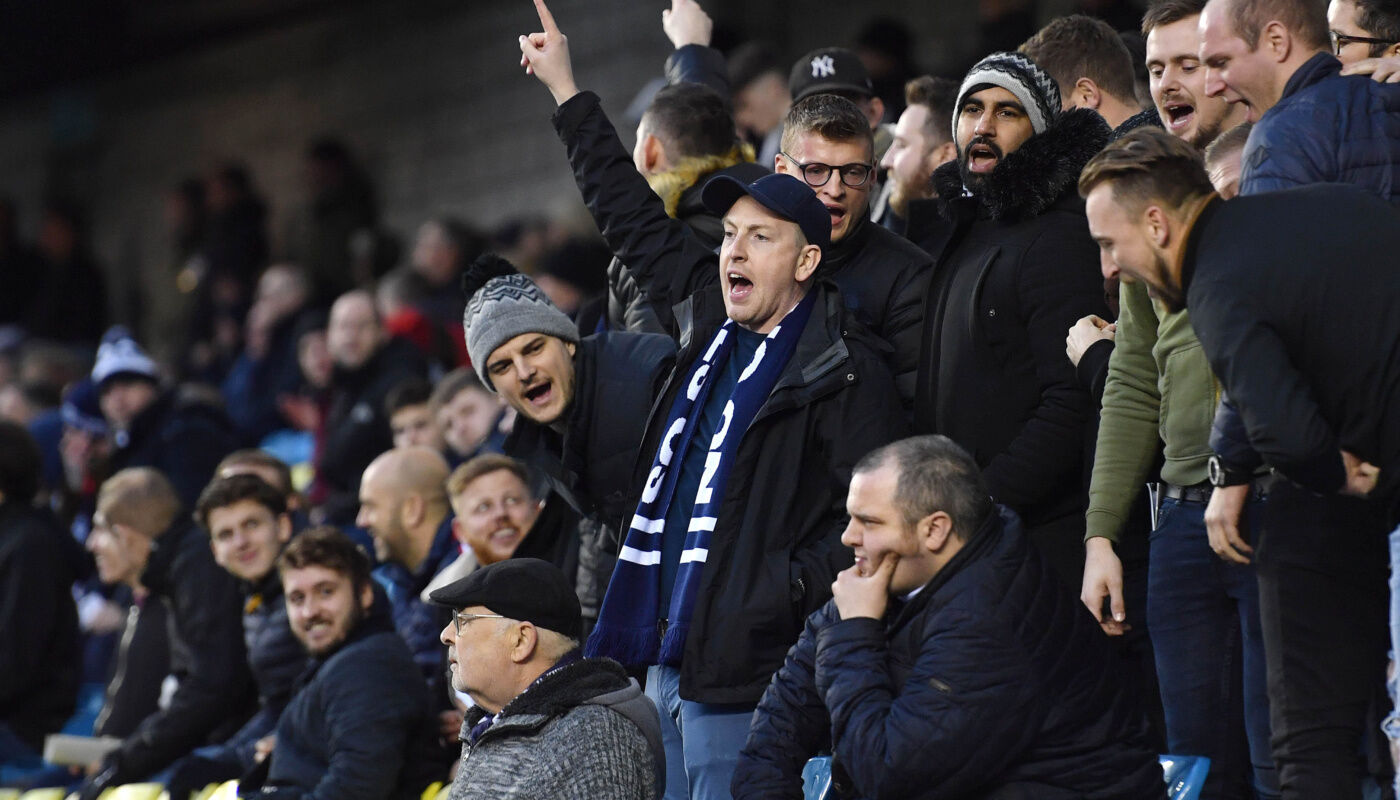 Can the Lions find a cutting edge when the Owls enter the Den this evening?
Hire Us
Like what we do? Get in touch and see what we can do for you!
Support Us on Patreon
Find out more about us here and if you like our articles please check out our Patreon page.