4 min
"Ultimately, I just want to try and make life better for fans as much as possible."
Crowds, cheering, clapping – all sights and sounds synonymous with a matchday that for some fans with additional needs can cause anxiety that stops them from attending games.
That is why AFC Wimbledon have teamed up with picturepath to provide an App that enables supporters who might typically struggle in a heightened sensory environment to overcome the stresses of a matchday.
The App produces a digital timeline that reduces sensory stress by seeing, planning and preparing each stage of a matchday visit – helping fans to manage their expectations as they come to the ground and therefore reduce their anxiety.
The brainchild of Richard Nurse, this digitised Picture Exchange Communication System (PECS) process has helped his son Freddie enjoy watching his beloved Cambridge United after he was diagnosed with autism.
Before the app was created, attending games was a difficult experience for 10-year-old Freddie as he often experienced a sensory overload when in and around a busy stadium environment.
Describing one matchday experience that sparked the concept of picturepath, Richard told London Football Scene: "Freddie was in floods of tears as he was having a massive sensory overload, so I gave him my phone with a cartoon on.
"After 15 minutes we got a free-kick and I said to him, 'you better watch this as we are going to score.'
"Amazingly we did and he was so happy and got right into everything and really started to enjoy himself.
"However, had that goal not gone in, I don't think we would have made it to half-time as he would have been really distressed.
"Ultimately, I just want to try and make life better for fans as much as possible."
With the majority of supporters having phones, it's the perfect place for the visual plan to be homed via an App without having to draw attention to someone's additional needs.
The App format also means users can constantly go back to their plan to remind themselves what their day looks like as it is literally in the palm of their hand.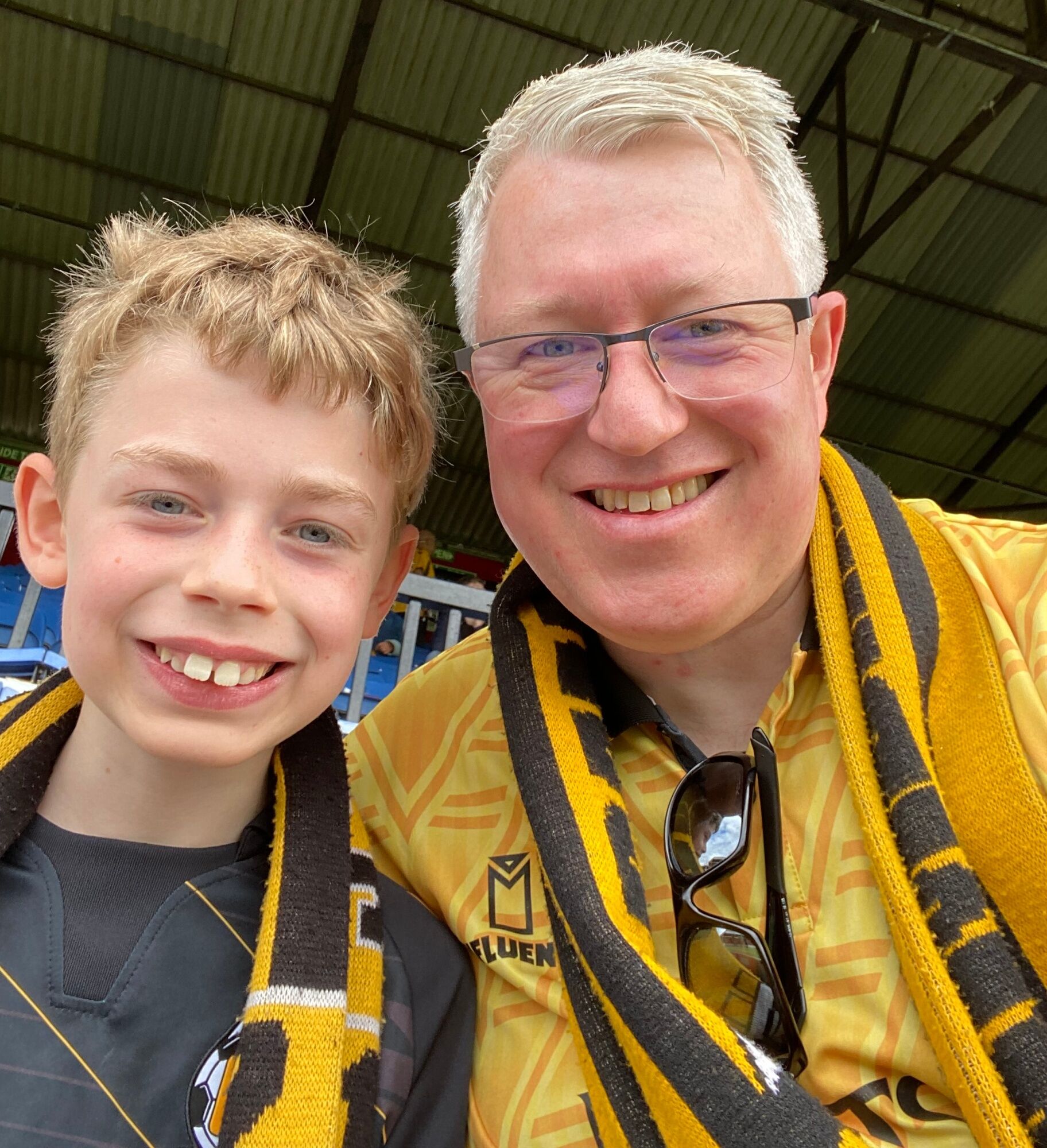 Although Wimbledon and Cambridge United are two of the first clubs in the world to support the project, many tourist and visitor attractions have also signed up to picturepath in order to create visitor guides within the app.
And Richard is passionate about getting more clubs and organisations involved to ensure as much inclusivity and accessibility as possible.
Looking to the future for the app, Richard said: "Enjoying football shouldn't just rely on a goal or a good result, fans should be able to have a good day out regardless of what happens on the pitch.
"With this in mind, we have had conversations with other sporting venues – not just in the UK.
"Every club can make the guides themselves, so there's no reason we can't use the app in other sporting venues around the world."
For more information or support, please visit the picturepath website or to download the App, simply go to the Apple or Google play stores.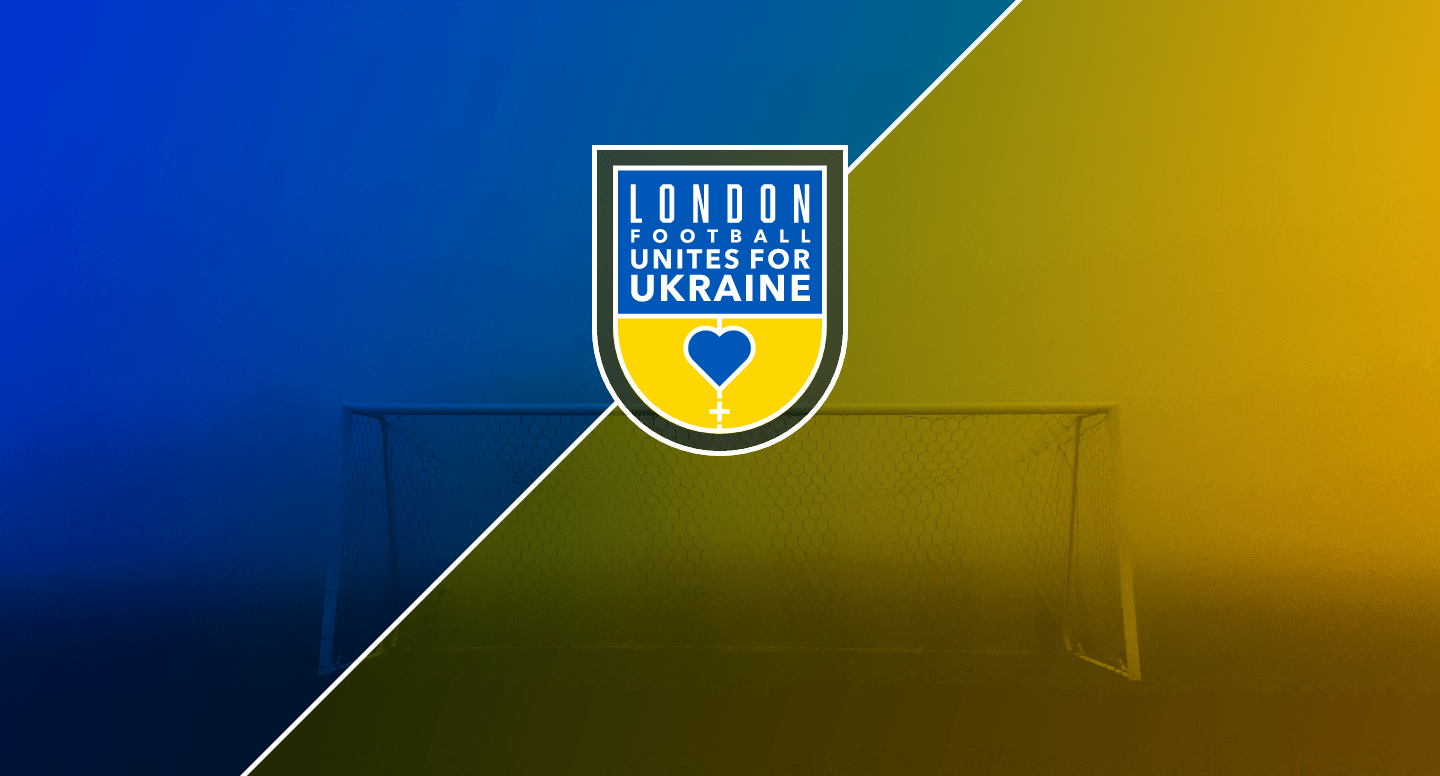 'LONDON FOOTBALL UNITES FOR UKRAINE'
Liaising with the UK Ukrainian Sports Supporters Club (UKUSSC) and the Association of Ukrainians in Great Britain (AUGB), London Football Scene has launched 'London Football Unites for Ukraine' – a fundraising campaign to provide as much relief to those in need.
We are urging all the Capital's clubs, players and fans to raise as much money as possible for British-Ukrainian Aid (registered charity No. 1164472).
Please visit our JustGiving Page to give as much as you can and look out for more events and fundraising activities over the coming few weeks.
London Football Unites for Ukraine: www.justgiving.com/fundraising/londonfootballunitesforukraine