6 min
Less than nine months after Christian Eriksen suffered a cardiac arrest during Denmark's Euro 2020 game against Finland, the sight of the 30-year-old making his first start for Brentford is a medical miracle that cannot be underplayed.
Collapsing on the ground in the 42nd minute, Eriksen "died" for a period of five minutes before being brought back to life via emergency CPR and subsequent hospitalisation to stabilise.
At that point it felt inconceivable the Dane would ever set foot on a football pitch again but his display in the 3-1 win over Norwich City last weekend, showing glimpses of his world-class ability, was just the latest chapter in a remarkable recovery.
His return to football is down to being fitted with an ICD (implantable cardioverter defibrillator) which enables the heart to be brought back to a regular rhythm if an issue arises, making Eriksen's heart arguably more protected than ever before.
"If (Christian) Eriksen has a normal heart, and has an ICD, he will be at significantly lower risk than anyone else without one to get a cardiac arrest," Dr Richard Lawrence exclusively told London Football Scene.
"While the ICD is not 100% protective, they are really protective over having an abnormal fatal heart rhythm."
As a leading sports cardiologist, Keighley Cougars club doctor and chief medical officer at Wales Rugby League, Dr Lawrence has been dealing with heart conditions for over 25 years.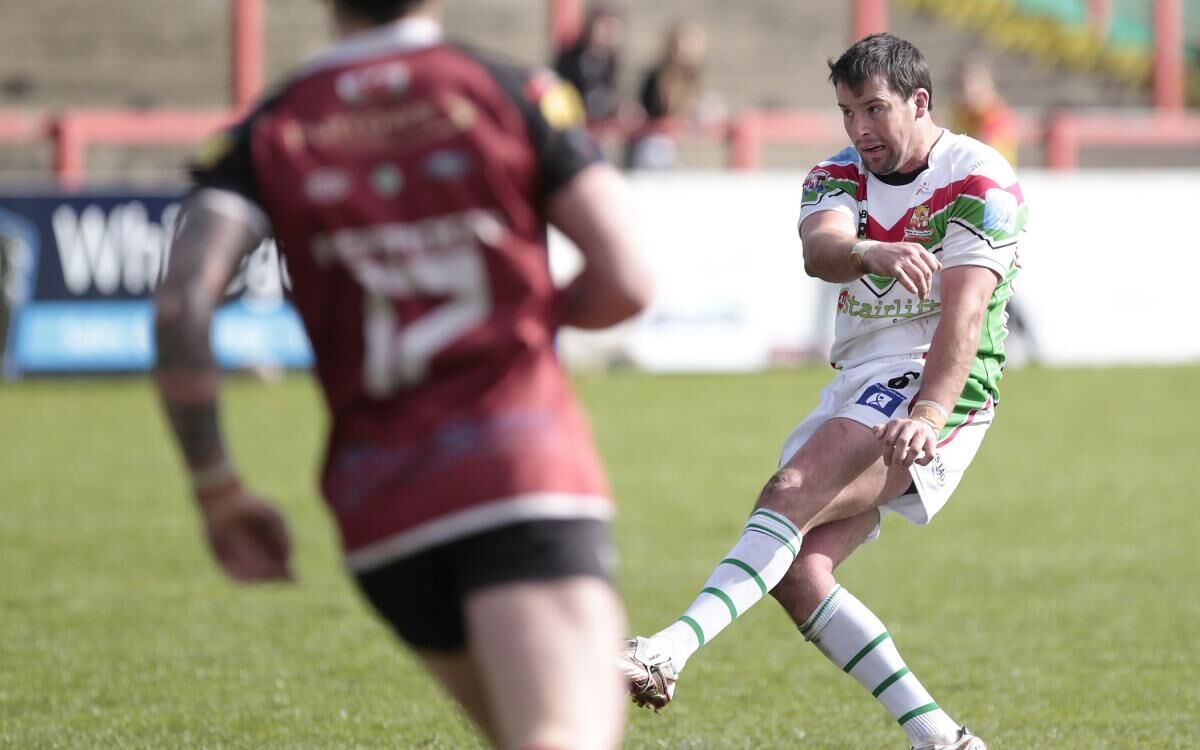 He was also part of the medical team that experienced the tragic death of 29-year-old Danny Jones from a cardiac arrest during Keighley's league match at London Skolars in May 2015.
Although Dr Lawrence didn't travel to the Capital that day as league rules stated the home team doctor takes responsibility for both sets of players, he had known the Wales international for nearly nine years.
Dr Lawrence described Jones' death as 'like a friend dying' with Eriksen's own cardiac arrest bringing emotions flooding back as his phone pinged with messages from colleagues and rugby league officials asking how he was dealing with history almost repeating itself.
The difference though is Eriksen survived, with Dr Lawrence adamant the use of routine cardiac screening tests in today's game is crucial to monitoring and detecting any potential underlying issues.
In the case of Jones, his death occurred at a time when screenings weren't widely offered or taken up by Rugby League clubs. If the procedure had been carried out, his condition would have been picked up and diagnosed months earlier.
While Dr Lawrence screened players at other clubs more pro-active on the issue, Keighley decided not to take up the offer at the time.
READ MORE: Fine margins continue to cost Brentford in their fight for Premier League survival
"Cardiac screening will pick up about 65-75% of the sorts of things that can cause a cardiac death," Dr Lawrence said.
"The reality is it takes five minutes to do an electrocardiogram and about five minutes to fill out a cardiac screening questionnaire with the info we need. Taking 10 minutes to save a life is a quick sacrifice.
"Every time these things happen in sport we have to take a look at ourselves and figure out if we are doing the right things."
In the aftermath of Jones' death, it has become mandatory for all Rugby League players to be regularly screened, described as a 'game changer' by Dr Lawrence.
Since Jones' death, there haven't been any heart-related deaths in the professional game while there had been around five deaths over the course of the previous 20 years.
"If we'd had the opportunity to screen Danny Jones, it would have been a life that we would have certainly been able to save.
"His condition would have seen him fitted with an ICD because of the risk with heavy exercise".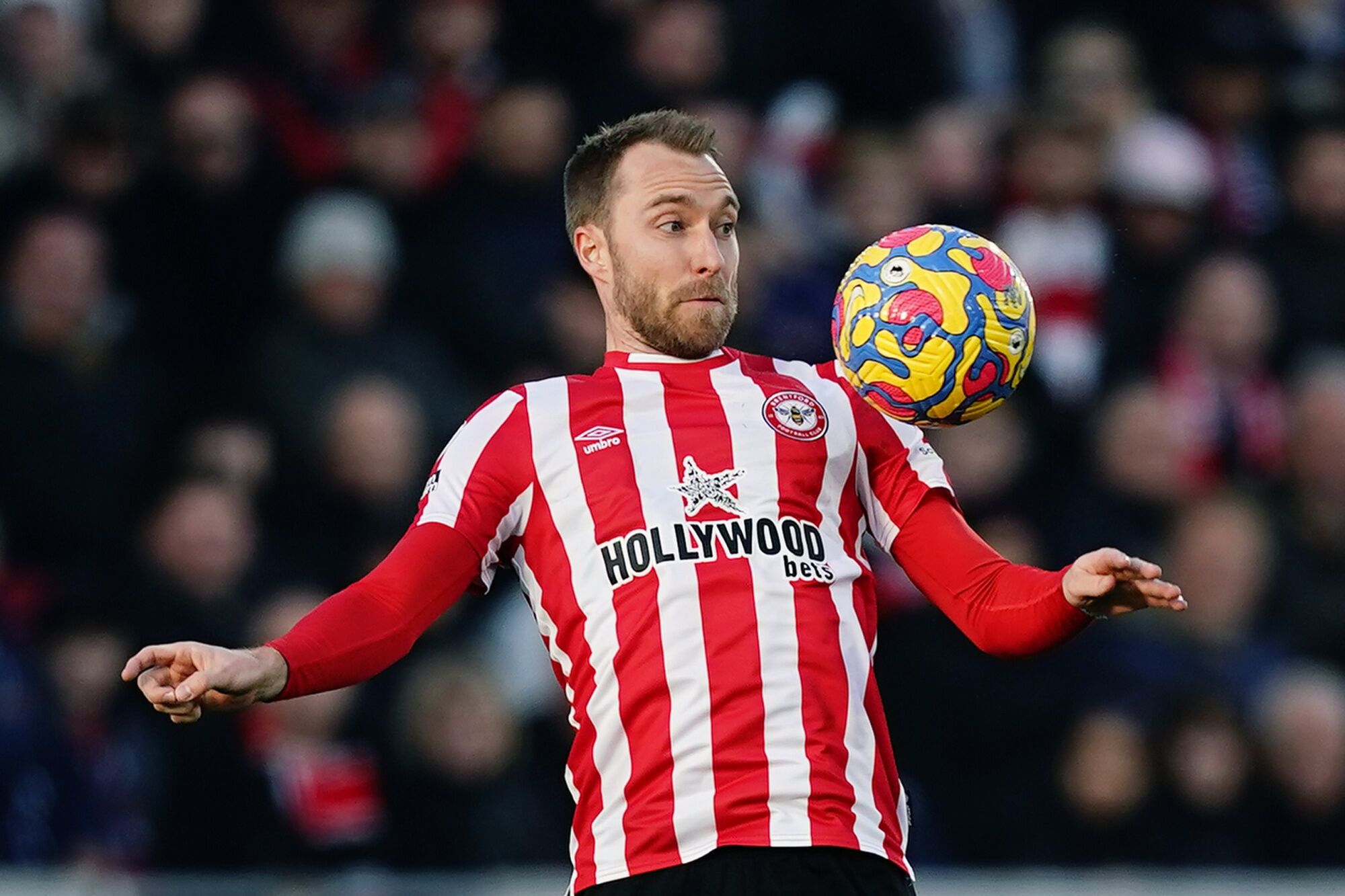 As a professional footballer, Eriksen would have already been routinely tested – normally at the start of each season as well as prior to his transfer from Tottenham Hotspur to Italian side Inter Milan in January.
Eriksen will have also been rigorously tested by Brentford's medical team and FA doctors before being given the green light to become the first player to play in the Premier League with an ICD.
"What Eriksen has been through is a fantastic story, but the biggest legacy is how people are now more tuned into these sorts of things happening," added Dr Lawrence.
"Every single time something like this happens, it has a knock-on effect with all sports.
"It drip feeds across all levels of sport and acts as a reminder to people that we need to be educated on what to do in these types of situations and how to administer basic life support like being able to use a defibrillator."
Dr Lawrence also believes Eriksen's footballing comeback is also a huge benchmark for other players with ICDs to question their doctors or cardiologists on their own heart condition and whether they could themselves ever return to playing again.
"He (Eriksen) is by far the highest profile player with an ICD so I can see a lot of other players asking their doctors and cardiologists about the current data on the safety of players playing with ICD's.
"How it is related to their own condition and whether their own story could be revisited."
Although it's too late for Danny Jones and his family, the lessons learnt are clearly helping Eriksen flourish with his new lease of life.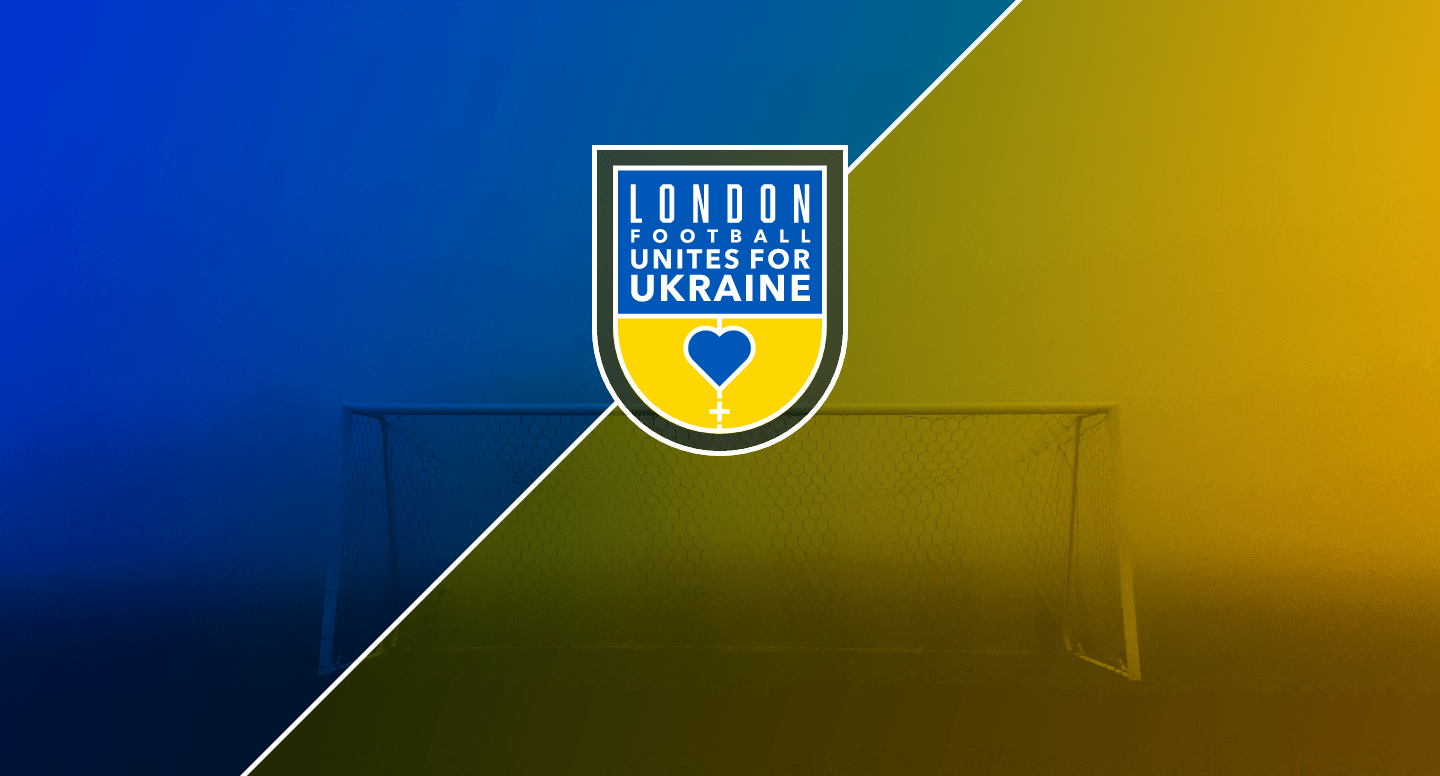 'LONDON FOOTBALL UNITES FOR UKRAINE'
Liaising with the UK Ukrainian Sports Supporters Club (UKUSSC) and the Association of Ukrainians in Great Britain (AUGB), London Football Scene has launched 'London Football Unites for Ukraine' – a fundraising campaign to provide as much relief to those in need.
We are urging all the Capital's clubs, players and fans to raise as much money as possible for British-Ukrainian Aid (registered charity No. 1164472).
Please visit our JustGiving Page to give as much as you can and look out for more events and fundraising activities over the coming few weeks.
London Football Unites for Ukraine: www.justgiving.com/fundraising/londonfootballunitesforukraine