7 min
Despite only winning once in the last six Championship games, Mark Warburton is using his trading floor nous to ensure QPR are in the best possible position going into the business end of the season.
Having quit as a City currency dealer back in 2004 to become a football manager, the 59-year-old has been using a similar Risk/Reward strategy by making tactical short-term risks with the hope QPR will be rewarded with the long-term gain of a Premier League place in May.
While some of his team selections over the past month may have raised a few eyebrows here and there, the QPR boss believes these tough calls are crucial to keeping his whole squad match fit and ready for the end of another gruelling 46-game campaign.
On his current thought process, Warburton told London Football Scene: "You need boys to be ready – simple as that.
"You can't ask them to come on and play to their potential or play to their full ability if they haven't had the opportunity to maintain match sharpness.
"We've got to try and make sure that every single person in that first team squad is in a good position to contribute when called upon to do so."
A case in point has been Warburton's handling of Jeff Hendrick, who arrived on loan from Newcastle United in January having played just 72 minutes of league football before joining the Hoops.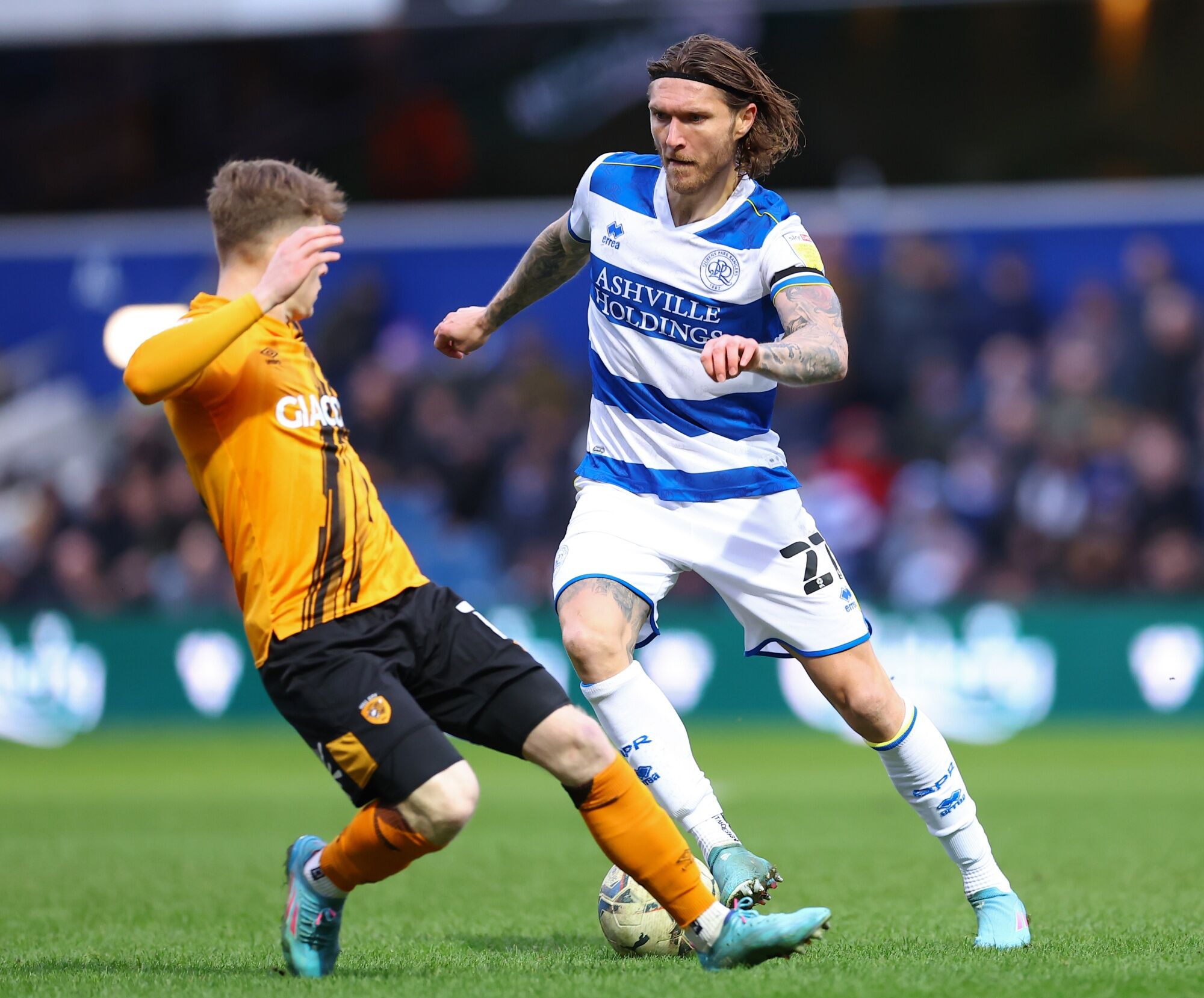 Against both Barnsley and Hull City, Warburton opted to start Hendrick over consistent performer Stefan Johansen (who has played 2,367 minutes this season), to get the Republic of Ireland international up-to-speed as quickly as possible.
"It was a big call on Stef (Johansen, to leave him out) but sometimes players need a rest because they are so important to the team," admitted Warburton.
"The calming influence he has on the squad is vital and I just want to make sure he is recharged and ready for the run-in.
"Jeff (Hendrick) hasn't played much football, he needed games to get fit so he's now got minutes in his legs – but absolutely there's no doubt they will both play together in midfield.
"The last 10 games are where you get success, so we need to have all our pivotal players ready for that run-in and I hope I am making the right call – we'll soon find out."
READ MORE: Faysal Bettache, Sinclair Armstrong…could any of QPR's youngsters help with the promotion push?
Similarly, with Charlie Austin continually picking up niggling injuries as he enters the twilight of his career, the forward is another one that Warburton is keen to protect.
After playing 89th minutes against Hull, the aim was for Austin to make an appearance off the bench in the second-half against Blackpool a few days later – only for the game plan to be scuppered by Dion Sanderson's red card just before half-time.
"Charlie Austin has a huge role to play both on and off the pitch. He's a senior player and his mentoring role in the dressing room is so important," Warburton explained.
"It was about changing the tactics to try to win a game of football, simple as that, and making sure we maximise all our players' attributes at the right time.
"If it had been 11v11, Charlie would have been involved because we knew what we wanted to do later in the game but unfortunately that option was taken away from us."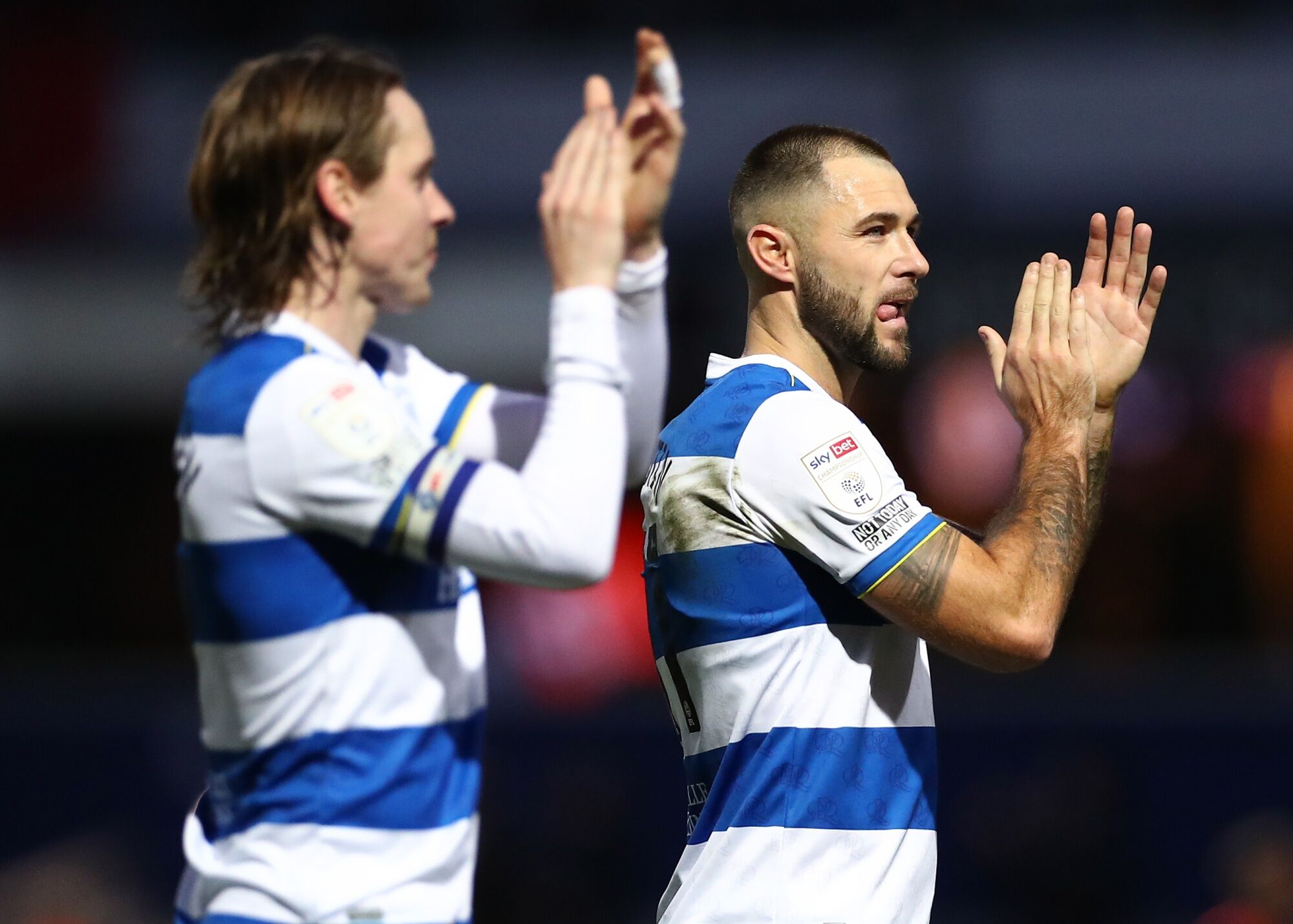 While Warburton knows every player will be disappointed to drop out of the squad or starting XI, he has made sure everyone understands it's about the long-game.
"It's one of the hardest parts in football because footballers are competitive individuals and by nature selfish. They wouldn't be where they are if they weren't.
"You can show your disappointment and frustration in the right way, but then from that moment on you've got to make sure you play your part.
"The boys who are not in the starting XI at the moment will have a part to play and they have to make sure they are ready when called upon.
"There's ten weeks left, their role might be to play every second of every game or to make a last-ditch tackle on the last game of the season – everyone will have a contribution to make.
READ MORE: QPR's January transfer window: Missed opportunities may not matter for Mark Warburton's promotion pushing side
Although the 1-0 loss at promotion rivals Blackburn was a defeat which Warburton took responsibility for by selecting the same team that had won with ten-men just three days earlier against Blackpool, factors outside the QPR boss' control again played a major part.
Not only was Austin out injured but the enforced half-time substitution of goalkeeper Seny Dieng with a muscle injury further hampered Warburton's second-half options.
Nevertheless, QPR still find themselves fifth in the table with 12 games left to play – albeit five points behind second-placed AFC Bournemouth who have three games in hand.
With this in mind, Premier League promotion via the Play-Offs looks the increasingly likely option, further reinforcing Warburton's current approach to ensure his squad is in the strongest possible condition.
There's clearly a balancing act between now and then with QPR still needing to pick up enough points to ensure they are in the reckoning when the end-of-season knock-out competition gets underway.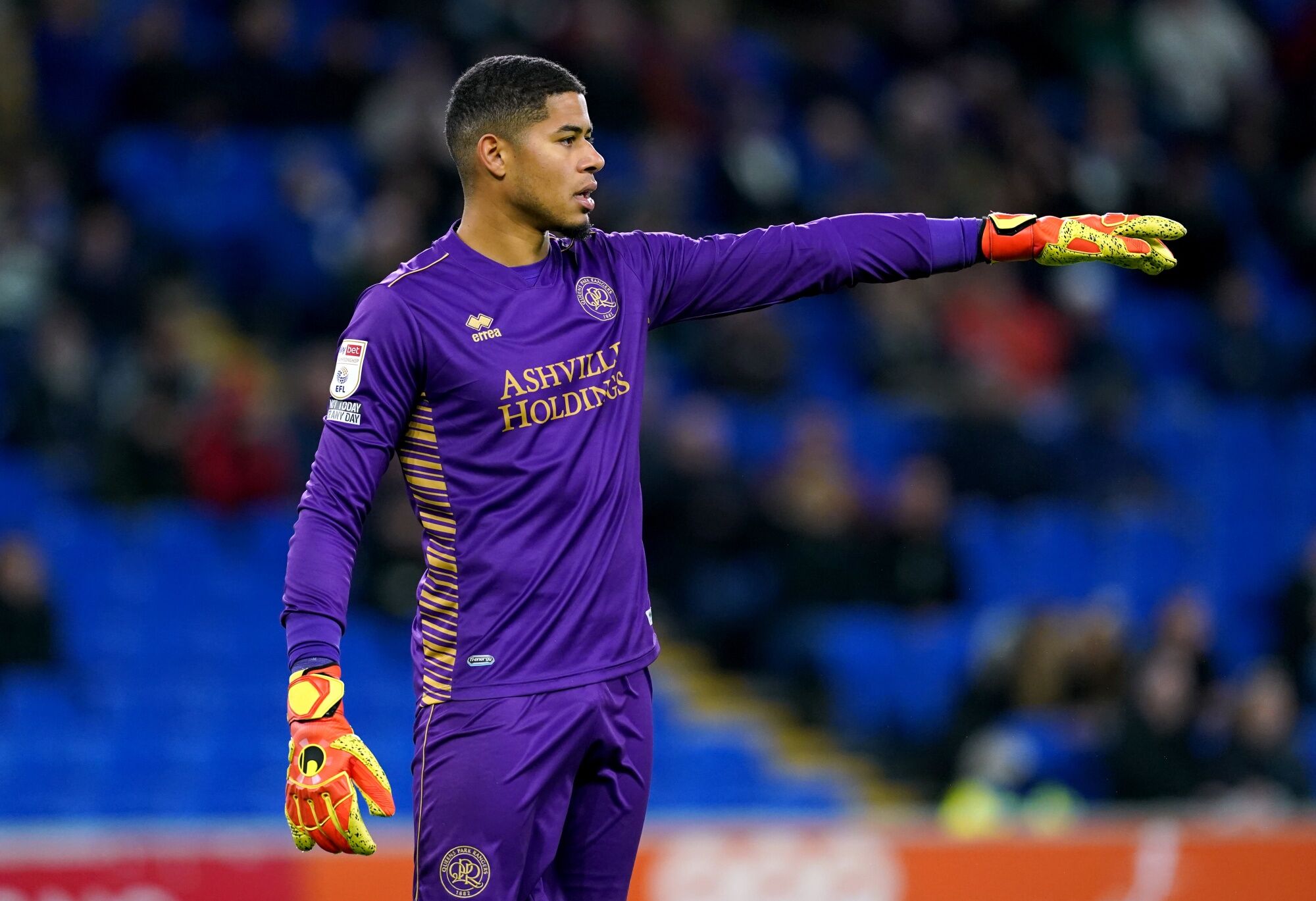 "It's about remembering what you did to be there in the first place. It's about getting the balance right – never too high, never too low," Warburton adds.
"We've got to keep nice and calm as we're in a great position. We've got to recognise the need to put wins on the board.
"Every team wants to put wins on the board but there's no panic.
"It's about the players recognising how well they've done to get where they are now and to still enjoy being good players, as simple as that."
READ MORE: Ilias Chair: QPR's diamond in the rough who is ready to shine
While other Play-Off rivals might panic when going through a rough patch of form, Warburton, who gained promotion from League One with Brentford, appreciates a season is very much a battle of attrition.
"I don't think any player or any team, at this stage of the season at a high level, is playing anywhere near 100%. They're always dealing with something.
"It's just a case of getting the loading right for each individual player. But every player at every club will be in exactly the same boat.
"It's a unique league because of the prize on offer at the end of it. It's a division which throws up so many different challenges and so many different fixtures."
It goes without saying QPR's final 12 games are crucial, but having made such efforts to ensure the whole squad is ready when called upon, Warburton should be confident his side can seal a Play-Off place at the very least.