10 min
As the Carabao Cup enters its final stages for another season, debate around the future of the competition and its value amongst an ever-expanding fixture list continues.
The League Cup is the lesser of England's two domestic trophies with the FA Cup held on a much higher pedestal, providing smaller clubs further down the football pyramid with not only big memories but also the occasional financial lifeline.
In comparison, the start of the League Cup is seldom given much fanfare and there is not even a famous Third Round weekend or hotly-contested final where the rest of English domestic football is watching.
With so many unanswered questions surrounding the long-term value of this 'low-key' piece of silverware, London Football Scene's Sam Watts & Lucas Ball explore just how much of a future the competition may have.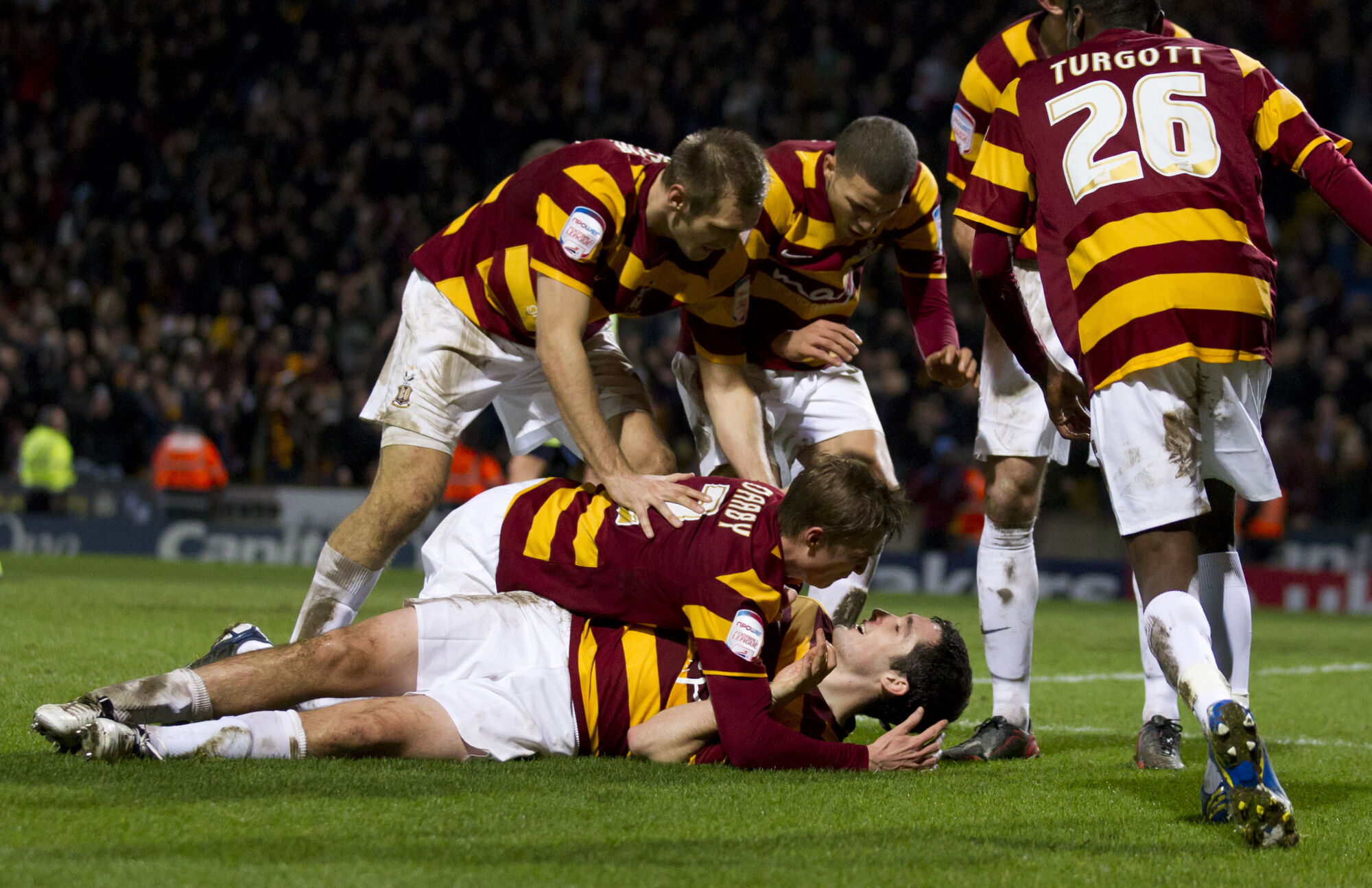 From much-needed floodlight revenue to 'Mickey Mouse' mocking
Established during the 1960/61 season, the aim was to provide more matchday revenue by exploiting midweek evenings after floodlights had been installed at many grounds across the country.
But with UEFA competitions now running the rule over top Premier League clubs with larger financial rewards on offer, the League Cup is struggling to find its relevance in the modern game.
It has certainly provided some incredible stories, most recently the sensational run by Bradford City as the League Two side knocked out three Premier League teams only to fall short in the final against Swansea back in 2013.
However, that was almost a decade ago with the phrase 'Mickey Mouse Cup' floating around the terraces all too often by supporters of larger clubs who consider it to be less prestigious than other trophies on offer.
Despite this, 13 of the 16 teams in the last eight League Cup finals have been members of the traditional 'big six' since Bradford's famous run – something 'Mickey Mouse' himself would be pleased with.
The strongest justification for this is that the bigger sides who are participating in Europe join the competition at a Third Round stage consisting of only 32 teams – meaning they can reach the semi-finals by winning just three matches.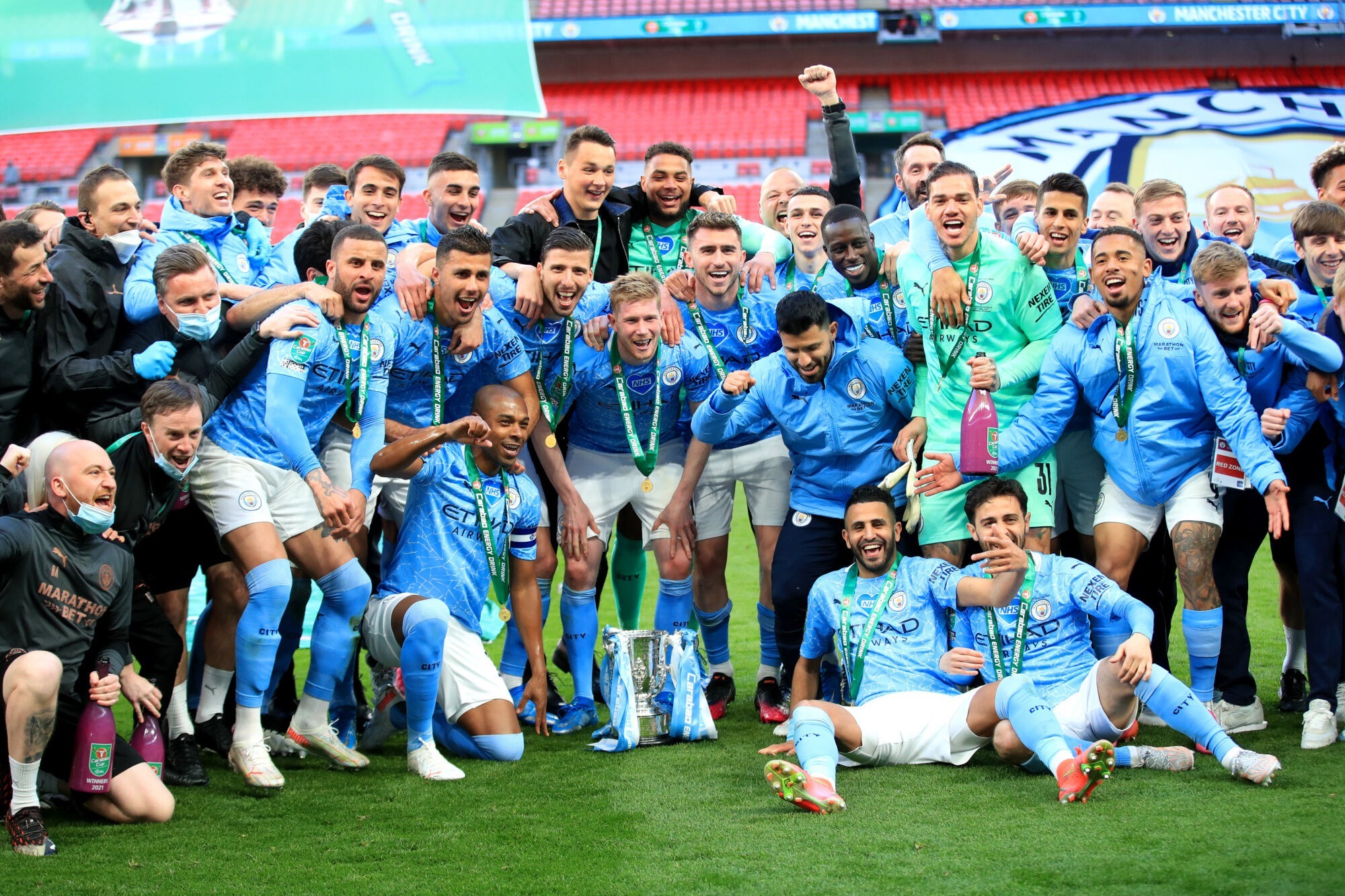 With most of these top sides also having squads possessing greater strength in depth, allowing them to compete with a much-changed starting XI, it soon becomes clear how Manchester City have lifted the trophy in six of the last eight editions.
Indeed, Pep Guardiola's side have averaged nearly three goals per game enroute to the semi-finals, on many occasions strolling into the last four by dismantling lesser opposition with a rotated line-up.
Although winning any trophy is no mean feat, compared to the FA Cup it presents a slightly more arduous task as each top-flight side enters at a Third Round stage consisting of 64 teams with an additional Fifth Round to contemplate as well.
Before this season, there was also the chance of fixture congestion from draws resulting in unwanted FA Cup replays which are non-existent in the League Cup.
With the League Cup, there is almost a sense that until you reach the latter stages, it is not a priority for top clubs – only when Wembley is on the horizon does the competition start to appear on a manager's radar.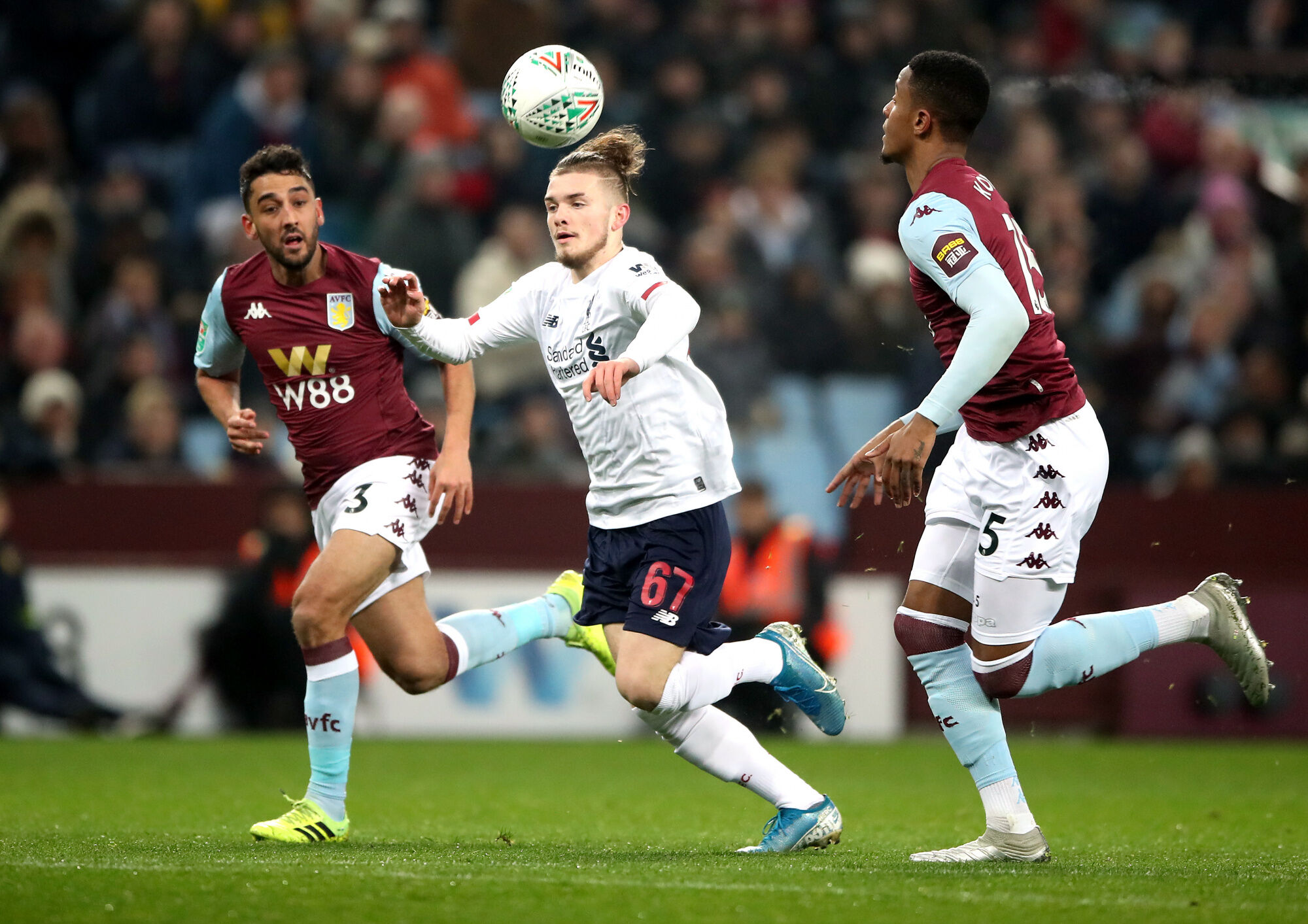 Liverpool's postponement request underlines big clubs' fickle attitude
Jurgen Klopp's Liverpool can be seen as a prime example of a club's fickle attitude towards the competition.
The quarter-finals saw them squeeze past Leicester City on penalties to set-up a two-legged semi-final against Arsenal after starting just three of their first teamers.
Two years prior, at the exact same stage of the competition, Klopp and the first team jetted off to the FIFA Club World Cup, leaving Neil Critchley's Under 23's to negotiate Aston Villa.
It was a team with an average age of 19 years, six months and three days with the youngest ever Liverpool starting line-up going on to lose the encounter 5-0.
Therefore, it is hard to understand why earlier this month a request to postpone the semi-final first-leg at the Emirates was made by Liverpool with Klopp claiming they had 'no choice' as a team couldn't be fielded due to a combination of coronavirus and injuries.
It's hard to believe there were no under 23 players waiting in the wings for another opportunity like the one that presented itself at the quarter-final stage back in 2019.
Once again, the League Cup is seen as less favourable but in isolation and with a place at Wembley at stake, it appears a must-win.
It's hard to see how the League Cup can maintain its long-term value when clubs are assessing its importance prior to each round according to certain variables.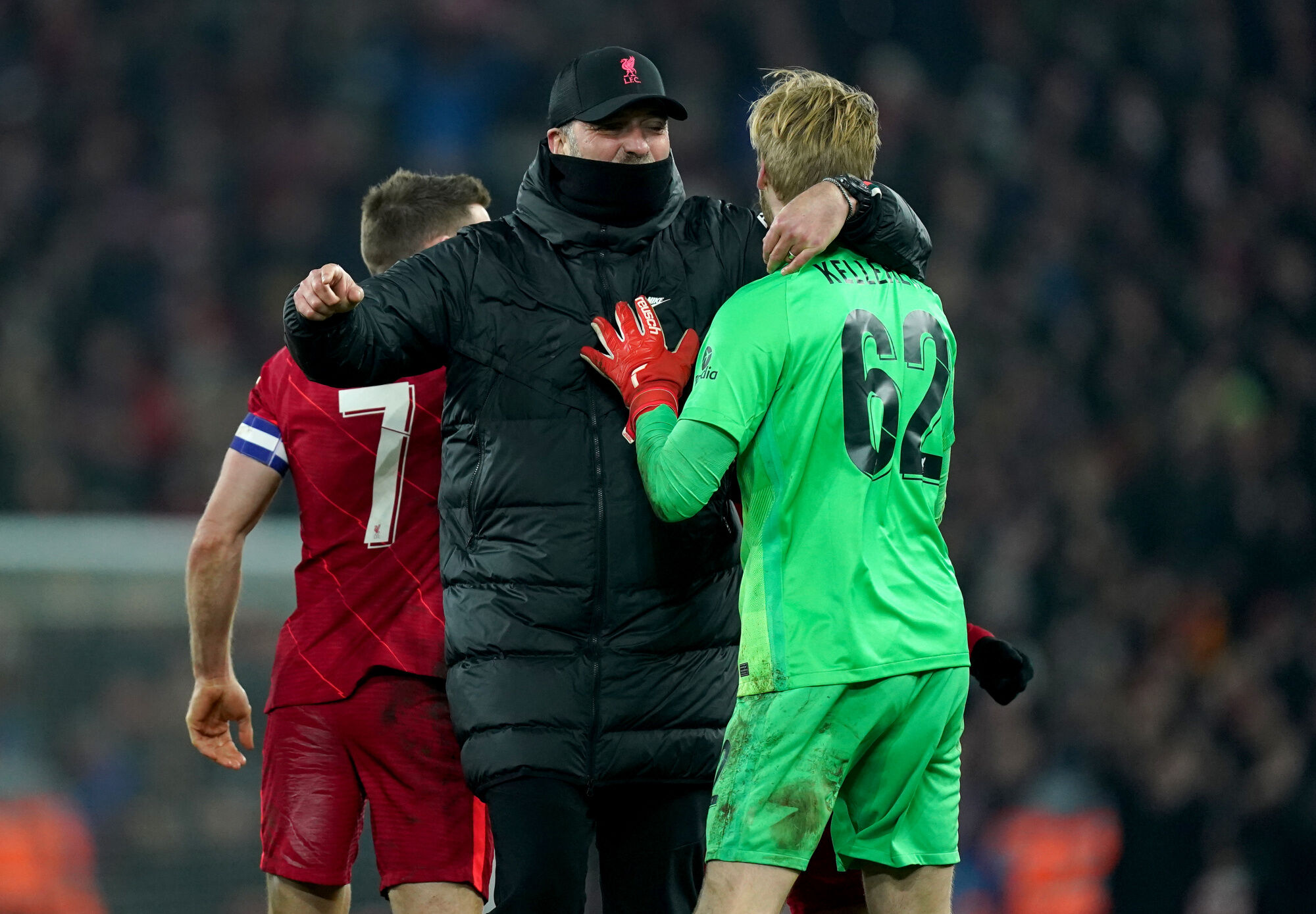 Coronavirus further challenges the competition's true value
With fixture congestion a major issue over the last two months as clubs continue to deal with issues around coronavirus, Klopp also suggested the semi-final be played over one-leg, not two.
But despite that being the format last year, the EFL turned a blind eye – resulting in one postponement, two rearranged fixtures and three London rivals all playing Premier League football in the city on the same day.
Historically, the competition is used to a changing format – the first six editions of the League Cup had two-legged finals with replays even being used in the final before being abandoned in 1998.
And with the FA Cup dropping replays this season, a key component of what makes the competition so valuable for lower league clubs, the EFL could have altered theirs too.
Is the League Cup important enough to withhold its format? Is it really important enough to keep its place?
Clubs were prioritising certain competitions before Covid came into play, but with covid dictating the calendar, the true value of this trophy is once again being called into question.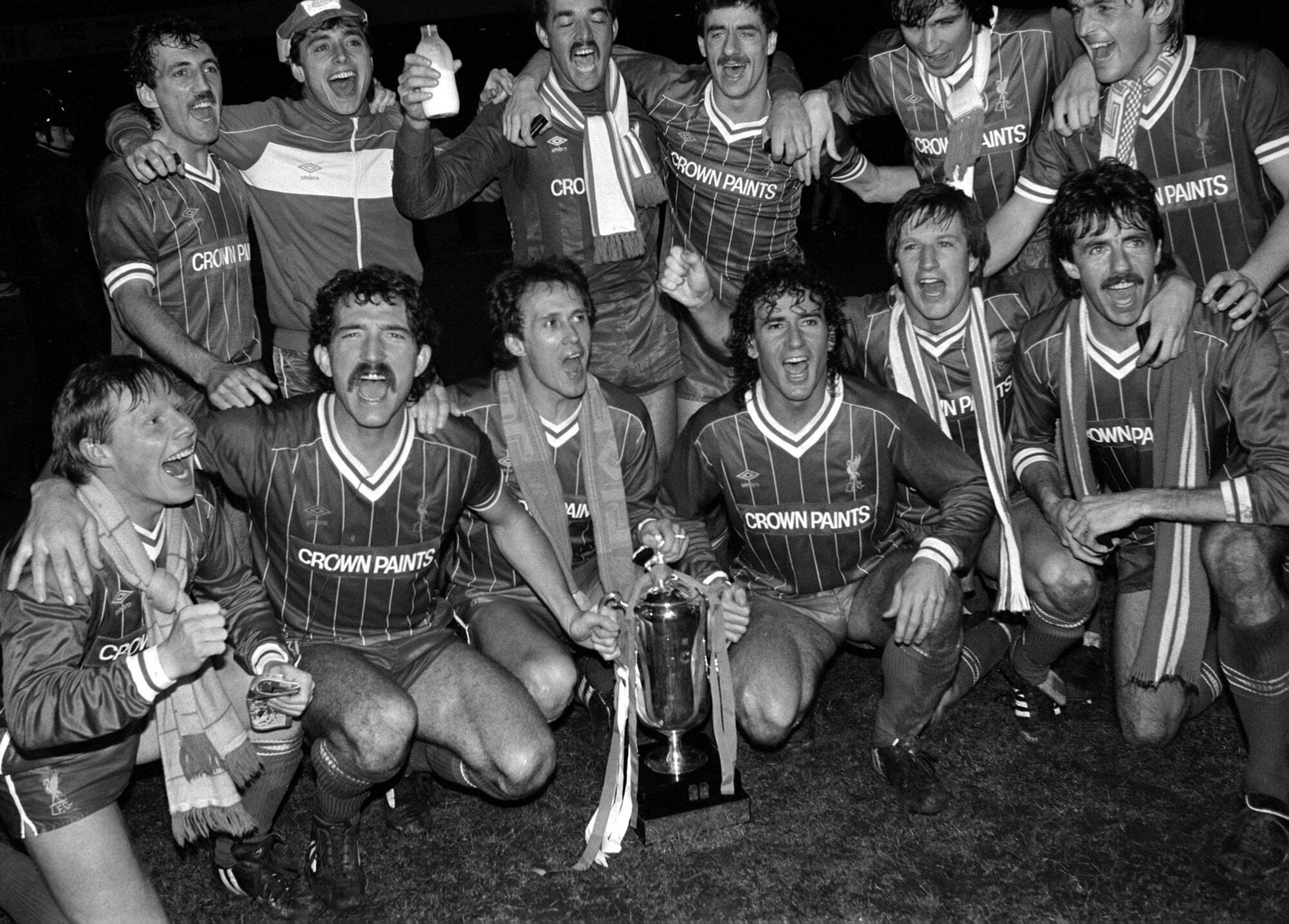 Constant rebranding diminishes history and tradition
Value is built up by history, tradition and reward with the FA Cup never likely to be omitted from the football calendar as these core elements rank it too valuable – it's the cornerstone of how footballing competition was formed in this country.
On the other hand, the League Cup was built from opportunistic necessity but now seems more of a hindrance with the frequency of sponsorship changes also not helping it's credibility.
From the Milk Cup to Coca-Cola, Worthington, Carling, Capital One and now Carabao Cup – the constant re-branding of the League Cup poses a problem with keeping the competition's history and tradition at the forefront.
While the EFL looks to bring in the biggest deal at the detriment of the competition's true meaning, clubs receive very little in terms of prize money.
Compared to the Premier League and FA Cup, there is an enormous discrepancy in prize money – there's £2m difference between each final Premier League position while reaching the FA Cup Fifth Round awards clubs £90,000.
In contrast, the winners of the Carabao Cup receive a mere £100,000 meaning only lower league clubs truly benefit financially from a run deep in the competition.
Whereas victory once provided a Europa League place, winners now qualify for the newly-formed Europa Conference League (UEFA's third tier of European competition) – further disincentivizing top-flight sides.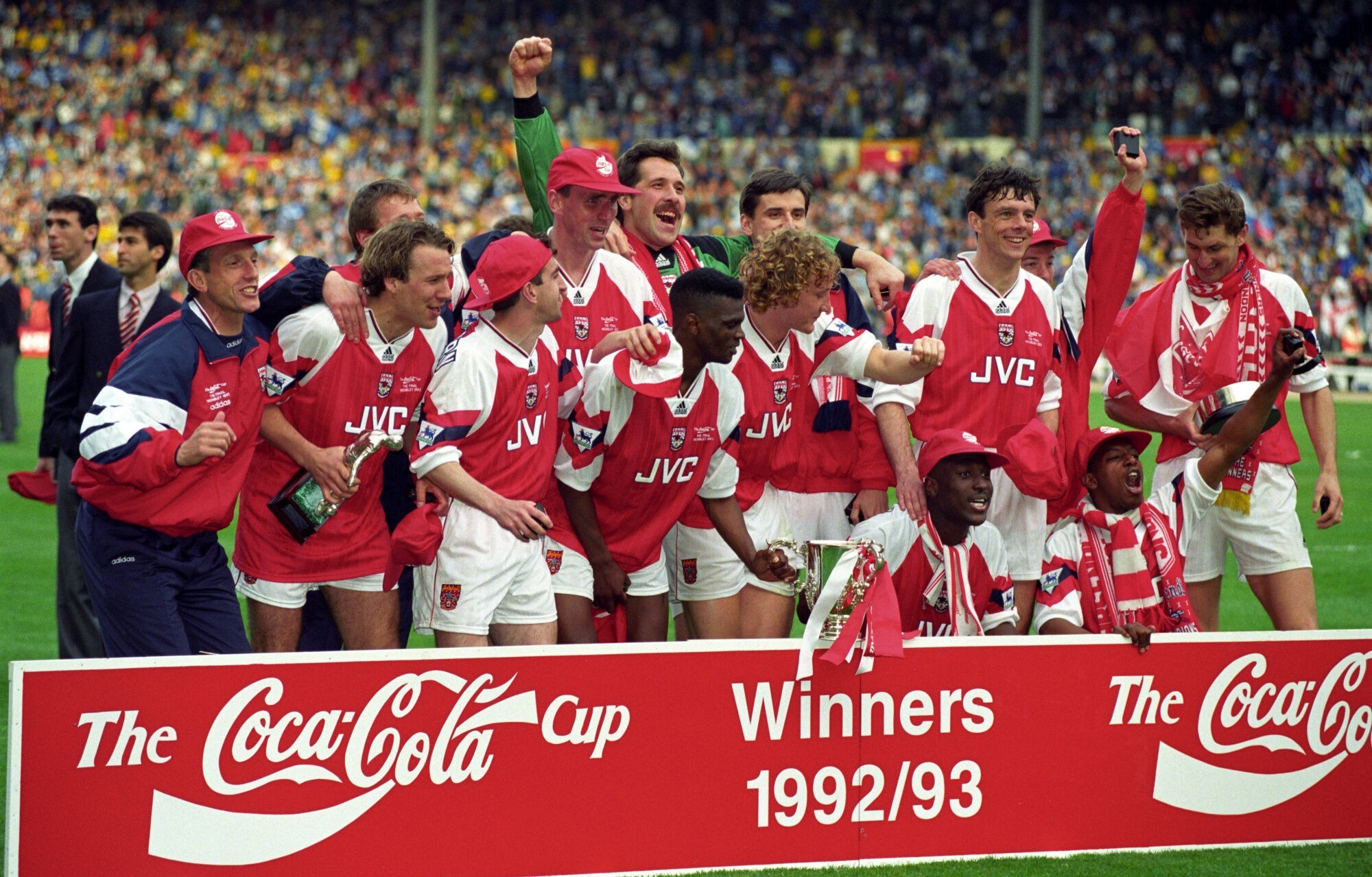 Could England follow their French counterparts?
For clubs in the lower divisions, the League Cup is a chance to gain extra gate receipts and a potential chance to play in Premier League stadia – priceless memories for some players and fans alike.
For European sides like Liverpool though, the League Cup remains the lowest priority with the only reward being another piece of silverware to add to their ever-growing cabinet.
However, if the semi-finals continue to be played over two legs, it will remain a 'fixture congestion problem' rather than a privilege to be a part of.
It comes after the French Footballing Federation concluded their equivalent, the Coupe de la Ligue, was exactly that, and voted to abandon the competition in 2020.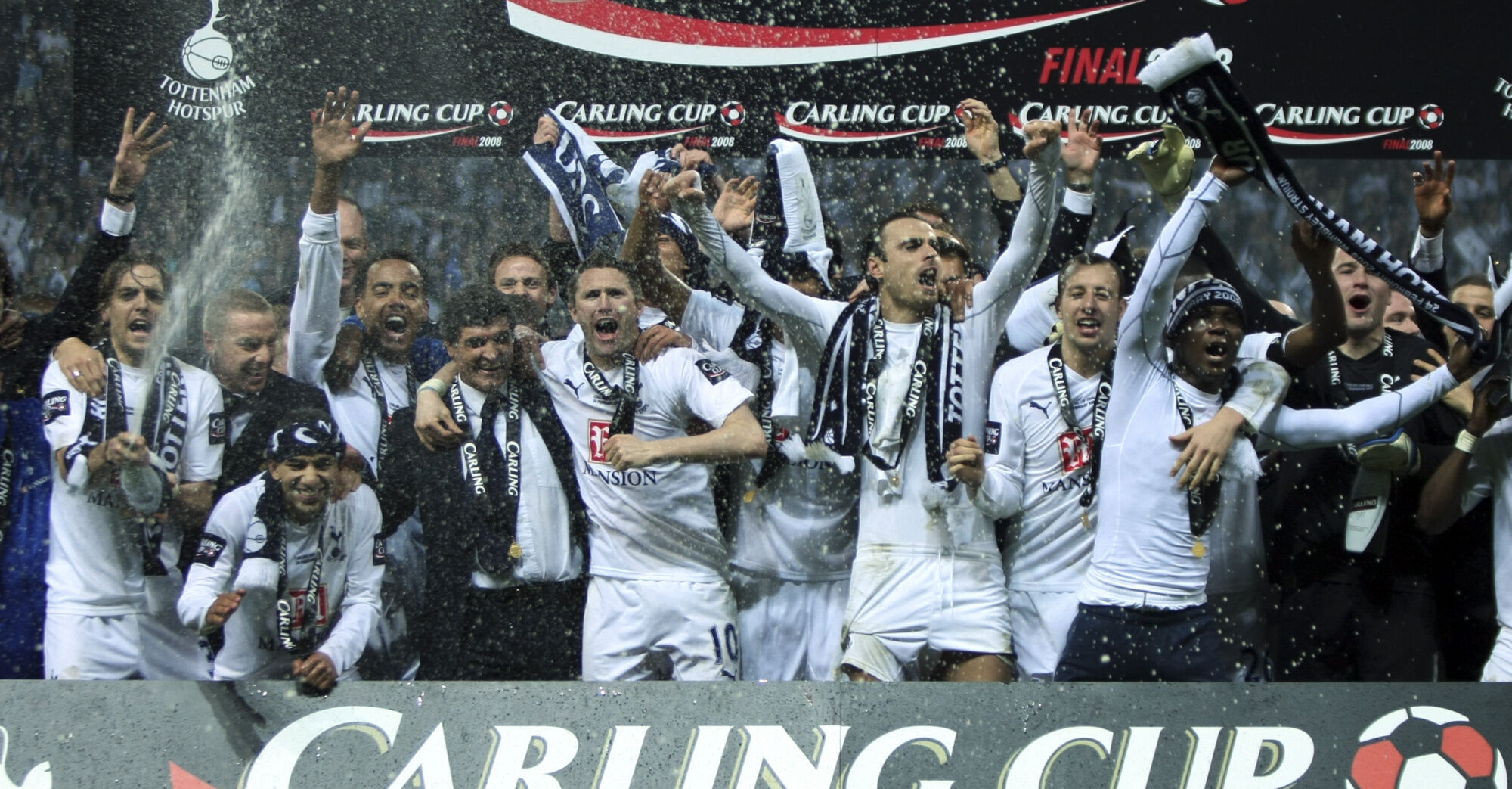 'All fans love Wembley and winning trophies…'
Whatever the occasion, a day out at Wembley lifting a trophy is a memory fans cherish and dream of and for that reason, the Carabao Cup still retains plenty of charm amongst supporters.
Tottenham lifted the trophy in 2008, currently their most recent success, by beating Chelsea 2-1 after extra-time at Wembley.
For Irish Spurs fan John Kelly there is no doubt what the competition means to him: "I flew to London from Dublin with my brother and sister for the 2008 final and tried to get tickets but couldn't.
"We watched it in a hotel of mostly Spurs fans and around three Chelsea fans and I couldn't have imagined a better day!
"I love the League Cup, it's given me some of my best memories supporting Tottenham.
Asked about some people wanting to scrap it, Kelly's reply was emphatic: "No way. I'm a traditionalist."
Of course, there's no denying the earlier rounds can be a struggle with players often rotated and rested but in the latter stages it's a competition taken as seriously as any other – despite the ever increasing fixture list.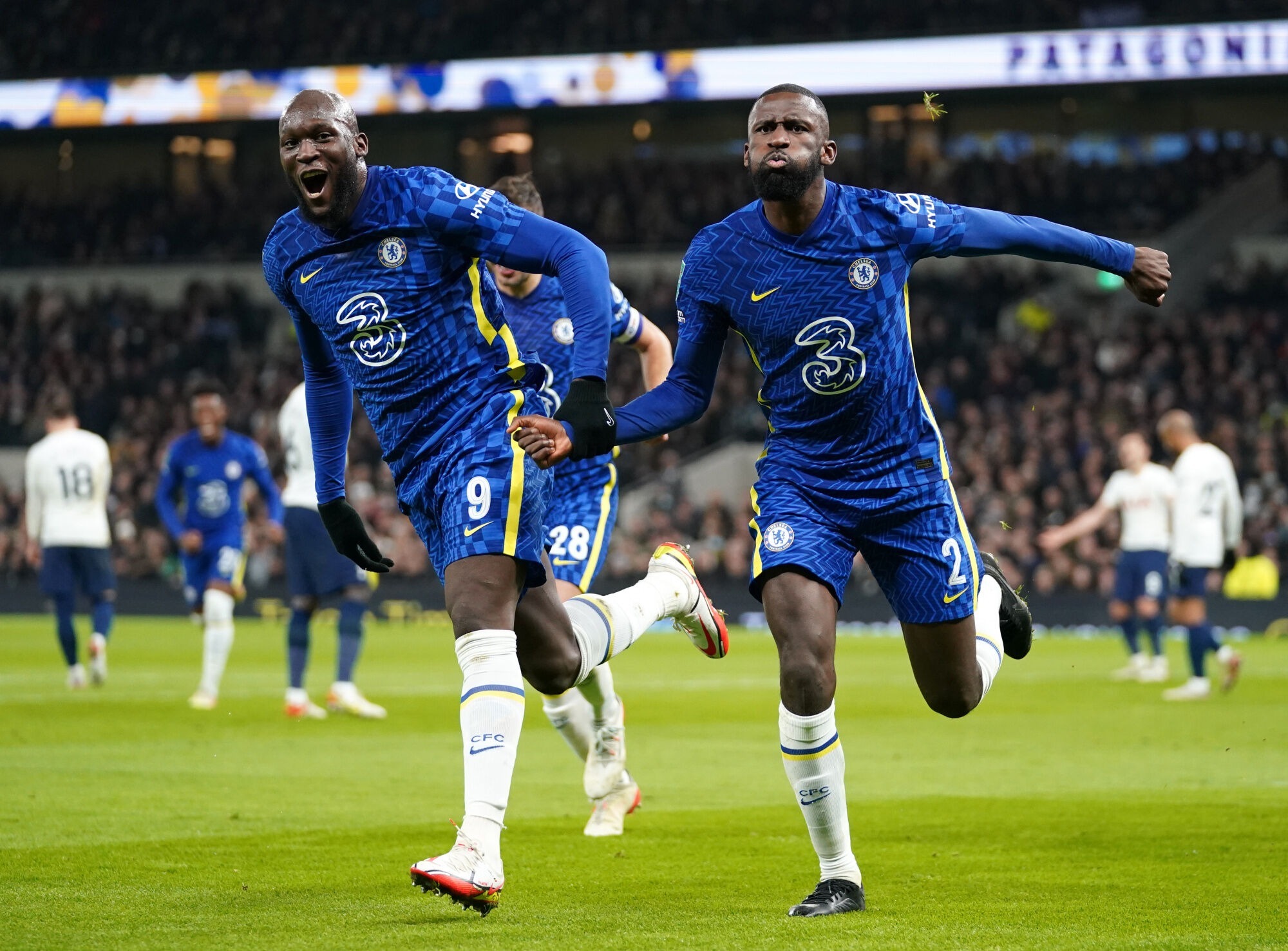 Reflecting on Chelsea's 2-0 first-leg win over Spurs, supporter Mark Brown said: "I thought Chelsea put a good side out and with Arsenal and Liverpool still in the competition, it shows the Premier League's top clubs take it seriously.
"However, there are so many games and competitions now, clubs may have to consider what they compete in with next season being even worse with the World Cup (to be held in December) as well.
"So many top players will be shattered with so many matches to be played in such a short space of time – it's going to be crazy.
"It might be a case of the top four of the Premier League deciding not to enter the League Cup at the end of the season.
"But, then again, all fans do love Wembley and winning trophies."
Regardless of all its faults and protests from managers and clubs over fixture schedules, the League Cup perversely retains much charm as well as a Wembley day out for fans.
In an ever changing world, particularly since the coronavirus pandemic, its relevance remains up for debate with perhaps it's longevity solely dependent on how long its aforementioned charm can last.