2 min
In a small corner of South West London, where tennis often dominates the sporting landscape, sits Raynes Park Vale – a club striving to make its mark on the local community through football.
The club came into existence in 1995 following a merger between Raynes Park and Malden Vale with the former initially starting out as the Southern Railway Football Section (formed in 1928), known commonly as Southern Railway.
The name change to Raynes Park FC in 1964 came as a result of the Beeching Report that saw Britain's railway network undergo dramatic changes as it underwent modernisation with cuts impacting on many communities throughout the country.
Formed in 1967, Malden Vale arguably has the richer history of the two former sides having the honour of being the last ever winners of the Surrey Senior League (the forerunner of the current Combined Counties League) in 1978.
The subsequent league reorganisation saw the side join the London Spartan League, going on to finish both fourth and second twice before leaving for the Combined Counties first incarnation and at the first attempt, winning that title.
Malden also enjoyed four cup final appearances in a row – beating Alma Swanley in 1981 before losing to Greenwich Borough (1982) and Bracknell Town (1983) but beating Collier Row in 1984.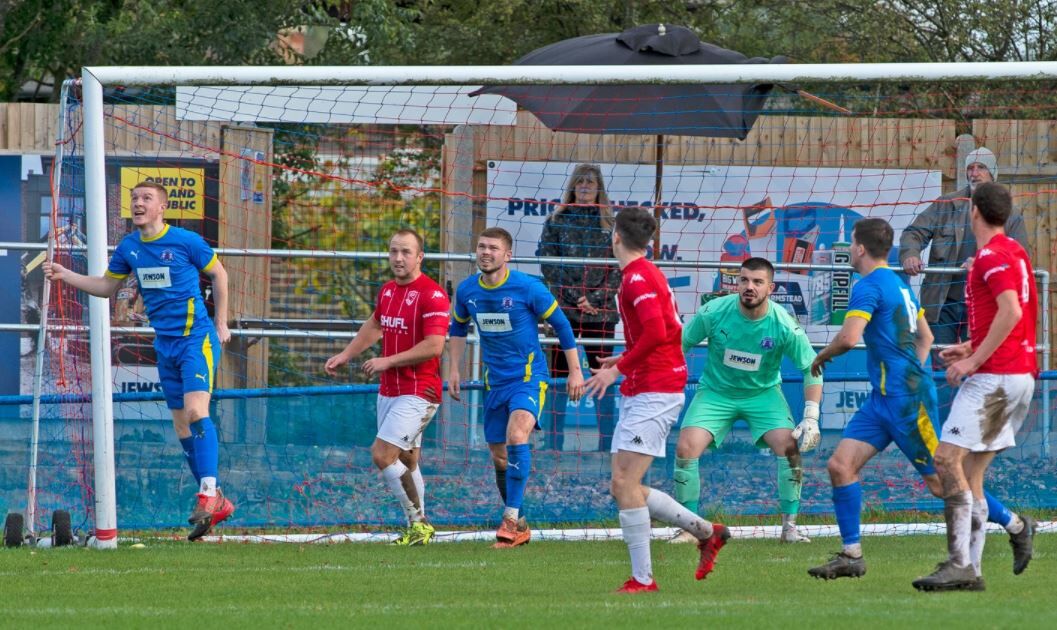 Run completely by volunteers and through donations, Raynes Park Vale have repeatedly struggled in the face of adversity over the past decades before being saved by a combination of the local community and results on the pitch.
In 2014, an arson attack destroyed the club's dressing rooms with the club's record FA Cup run to the second qualifying round the following season helping raise much needed funds to repair the damage.
Three years later the club's ground, Grand Drive (the former home of Malden Vale), fell into serious disrepair with a local firm stepping in to carry out repairs in order for the club to maintain their league status.
READ MORE: Balham FC's Barcelona blueprint sees the club celebrate two milestone anniversaries
And like many non-league clubs, the coronavirus hit Vale hard with a crowdfunding campaign tied in with last year's 25th anniversary raising an incredible £4,500 to help keep the club going.
Although storms have recently damaged one of the floodlights, the clubhouse is currently in the process of being renovated while there are also plans for more covered standing and another stand to be built.
Renowned for a sloping pitch and currently lying sixth in the Combined Counties League Premier Division South, Raynes Park Vale will be hoping things are slowly looking up for them.
This feature was brought to you in association with CWSport Radio, bringing live football commentary and news from UK non-league football clubs .