4 min
It has been a tumultuous season for Charlton Athletic – and that is putting it mildly.
After a promising start to their first campaign back in the Championship, injuries, ownership rifts and two different takeovers have threatened to derail their season.
Speaking exclusively to London Football Scene, manager Lee Bowyer has even admitted: "If we finish fourth bottom, I will be over the moon. That will be a bigger achievement than getting promoted last season."
While these uncontrollable factors have brought uncertainty throughout the club, there are still many on-pitch issues the Addicks can control in order to guarantee Championship safety.
With Charlton just a point and place above the drop zone, Zach Barker looks at what the side have to do for the run-in to ensure survival.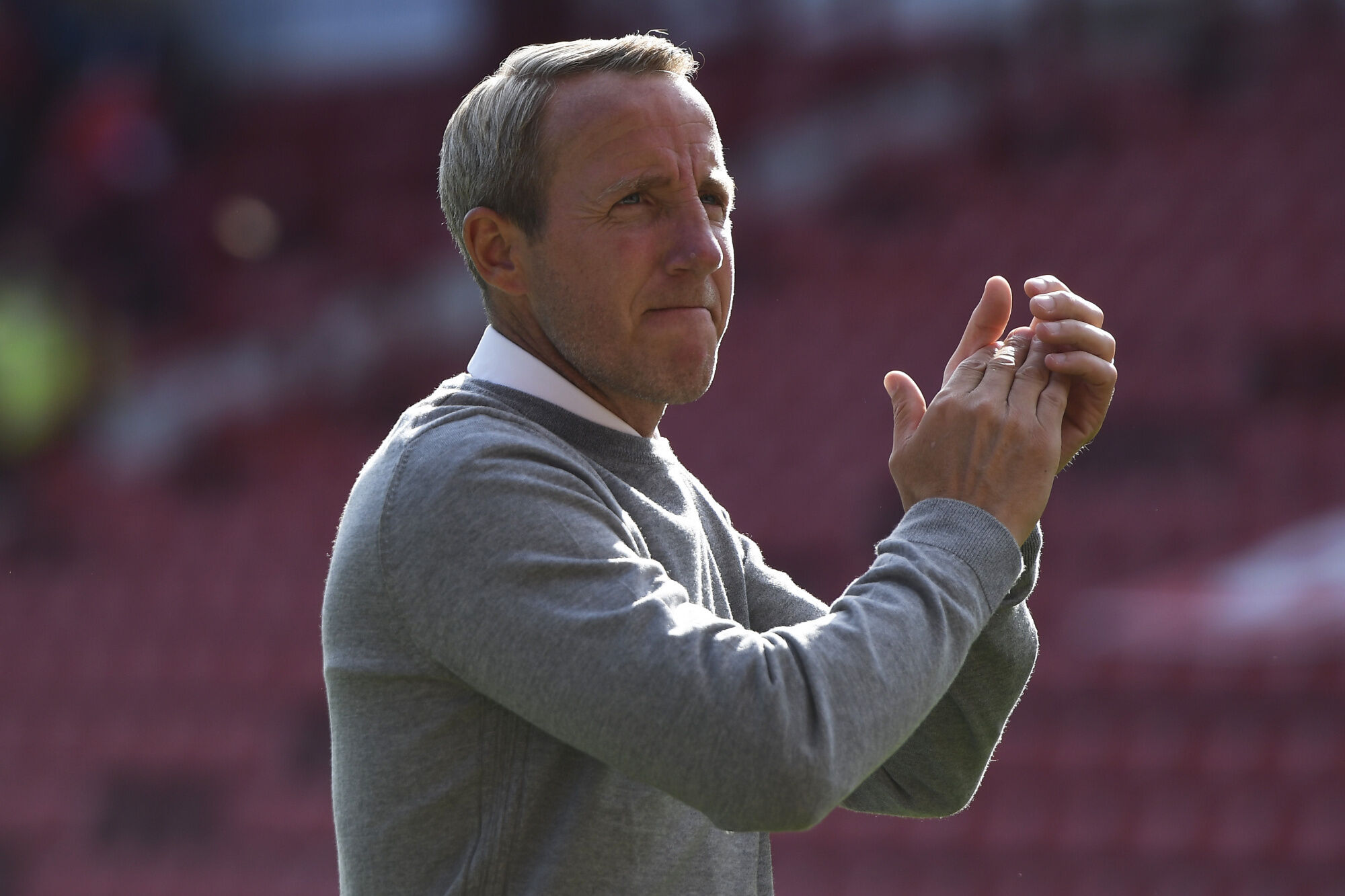 'Late goals have hurt us'
Of the 57 goals Charlton have conceded this season, 11 of them have come after the 81st minute, costing Charlton a total of 17 points overall.
Even Tuesday night's defeat to Brentford saw them concede a late header to complete their crosstown rival's 2-1 victory.
"Conceding late goals hurts. We've given our fair share, but now our focus has to be to stay on top… we just have to keep going and make sure the person you're marking doesn't score," Bowyer remarked.
Therefore it is imperative Charlton do not switch off at the crucial moment – do that and they will take a big step toward survival.
READ MORE: Championship Relegation run-in: Charlton Athletic will survive at Wigan Athletic's expense
Don't get caught cold…
The Addicks have struggled immediately after the interval, conceding 11 goals within ten minutes of half-time with five of those within just five minutes of the break.
While these goals do not always decide the outcome, any half-time team talk and tactical approach immediately goes out the window, putting the side on the back foot.
These mental lapses have not only cost points but confidence and reducing them would help the side build on the game plan set out by Bowyer for the second period.
Fortunately they have cut back on the issue in recent games, but Charlton must now ensure the trend does not rear its ugly head once again.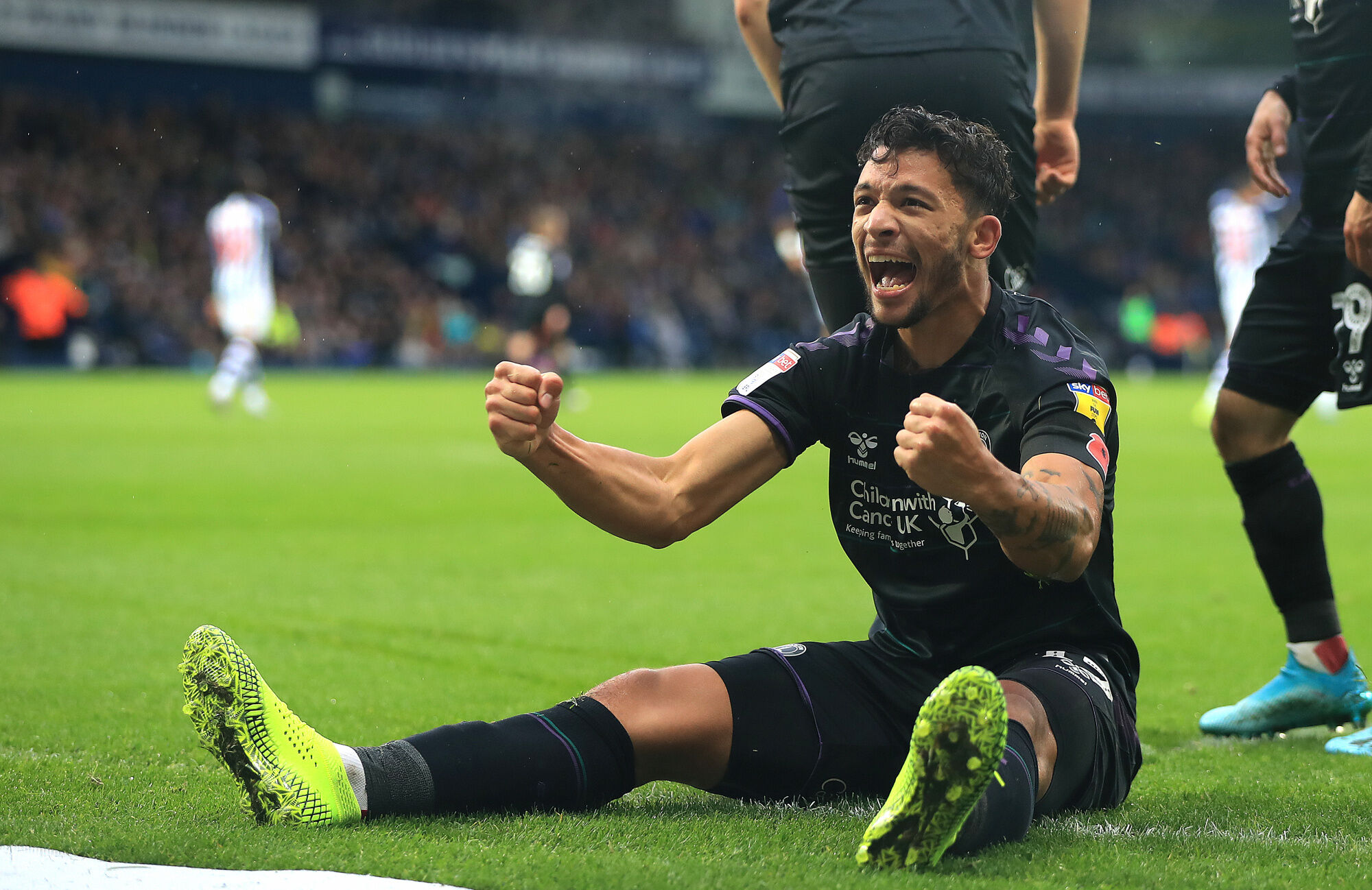 Thrive on underdog spirit
It's clear Lee Bowyer has instilled his own playing mentality onto his side – grit, determination, work ethic and bravery.
Coupled with the external factors off the field, it has helped cultivate an underdog mentality that has seen them unbeaten in all but one of their 11 games against the top six sides.
They may have lost to third-placed Brentford but they managed to beat the Bees earlier in the season as well as top of the table Leeds United.
However, despite their success against the stronger sides, a record of three wins, two draws, and four losses against opposition in and around them in the table has been tough to take.
Bowyer claims that saying they have struggled against these teams is "harsh," but six losses against lowly opposition Stoke City, Luton Town, Huddersfield Town and Middlesborough, with the latter two doing the double over them, have certainly not helped their survival cause.
The Addicks simply have to find a way to channel their positive mentality against the top six into their encounters with lower level opposition.
The next few weeks are arguably the biggest in Charlton's recent history considering what they have already had to endure this season.
Surviving a tight relegation battle would provide them with a platform to build on next season without the instability that off-season events have brought and perhaps only then, the true potential of this side can be seen and realised.