2 min
While Jayson Molumby and Aiden O'Brien were creating moments of magic on the pitch as Millwall beat Brentford over the festive period, a number of youngsters were making memories off it.
The Lions' 1-0 Championship win over the Bees also marked the club's annual Junior Takeover Day whereby a number of young Lions fans, aged 8-14, go behind the scenes on a typical matchday.
This year's highlights included:
Alex Gainsford assisting Millwall's media team.
Ella Petchley helping out in the PA box.
Tom Pitchley and Archie Dunn working with the groundsmen.
Fraser Denning taking on the role of Junior Kit Person.
Talking about his son Alex's experience, Paul Gainsford said: "(It was) fantastic. He was much more involved than we expected – Mark (Litchfield) and the rest of the press team taught him so much.
"He found out six days before the game and was so excited, he couldn't believe his luck!
"Days like this create unforgettable memories and we've told so many people – including fans of other clubs – who all think it's a brillant idea.
"Involving football in learning and work experience can have such a positive outcome – if a child already has an interest in a subject, you can use that as a base for educating them.
"Millwall giving these children that opportunity provides an unrivalled life lesson."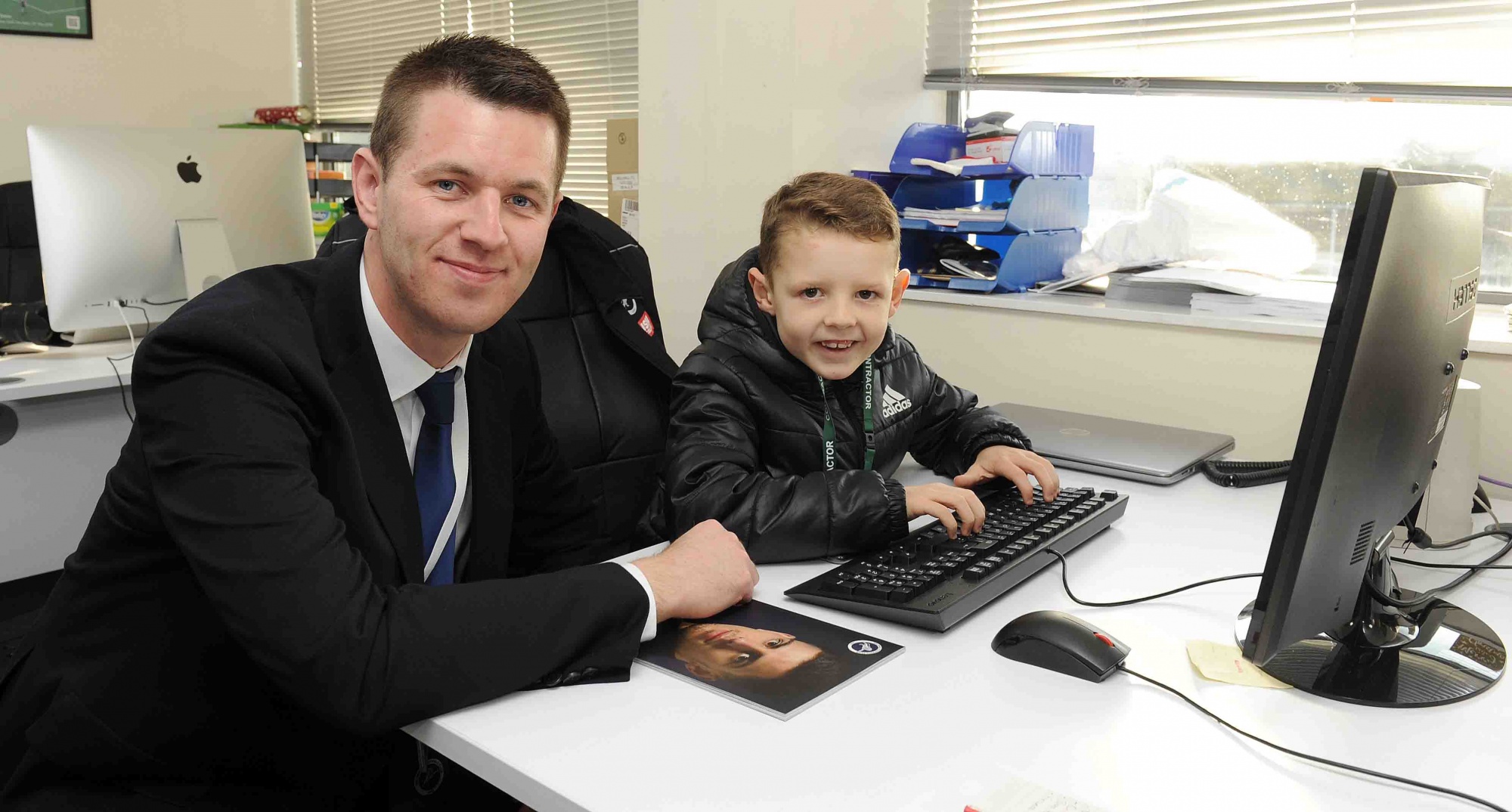 Millwall's Communications Director Billy Taylor added: "Each youngster was able to shadow the person who oversees those respective matchday roles at The Den and hopefully it has provided a unique and unforgettable insight.
"Football is about so much more than 90 minutes and winning, losing or drawing. It's about the whole experience; what fans can enjoy before, during and after the game.
"It is particularly important for young supporters because we want to keep them engaged from the minute they arrive to the minute they depart.
"We can't control what happens on the pitch but we can control what does go on off of it and for us it's about ensuring the most positive experience for all fans as possible.
"If we can do that for our young fan base then we hope to secure their support for life, building an unbreakable connection with the club from an early age with the Junior Takeover Day just one of the initiatives we hope helps achieve that."