2 min
Millwall and Charlton Athletic are set to put rivalries aside this weekend to pay tribute to two teenage victims of street violence.
Saturday's Championship encounter between the two sides at The Den will be known as 'Jimmy's Day' – an annual event dedicated to murdered Lions fan Jimmy Mizen who, at the age of 16, was killed in Lee, South East London on May 10th 2008.
Since Jimmy's death, parents Barry and Margaret have dedicated themselves to working for peace and reconciliation through the charity set up in his name, 'For Jimmy'.
Their work involves travelling the country, giving talks in schools, advising policy makers and promoting a message of hope and never failing to look for the best in young people.
Meanwhile, Charlton fan and Harry Potter actor Rob Knox was stabbed to death in 2008 at the age of 18 and will also be remembered on the day.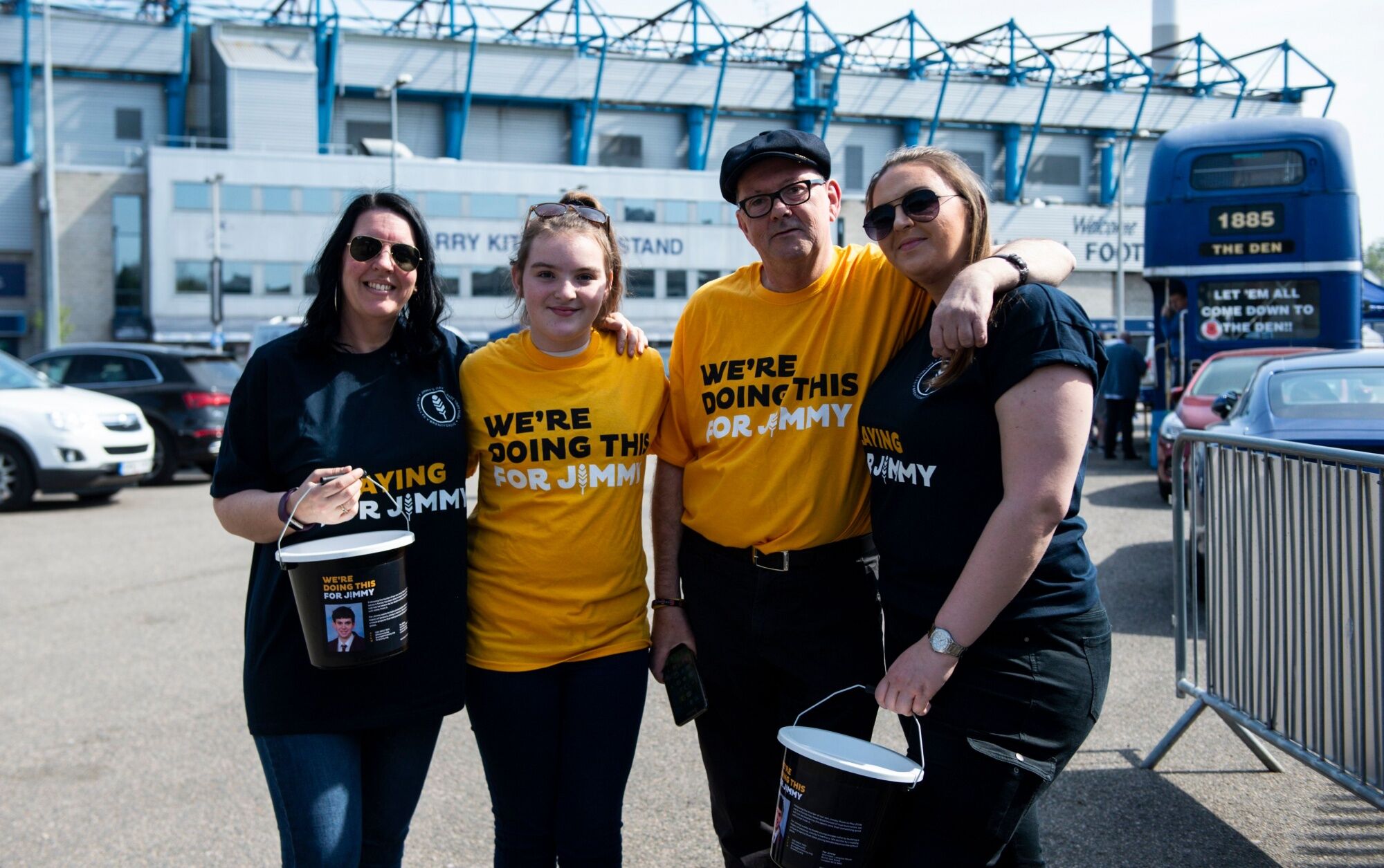 Bucket collections will be held around the ground prior to kick-off and both sets of players will wear special warm-up t-shirts to help raise awareness while Barry Mizen will address the crowd before the game.
Fans from both clubs are also coming together to walk to the ground ahead of the game, raising funds for both 'For Jimmy' and the Charlton Athletic Community Trust.
An inaugural 'Jimmy Mizen Cup' tournament is also being held at The Lions Centre, home of Millwall Community Trust, on Thursday which will see several schools from Lewisham, Southwark, Greenwich and Bexley coming together.
London Football Scene will be in attendance on Saturday to cover both the game and the fundraising events.
For anyone wishing to take part in the 'Together For Ten' pre-match walk organised by both sets of supporters, it begins at Sidcup station at 9am with other able to join at Deptford Park around 12:30 as well.
If you want to donate to the cause, visit the 'Together for Ten' fundraising page.