2 min
AFC Wimbledon, Charlton Athletic and Millwall have joined forces to help launch a new phase of a national mental health campaign in partnership with the EFL and MIND.
Get Set to Go aims to help people find the activity that is right for them so that they are able to enjoy physical, social and mental benefits from being active.
And Charlton Athletic's Community Trust (CACT) hosted a four team five-side tournament at the club's Sparrows Lane training ground in New Eltham to kick-start the initiative yesterday afternoon.
The tournament featured teams from MIND Bexley, which CACT also works closely with, MIND Kingston, and participants from the mental projects CACT runs in conjunction with Kent & Medway NHS and Social Care Partnership Trust.
AFC Wimbledon defender Will Nightingale, Charlton left-back Lewis Page and Millwall midfielders Shane Ferguson and Ben Thompson were all present to show their support for the campaign.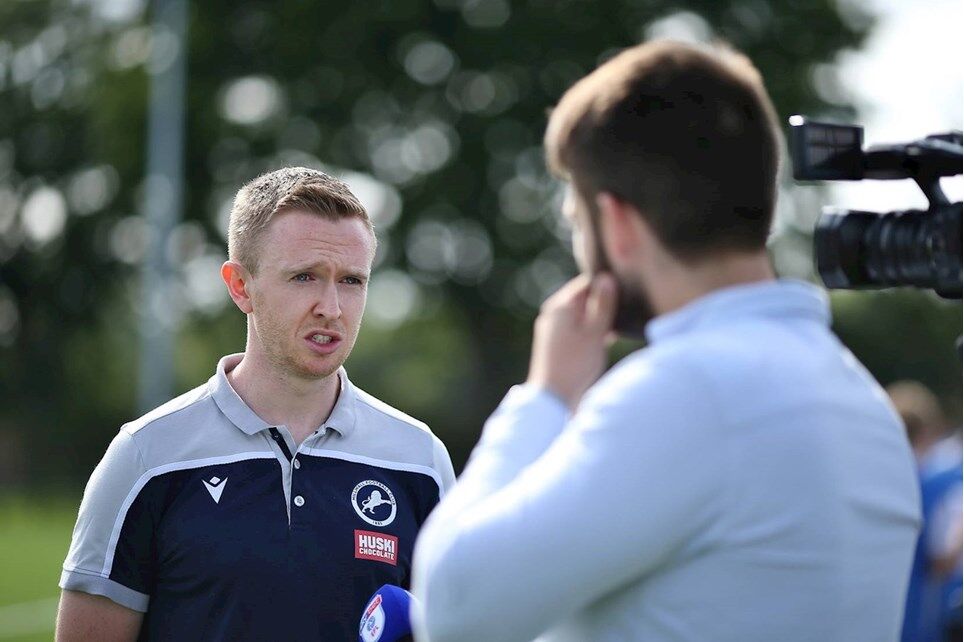 Speaking at the event, Charlton's Lewis Page said: "Today is about getting people out there playing football, enjoying themselves, playing freely.
"You forget about what's going on in your life when you're playing football; you're just enjoying it.
"We never really talked about mental health [in football] five or ten years ago but it's definitely growing now. It's good that people are getting the help they need."
Funded by Sport England and the National Lottery, each club works with MIND locally to provide a service for those who may be suffering from poor mental health within the community.
READ MORE:AFC Wimbledon and Charlton Athletic put rivalries aside for community games

Zoe Tootle, the EFL's Executive Office Director, added: "As we move in to Year Two of the Mind partnership, it's fantastic that the already successful Get Set to Go programme is being expanded due to the work of our clubs and funds raised by them and supporters throughout the 2018/19 season.
"Using the power of football and the club badges, the nine new hubs will make a real impact in tackling mental health issues in communities across the UK."
For more information on the Get Set to Go project visit the MIND website.