2 min
Brentford is the best place for families to experience the Football League in London and the second best in the country overall, according to the latest results of the EFL Family Excellence Award.
Each of the 72 EFL clubs received two 'mystery family' visits throughout the season with their feedback and reports determining whether each respective club would achieve 'Family Excellence' status.
This year a record 63 Clubs received the EFL's Family Excellence Award – up from 56 last year.
And with an overall score of 9.7/10, Brentford are one of only nine clubs to receive the Gold Award standard for exemplary work in engaging families on matchdays.
They are also the only London EFL club to receive the accolade and were praised for the "outstanding and extraordinary quality of the family experience provided".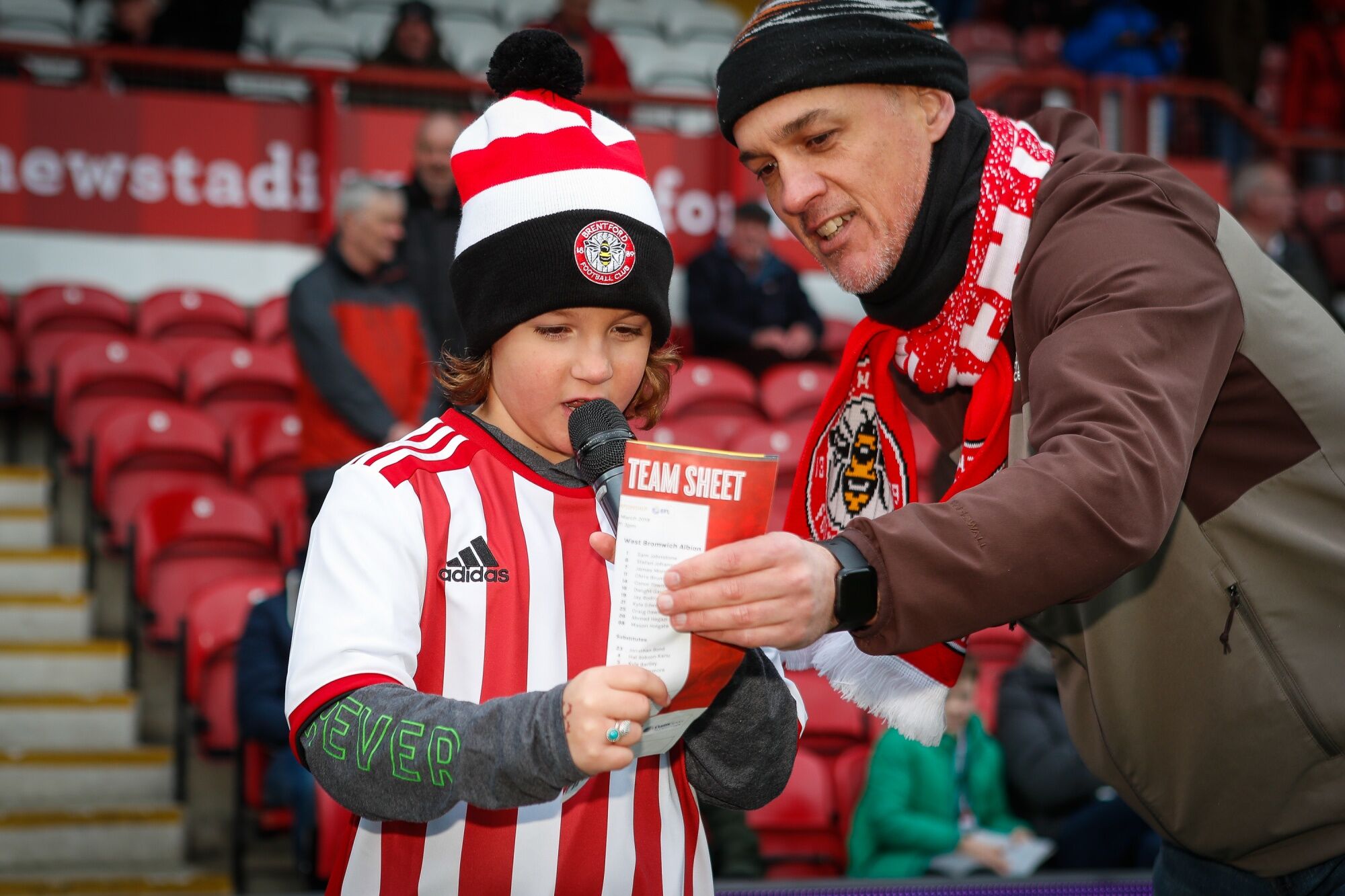 It is the tenth year in a row Brentford has received the Family Excellence Award but the first time they have been named as Gold Award winners, coming out second overall.
In the latest report, the club were scored 10/10 for "first impressions", "staff engagement" and for "friendliness of the club" while also receiving a score of 10/10 when families were asked if they would recommend to others.
Jon Varney, Brentford FC Chief Executive Officer, said: "This is recognition of the club's overall direction.
"We want to provide attractive, affordable football at Griffin Park and that is a vision that comes from the Board and Matthew Benham.
"These are very exciting times for us all at Brentford Football Club as we head into a new era with our new stadium now just months away from being completed."
READ MORE:Brentford Community Sports Trust gear up for return of SportsFEST

Ryan Murrant, Fan Engagement Manager, added: "To receive the Gold Award standard is fantastic for the fans, the club and for the staff here that work so hard to give families the best day out possible.
"Last year we were ranked 11th across the EFL, so to now finish second only behind the fantastic work of Middlesbrough is an incredible achievement for us all.
"We have a vision to be the most diverse, inclusive and family friendly club in England and this goes a long way towards us achieving that."