3 min
As part of its SportsFEST event, Brentford's Community Sports Trust will offer a special heart screening service at Syon Park on Sunday, May 12th.
In partnership with the charity Cardiac Risk in the Young (CRY), the screening, for those between 14 and 35, has been set-up in memory of former Brentford Technical Director Robert Rowan.
Rowan's life was tragically cut short in November 2018 when he suffered a fatal cardiomyopathy episode at the age of 28-years-old.
Every week, 12 apparently fit and healthy young people (aged 35 and under) lose their lives to sudden cardiac death in the UK – a statistic believed to be a conservative estimate.
A staggering 80% of these apparently healthy young people will have shown no previous sign of heart defects until it is too late – which is why CRY believes screenings are vitally important.
An ECG test is a simple way to identify the vast majority of abnormalities that can cause sudden deaths in young people.
The test is quick, non-invasive and, if necessary, a further Echocardiogram can be taken on the same day to provide further clarity or reassurance.
Chief Executive of CRY, Dr. Steven Cox, said: "The death of a young person is heart-breaking and devastating for any family.
"It is therefore essential that anyone with a potentially fatal heart condition knows about it.
READ MORE:Brentford Community Sports Trust gear up for return of SportsFEST
"Without this knowledge and the appropriate treatment, they could be putting their lives at risk as in 80% of cases there are no signs or symptoms.
"Sport itself does not actually cause sudden cardiac death but it can significantly increase a young person's risk if they have an underlying condition.
"However, research carried out by CRY has also shown that a large number of these deaths will also occur when a young person is at rest or even sleeping."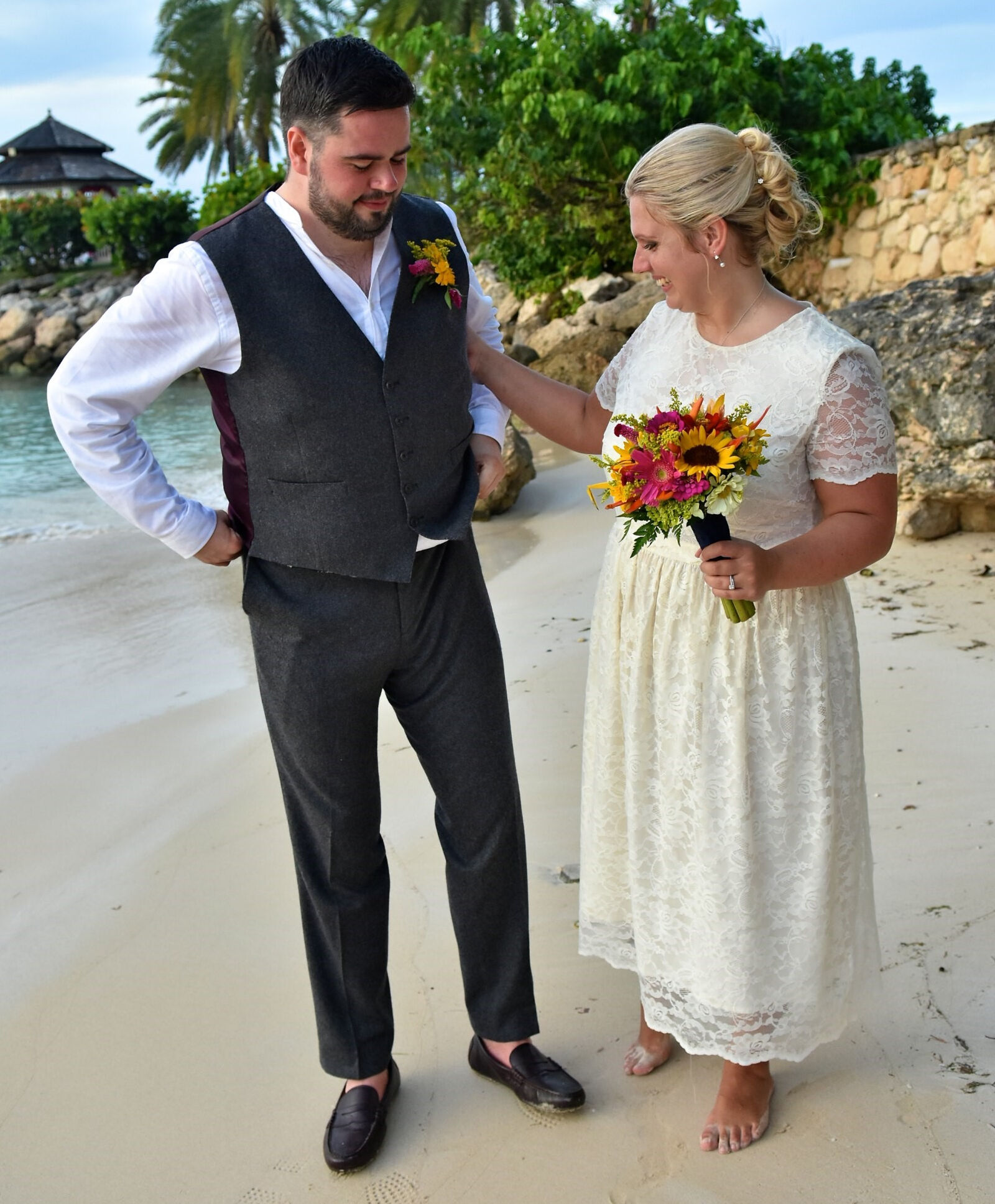 Robert's wife, Suzanne Rowan, added: "Robert's family and I would like to thank the Brentford community for all their support in memory of Robert.
"Without them, our ongoing funding for screenings just wouldn't be possible.
"We are proud to be making an impact on lives of young people and playing a part in helping to prevent other families from experiencing the same devastating grief as we have."
Brentford SportsFEST will be offering a number of sporting activities for the local community at the iconic Syon Park during the event.
Visit the Brentford SportsFEST website for more information or to book your heart screening visit this LINK and use the password HSP2019.