2 min
Brentford have announced a partnership with London Tigers to help engage, support and empower people from disadvantaged backgrounds.
The award-winning charity, which started out as a football club, delivers a number of projects across London, the UK and abroad.
Reaching more than 10,000 people in the UK, the London Tigers particularly focus on black and minority ethnic (BAME) communities and offer opportunities for anyone from under-represented communities to excel in sport.
The organisation has a sports complex in Southall with teams playing in local leagues across the capital as well as having a semi-professional side playing at level nine of the football pyramid.
Under the terms of the partnership, the charity will use Griffin Park to host a tournament in May with Brentford personnel also set to hold coaching sessions next season for London Tigers managers and staff.
The Bees will also host ambassador games over the coming months where it is hoped parents and youngsters from the London Tigers community will attend games and become embedded in the Brentford spirit.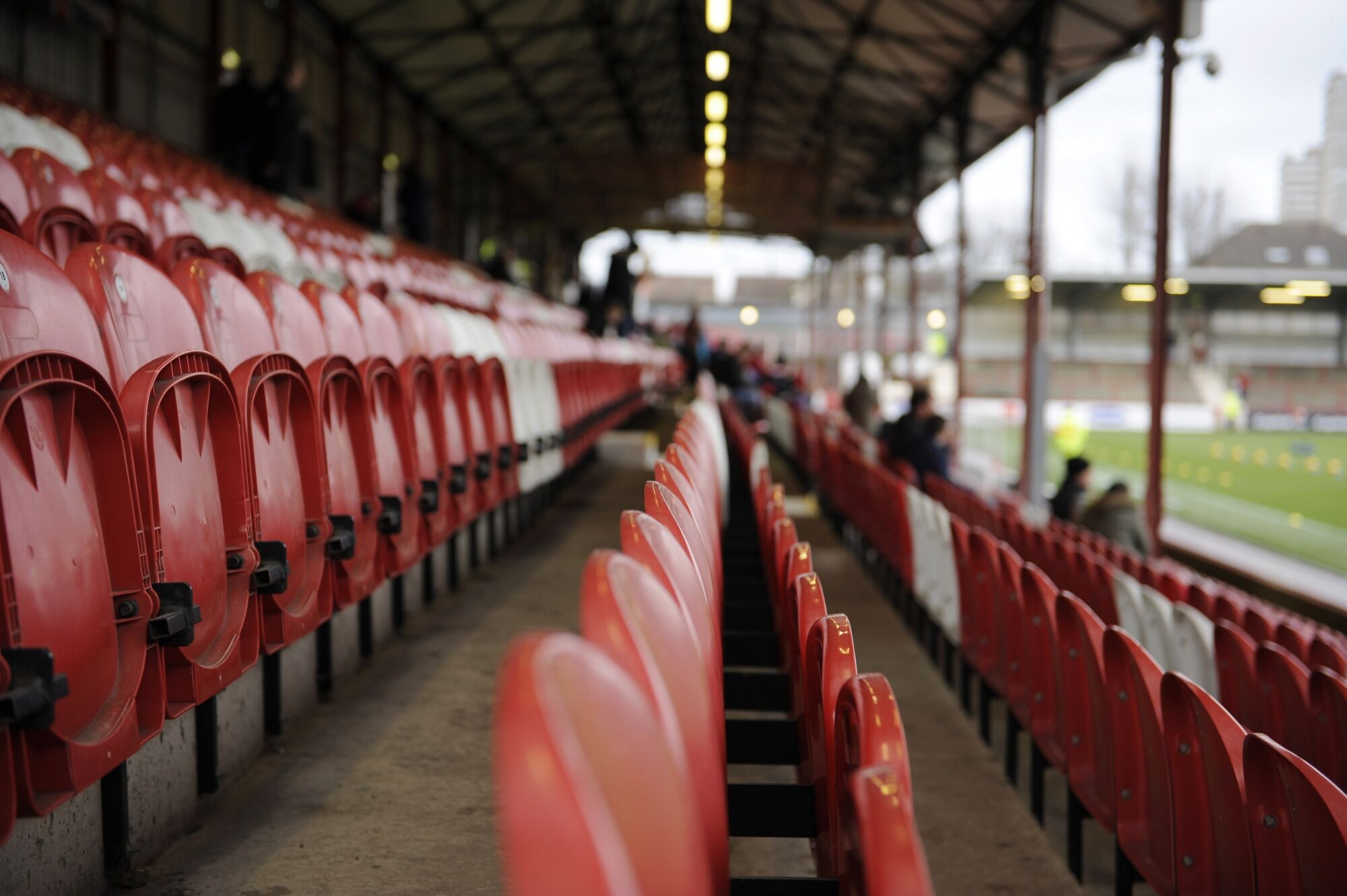 Brentford's Community Sports Trust has already worked closely with London Tigers in Southall via a three-year Southall Synergy project aimed at supporting local communities through the power of sport.
The project, funded by Sport England, saw more than 500 youngsters benefit from free sports sessions, volunteering opportunities and workshops surrounding healthy eating and the dangers of street gangs.
Along with the Southall Synergy project, Brentford FC Community Sports Trust also deliver a number of weekly sports sessions and mentoring workshops in the area.
The Be Inspired project – in partnership with BBC Children in Need – is credited with creating a safe space for young people to enjoy sport.
READ MORE:Brentford help inspire the next generation of budding sports reporters
And, most recently, the Trust has been working with Ealing Council and other community groups and agencies to develop 'Let's Go Southall,' which encourages Southall residents to become more active and live healthier lifestyles.
On the latest announcement, Jon Varney, Brentford FC Chief Executive said: "For many years the club have been asking the question why people in the BAME community are not regularly attending matches.
"We want to work with London Tigers to get some of the young people they work with, and their families, to games, to show them what a live match experience is like.
"We are sure that when they come, they will see attractive football, a unique atmosphere, enjoy a friendly welcome and want to return. We look forward to a long and mutually beneficial relationship over the coming seasons."
Photo courtesy of Mark D Fuller and shows youngsters from London Tigers during Brentford FC Women's exhibition game last month.