2 min
Brentford have launched a new video series on LinkedIn, the social network for professionals, to tackle every day issues faced by workers. 
The series features prominent members of the club's playing squad, backroom staff and operations team with the aim to raise awareness of common problems.
The likes of Brentford Head Coach Thomas Frank, goalkeeper Daniel Bentley and the club's psychologist take part in the initiative with the first episode titled 'The Fear of Failure.'
Upcoming episodes will explore topics such as anger, stress, difficult times, sleep, conflict and motivation.
Each episode has a running time of three to six minutes to make the series accessible for social media audiences and time-poor professionals.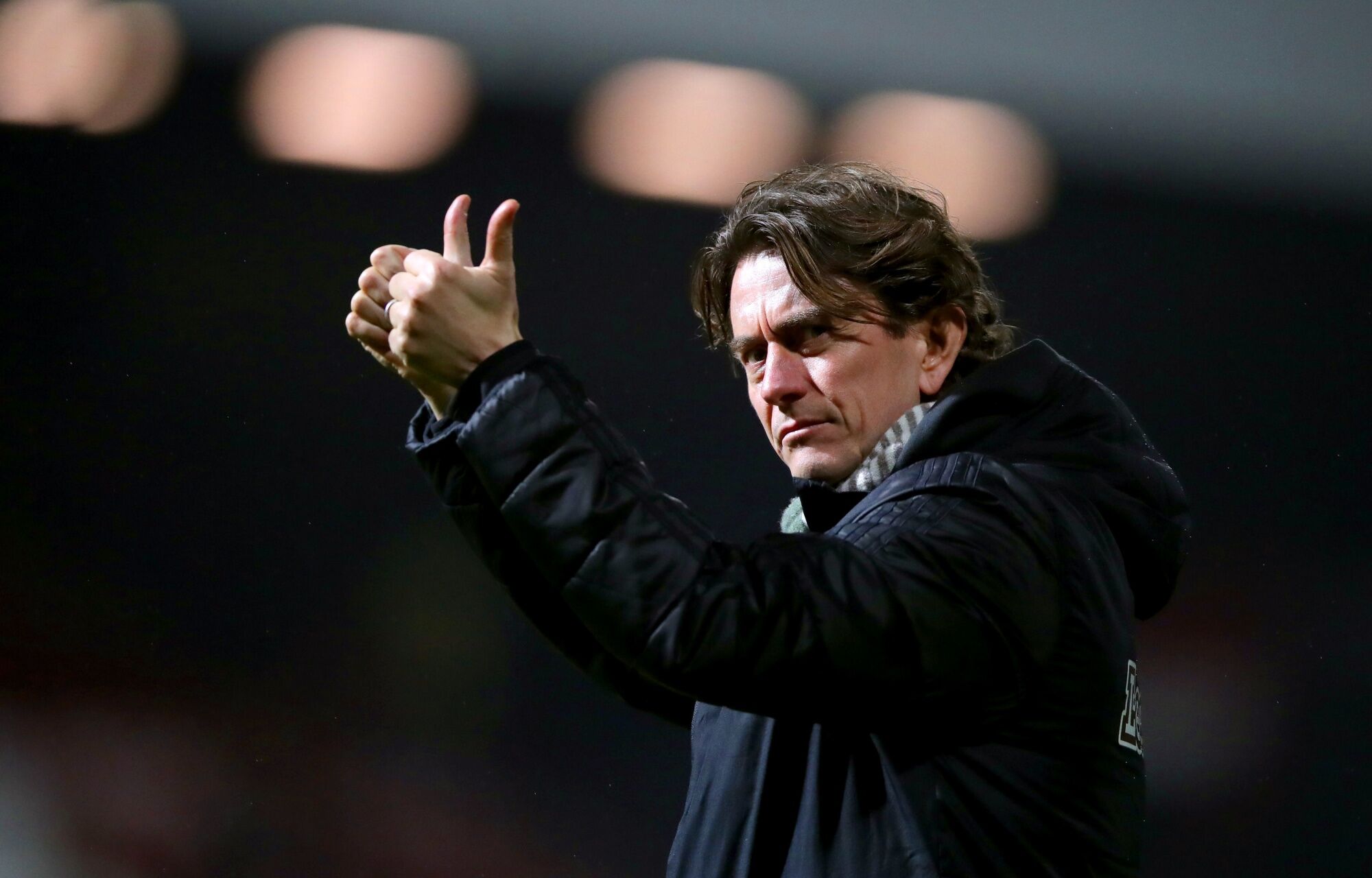 Kurt Pittman, Brentford FC Marketing Director, explained the strategy behind the project: "Thanks to investment from on-demand providers such as Netflix and Amazon Prime, people now have access to huge amounts of entertainment content from football clubs.
"As fantastic as these productions are, there is very little utility to the content itself for the average fan.
"What we have been looking at is how we can create content that can actually help people by leveraging the specialist knowledge we have inside the club."
LinkedIn is seen as an ideal choice for the project given the audience and the trends for video content consumption.
READ MORE:Brentford help inspire the next generation of budding sports reporters
The platform sees approximately 590 million users globally with 260 million monthly active users. Research also shows 62% of LinkedIn users engage with content on the platform because they found it educational and informative. 
Brentford CEO Jon Varney said of the initiative: "The importance of a football club as a leading light in the community cannot be understated.
"Whilst all clubs work hard on this, sometimes it's easy to forget the value we are able to impart through the high-performance teams we assemble.
"We are in a position where we can showcase real life examples of how we deal with challenging situations and that's exactly what we want to do with this series."
Watch the first episode, 'The Fear of Failure', HERE.