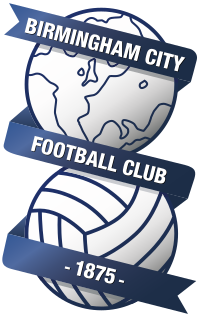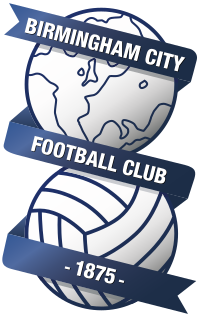 Birmingham City
St Andrew's
Can the Lions grab a much needed victory as they face the Blues at St Andrew's?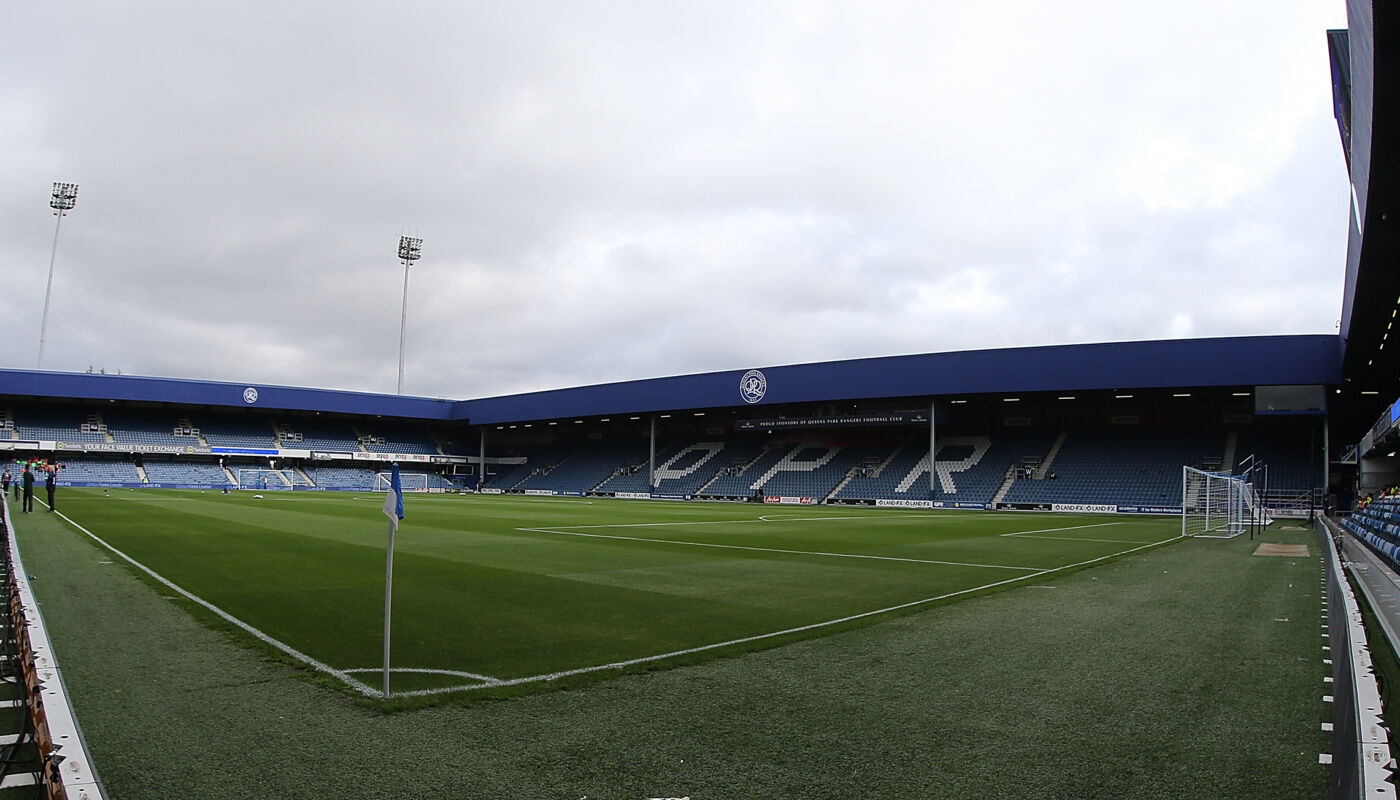 VS.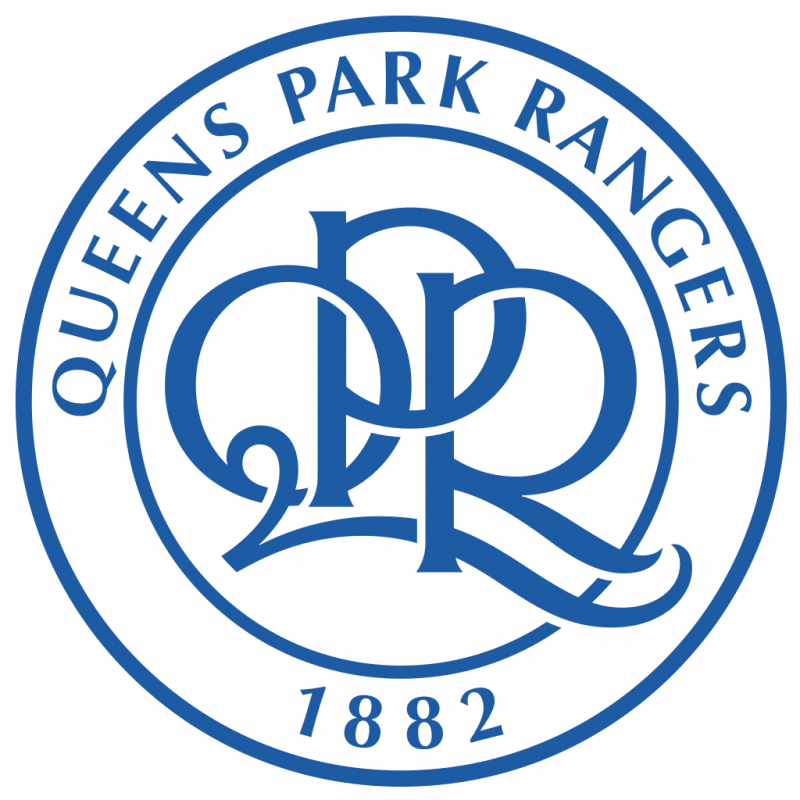 3
4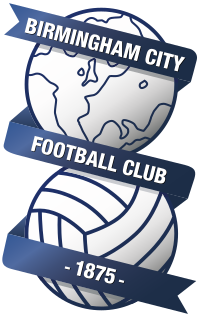 All the talking points as Hoops lose seven-goal thriller at Loftus Road
Hire Us
Like what we do? Get in touch and see what we can do for you!
Support Us on Patreon
Find out more about us here and if you like our articles please check out our Patreon page.